Banyan shakes its way to become a Newcastle favourite. Having only been open a couple of months swanky new super bar and restaurant Banyan is already 'my type on paper' and a firm Instagram favourite of those frequenting the quirky bar in the City Centre.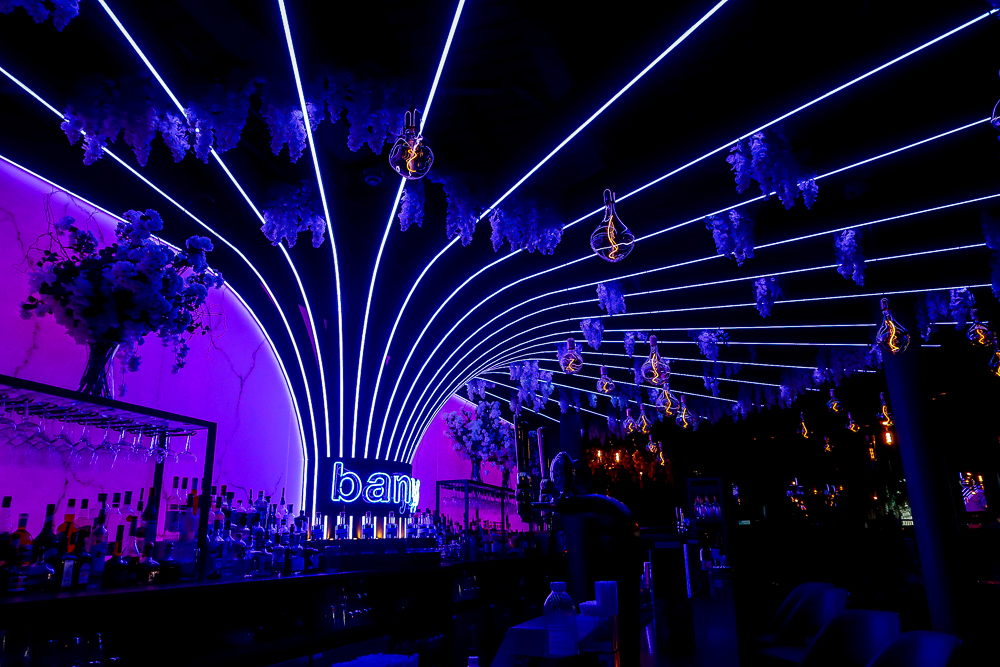 We headed to check out their new Cocktail Masterclasses which have recently launched, priced at £29 in one of their private rooms. The whole of the bar's decor has been meticulously planned with social media in mind. The sophisticated and sleek look not only has neon wall signs and hanging florals from the ceilings but with plush velvets and golds, it's an Instagram haven.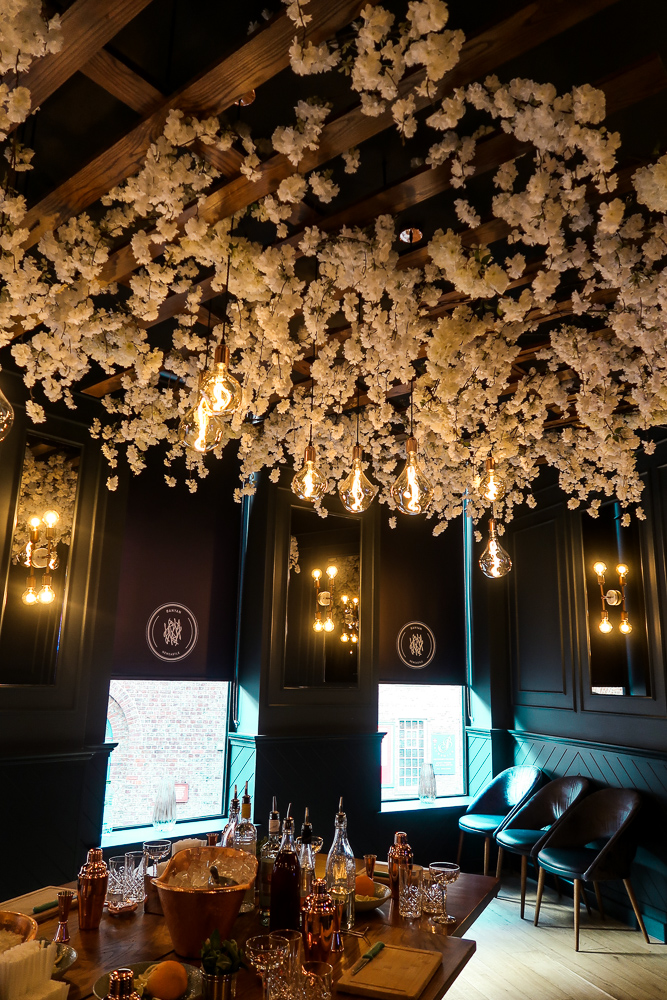 The cocktail bar also serves up a delicious menu and has vibes similar to the NBHD chain, which is exactly what Newcastle has been missing.
Want to discover more restaurants in and around Newcastle City Centre? We've got you covered with our 'Ultimate Newcastle Food Guide'.

Cocktail Masterclasses
With Cocktail Masterclasses available for small intimate booth bookings, hen parties lining up behind the bar or closed off privately in one of their rooms Banyan can accommodate any vibe you're feeling.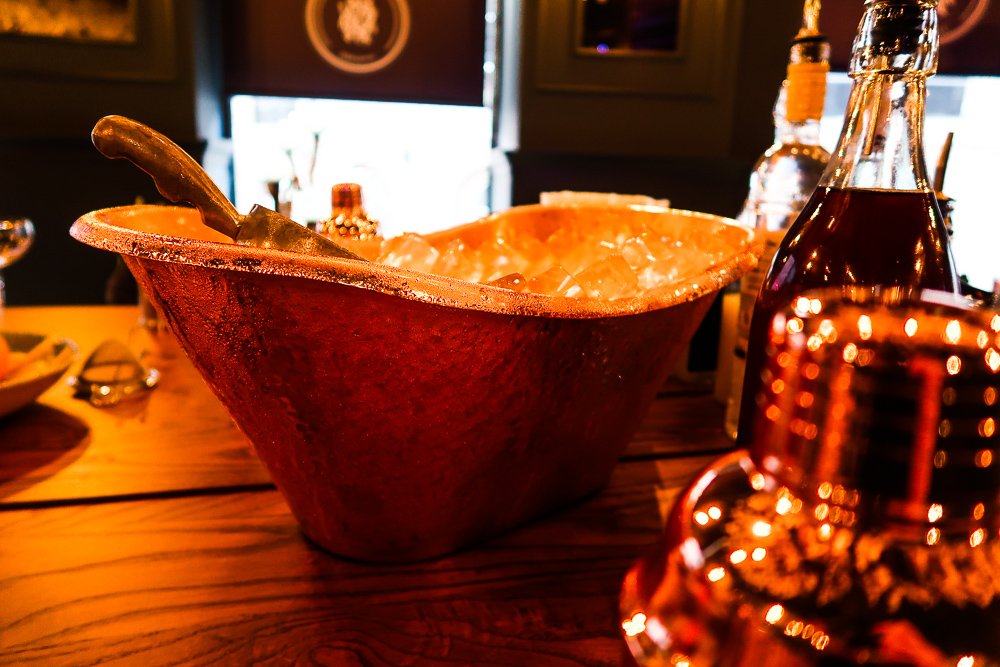 In the Masterclass, you're shown how to create three cocktails. For you to then shake and make, then sit back and enjoy your handy work. With copper bar equipment every tiny aspect of the Masterclass is 'gram worthy! With the Banyan team on hand to help you shake your way to make creating some seriously strong creations.
Related Read;
The three cocktails we created were; a Cosmopolitan. A drink which has contentious backgrounds to its creation. However, made popular by the iconic TV series, Sex and The City. Finished with a flaming Orange Zest, Banyan really takes creating cocktails seriously.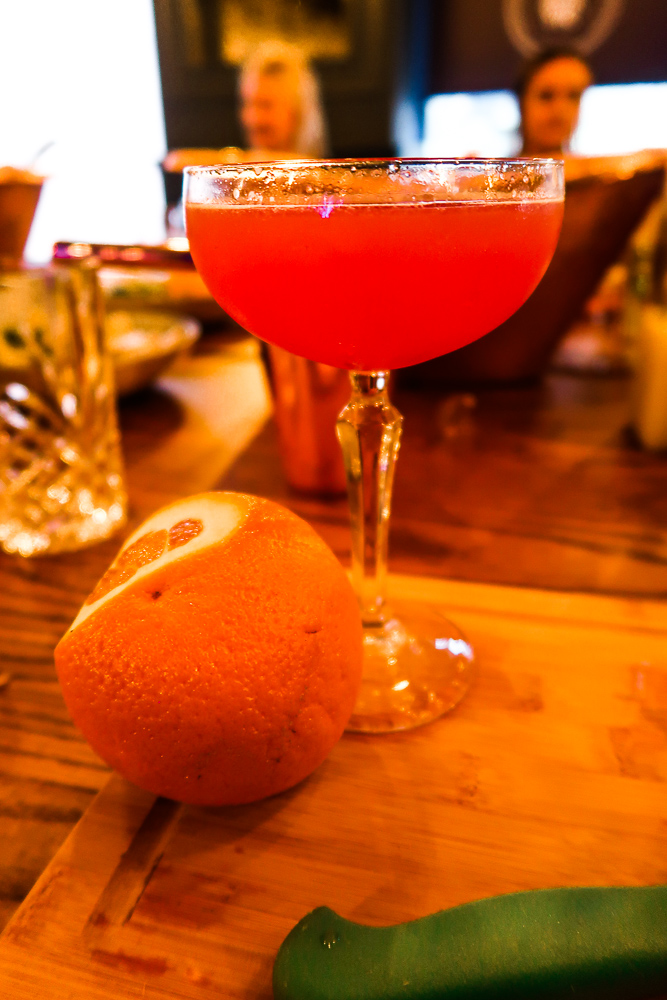 Our second cocktail was a Disaronno Sourz. A twist on one of my favourite cocktails. Whisky Sourz (sans egg white). Probably the most enjoyable and less twee cocktail of the three, this short drink is sweet and really quaffable.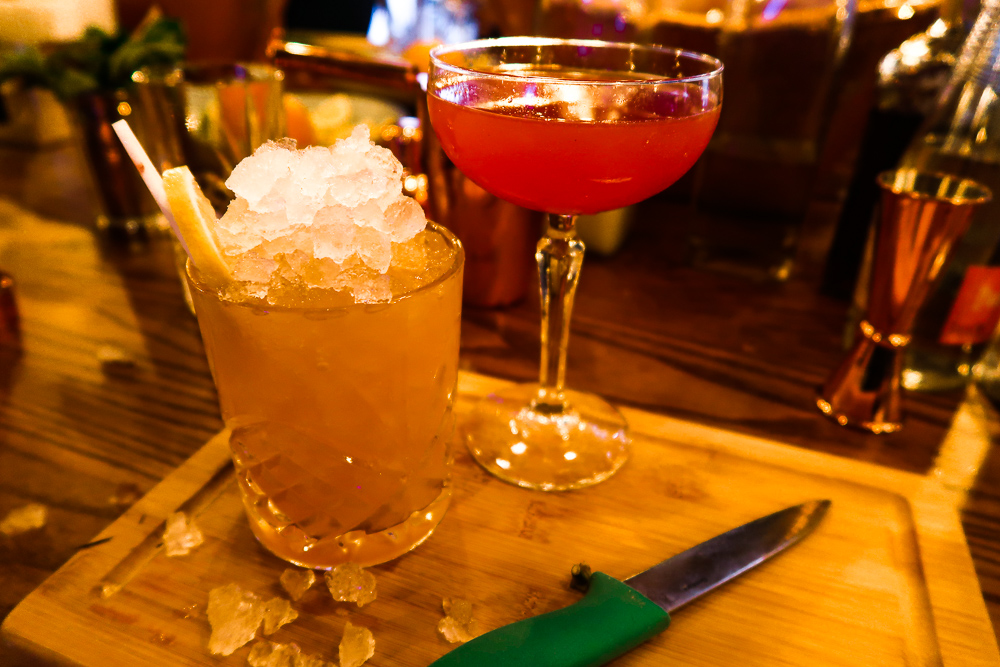 The final cocktail, a Summer Cooler. The icon of cocktails in a heatwave, the Mojito. After the promise of 'the best Mojito in the World' wherever I go (like who decides this?). I've come to the conclusion that it is in fact, myself who makes the most delicious and best Mojito in the World.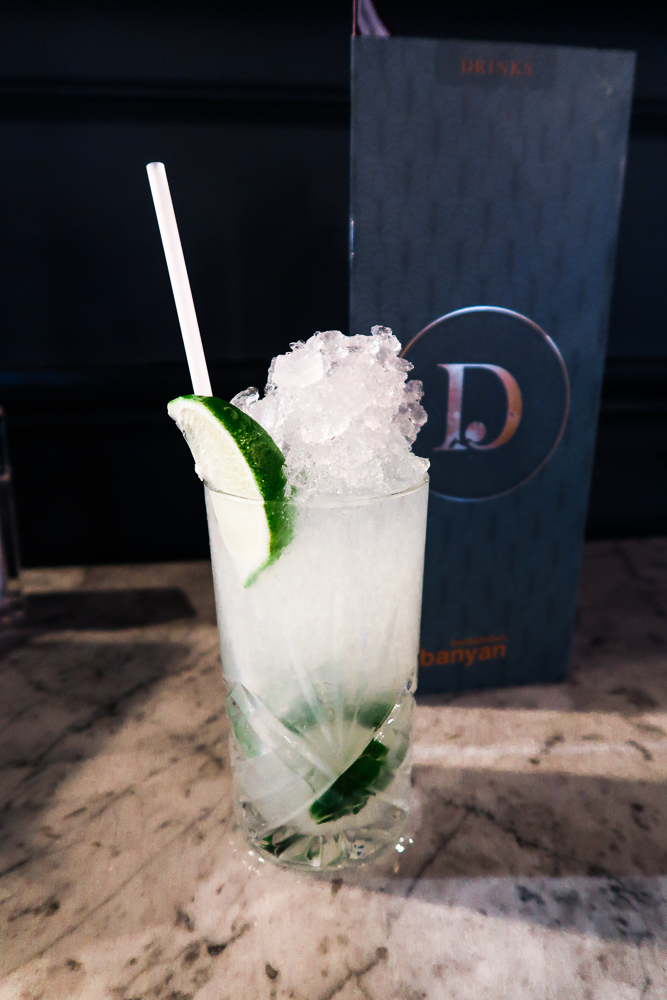 The Masterclass was fun, exciting and the cocktails created with the Banyan twist for even more of a great time. It comes highly recommended for a good time if you're looking for things to do in Newcastle with friends.
Pin for later