Ghetto Golf Newcastle: The Amazing Number 1 Mini-Golf Course
FORE a long time, Newcastle has certainly been lacking a super cool place to eat, drink and putt for the over 18s only. Enter into the hood, Ghetto Golf Newcastle. Today sees the opening of the perfect place to grab a beer and kickback. Located at The Clay Shed, Hoults Yards this quirky adults-only crazy golf swings into town.
Already gaining a hole in one with the locals for it's unique and tongue in cheek twist on adventure golf. If you're looking for things to do in Newcastle, let this certainly be the top of your list.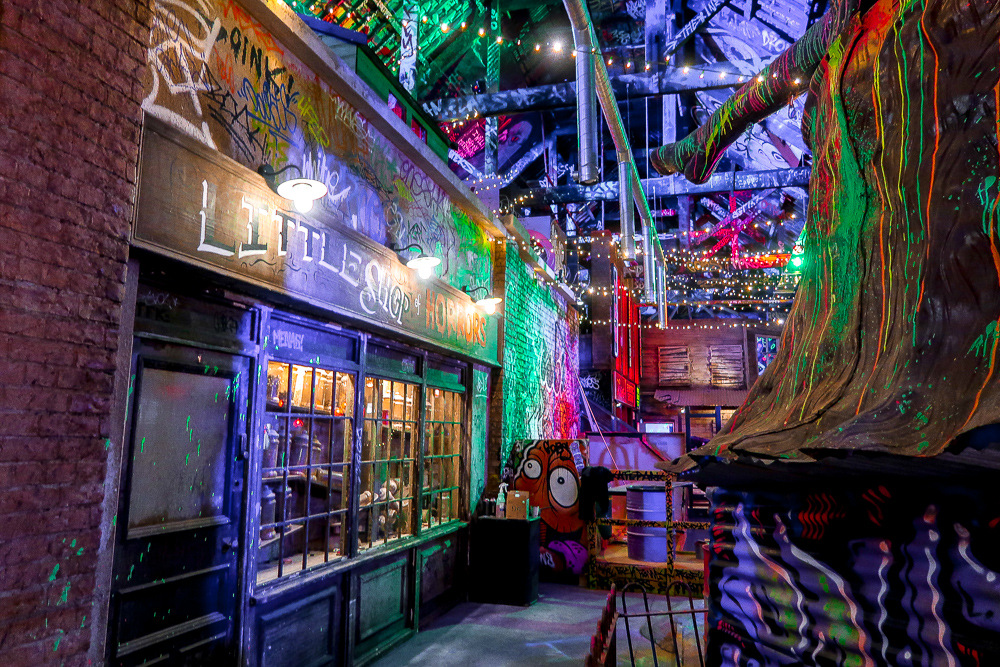 The huge, spacious 18 hole course is subsequently priced at £10 per round and will have your eyes wandering with the attention to detail. Putt on an Instagrammable outfit too as each hole has been designed to be picture-worthy.
They offer corporate bookings for large parties and events too so is a great place to head to for your work party, team building or for a girls night out.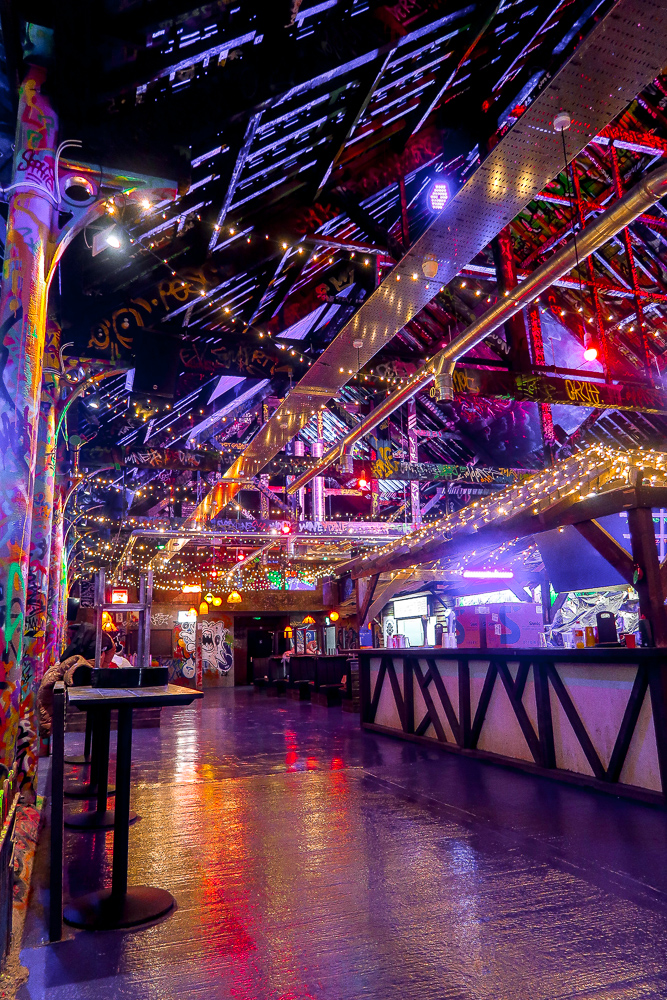 After that, swing your way through the Red Light District, find yourself in the window…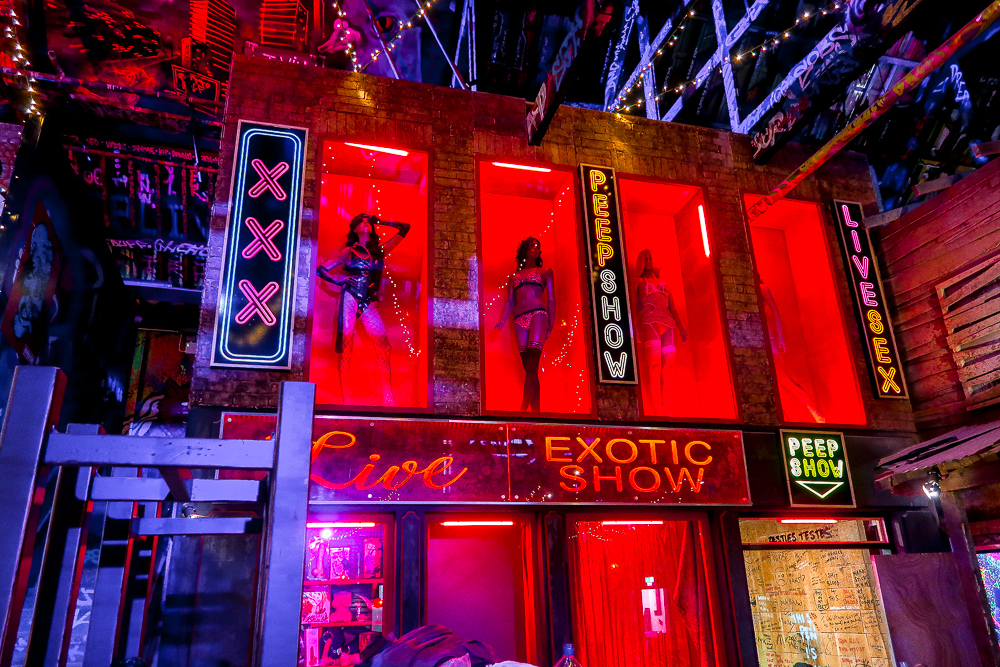 Stumble on the set of Jeremy Kyle and discover some of the most hilarious lines possible including…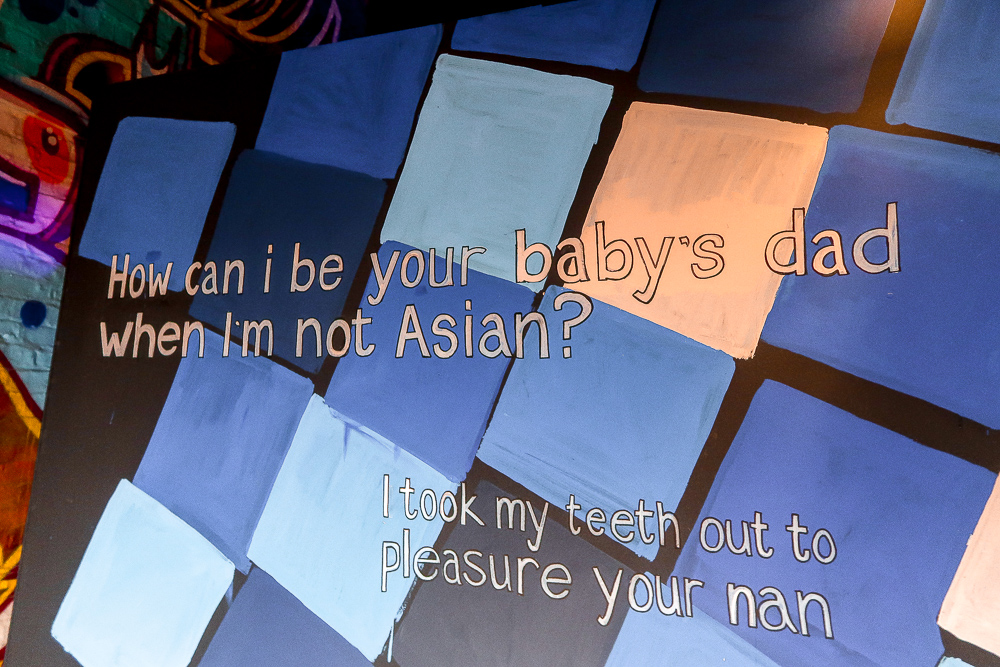 Navigate your way through the Tunnel of Love and climb into the swan pedalo. Go g'wan.
Neon and UV more your thing? The course certainly brings out the 80s gamer in you with the Sicker than yo' average arcade holes.
Friends, work events or dates at Ghetto Golf Newcastle
So with plenty of surprises around the course, it's a great place to grab your friends, go after work or break the ice on a first date. Most importantly make sure you leave the car at home as there is an abundance of watering holes around the course. That's right, there's DJs playing and bars dotted around making it the most ghetto place Newcastle has seen.
Ghetto Golf Newcastle is causing a huge stir and continues to be fully booked night after night so it is worth making sure that you book well in advance to avoid disappointment. The course is also strictly over 18 only so also make sure that you take a form of ID with you as they are pretty strict on this.
If you're hungry take advantage of the in house dining with Apocolypse Cow, a BBQ Smokehouse serving up burgers, nachos, loaded fries and twisted tapas. Vegan or Gluten-Free? Don't worry they have that covered too!
You don't need to book a table, it's a simple system at Apocolypse Cow. Simply choose what you want to eat, head to the hatch. Place your order and pay. You'll be handed a buzzer and when yours goes off, it's time for you to head back to the hatch to collect your delicious dinner.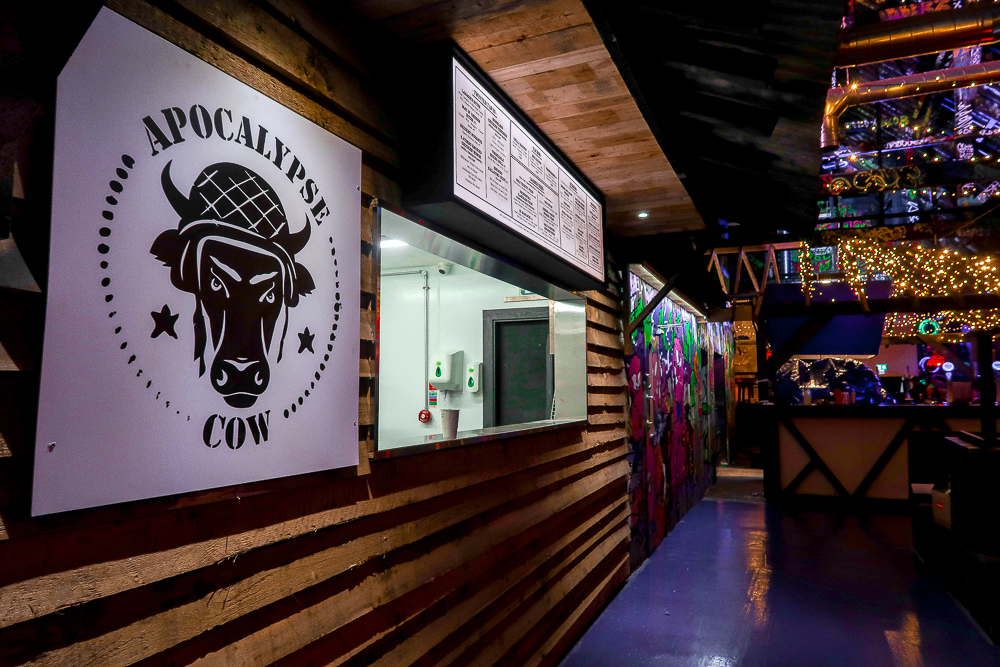 The Clay Shed also sees the addition in the coming weeks of Birdies the outdoor bar. Open all year round and 'til late serving up craft cocktails with live music and entertainment. It really is going to become the perfect 19th hole!
Ghetto Golf is already open in Liverpool and Birmingham and their Glasgow location is set to start building in the next few weeks!
You can check out the golf packages at Ghetto Golf Newcastle now and book your round. Booking is advisable as I've already previously said as currently there's a 2-week waiting list for bookings at the amazingly enjoyable 18 holes at Hoults Yard.
Have you been yet to Ghetto Golf Newcastle? I'd love to know what you thought of your experience. Drop a comment below to let me know your thoughts.
As always if you think somebody would enjoy this do share this with them.
Tagged:
Adventure Golf
Things to do
Things to do in Newcastle
What's on in Newcastle