4 Reasons To Make Glasgow Your Next Staycation
If there is one thing that has come out of spending this time in lockdown at home, it's being able to get cosy on the sofa, have a good brew (preferably Chai tea) at hand, and no one to interrupt while planning my next trip.
Once life gets back to normal, people across the UK are going to have holidays in the bank, looking for ways to go and have fun without a trip to the airport. I really do think that by the end of the year, there is going to be a staycation boom across the country. There are at least a handful of destinations I can think about going to off the top of my head, with Glasgow being right up there.
While Edinburgh has all the charm (and the tourists), Glasgow is a league above when it comes to a UK city break. Don't believe it? Well, here are four reasons to make Glasgow your next staycation spot.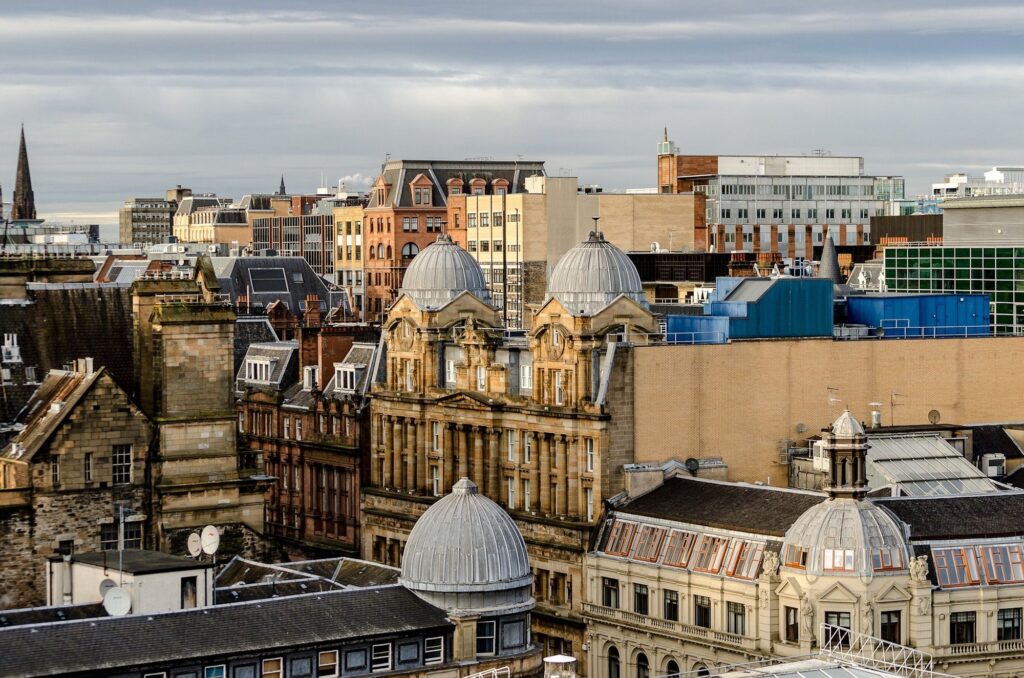 No 1: It's a Secret Food Haven
Go ahead and look up #glasgowfood on Instagram. Seriously. I'll be here waiting for you to come back after drooling on your phone screen. Glasgow is low-key one of the best food cities in the UK. It has the variety of somewhere like Birmingham or Brighton but without the hefty price tag.
People here love their food, especially if you're a veggie or Vegan who is looking to eat out in places that don't just do basic pasta or a beany burger as the only non-meat option. You can easily explore a host of culinary delights going through town in one day by sticking to local/independent shops, cafes and restaurants.
Some of the most notable to jot down and save on your phone include:
Tantrum doughnuts – imagine Krispy Kreme but tastier, more natural, and cheaper
Baked pizza at taglio – Roman-style pizza by the slice (square) and insanely cheap to boot
Ottoman Coffee House – A Turkish style coffee house where you sip away the day in a large fancy lounge
Bloc+ – a trendy bar known for some utterly unique dishes (anyone for Buckfast ice cream?)
It's the kind of city that will at least have one spot specialising in your favourite food, without ever needing to look at a chain restaurant.
No 2: So, So, So, So Much History
Ever find yourself in a new city and at a loss for some interesting sights to visit? Honestly not the case in Glasgow. The city centre is like one big museum. Whether you're slowly climbing up the Necropolis, visiting Kelvingrove Museum, or exploring hidden gems like The Lighthouse, Kibble Palace, or the vintage shops of Ruthven Lane (not to be confused with Ashton Lane or the aptly named Hidden Lane).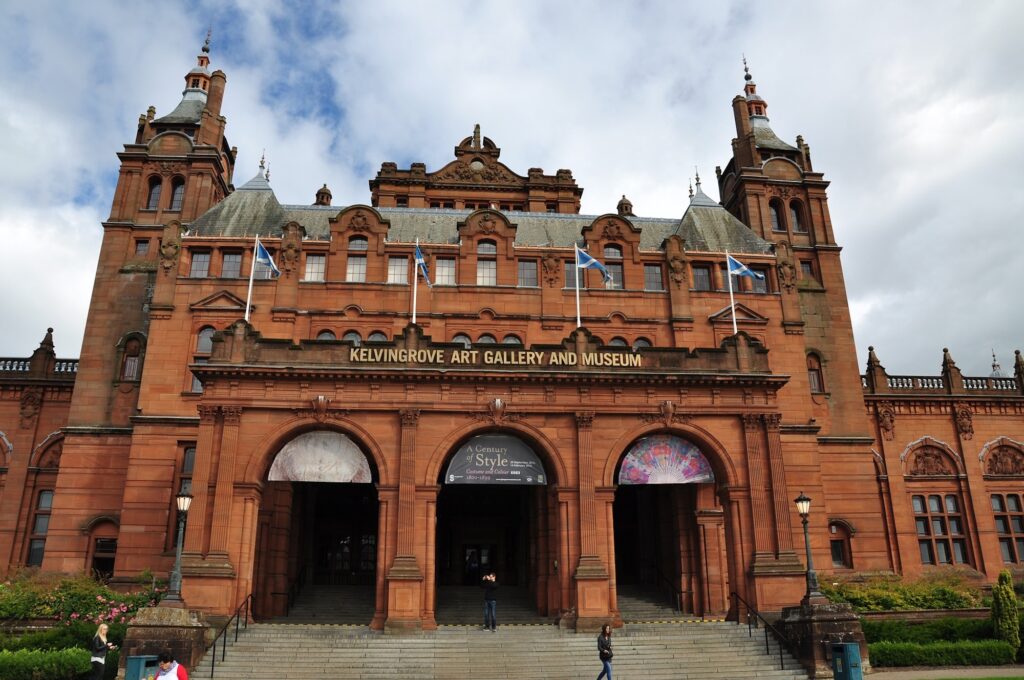 No 3: Did Somebody Say beer?
If you're lost in Glasgow and manage to find yourself in front of a wall of big T's, you may have just stumbled into the best tour in town. Glasgow is a beer city, and there's no better way to experience it than with a visit to Tennent's Training Academy.
A unique cooking school within the iconic Tennent's brewery, you'll be able to go on a tour of the brewery before donning an apron to cook everything from curries and BBQ to cocktails and whisky. It is ideal if you're one to find unique activities when visiting a new city.

I suppose it helps as well that two of the city's other notable breweries are just nearby. Drygate is located on the opposite side of the factory from the training academy and is where Tennent's makes a broad range of craft beers. And just down the road in Glasgow Green is West Brewery. It's a German-style brewhouse that makes a core range of beers as authentically as possible. I think it's a great place to grab a pint and a giant pretzel after you've been walking all morning.
Oh, and besides these places are pubs like St. Lukes, The Gate, Van Winkle's and 226 Gallowgate – all within 50m of each other. Honestly, you could go on the pub crawl of Glasgow's Barrowlands area and get a more authentic Glasgow experience than you'll ever get just a mile closer into town.
No 4: It's So Well Connected
Even if you're not inclined to use a ride-share app, Glasgow is well connected. Bus routes are set up to run from one end of town to the other, with the city centre as the halfway point. There's a subway system (the third oldest in the world) which connects the city centre to the student filled west-end and sprawling southside.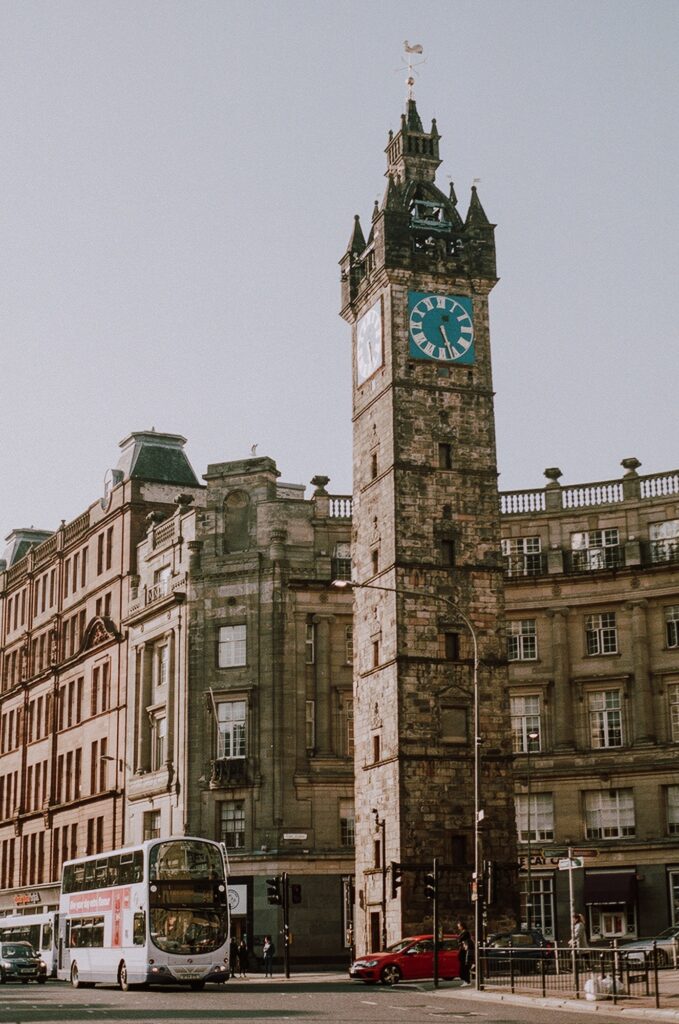 And with two main train stations connecting the east and west of town, you're never more than half an hour away from any one place. This makes it great if you book a hotel or Airbnb further out of town to save money.
And a Little Bonus Tip: It's Cheap
I know it's hard to equate a day or Glasgow with something similar in London, but with rent in the Scottish city 151% cheaper than London, and an all-day subway ticket just £4.20 (£5.30 for the equivalent in Newcastle), you can have a cheap staycation quite easily.
You should seriously consider making a trip when planning future trips for yourself.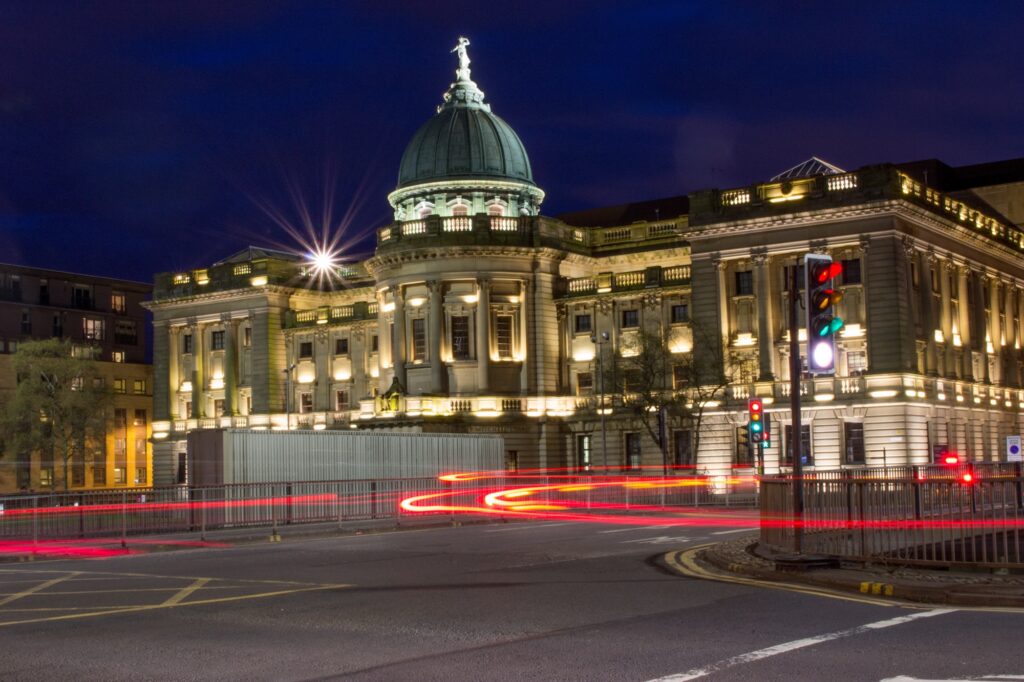 Want some more UK based travel tips?
You might want to read about some of the other cities we love in the UK here;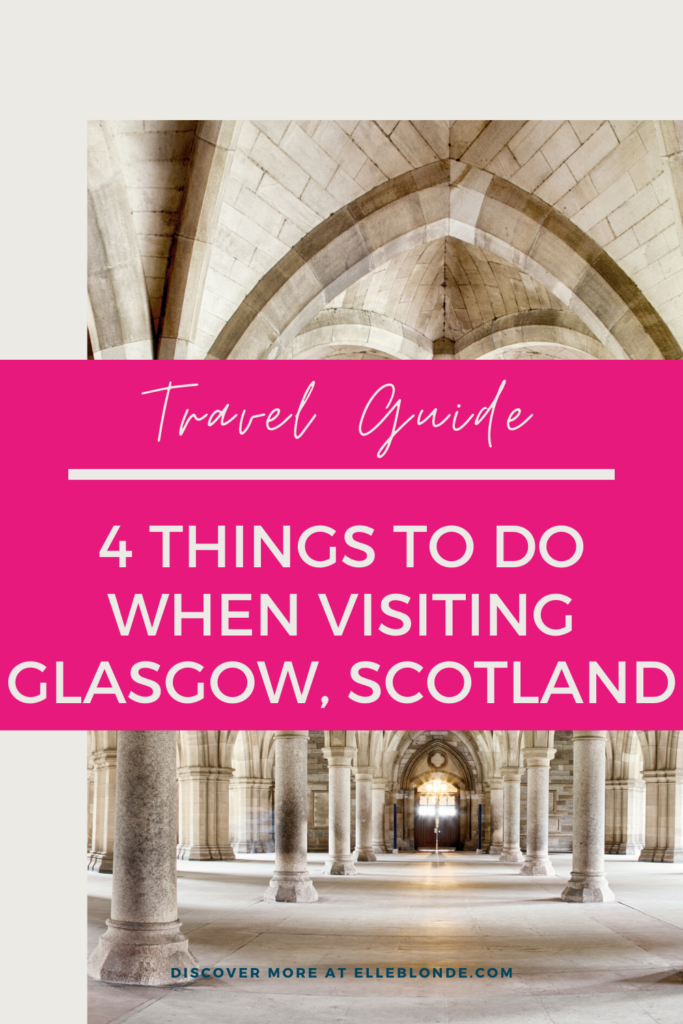 Tagged:
Glasgow
Scotland
Staycation
Trave
travel
Travel Guide
Travel Tips
UK
UK Travel