The Cocktail Drinker. The Whirlwind. The Vegas Obsessive. The Party Girl.
I'm Laura but that's only my Sunday name, when I surface on a Sunday that is. I'm known to my friends and famalam as L (hence the Elle) or Lau, Aura, Laalaa, LauraPaura but just not Laura on it's own.
I live just outside of Newcastle on the coast so I guess you could class my location as Geordie Shore – here's a little fact for you there's often a Geordie Shore member (or ex-member) walking around the local supermarket but then again my biggest claim to fame is that of when I was only 4 and lost in same said supermarket trying to find my Mum so I asked (unbeknown to me) Robson Green to help me find my way back to my Mum.
Anyways back to my life story. I have a little Jack Russell named Ziggy (he loves a dog blog). He's a real cutie and a bit of a Diva! He enjoys long walks on the beach and medium/well done steak. Oh gosh, that sounds like a dating profile for my dog doesn't it? It's not. It really isn't.
I used to run a dog boutique and grooming business, yes you guessed it inspired by little Zig (no, I'm not a crazy dog lady before you assume!) I opened this when I was 20 and still in my second year of uni finished with a 1st incase you were wondering, go me ey?! I ran this until the end of 2014 when after a spell of being absolutely off my rocker and dealing with a few issues I decided I had outgrown this business
I moved into fashion, celebrity inspired dresses worn by Kim Kardashian, Jess Wright, Lucy Meck just to name a few were my main forte. I ran an online store and dabbled a little in having another bricks & mortar store but I'm a free bird and I love working from home. In the Summer of 2015 I sold this business on.
In July 2015 I launched my first business venture with my idol and best friend, my Momma Bear. A home interiors store. It wasn't my idea of fun so again sold this business in 2017 after realising my passion lay in digital marketing.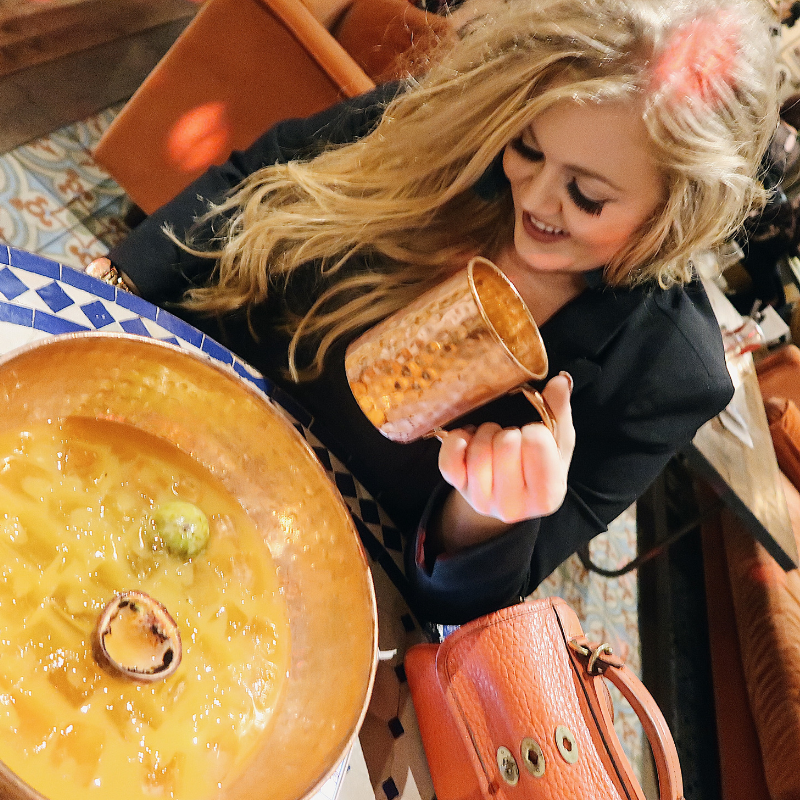 More than
just a blog...
Alongside running Elle Blonde, I also own ELLEfluence, an online coaching website dedicated to helping people profit from their online passions. I really ought to change my name to Jack. Jack of all trades as I'm pretty handy with a hammer too. I kind of just turn my hand to anything and everything as I'm stubborn and hate to be defeated! Wow, when's she coming up for air? Yup I can talk and talk. Just stop me though if you want to chat, I love to chat so just leave me a comment and I'll get back to you – if you're a blogger don't forget to leave me your blog address as I love reading other blogger's work.