Whether you are in the mood for a bit of wildlife adventure of wide-open spaces and desert landscapes or more of a luxury scenario, there is no better place to do this than at the spiritual and cultural heartland of Australia.
Even with the vastest open deserts, where you would never expect to be luxury, let alone any form of accommodation, there is still a place for those keen on getting some peace of mind, to find the perfect place to stay for a couple of days or weeks, amid the flatlands.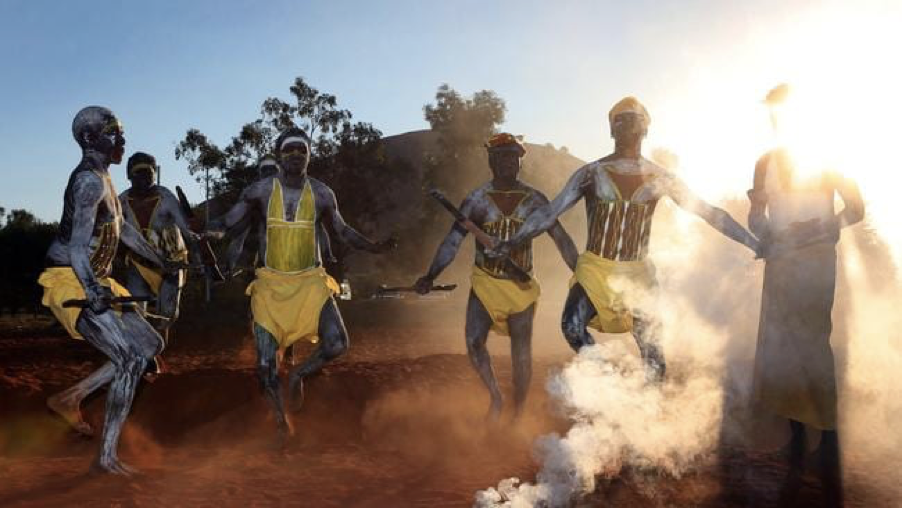 One such place is known as Uluru. It sits in the Northern Territory (NT) of Australia, in the desert region of what's known as the 'Red Center'. This source can give you further information.
When taking a trip to the 'outback' one can find themselves presented with a few different options for lodgings, from luxurious camping or glamping to comfortable and exquisite resorts, that combine more than the comforts of a home, but also a surrounding landscape and panoramic views to match.
We look at a few options of the types of accommodation one would expect to find when looking for a getaway including those that have holiday packages that's worth both your time and your money, making you wish you never left.
If you are planning a romantic trip or a family trip and even if your friends are booking one for you, we've got you covered with a few hand-picked options below.
Ayers Rock Resorts
Some of the finest luxury resorts in all of Australia are found here at Ayers rock. Some of them have sails, while others are made of sturdy wooden structures with bonfires for those chilly nights and hot tubs to sit in with your friends and enjoy a glass of champagne.
These resorts are fully kitted with restaurants, that cater to all palettes, and also entertainment such as live music bands and traditional dance performances.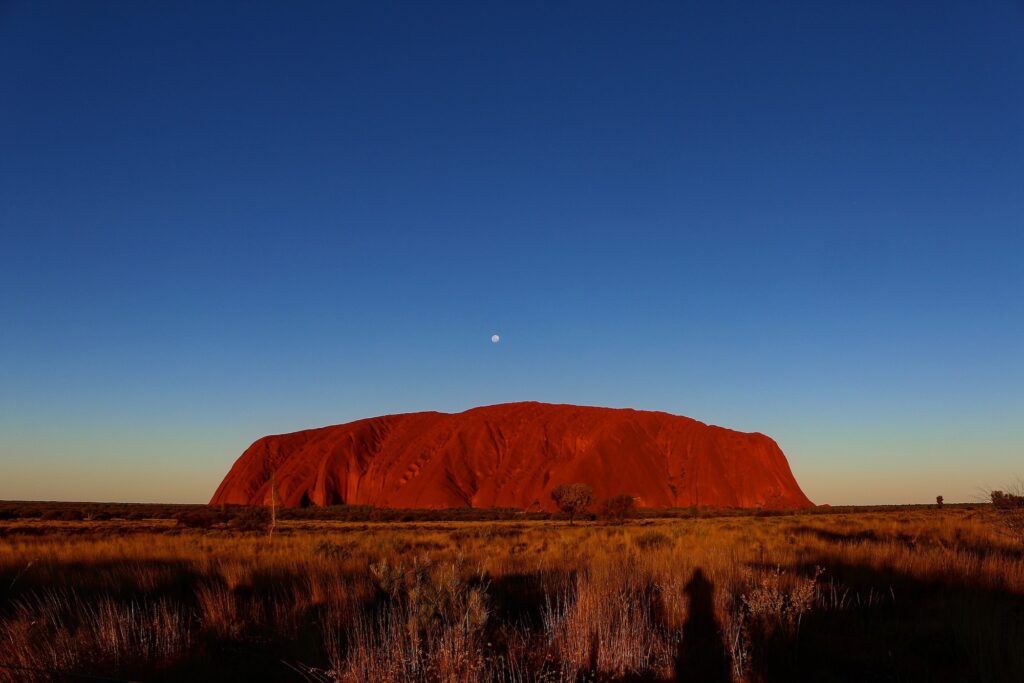 If you prefer lounging by the bar area of these spaces, and sipping on a ginger beer or Bundaberg Rum, which are some of the most popular cocktails drank in this country, the remaining can be found here: https://traveltriangle.com/blog/famous-australian-drinks/
https://www.delicious.com.au/recipes/collections/christmas-cocktails-because-you-deserve-drink/9643c394-e1b0-4516-9ad8-8b93c9461af6
The food is also something to look forward to buffet type meals, to a-la-carte options, you can get the modern cuisines as well as the traditional indigenous-inspired dining options to make the most out of your experience. After all, you can't visit this country and not have their bush food.
Uluru is known for their bush food which is the traditional food that the aboriginal tribes consume daily that keeps them healthy and strong.
Much of what was eaten in the early days are still available there now and provides much of the nutritional sources needed, which is something to say about the modern-day diet.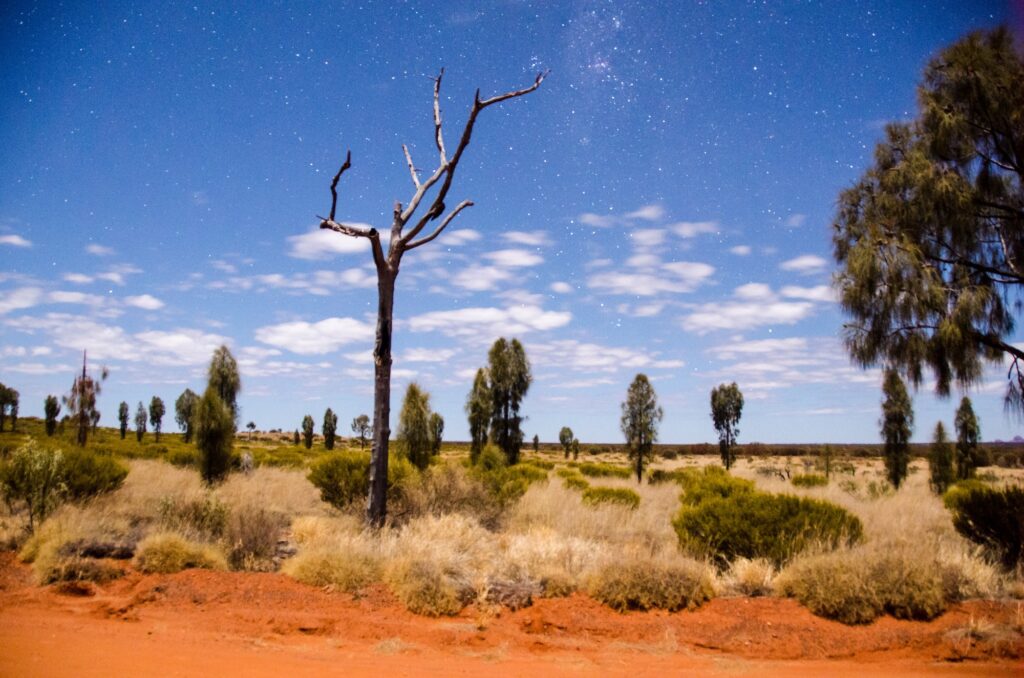 The native's diet is rich in fiber, and micronutrients and low in sugar. Kangaroos, which are Australia's most popular land animals, are eaten often and the ethically cooked restaurants and resorts serve it with a side of salad, or the more typical 'bush tucker' which is a variety of different native fruits and vegetables for instance 'quandong', which is a red-colored fruit eaten cooked or raw or the 'Kakadu plums', also a good snack or accompaniment to kangaroo meat.
Related Read;
Longitude 131
A resort by the same name as its location – Longitude 131 is also a trending place for those looking for something luxurious with a touch of outback class.
Lodges such as these offer more than just accommodation but also a means of extra relaxation with a full kitted spa that is built underneath a 'Wiltja' traditional Aboriginal shelter, right amid a red dessert. Where else would get such an experience?
This idea of building a spiritual retreat like spa, in the middle of Ayers rock is a relatively new idea but one that is based on an idea that has been around even before time itself.
The idea of the spa is to align the body and soul under the Uluru sun and harness the spiritual energies that radiate throughout this landscape.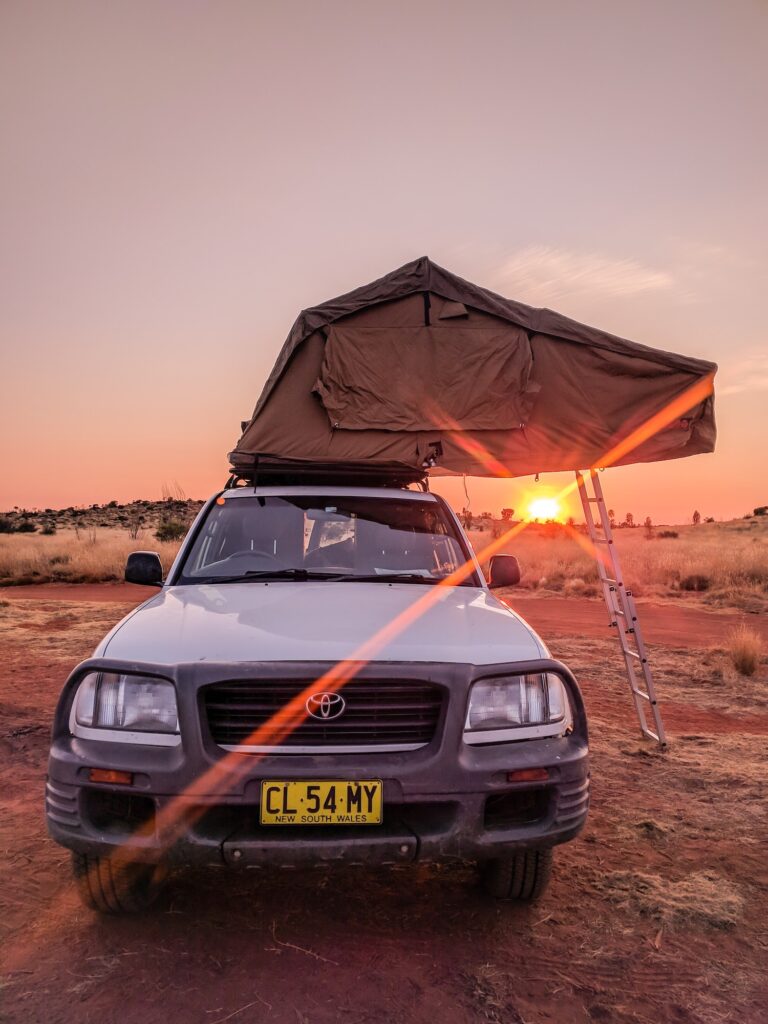 According to ancient folklore, the earth beneath the Longitude 131 area holds mysterious energies that embrace and heal the body whilst getting a spa treatment done.
Choose from facial therapies to body rituals and even signature ceremonial treatments to bring a new dimension to your inner being.
Holiday Packages
Another brilliant side to booking your accommodation at one of these resorts is that you may strike lucky with one of the many holiday packages they offer. From signature packages tailor-made for you if it's your honeymoon or you there with a group of people, or if it's a solo journey, they make room for everyone.
For any day time activities, they also have various family and group trips or couple excursions if you choose to do that. It is highly recommended to explore the region as much as you can, there is a lot to learn and a rich history that many folks aren't aware of.
You can choose something like a walk-in through the Kantju Gorge or the popular Mala Walk, which takes you through the 36 different rock formation gorges, with the help of a tour guide who tells you the traditional stories and history as you go along.
When did you last hear about the 'Tjukurpa story of Kuniya Piti' or the 'Kuniya' python and 'Liru' (poisonous snake)? These are things we don't hear much about, if ever.
Pathways are created for visitors so that they don't trample on the lush green grass and natural landscape, thus keeping this world heritage site intact from deterioration.
You can even get to experience an outdoor sunset dining experience that makes for the most beautiful scenery in all of the Northern hemisphere and can be entertained by some light music or dancing to match.
Whatever option you choose, no doubt visiting this place for a few days may send you back home with a richer more pleasant life than when you came.
Tagged:
travel
Travel Tips