Everybody needs a vacation, but not everyone is blessed with time and money to bring their whole family. And when you do, the last thing you want to experience is lousy customer service that you didn't pay for. Statistics say a quality hotel service can affect customer loyalty (check it out) and increase hotel recommendations.
This, in turn, will help the establishment lessen marketing and ad spend, which will then reduce customer's charge fees.
With that said, the main thing you should be looking for in a hotel is exactly what we mentioned above: excellent customer service that gives back to the customer.
Of course, other things entail a great hotel to stay in as well, and we'll be tackling them one by one in this guide to find the one that'll exceed your expectations.
Tip #1: Know What You're Looking For
Simply put, if you don't know what you want from an ideal place to stay, you won't be able to find a great one. Before scouring recommendations, top 10 hotel lists, and blog review posts, write up what you expect from an establishment you'll enjoy your stay in.
For example, do you prefer a hotel that offers free breakfast? Is it a thorough housekeeping service, or super-fast internet access? If you book a fancy hotel with none of your preferences present, it won't be a 5-star experience.
Some hotels offer entertainment, like billiard pools, arcades, jacuzzi tubs, and the like. Others offer atmospheric places, perfect for dates, honeymoons, and parties.
Do you want an intimate place and property to have by yourself or a large room to share with your friends? Think about this on top of the price range for a thorough decision-making process.
Tip #2: The Holy Grail Of Amenities
For a hotel stay, the 4 critical basic needs are sometimes coined as The Holy Grail of Amenities. They are air-conditioning, breakfast, wifi, and parking. Always check these basic needs to see if they come for a price or free (and of course, free is still preferred).
Be sure to check real-life reviews with pictures, which are the closest thing to a family recommendation.
Here are other tips you should remember when you hotel-hunt online:
Hotels sometimes list an amenity with no price besides it. Don't be fooled, as no-cost doesn't always mean free, so be sure to inquire about the hotel about it.
Sometimes, booking a room won't always mean a free breakfast. Some rates include it, some don't. To have it (or not, your choice!) double-check and look clearly at the description. If there are none and you're sceptical, ask the staff or customer service about it.
Parking lots may be tricky in some hotels. Be sure to check if they're in-location or a 3rd-party garage they rented at a distance. It's ideal to have the parking on-site, which is accessible for easy transportation or during an emergency.
Air-conditioning may be a given in first world countries (Like the US, United Kingdom, or Australia), but in other countries that's not the case. If it's not added in the room description, the hotel might not offer it at all.
Tip #3: Assess Their Website
Though it's convenient to read hotel reviews, nothing beats going to the website yourself. The hotel website is basically the face of the business, and where first impressions happen.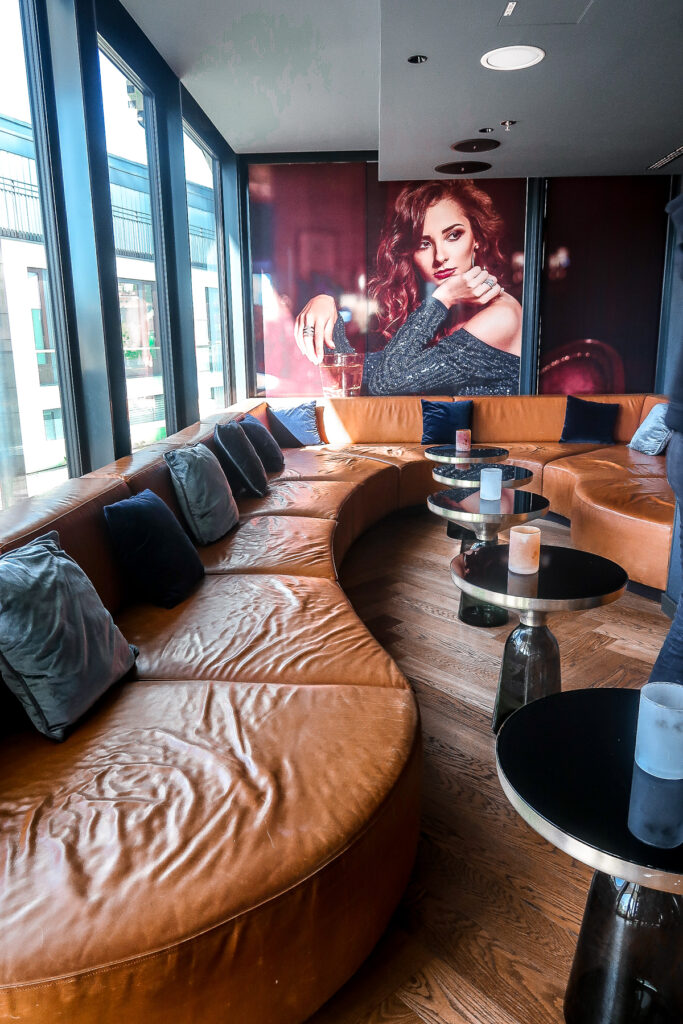 If you are looking to assess your next staycation destination, an accommodation at Henry Jones Art Hotel Hobart is one example of hotels in the area that show true-to-life pictures, descriptions, rates, and the location of their place. They also have other informative pages that some blog reviews might miss mentioning.
In other words, if you want a feel of the hotel you'll be staying in, it's a good idea to check their website personally. You can view reviews from past customers and special rules that some hotels may have.
This also allows you to check if the website is well-made and informative, which almost always poses as a good sign.
Related Read;
Tip #4: Location Matters
When on vacation, you'd want the place you're staying in to be near or at least walking-distance to the places you want to visit. For example, vague descriptions from hotels that don't contain accurate descriptions, such as a 15-minute walk or a 20-minute ride metro ride should be considered a red flag.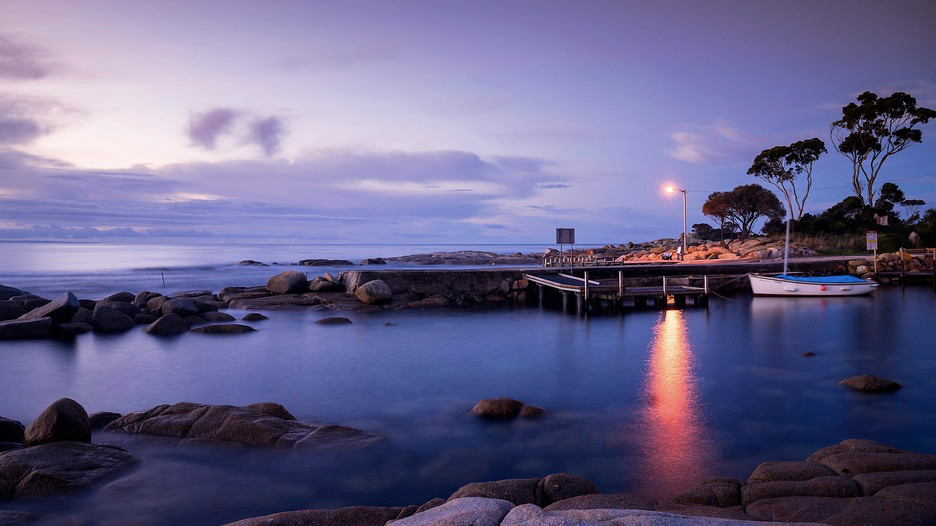 Because you're not familiar with the place you're going to, you'd want to locate the hotel and how close it is to the tourist spots, shopping districts, and dining options. You can do that via Google maps or other means to find an approximate distance.
Tip #5: Check Renovation Dates
This might be a no-brainer for some of you, because who wants to stay in a decrepit hotel, especially when you have your family with you? But do you actually know if what you see in the photographs is an updated look or a picture taken 10 years ago? This is where checking for updates, and renovation dates come in.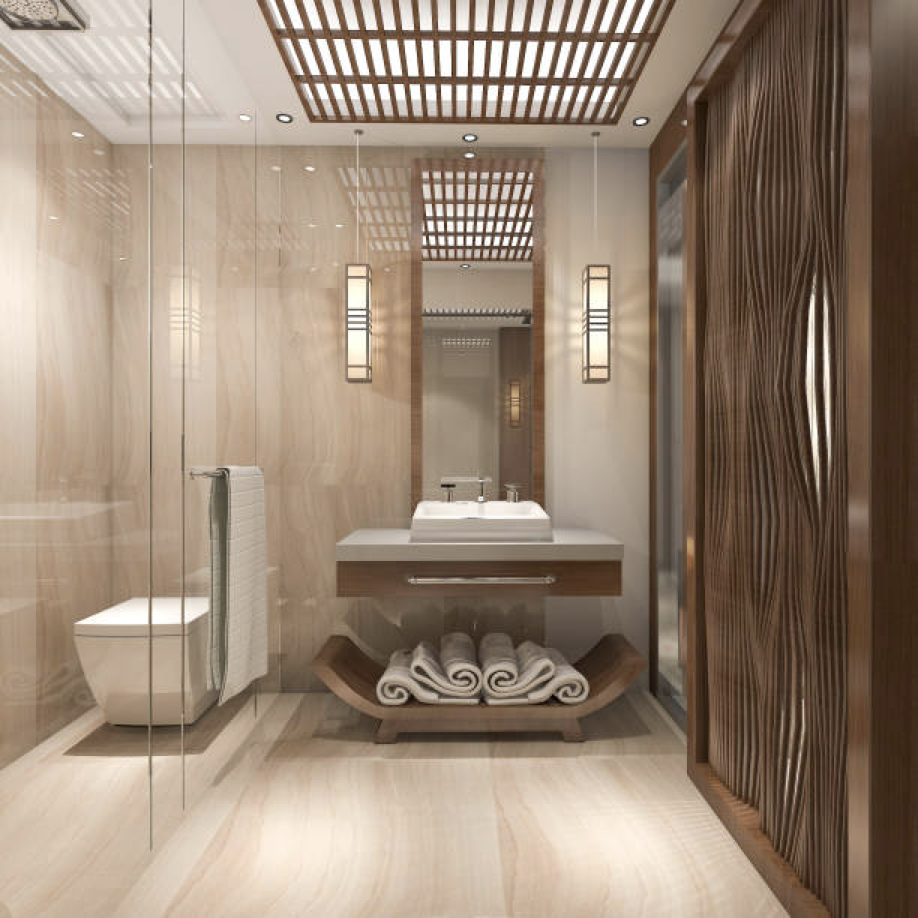 Knowing when the last renovation happened can give you an idea of the state of the hotel. 6 years ago could mean the state of it should be close to "old and worn", while 1-2 years means relatively new, but some stains, wear and tear can show. A renovation that happened within the year can almost assure you a new room, fixtures, and features.
Tip #6: Check Reviews Dating A Year Ago
Some hotels have fantastic reviews from 5 years ago, but that doesn't mean they continue to carry on today. Even though customer service is the blood and life of the hotel (link: https://www.newtimes.co.rw/section/read/183956), some establishments slide back in their customer service as years pass by.
Even if it's just a faulty lamp, erratic internet connection, or a very questionable breakfast, it's going to bother you if you had huge expectations.
Tip #7: Find Out Who The Usual Customers Are
To make sure you (or your family) have some good old R&R during the vacation, one last thing should be checked: the usual clientele of your choosing. Are they mostly a crowd of customers in 5's or 10's? Intimate couples or families with young children?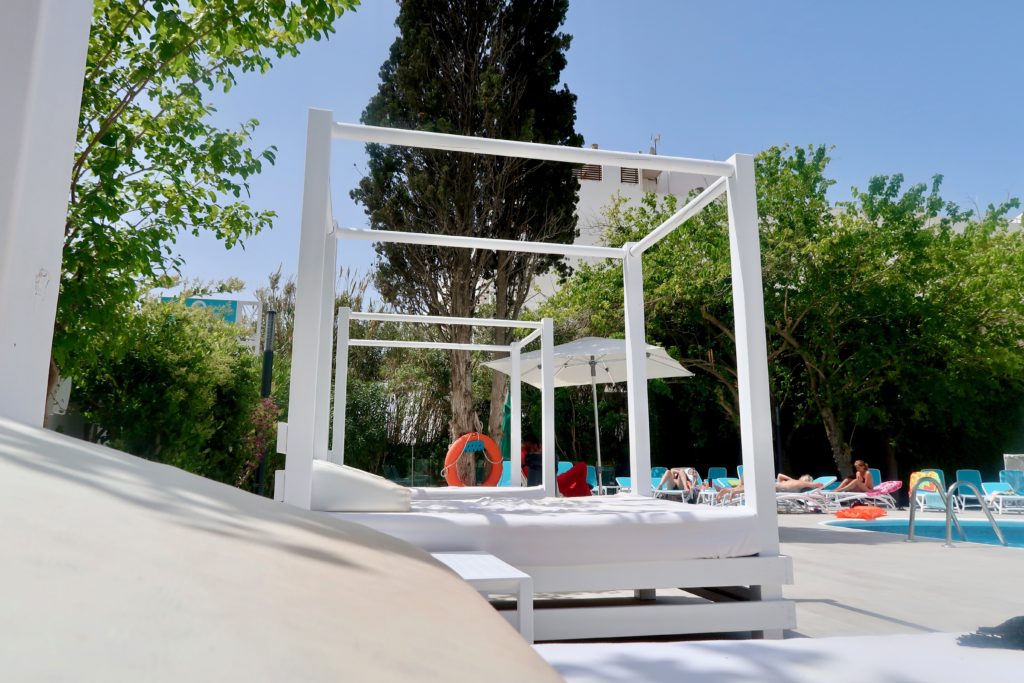 If any of those bother you, cross the hotel out and find a new one. Remember, you'll be staying here for an extended period, and if you can't live with the noise, another hunt is on schedule.
Tagged:
Hobart
Hotels
Travel Guide