What To Wear To Be Comfortable This Summer
Summer is loved my most of us, yet it does not excuse the extreme heat and harsh sunlight that comes with it. Summer allows a lot of freedom of choice for clothing, but some clothes are better than others, some more comfortable than others and some more fashionable than the rest. Preference plays a significant role in these matters and finding the balance between fashion, comfortability, and personal style is the primary goal. You don't want an outfit that will make you suffocate in the extreme heat of the summer.
Even if the outfit is fantastic to look at and fits your style, if it's not comfortable to wear and makes you suffer the whole time you have it on, it's not doing you justice. In this article, we target to make your summer experience much more comfortable while trying to keep the accessories and outfits you wear stylish yet diverse, so it alludes to your sense of style.
Light scarf (for women)
The thing with light scarfs is that you can wear them with almost any outfit other than swimsuits. They add as an extension to your style preferences while covering your exposed body parts. It's very light and airy, so the air can pass through it just fine, allowing for lesser heat accumulation. If you are in a heavily air-conditioned area and feeling cold, then the scarf will act as a means to keep you a little warmer.
Sunglasses (for men and women)
In the sunny outdoors, a pair of sunglasses is a must-have for both men and women. A pair of sunglasses help you avoid the strains that sunlight inflicts on your eyes and protects your skin near the eye area from being permanently damaged. A pair of sunglasses is also a demonstration of style and fashion. Specific head shapes are better off with certain types of sunglasses, but then the ones like the VE4378 Sunglasses by Versace work great with most head shapes as they are targeted for women, who can pull off many different shapes of glasses without compromising much.
Midi dress (for women)
Midi dresses are another great option for summer outfit choices. They are light and colourful while having different designs that suit different people having different style preferences. The dress has enough ventilation to make you feel comfortable even under the sunlight. It's common knowledge that dark dresses make you feel more heated in the sunlight, and as midi dresses come in various vibrant colours, you can opt to go for lighter colours making the summer heat less noticeable.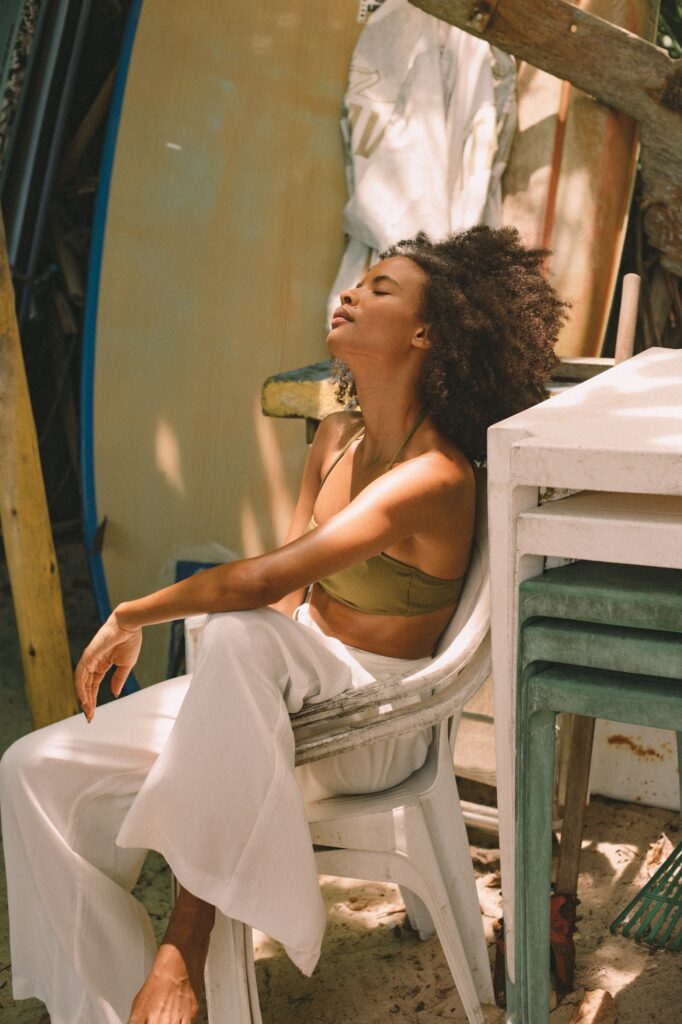 Sandals (for both men and women)
Summer sandals are great for a multitude of summer occasions. You can wear sandals anywhere in summer, given it does not look cheap and fits your outfit. These days there are many sandals that have great design making it more luxurious. Sandals also go great with casual outfits, and the branded sandals are also very affordable.
T-shirt (for men and women)
T-shirts are perhaps the most casually worn outfit in the summer. There are t-shirts targeted for casual wear, and then you have designer t-shirts that you can wear in parties and most other places that aren't too formal, like weddings and whatnot. T-shirts are one of the most comfortable wears for anyone in the summer. Adding a pair of jeans with a t-shirt makes you look modern and stylish without much effort. For women, their t-shirt should usually have some paddings or pockets, and even if they don't, adequate undergarments will take care of any inconveniences that they may have.
Loafers and sneakers (for men and women)
Loafers and sneakers are good footwear for the summer. Some summer-specific loafers and sneakers are very comfortable to wear in the summer due to the materials used to make them allowing air to pass through easily. Summer footwear like this is sometimes made with specific fabrics that make it very light and comfy. White-coloured ones are the most favoured due to their tendency to fend off extra heat in the summer while being versatile.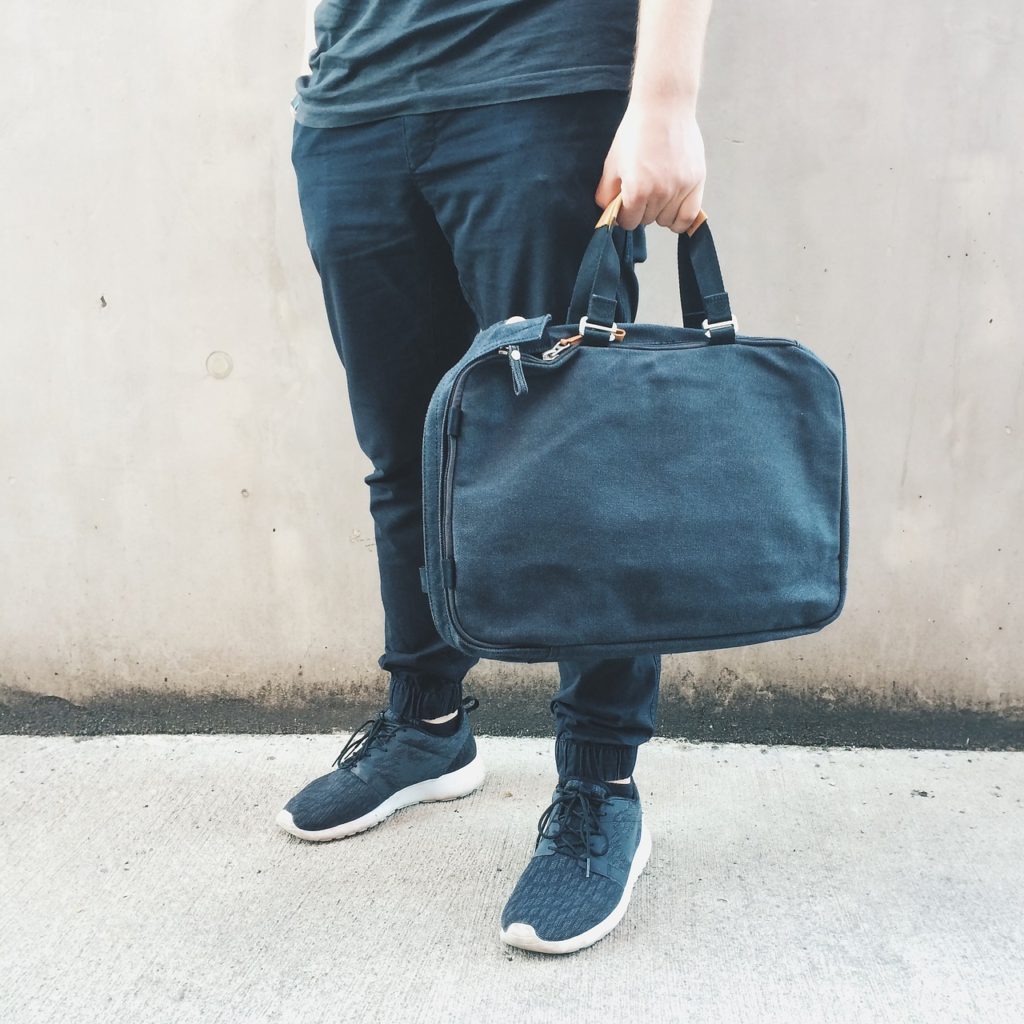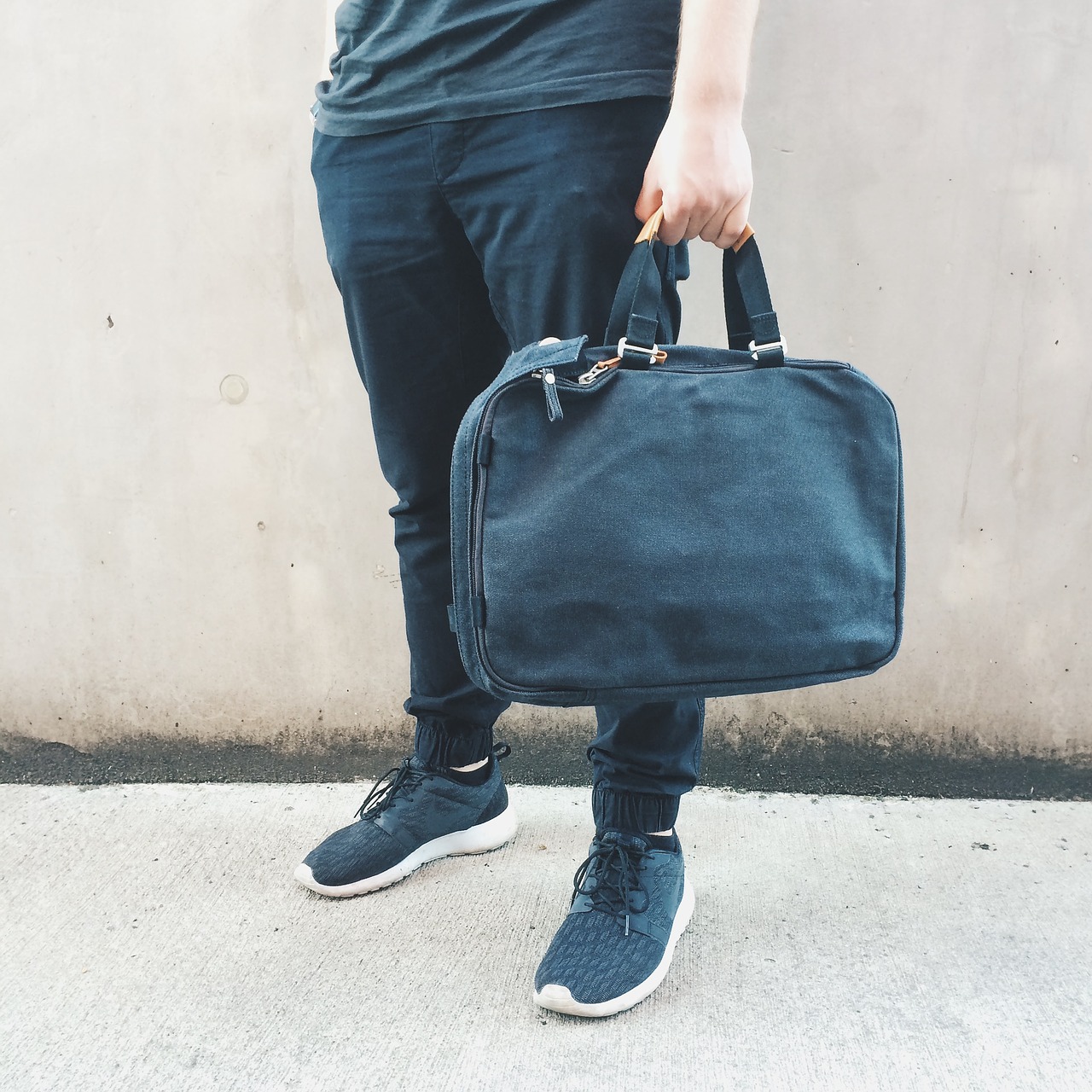 Button-Down, Tank, Shorts (for women)
Put on an oversized button-down over your casual tank and shorts to add to your style while being comfortable and versatile. The cotton rib crop tanks are a great choice as well as the camp-side shorts. You can go for matching colors, inverted colors, opposite colors, and even striped. As long as you feel good wearing, all you have to look for is your design and color preference.
Oversized Floppy hats (for women)
One of the exclusive summer hats is the floppy hats that remain a classic. It gives off an elegant vibe and can be worn with any summer dresses. Oversized bamboo and floppy straw hats are commonly seen in the summer beach wears. Not only do they look good, but they also protect your face from the sun rays. They basically act like sunscreen for the face, shading it from the UV rays.
Designer hats (for men)
The ones that have the same aesthetic of the golf hats but are intended for outdoor wear and fashion. Hats like these are great for protecting parts of your face and eyes from the summer sun and sun damage. They also help protect your hair from extreme sun exposure, and they look great. The Fashionable Baseball Cap for Men is excellent summer accessories to add to your wardrobe.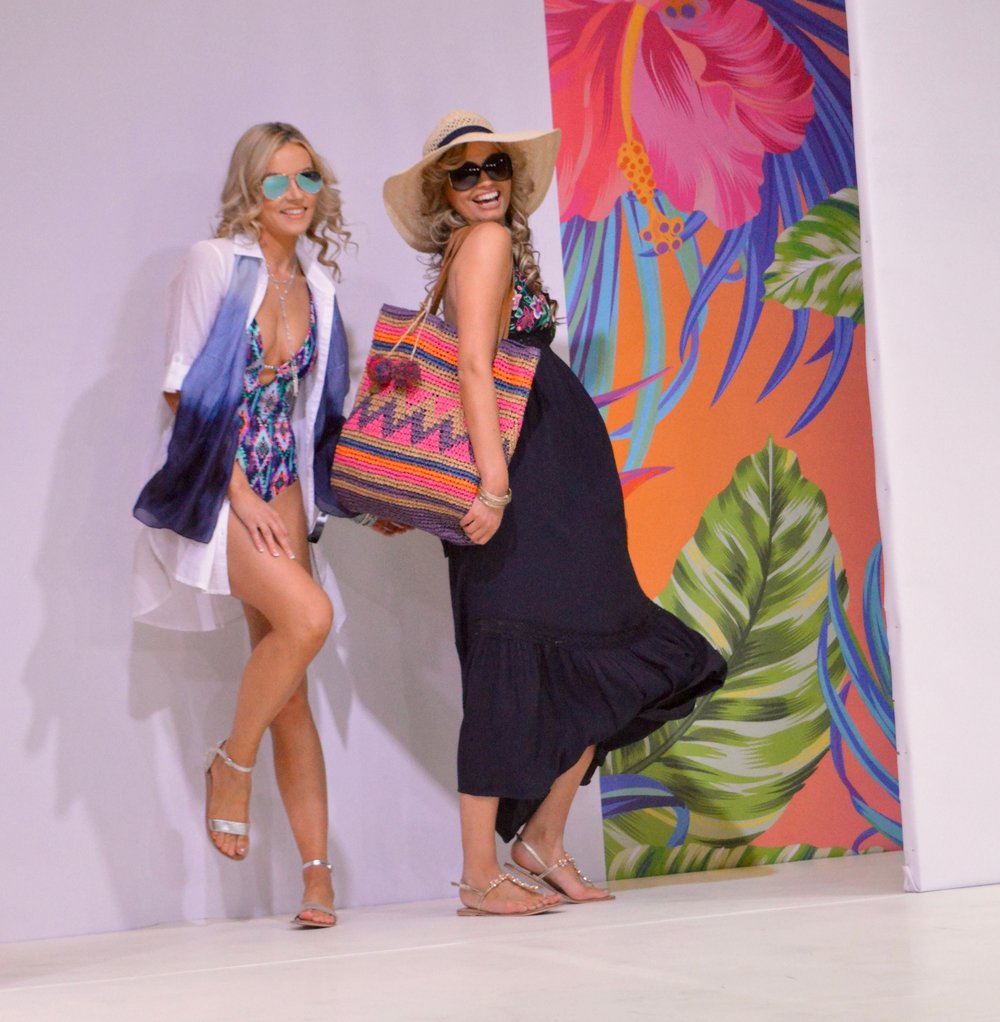 The Fitted Polo (for men)
A colourfully or solid patterned polo shirt is one of the essences of summer outfit for men. It's better to go for the ones that aren't too loose or baggy. If you are a muscular man, then the summer polo will help in showing off your muscles. A fitted polo at the end of the day needs to be much more tailored. You are not looking for a tight fit for your casual wear in summer, so a fitted polo with a tailored body that will fit you well is the one you should opt for as you want to look modern and handsome while being comfortable.
Tagged:
fashion
Summer Fashion