Lush intu Newcastle's Christmas Launch
It's not Christmas unless you get a Lush bath bomb in your stocking right? Well in our house it isn't! My two younger cousins are avid Lush fans and you can guarantee that Christmas Day always involves a bath fizzer.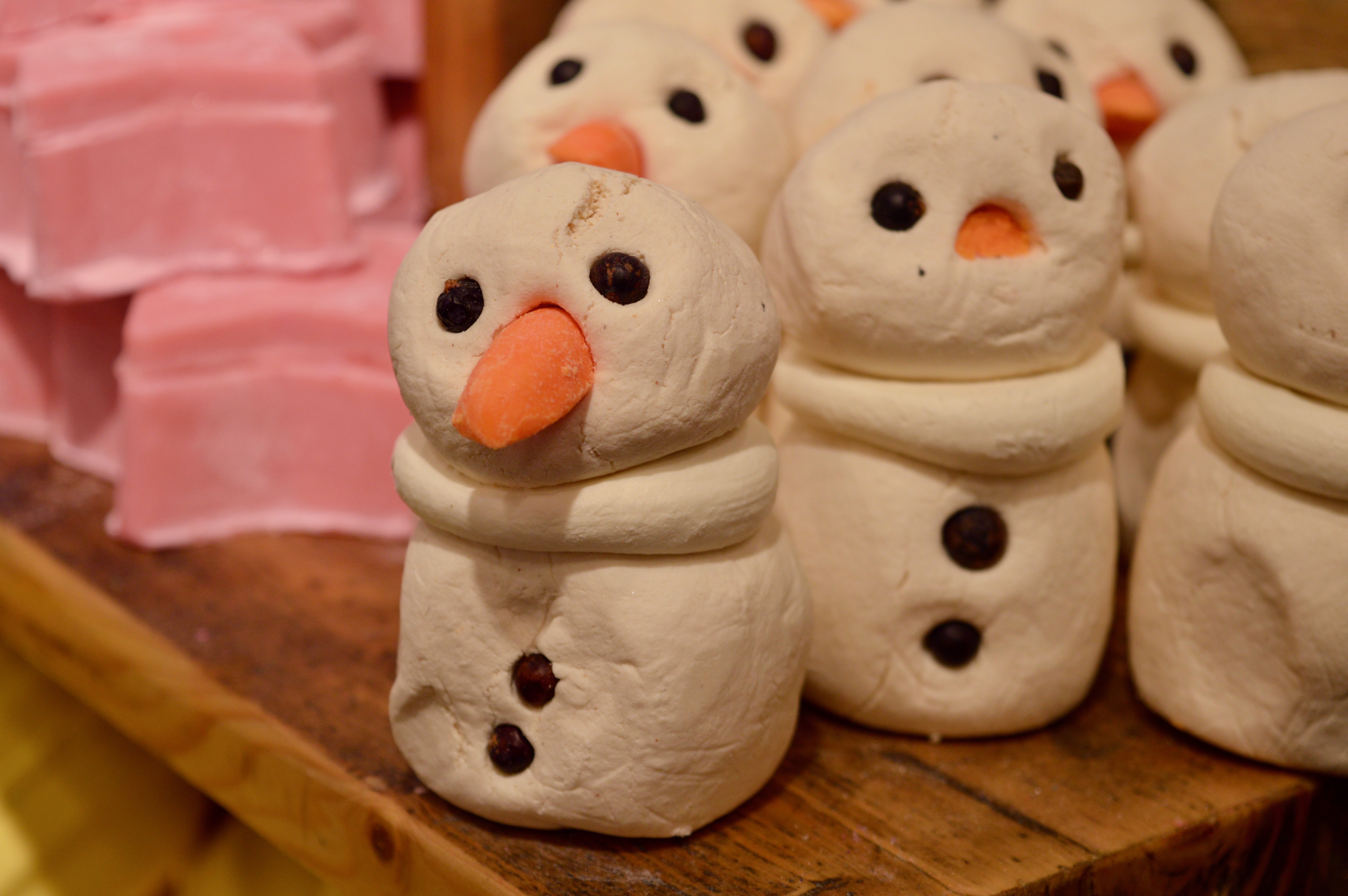 It was an early morning last week when I headed to their exclusive Press Launch for their Christmas Collection reveal. Arriving to rather cute vegan pizzas from Pizzastorm and fresh fruit juice at 8 am was a lovely start to the day. The Lush launch breakfast was held in the intu Eldon Square store and was another real treat.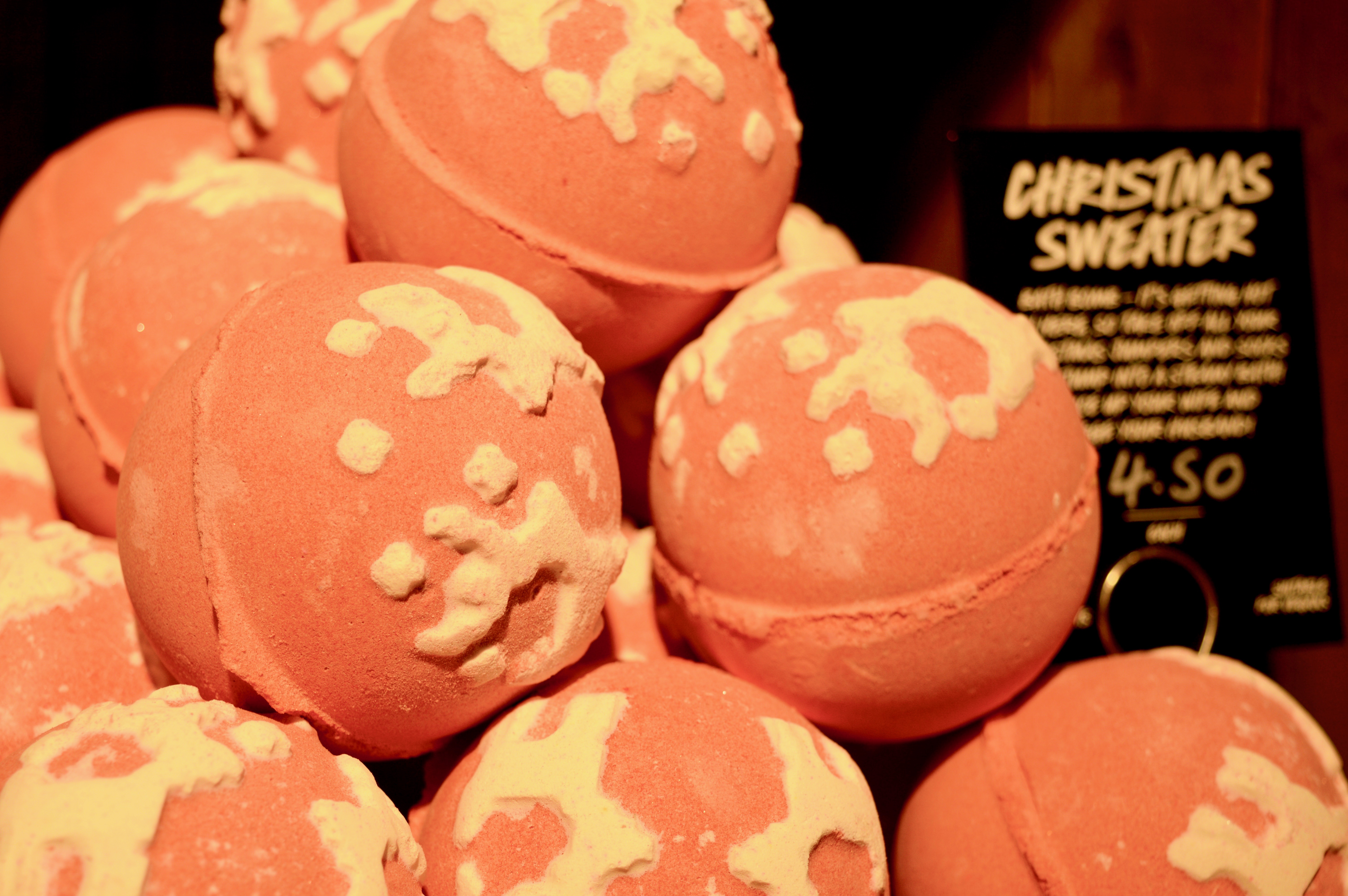 First of all. If you didn't catch up with my last Lush post where I had the whole store to myself for the Carlisle Lush launch event you should check it out now right here.
With Michael Buble echoing around the store and the scent of the Christmas bombs dancing up our noses. We couldn't help but feel so festive. Heading to the bath bomb section of the store we got to see some of the brand new bath bombs in action.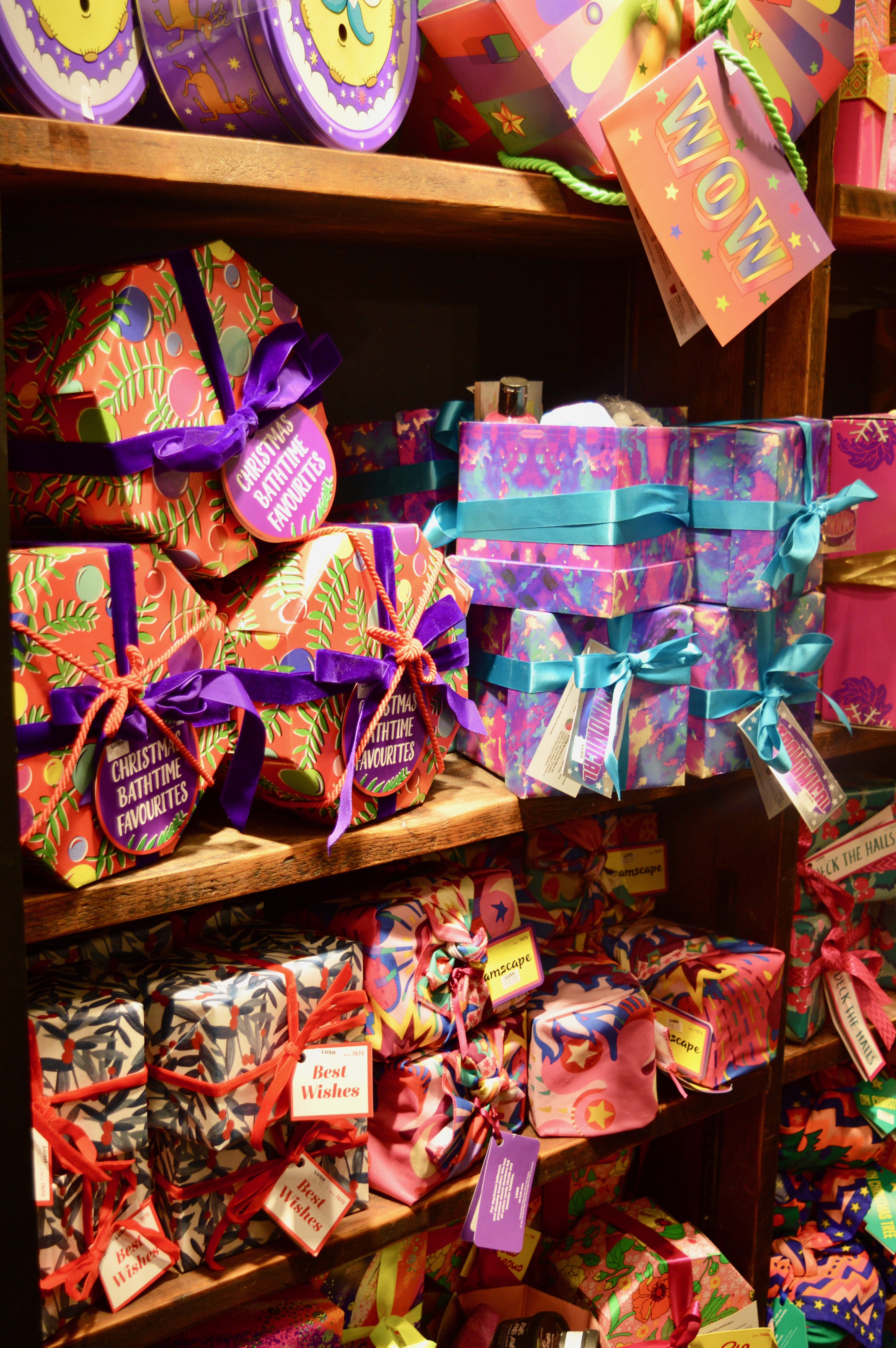 First of all, a bright, vibrant and bold bomb is packed full of calming lavender and warm tonka absolute. Perfect for post-Christmas Dinner to relax you before a night of trashy TV and family board games. So as the bath bomb fizzes away, watch the water turn multicoloured as you create some serious bath art. The yang-slang lifts your mood and warm benzoin leaves you feeling comforted. This is one of the most gorgeous bath bombs I've seen.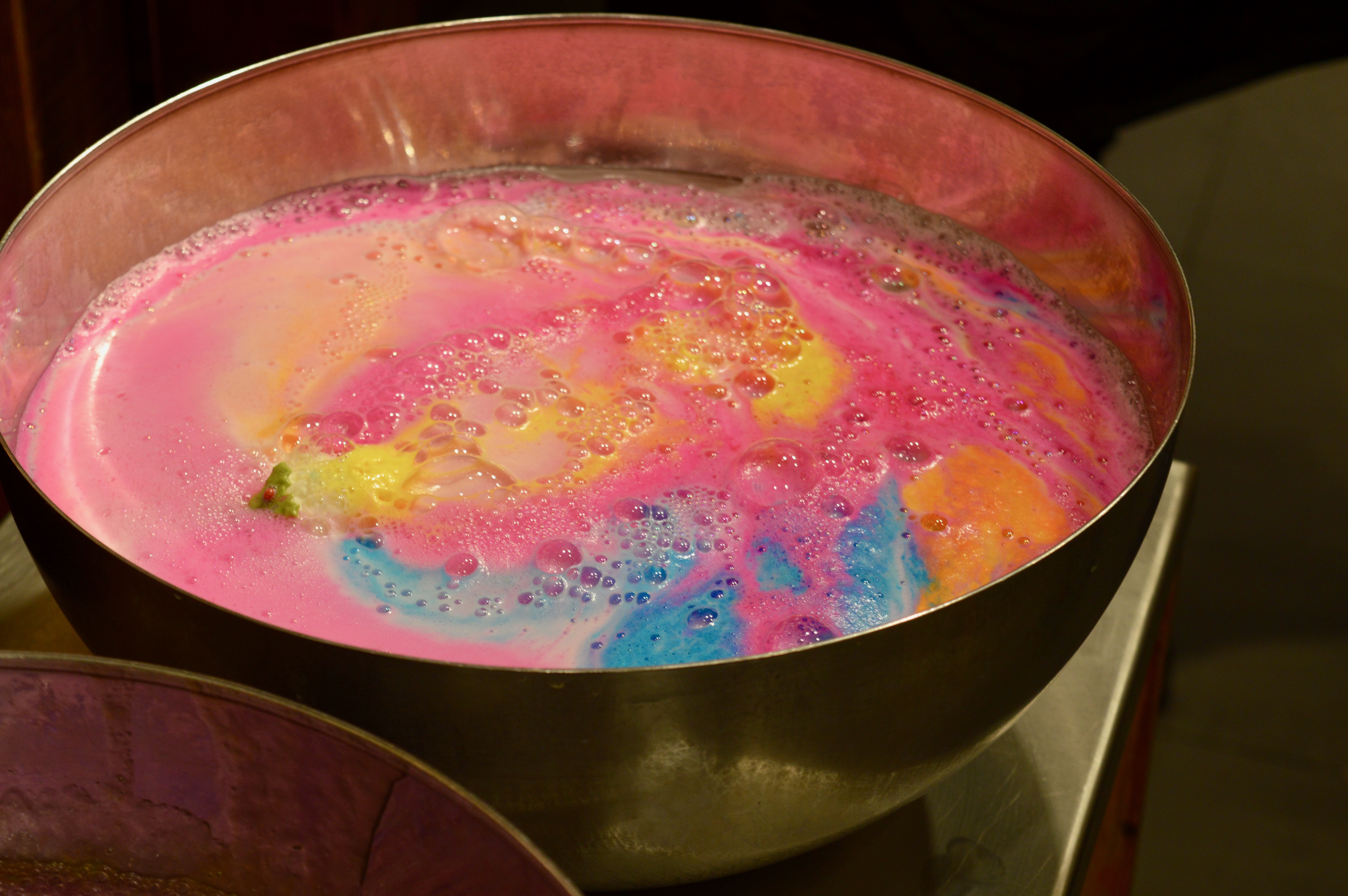 This bubble bar will last around 4 uses and is Vegan. Crumble it under running water to release the plum and Sicilian mandarin as you bath begins to bubble. Whisk your worries away with the hint of osmanthus with this freshly scented number.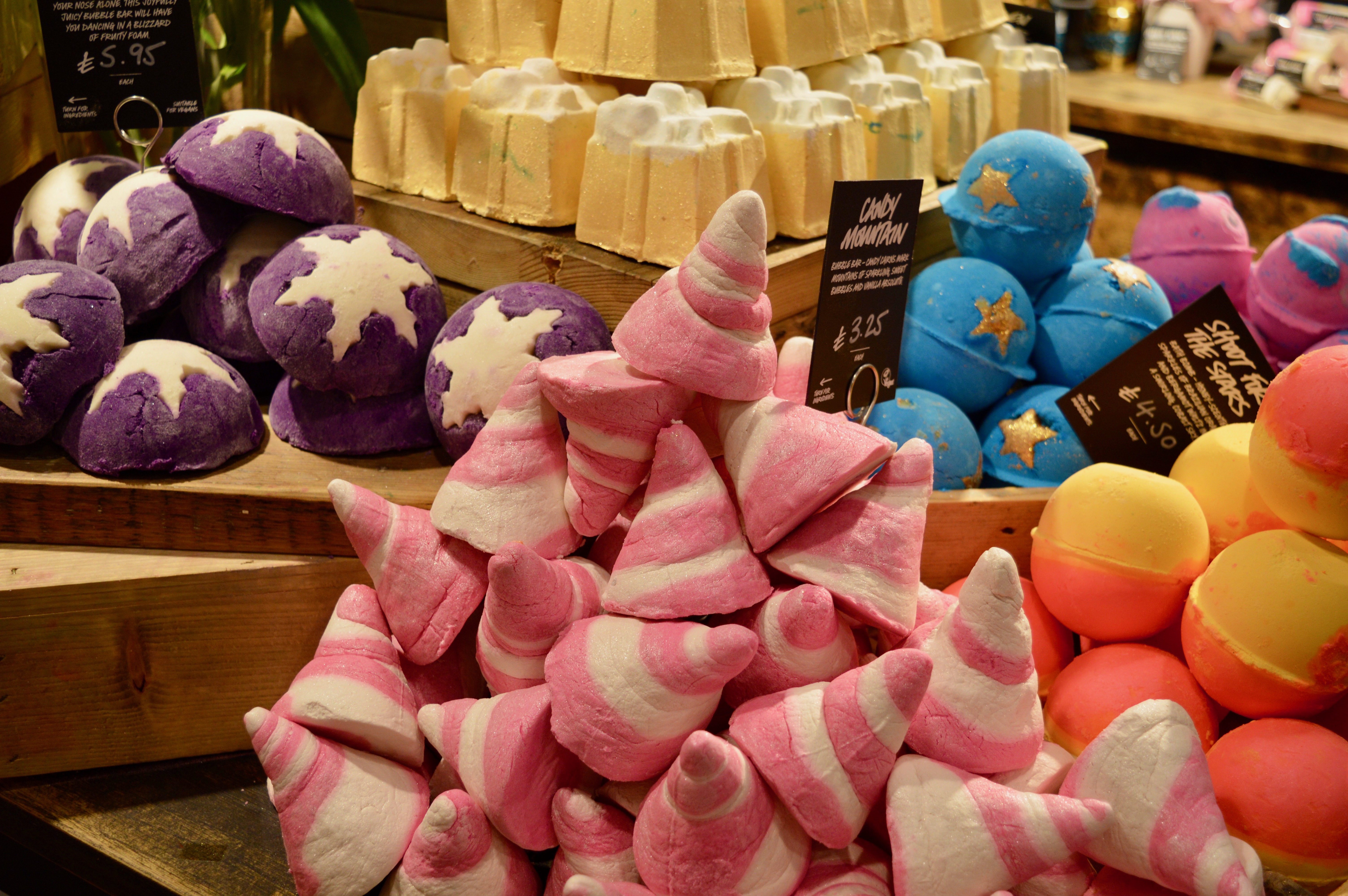 The only cracker you'll want to pull this Christmas. The bright bubble bar is packed with popping candy to give you a bang as the uplifting lemon myrtle and lime essential oils dance up your nose. Neroli is added for extra Christmas cheer!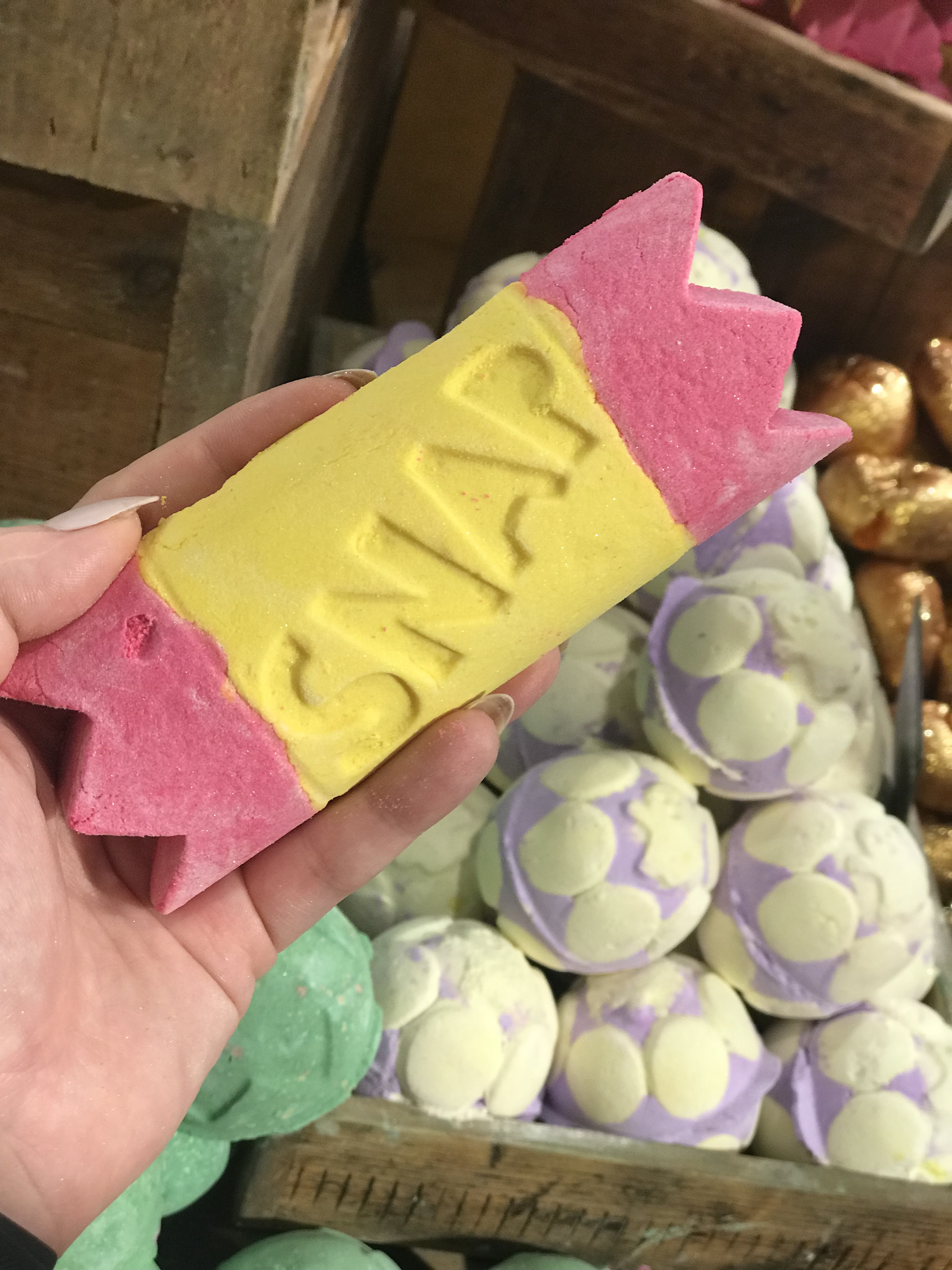 There's a total of 72 products in the Christmas collection for you to choose from!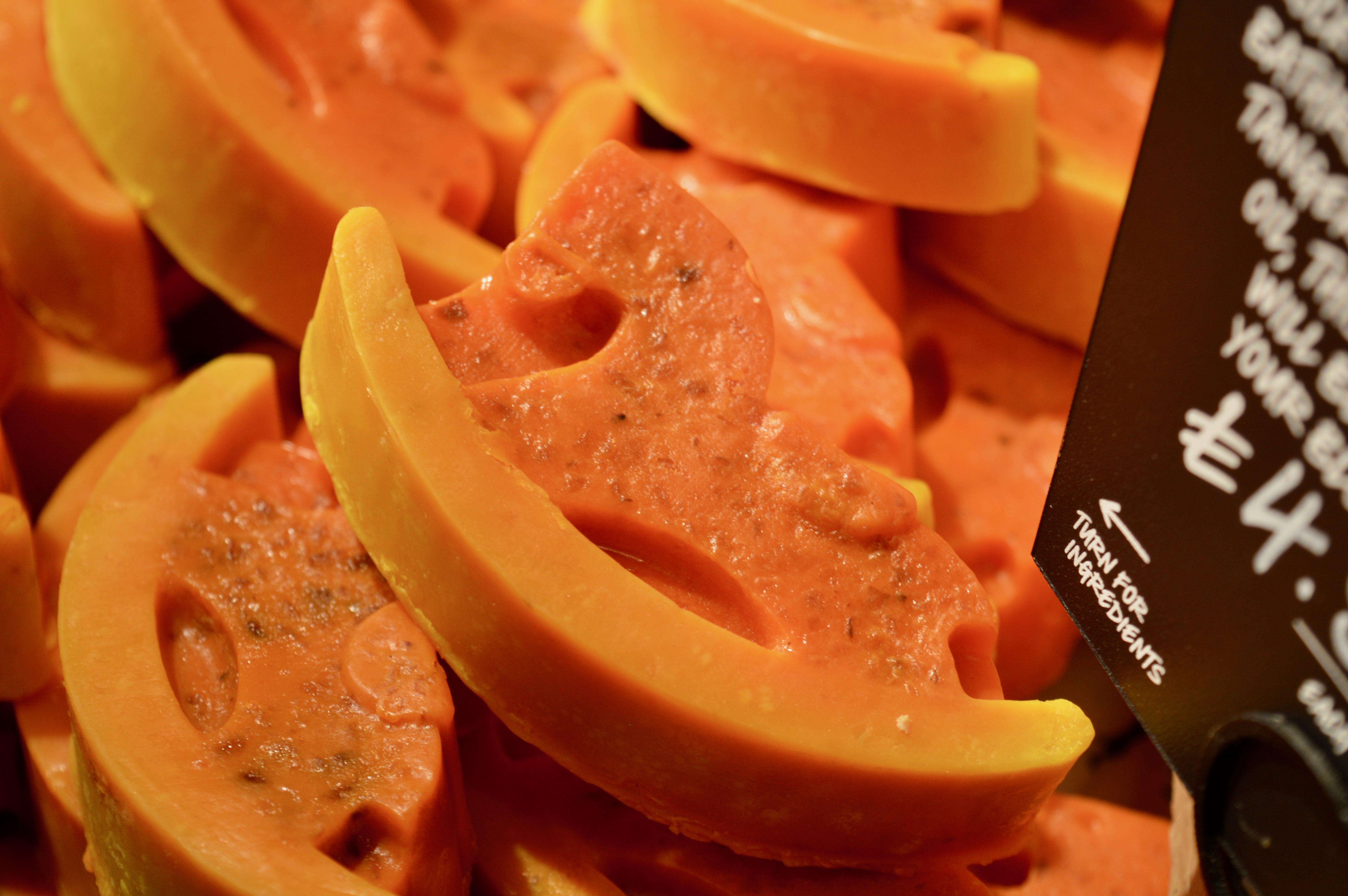 Bubble Bar
After we checked out the fancy festive fizzers we headed over to make our own bubble bars. The Sunnyside. It was full of glitter which suited me right down to the ground. It was interesting to see that this contained only 7 different elements and how creating The Sunnyside was just like making bread with glitter in!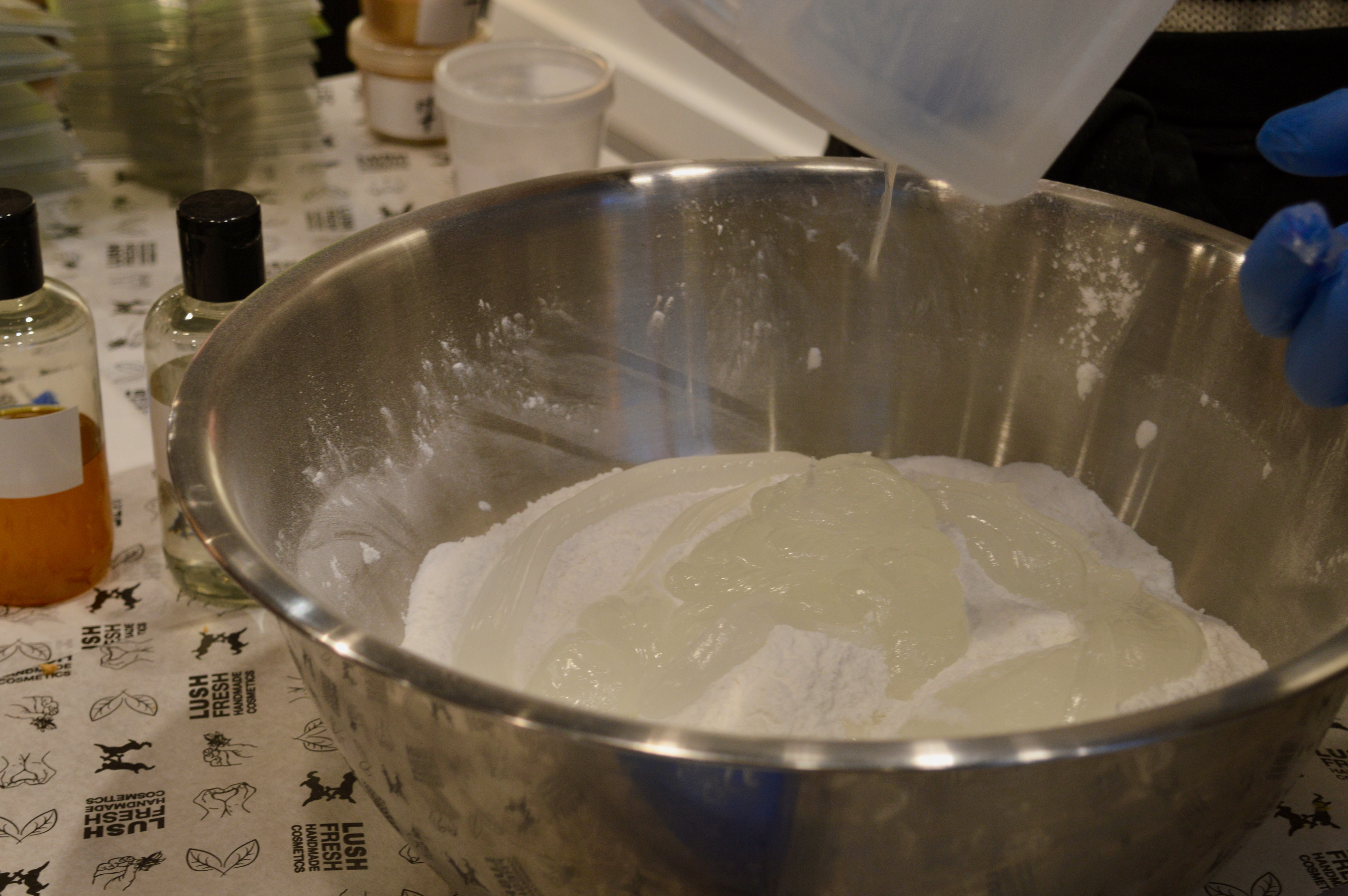 All the ingredients went into a large bowl and then was hand mixed before adding to moulds sprinkled with gold glitter. I think I went overboard with the glitter, to be honest as it was everywhere. They're then left for 18 hours to set.
Interestingly enough Lush makers in the factory can make up to 1,000 bath bombs or bubble bars an hour. How impressive is that!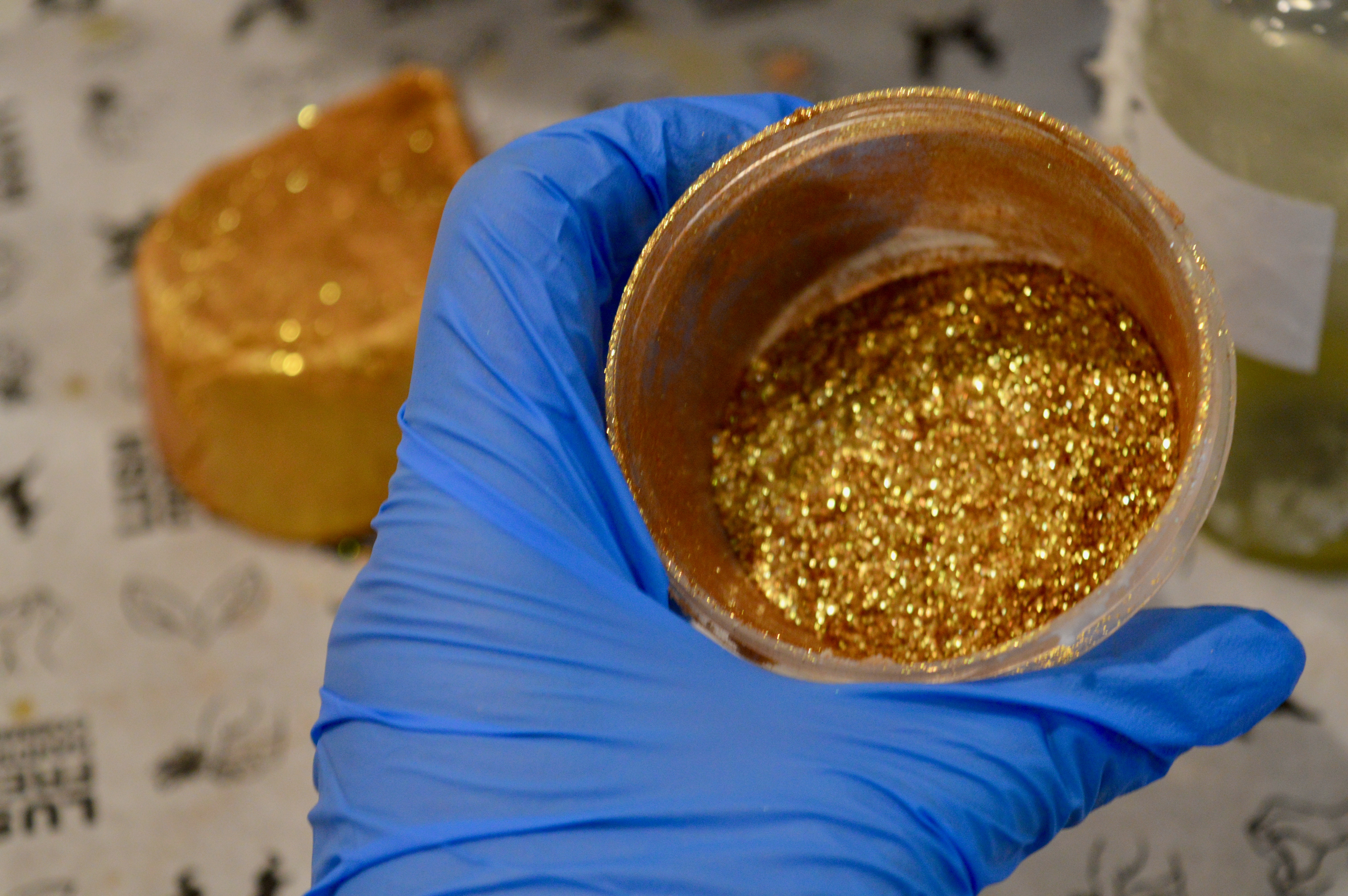 Sunnyside is a mood-enhancing bar of indulgence that lets you release your inner Beyonce as it turns the water bright gold and shimmers. The cheerful aroma of sweet wild orange, lemon and tangerine oils are added to perk you up and enrich your day.
Shower Gels
Finally, with hones on the naked range and less packaging Lush have created shower gels, body conditioners, lip scrubs and more to only be the product. With absolutely no packaging at all. They're pretty sweet!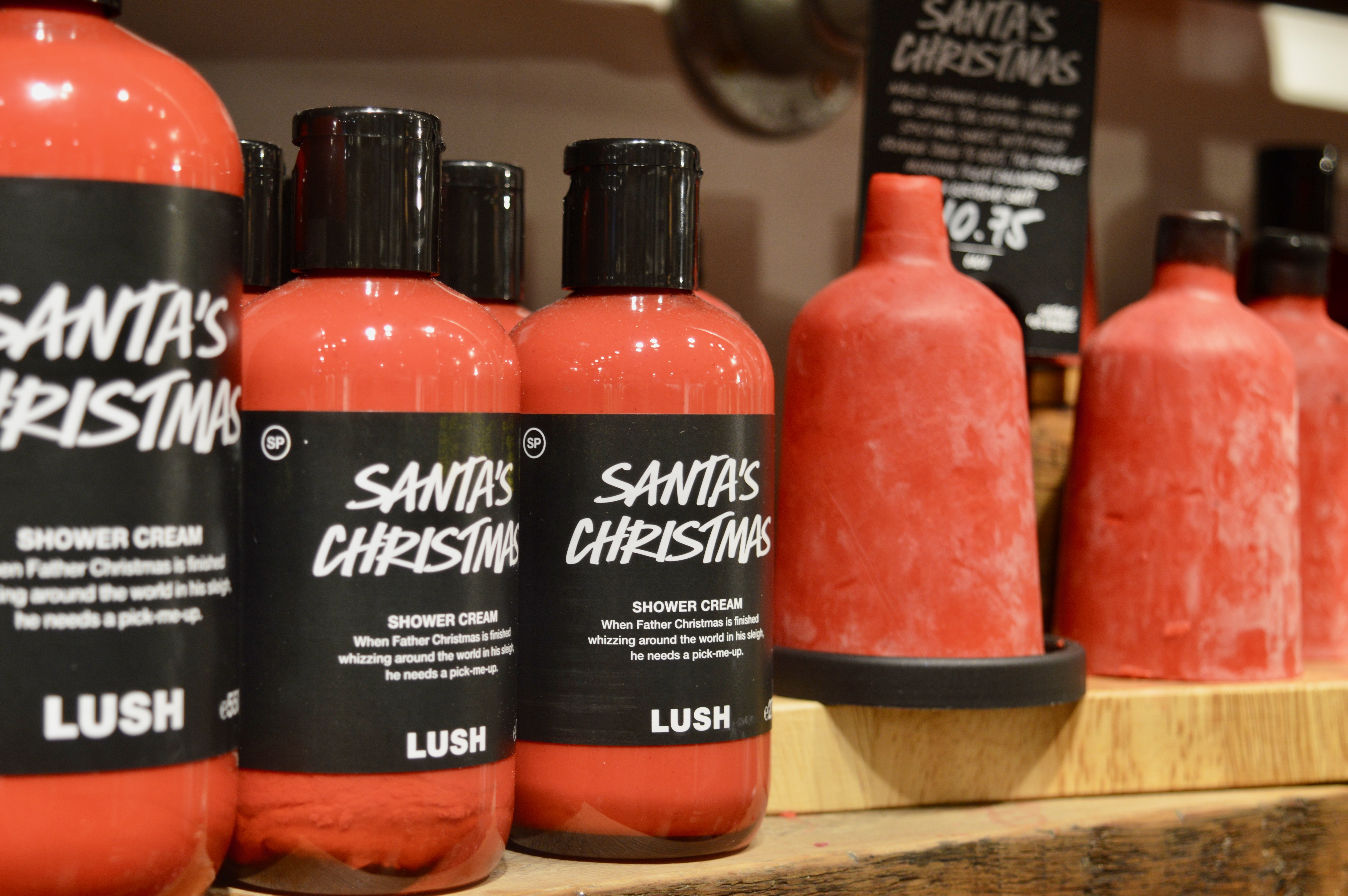 I have to admit I am probably a massive Twilight fan and after falling in love with the body spray (which I spray on my bed nightly). I absolutely love the shower gel and know it's essential for relaxing at the end of the day.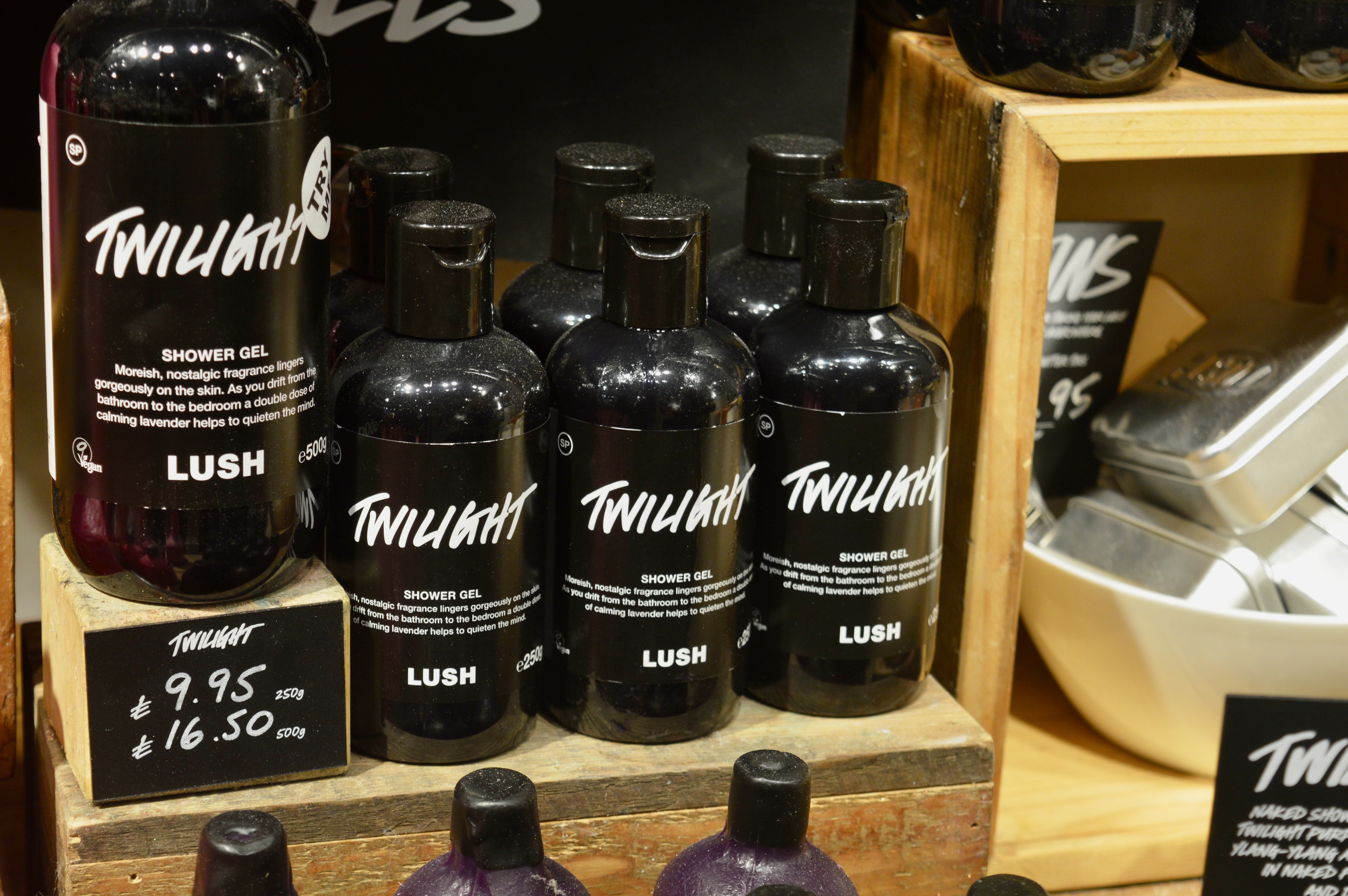 There's a couple of new Christmas shower gels too and Snow Fairy makes its comeback. Which if you're a Lush lover you'll be so excited to hear.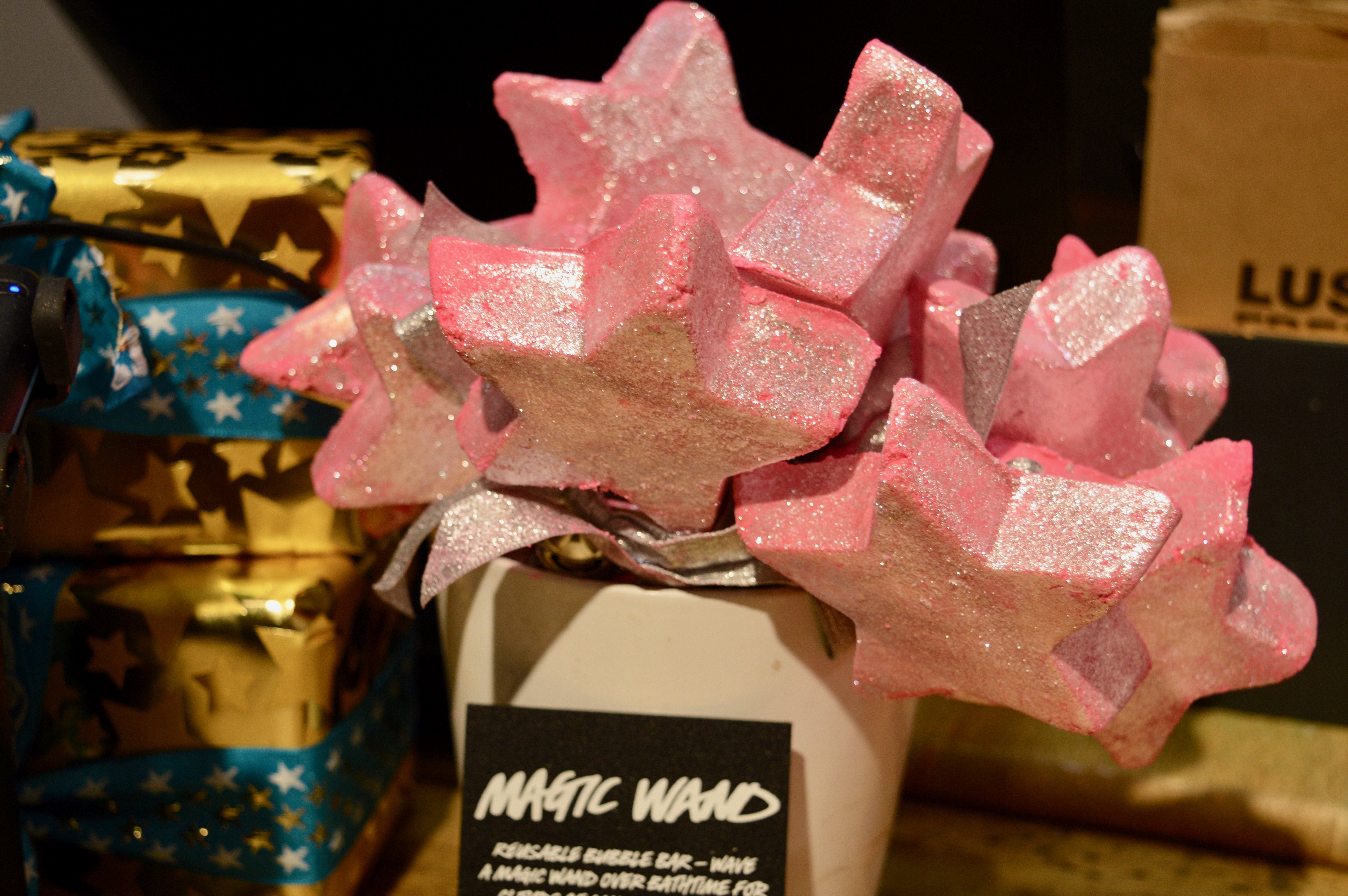 Since the new collection is out now you'll want to head down to your local Lush and grab some goodies. For Christmas gifts and of course then some for yourself!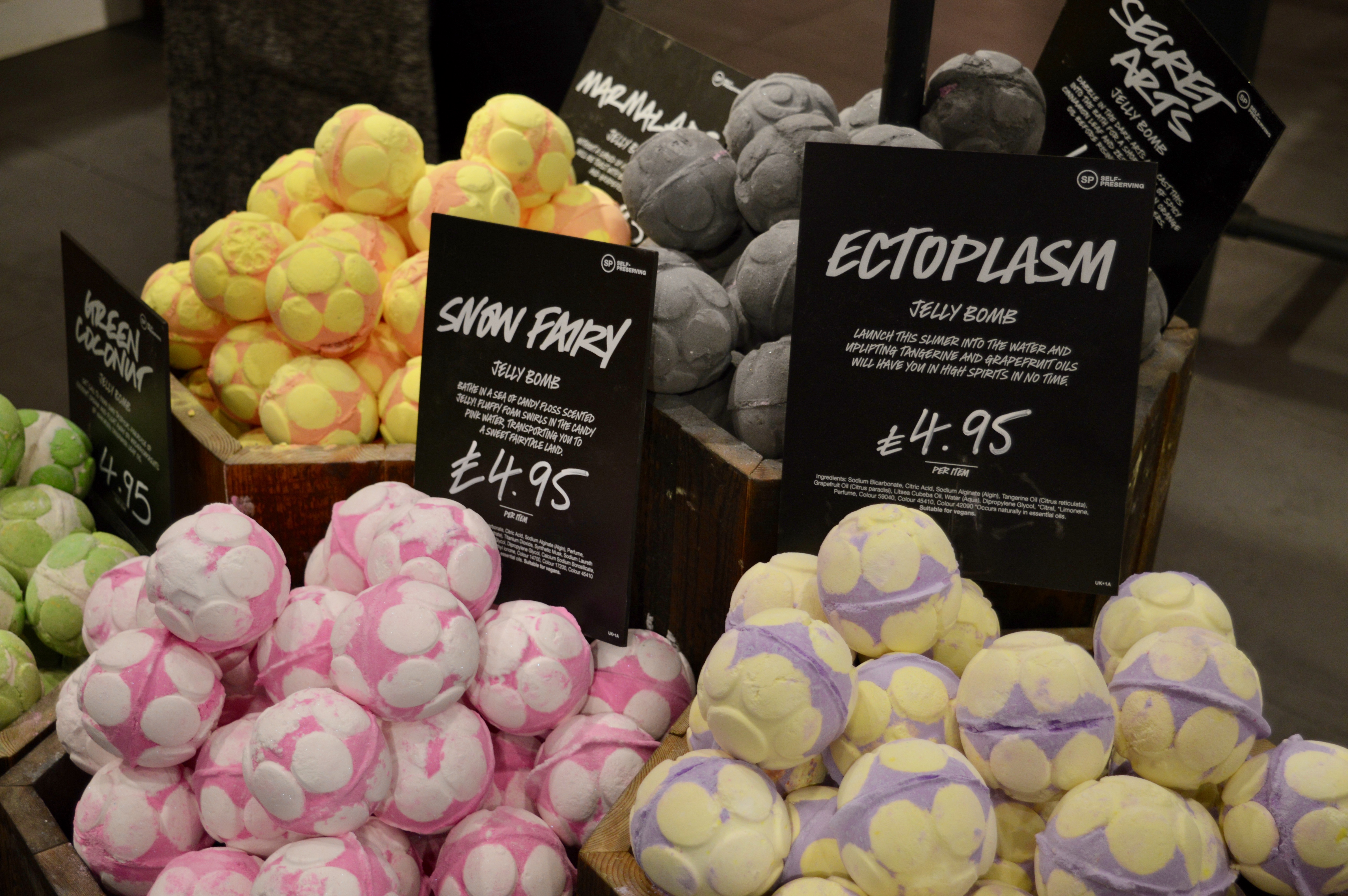 Tagged:
bath
Bath Bomb
christmas
Christmas Launch
Lush
newcastle