How you can avoid an Instagram Shadowban plus FREE eBook
Myth: A shadowban isn't real.
What is a shadowban?
This is a term associated with Instagram whereby Instagram hides your account from everybody who isn't already following you.
So all those hashtags you've spent ages adding, yup, they're pointless as they don't appear in any search results.
Consequently, in a nutshell, nobody is able to see your images or find your account, which makes it nigh on impossible to grow your account.
Don't worry though it's not a forever, ever thing. Shadowbans vary in length. You can be banned for 24 hours, to a week and some cases even a month. You can submit a request to Instagram here if you think you've got a 'gram ban.
How do you receive a shadowban?
You know about the banned hashtags list right? If not you might want to download my FREE Banned Hashtag eBook with all of those tags that can potentially see you be banned.
There are two types of 'shadowban' the soft ban sees your results having a temporary block with only a censored number of results showing. So just for argument's sake only 3/30 hashtags you've used show your image not showing. Then there's the hard ban which sees your whole set of hashtags hidden and only those who follow you able to see your image.
Related Read: Help! I need to make money from my Blog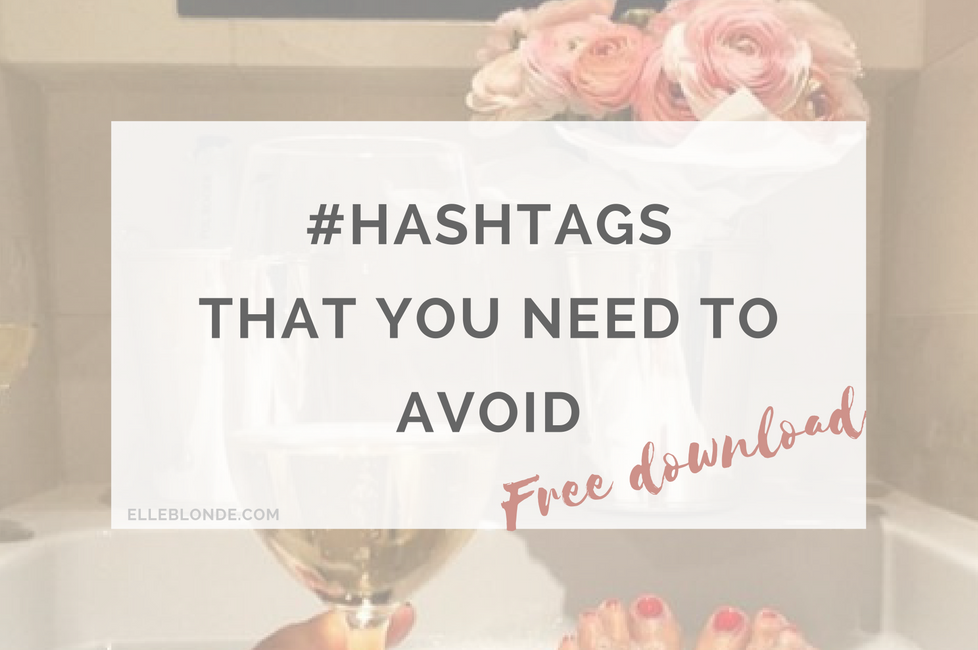 Avoiding a shadowban.
It's easy to avoid being shadowbanned, you simply need to be clever when implementing your hashtags. If you're wondering which hashtags to use then Tailwind is a great tool. I recently wrote a post about how Tailwind can help you avoid a shadowban with the use of the best hashtags to help your photos go viral, I highly recommend reading it.
Related Read: How to go viral on Instagram & use the right hashtags
You also need to know which hashtags are banned and avoid them at all costs.
[popup_trigger id="2913″ tag="span"]Download: The FREE Banned Instagram Hashtags eBook[/popup_trigger]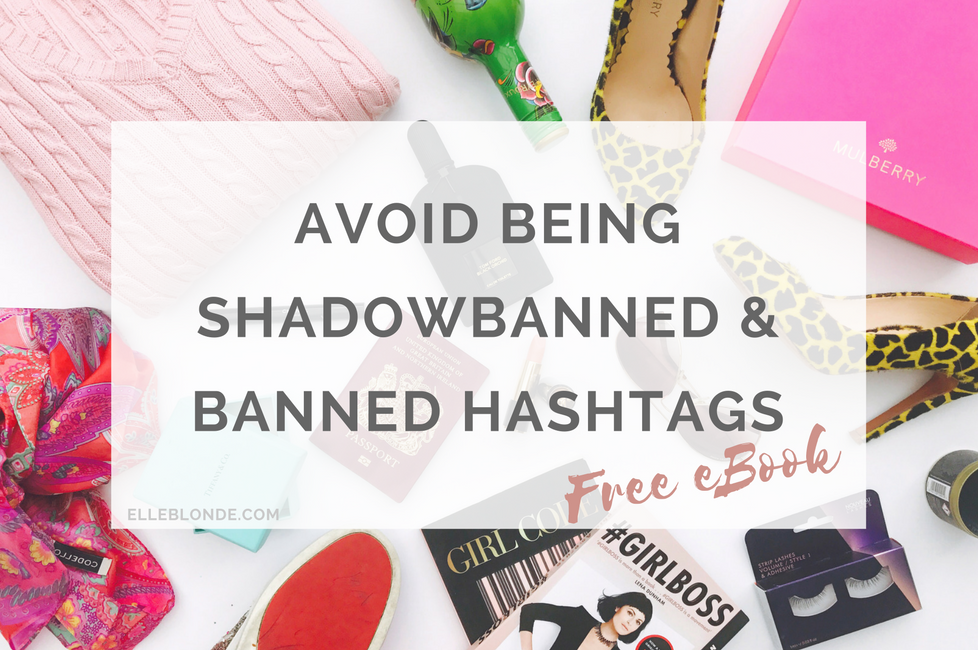 You also need to engage with real accounts, with Instafakers rife who have been using bots and not engaging socially then this is your chance to show Instagram that you're real, you're instant and you're active. By leaving genuine comments (with 5 or more words) on posts of people you follow and people you don't you'll create engagement which in turn will help to decrease any chance of shadowbanning.
---
If you're looking for how to align your business, grow your exposure online, increase website traffic and social following then we highly recommend auditing your business. Our easy to implement guide can help you make huge improvements to your business.
Audit Your Business
Struggling to make an impact online? Do you want to supercharge your sales and socials in as little as a couple of hours? We've created a fool-proof guide to help you grow your business online, make more money and explode your social media channels with our Audit Your Business Guide.
The guide features an easy step-by-step walkthrough of how to align your website and social …
---
Be social, on social media? Duh?
Similarly to replying back to posts, not only is this great for your engagement. It also builds your Instacommunity which in turn your loyal tribe will comment and like your future posts and watch your stories which are indicative to Instagram that you're real, you're interesting and engaging and that you're abiding by the rules. Which in turn, helps and allows you to grow and avoid being shadowbanned.
Related Read: 6 Things you MUST do to make more money from your blog
It really is that simple, although Instagram is a great mystery if you stay on top of the banned Hashtags and avoid them, find only great hashtags to use, and interact constantly with real people, real accounts and with real comments then you will avoid a shadowban and succeed at growing your Instagram!
[popup_trigger id="2913″ tag="span"]Get the FREE Banned Instagram Hashtags eBook here[/popup_trigger]
Are you a blogger or influencer? Why not sign up to our sister site ELLEfluence where we offer Influencer Outreach opportunities! Create your profile here.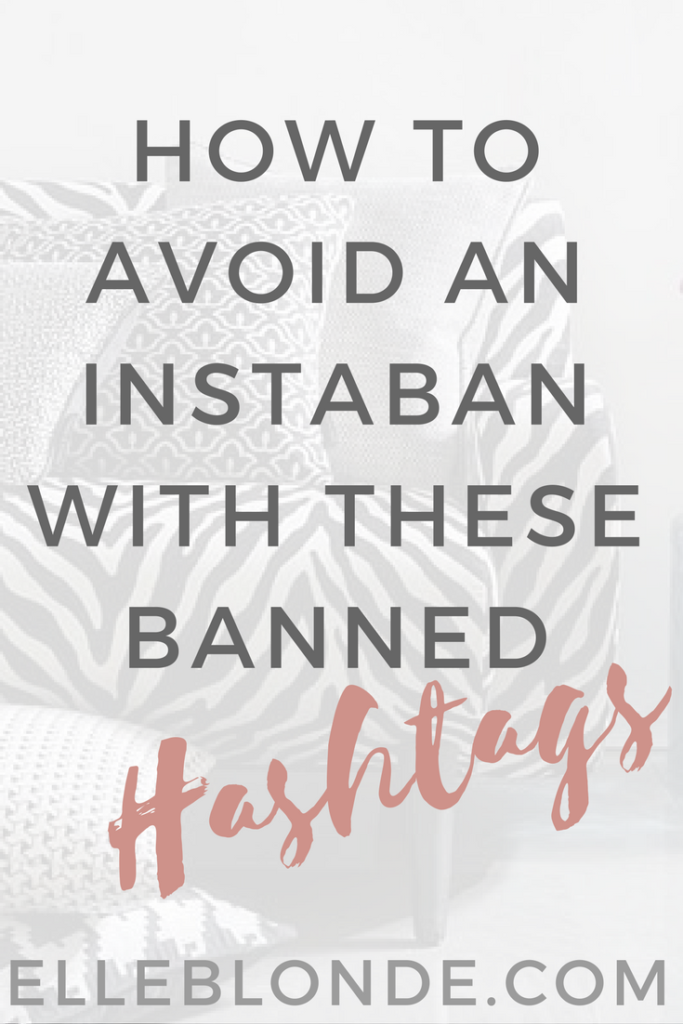 If you enjoyed this post, you might also enjoy reading these blog business tip posts:
Tagged:
Blog Tips
Blogging
ELLEfluence
Instagram
Shadowban