The festival season is already in full swing, with many great festivals already behind us. Still, there's plenty more to visit before the year is over. Festivals are a great place to relax, enjoy the music you love and recharge your batteries.
But if you are a business owner, festivals are also a great place to advertise your brand or product. True enough, at any festival, you'll see numerous brand activations, events that occur within the festival itself sponsored by a brand.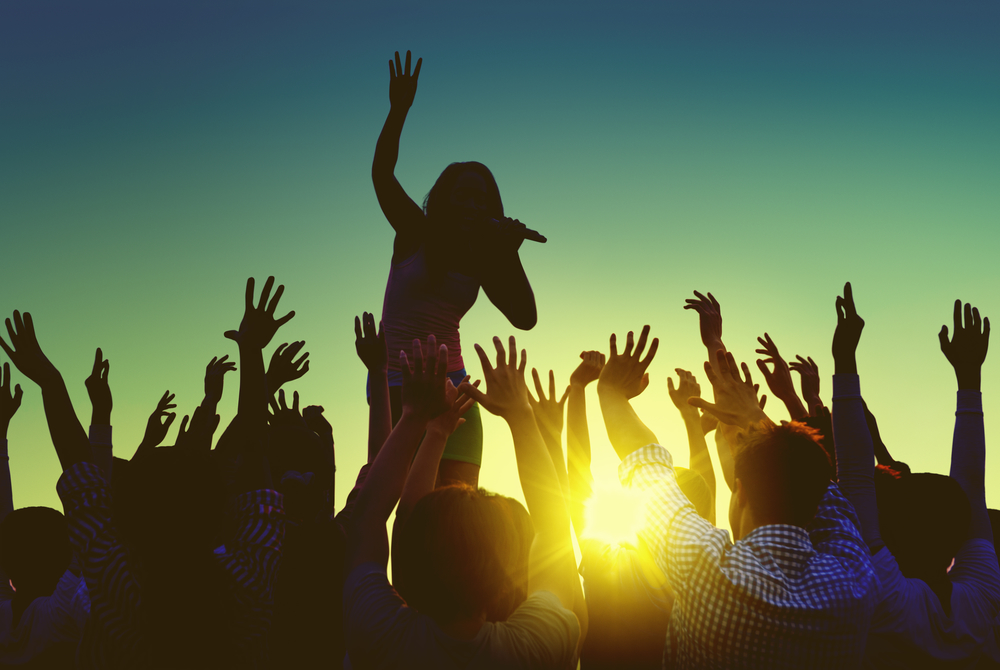 They often include sampling and giveaways, but can be more varied like karaoke or any other form of competition. This is a natural way for brands to integrate themselves in the festival and raise brand awareness. They are also often hosted by celebrities to generate more interest.
There's a reason brands are rushing to sponsor and participate in these events. Millennials. According to a joint study conducted by live event promoter, AEG and marketing expert Momentum Worldwide and reported by Forbes, 93% of those questioned stated they like brands that sponsor festivals and other live events.
So how do you grab a slice of this juicy marketing cake for your brand? Here are some ideas:
Stay Informed
First, you have to make yourself stand out as an authority in the field, a brand that knows about and cares about music, not someone looking to weasel its way into the scene because it's a good marketing opportunity. One of the best ways to do this is to start a blog on your own website either completely dedicated to music or at least covering it in some articles. A blog can help you connect with your target audience and show them that your interest in the scene is genuine.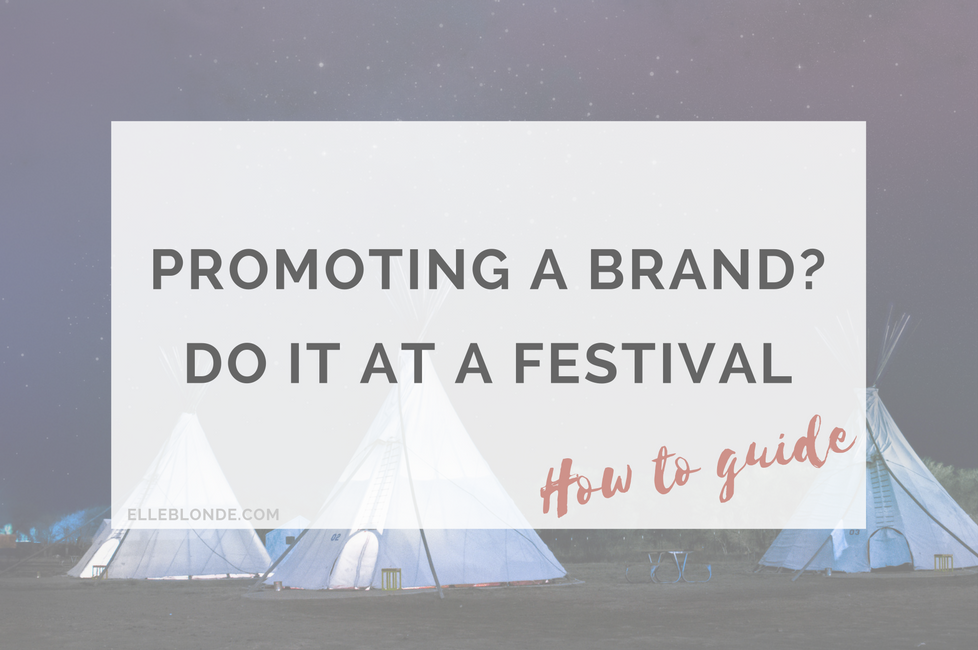 Encourage Social Network Interaction
A lot of big brands are keeping their fans connected by sponsoring big screens that display live tweets and Instagram pictures. But even if your budget is not that big, you can still make use of social media on music festivals. Set up photo booths and encourage visitors to share their pictures with a hashtag that has your brand name in it. In return offer branded merchandise or free samples of your product.
Related Read: Why I love Income Reports
Spread the Word
Make sure as many festival goers are walking around wearing your brand one way or the other. Perhaps you could hand out branded rain coats if it rains during the festival or hand out branded sunglasses if the sun is strong. Or you could hand out temporary tattoos with your brand logo or a slogan on it. This way everyone will be your own personal walking ad. They'll have a cool tattoo to show off in pictures, you'll get more brand awareness.
It's a win-win situation.
You can even partner with another company or offer discounts to anyone wearing your brand tattoo, as suggested here with TattooFun.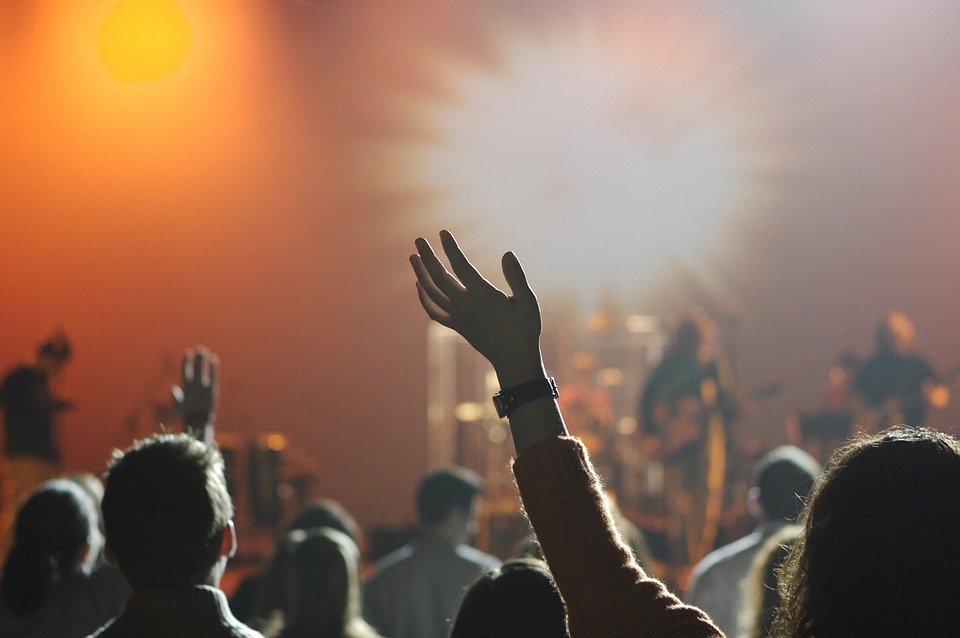 Make the Experience Memorable
The only way to appeal to Millennials is to create an experience they can write and Tweet about. Bombarding them with blatant advertisements will likely have the opposite effect. They can see right through it. Instead, they will respect you if you offer an air-conditioned tent with phone chargers or a photo booth where they can get GIFs and social-media-ready pictures.
Related Read: 6 ways to make more money from your business
The Takeaway
Festival-goers don't necessarily visit music festivals just to hear the music. They visit them to make memories and live through experiences they'll talk about for years to come. If you make your brand a part of that experience you are going to get the word out. Millennials are known for supporting brands that are in the loop and support their favourite performers and events. Finding new ways to appeal to them in a fun, engaging way is likely going to earn you a lot of loyal customers.
Pin for later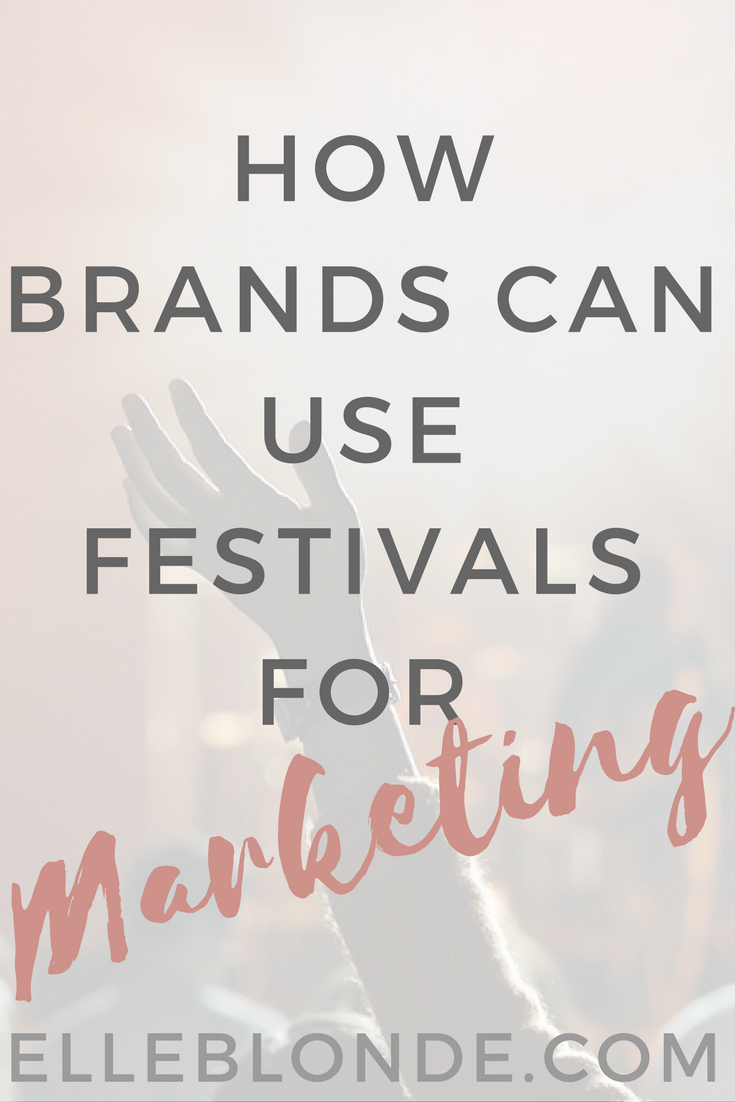 Tagged:
Brands
Business
Festivals