So, you're ready to turn your dream into a reality and open a new beauty salon. You should have researched your business model thoroughly and have a thorough idea of what you want – what your salon is going to look like, the services you're going to offer, the staff you're going to employ, the products you need to buy, the prices you're going to set, and the salon insurance you need (Salon Gold are experts).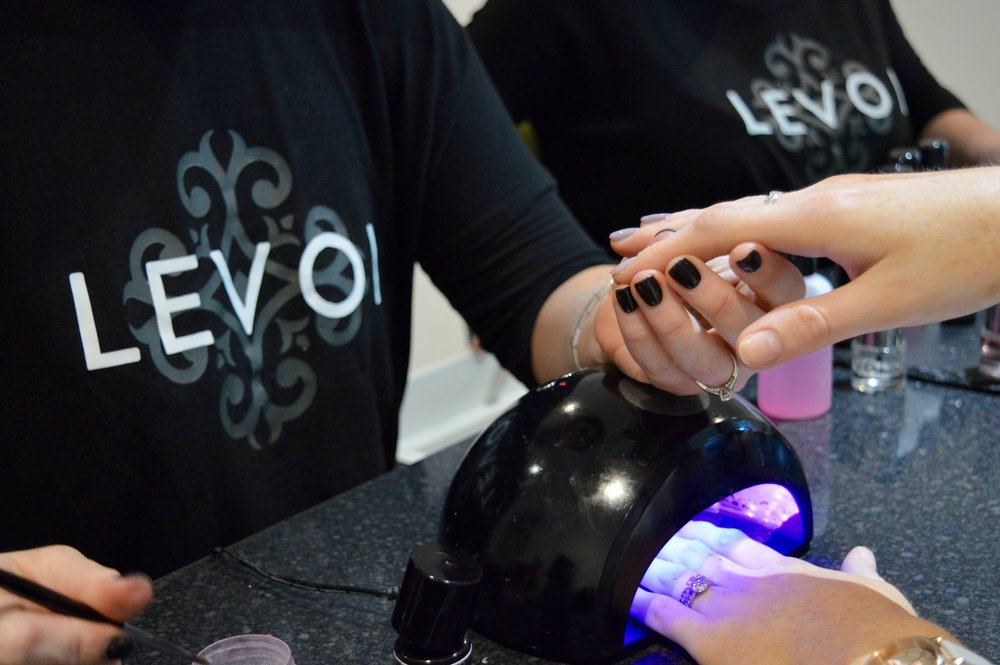 However, one of the most important business decisions you need to make is the location of your salon. This can be a difficult process, as you need to thoroughly research every location and settle on one that suits both you and your clients. To help you make this decision, we've compiled our top tips and factors to consider when choosing a location for your new beauty salon.
Easily accessible
Your beauty salon should be visible and easily accessible. You need to ensure that your shop will attract clients who are travelling via car and public transport, as well as passers-by. You may also have an existing client base who are still going to visit your salon despite you moving premises – don't alienate them by moving somewhere they can't reach.
Something you may not have considered is whether there is parking near your salon. You don't want your clients to be worrying about where they've left their vehicle. You may want to consider offering limited on-site parking, especially if you're not locating your salon within a town or city centre.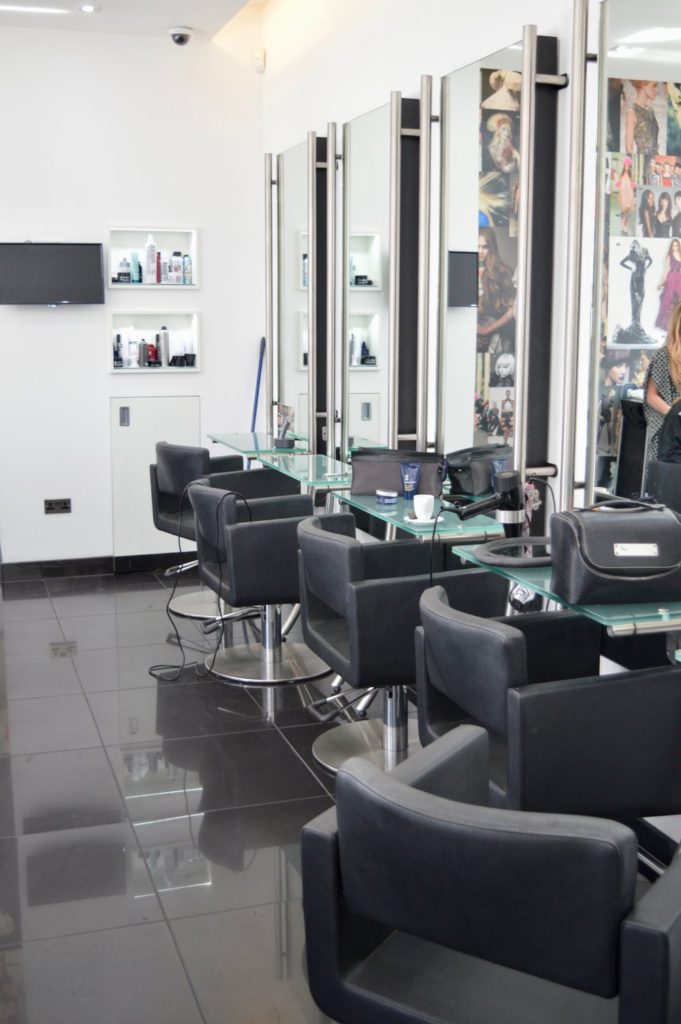 Grabbing attention
Make sure that your new beauty salon is located on a main road or in a busy area. Potential clients should be able to see your business and pop in for treatments that grab their attention. Try and establish your salon within an already well-known area for shops and similar businesses in order to attract regular customers.
Research the local clientele
Before you open your new beauty salon, conduct some market research around your chosen location. You need to consider the type of people that live in the area and whether your products and services will appeal to them. Once you've gotten to grips with your clientele, you can style your salon with a clear target in mind.
It's crucial to understand your local audience. For example, in a town or city, you may need fun and fresh salon that offers new beauty trends. In a suburban area, you might want to offer services which appeal to an older consumer.
Suss out the competition
When considering a location for your salon, spend time researching similar salons within the same area. What services do they offer? How much are they charging? Do they specialise in something? Try to identify a gap in the beauty market. Don't get into a situation where you're offering the same service as a well-established salon down the road. Direct competition can be difficult for a new salon.
Tagged:
beauty
Business
Business Tips
New Business