Last week I headed to the launch of imPRESS by Kiss which was hosted at All About You, the salon located inside The Grey Hotel in Newcastle. With champagne flowing, nails being added and lashes being stuck down we really received a five-star VIP treatment. I didn't even know there was a beauty retreat inside The Grey Hotel, this hidden gem is absolutely stunning and screams sheer luxe. With grey, opulent seating, gorgeous treatment rooms. The most beautiful feature wall.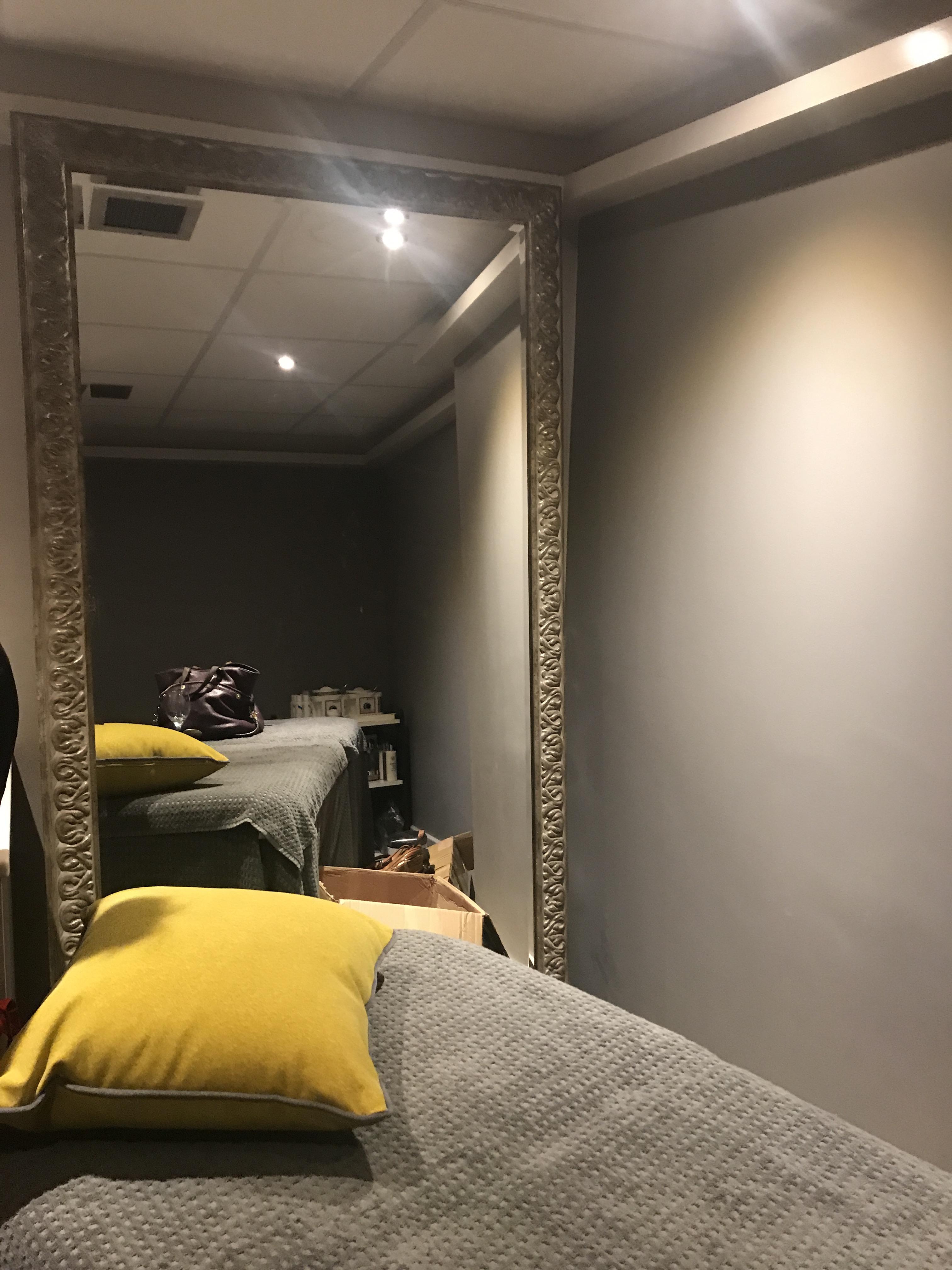 Related Read: Luxe vs Drug Store Dupe Challenge
In case you've not heard of Kiss, they're a super glam and gorgeous beauty brand who specialise in falsies. They're the world's largest manufacturer of professional quality nail products. A prominent global brand that you'll see in over 90 countries. If you're looking outside of salons you'll find Kiss in Boots, Sephora and Wallmart to name a few.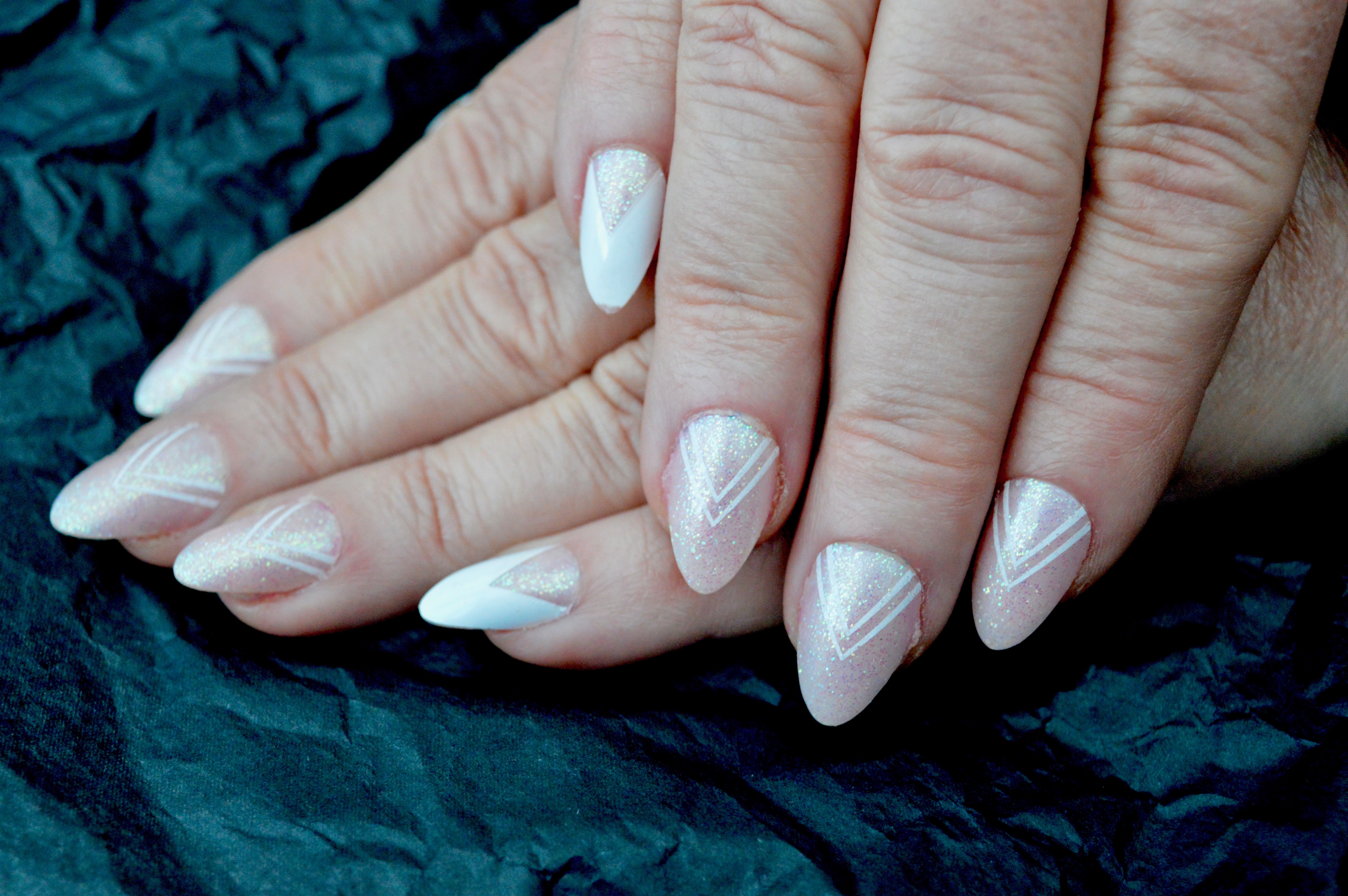 Pixie Lott x Kiss
With Pixie Lott having just been announced as the brand's new Ambassador for their new Faux Mink Collection of false lashes they really are a brand to keep your fluttery eyes on.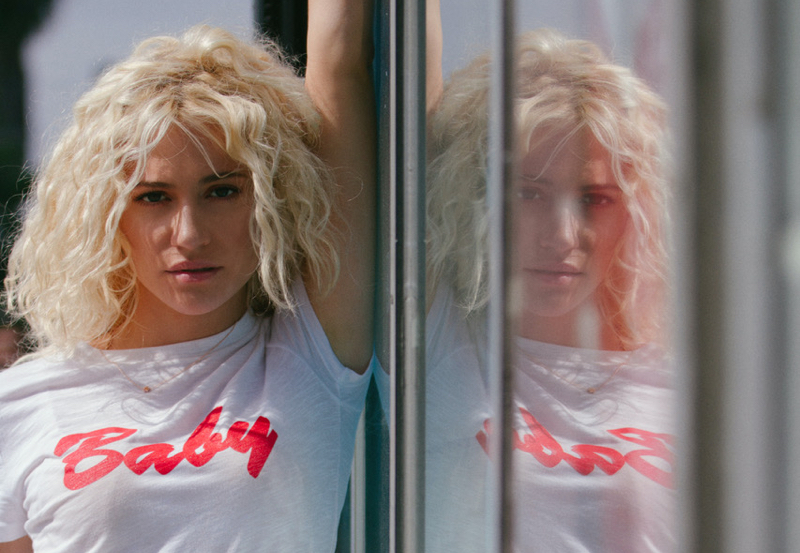 Kiss' newest range, which launches nationwide is their 'imPRESS' range which are exclusive to Superdrug. Gorgeous designs with the ease of peeling the backing from your nail and then pressing on to stick.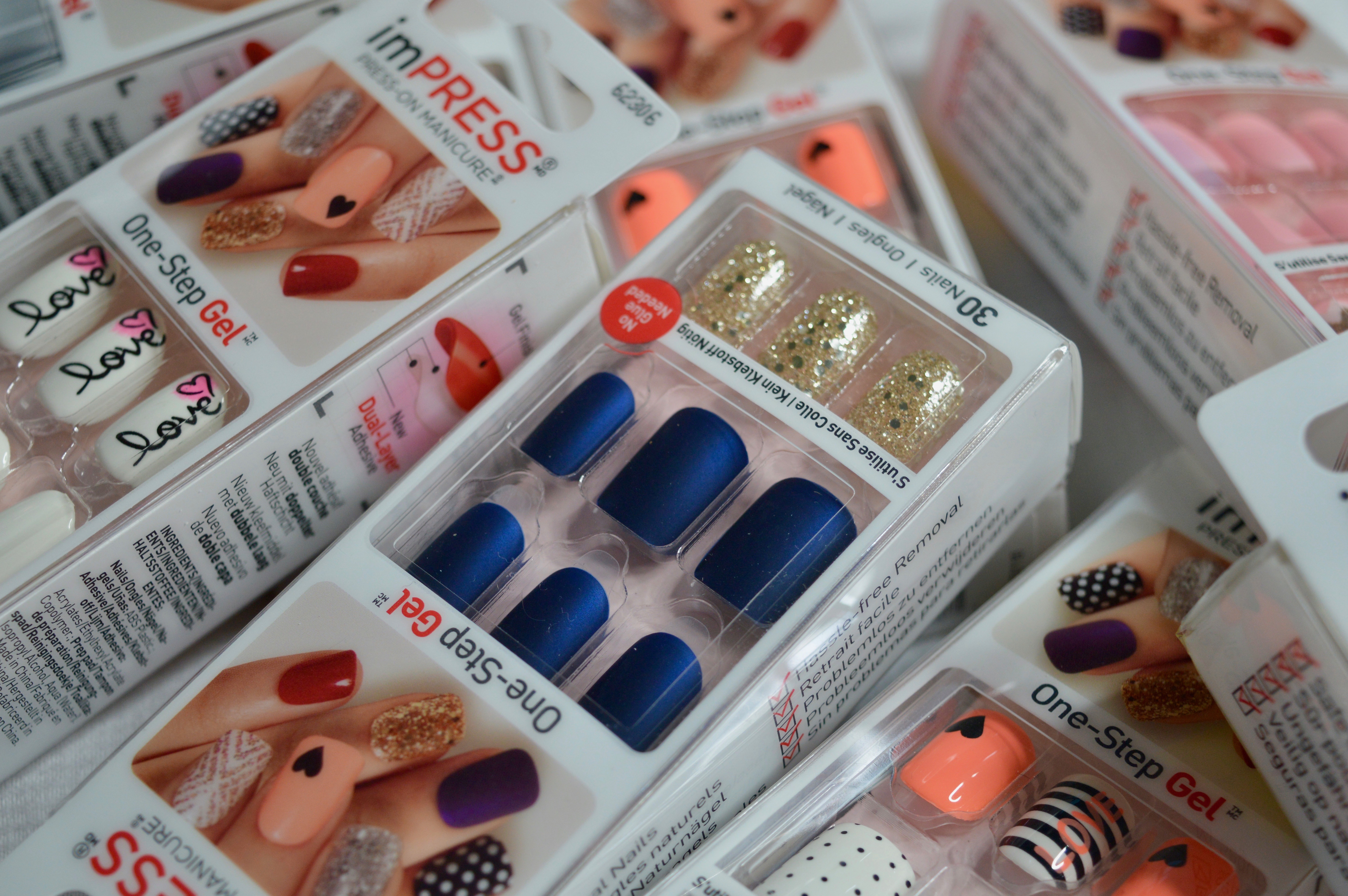 These fast, simple and total mess free falsies come in 11 different designs and also won't ruin your nails. For £7.99 you get 30 nails (include 6 accent nails) which are short in length and square shaped. There's no glue required and they hassle-free when it comes to removing them.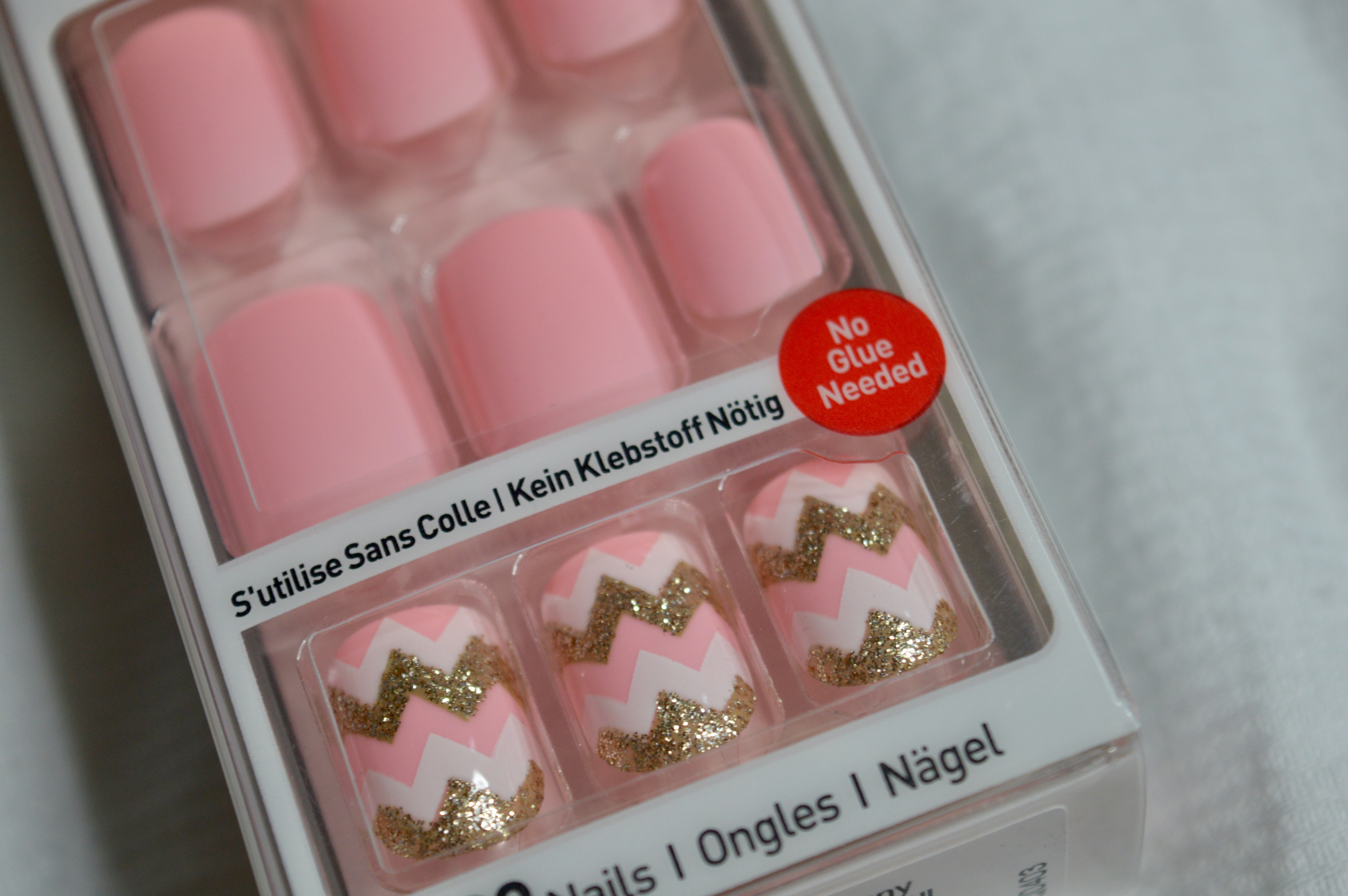 They're quirky and fun, most of all they're safe. So great for young girls to use to play dress up too.
Related Read: August's Glossybox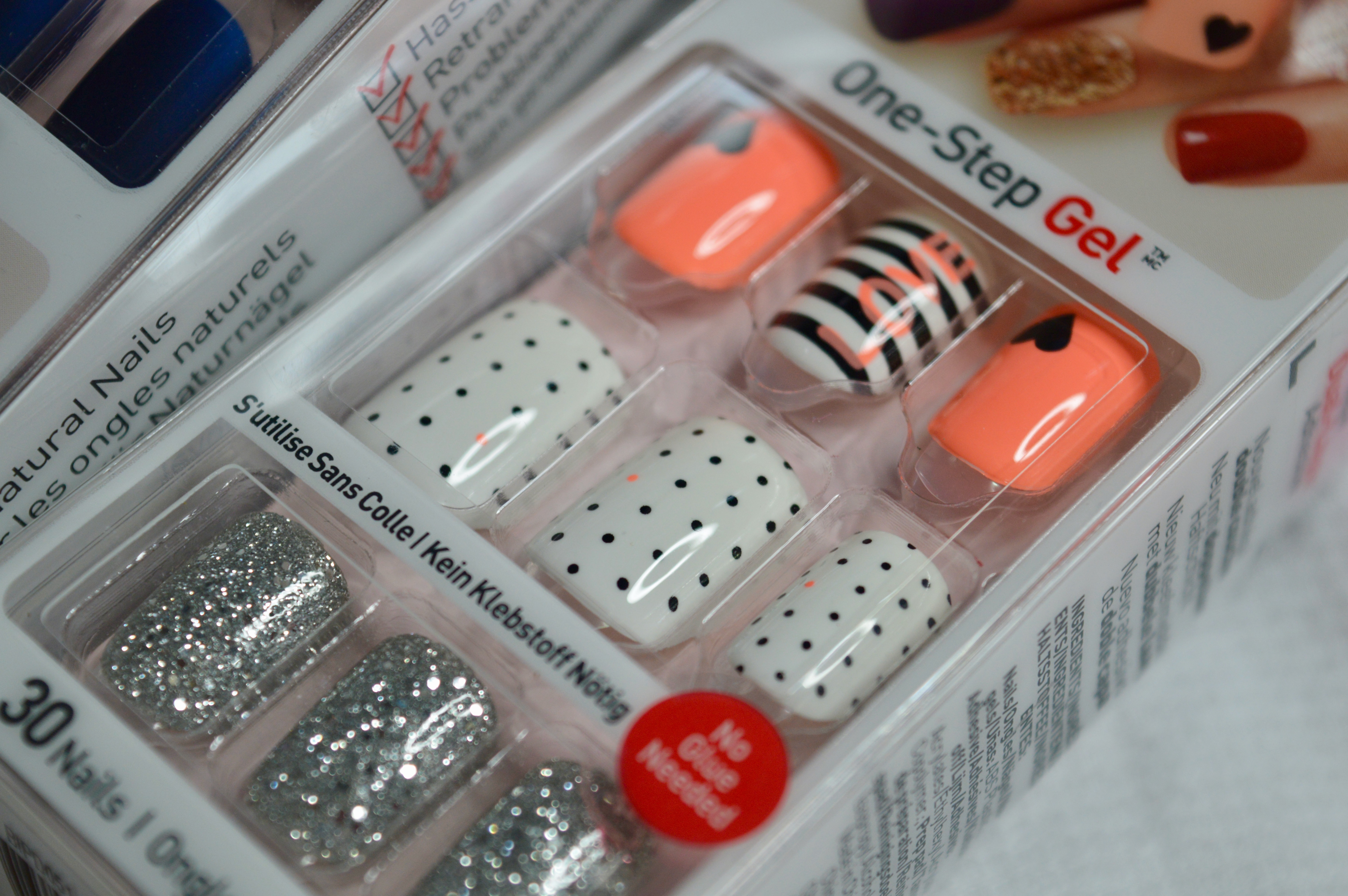 Alongside the range of imPRESS nails, Kiss also offer the standard stick on with glue nails too. These come in 16 different designs, are again simple to use and the adhesive is pretty strong which makes them long-lasting. I love these matte nude and the short gold glitter.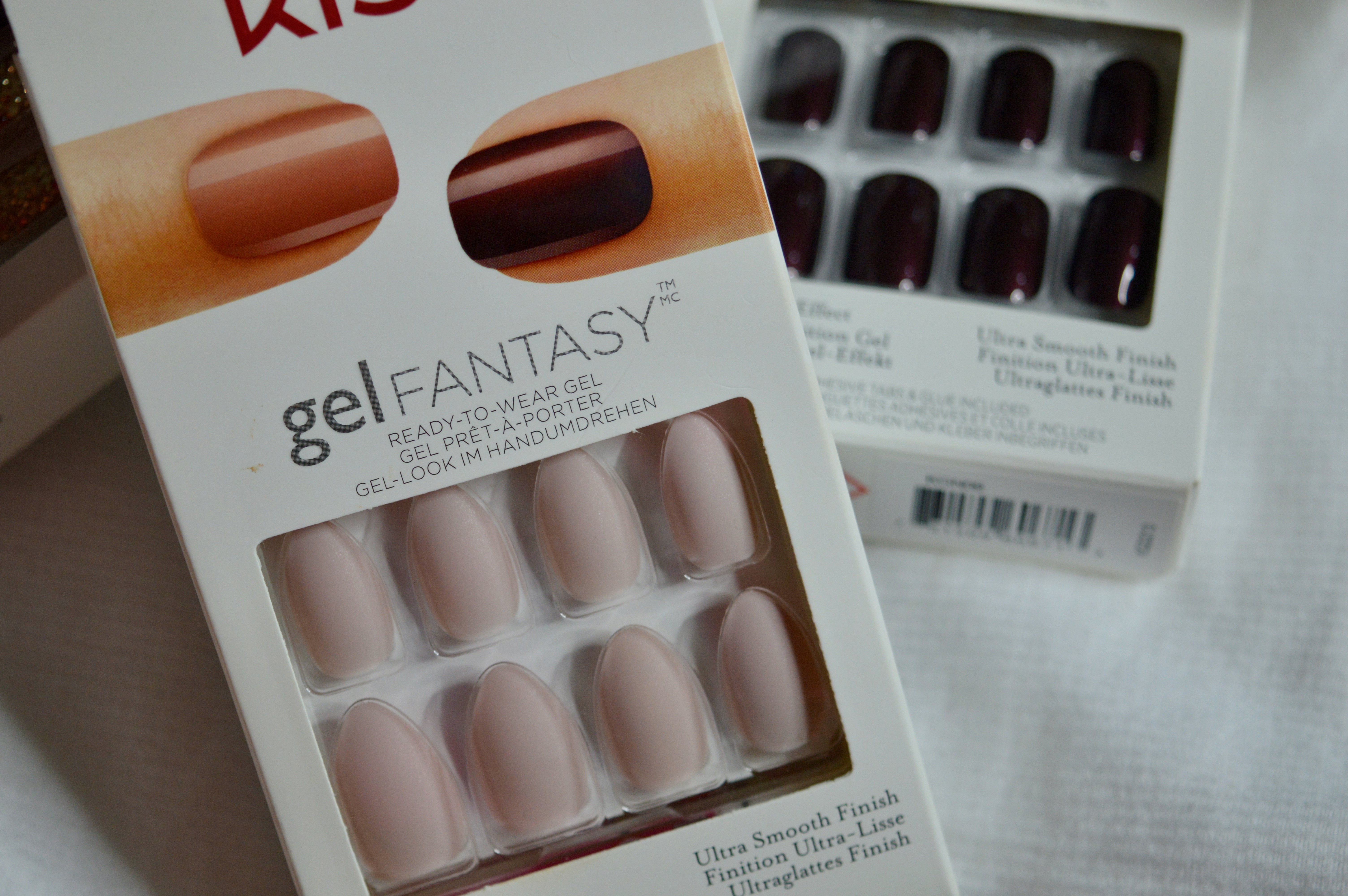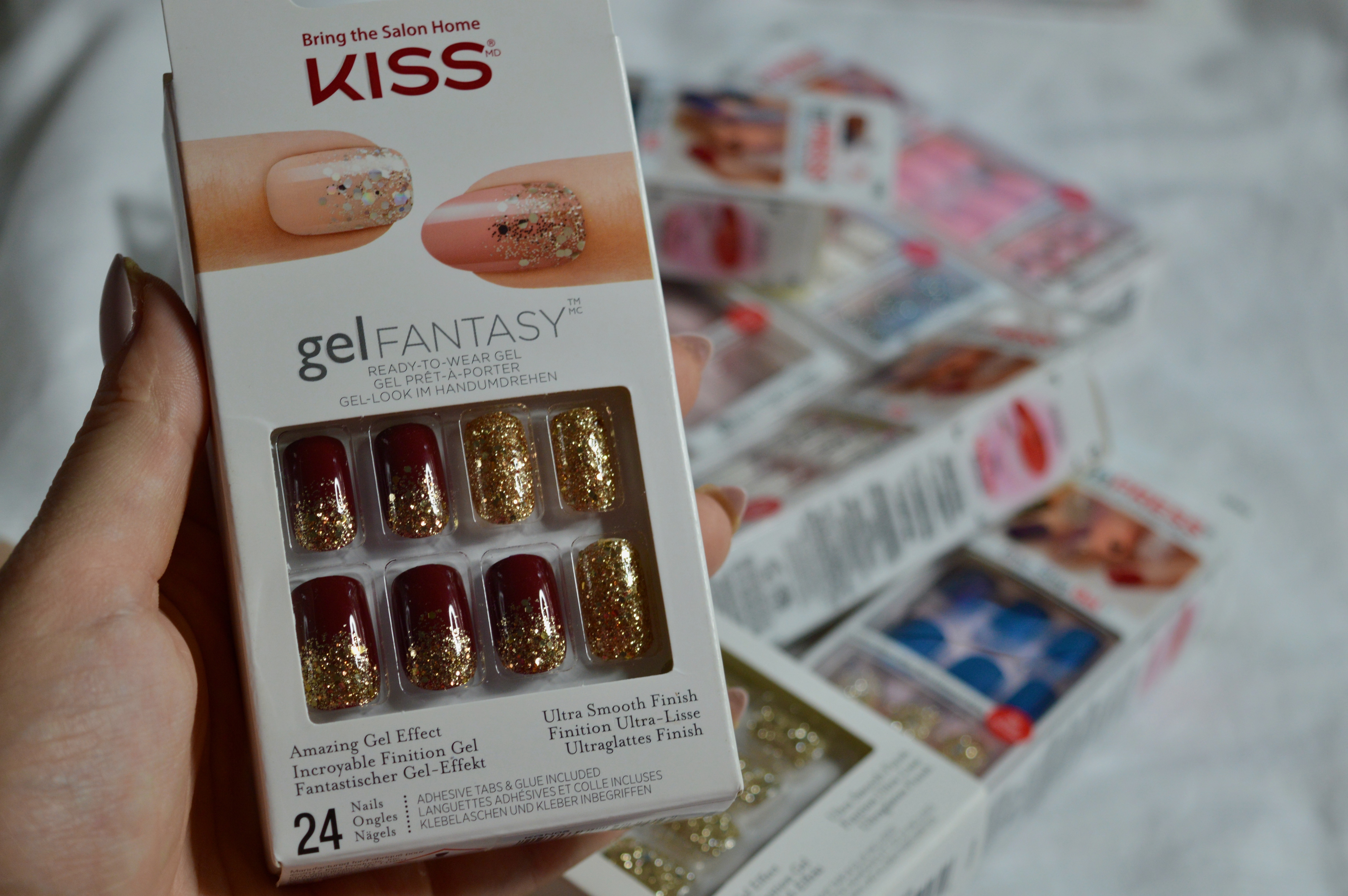 Lashes for days.
Their lash range can be separated into two; day and night. While Kiss boasts an extensive range of over 20 styles in their collection, they use natural fibres and faux mink to create their weightless, but super glam lashes. I love the faux mink styles as they're perfect for parties.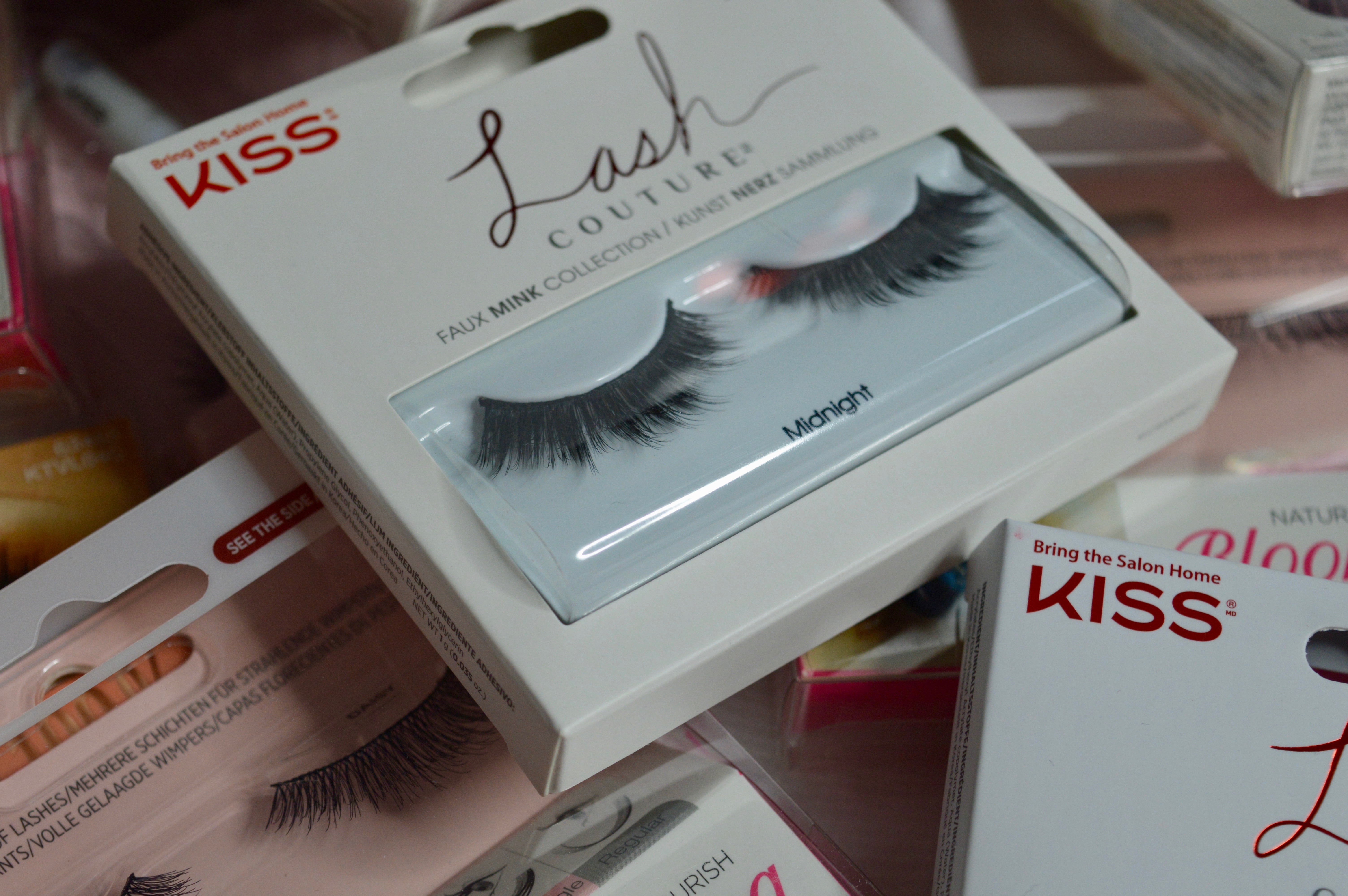 Although, I found that 'Midnight' were a little difficult to apply than the lashes I usually wear, although saying that having a broken arm doesn't help! After struggling with Midnight I tried Peony and they went on effortlessly though. The faux mink range are gorgeous and worth persevering with as they have gradient individual lashes to give a more natural look too.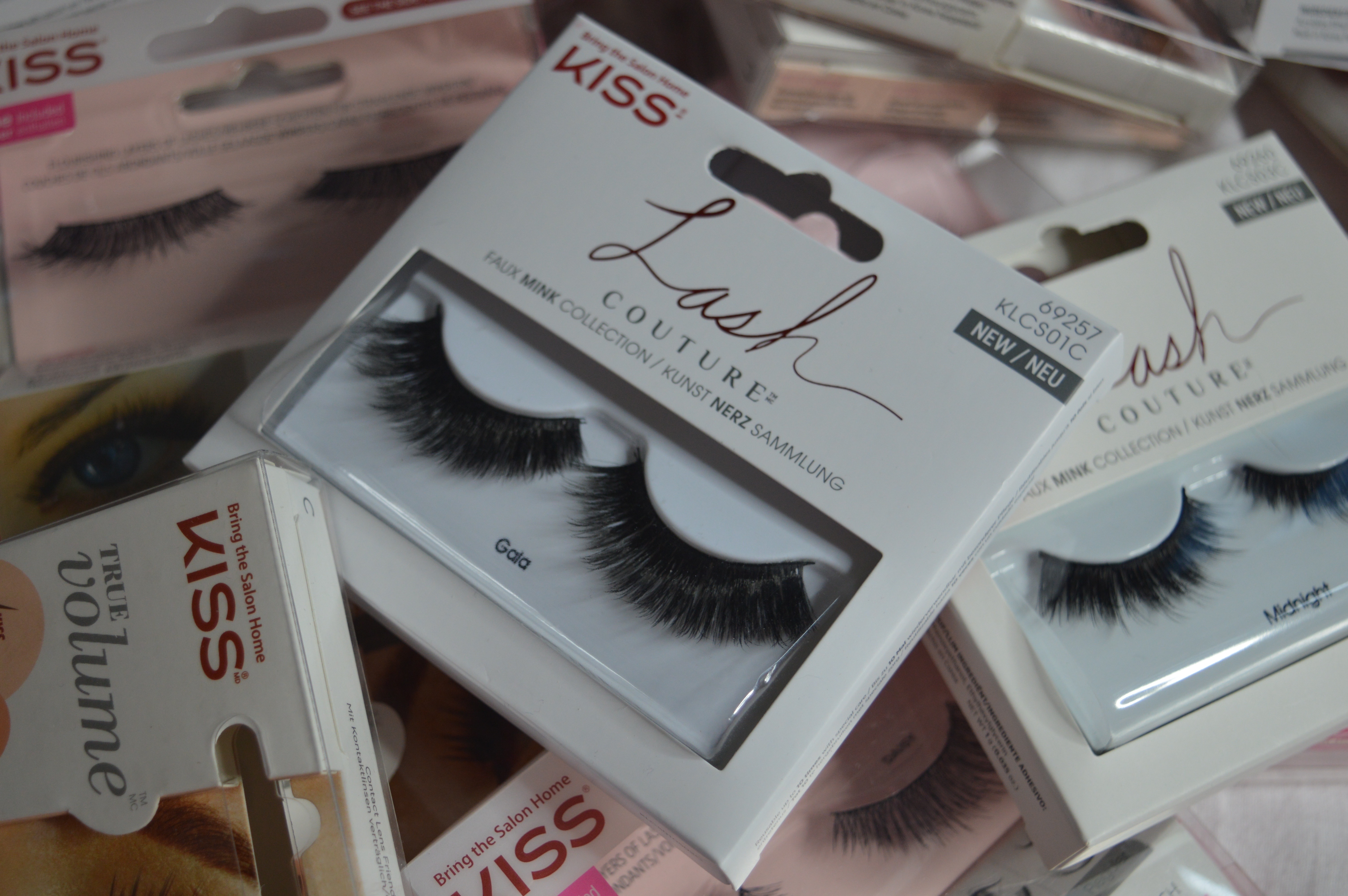 Kiss products are available to buy in most Superdrug stores and can be found here