That elusive burgundy box. That golden etch across the front. Emblazoned with CT it means only one thing…..the Hollywood Secret is making an entrance.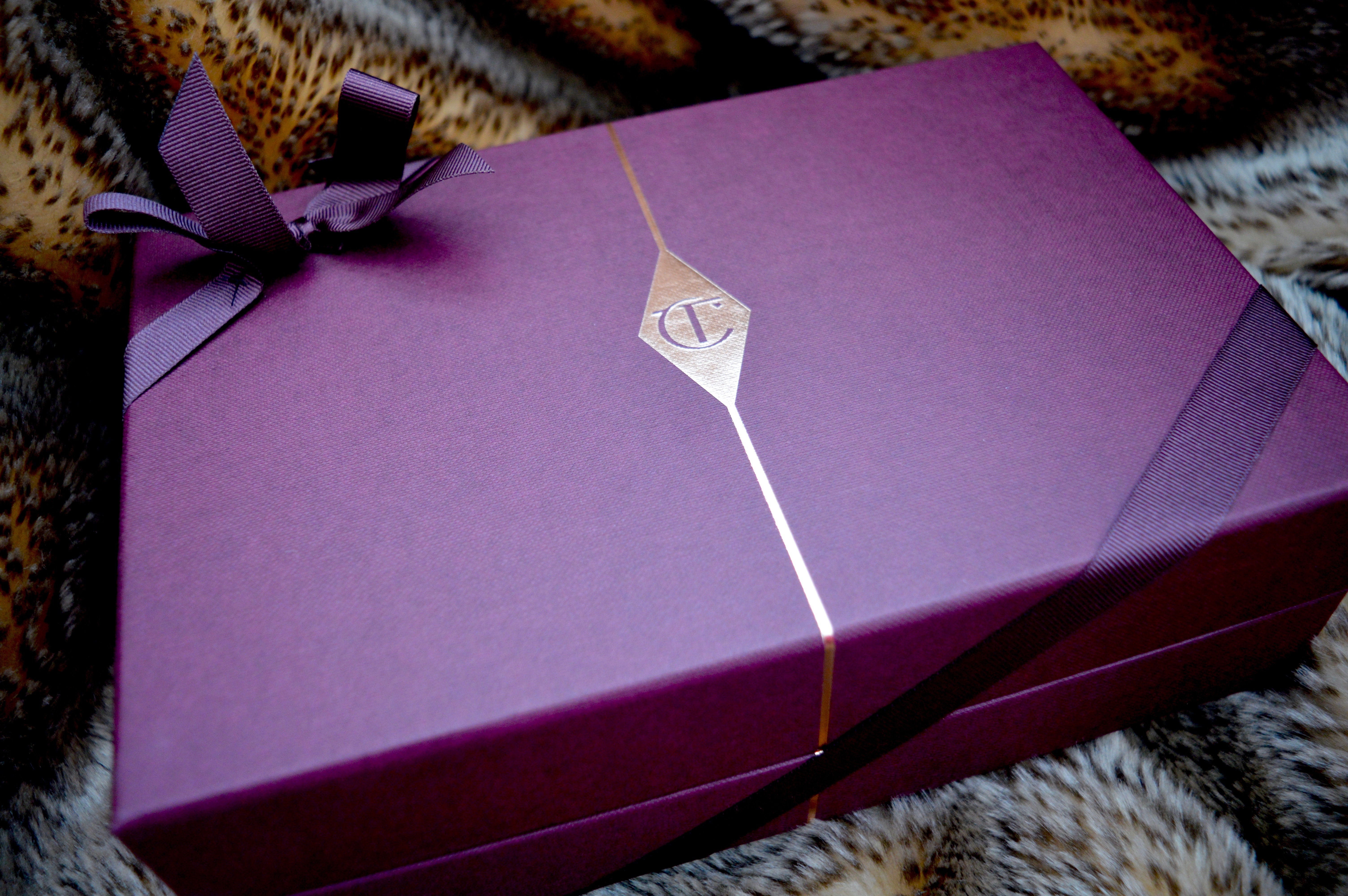 Over the last few years, Charlotte Tilbury has shot into the limelight as one of the favourite go to make up brands for celebrities around the globe and of course our mere mortals who have followed suit.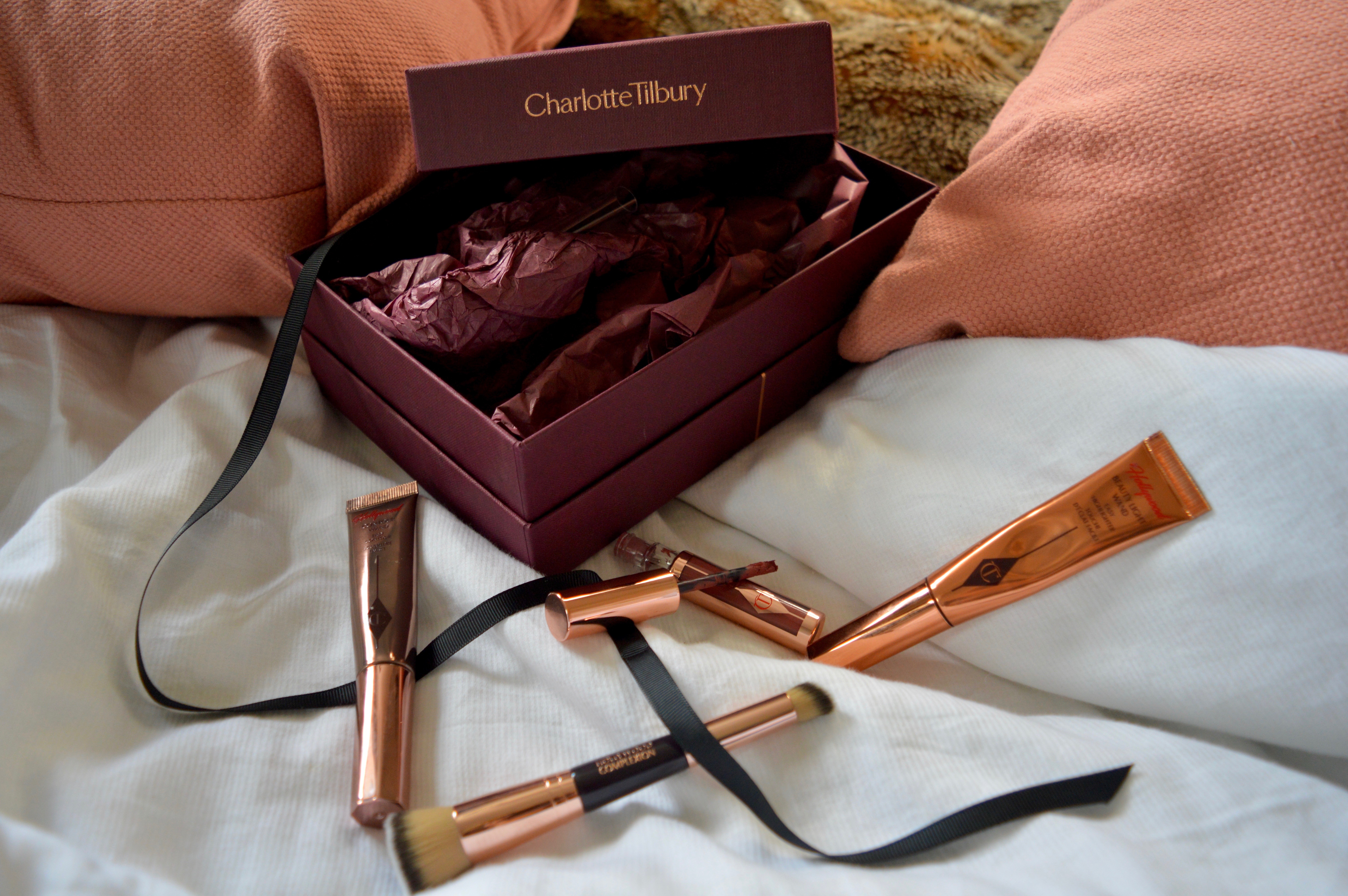 With the launch of the new Hollywood Beauty Secrets Collection, a hotly anticipated 28 item showcase. The cinematic Hollywood collection has been designed to give every woman that Hollywood state of mind. With contour wands and highlighters, 10 shades of matte glosses. Palettes, liners and glow masks there's literally a whole face worth of products to make us all feel like the Hollywood icon that's buried inside of me. Perhaps you're channelling your inner Beyonce, Cara or Blake who are all massive Tilbury fans or you just want to bring out the stars of the silver screen and add that Marilyn red lip (you'll want to get your hands on Screen Siren for that) or create an iconic Hepburn look with Best Actress then this collection is for you.
As an epic make up fan I was just so excited to open the shiny rose gold packaging and test the new Hollywood Beauty Secrets Collection out for myself.
I'm a natural blonde and have never and I mean never ever died my hair (serious FOMO on the natural highlights and low lights never coming back). I mean one time I did throw a little bit of wash-in-wash-out pink circa 1998 to follow the Bey craze. That lasted well urm…24 hours. Anyways, blonde hair and skin whiter than snow usually is indicative of my shade when it comes to contouring.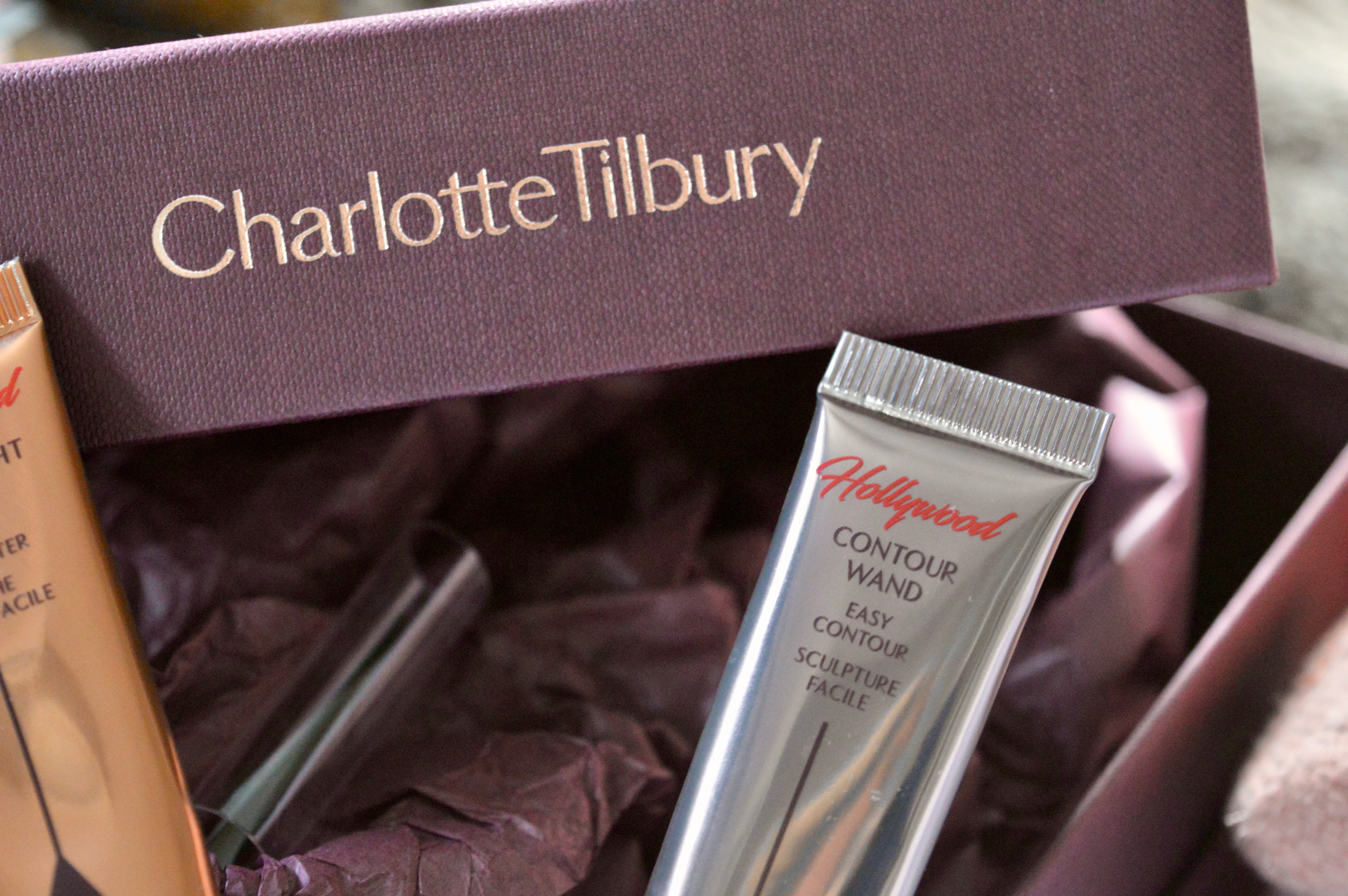 Related Read: Hot Sex with Frederic Malle
I really didn't know what to expect with the wand. I did, however, know it was going to be just fabulous. Opening the lid and twisting the nozzle a small round pad tops the wand. Giving it a little squeeze I drew two warrior war-paint style lines into the hollows of my cheeks. Sides of my nose, temples, forehead and jaw line. With a gorgeous medium tone, I knew it was going to love it. I very rarely love a contour item and have had powders, sticks, liquids you name it. As it lay on my face I grabbed the 2-in-1 Hollywood Complexion Brush (£30.00). Sweeping it across the contour cream which had been evenly dispersed with the cushion applicator.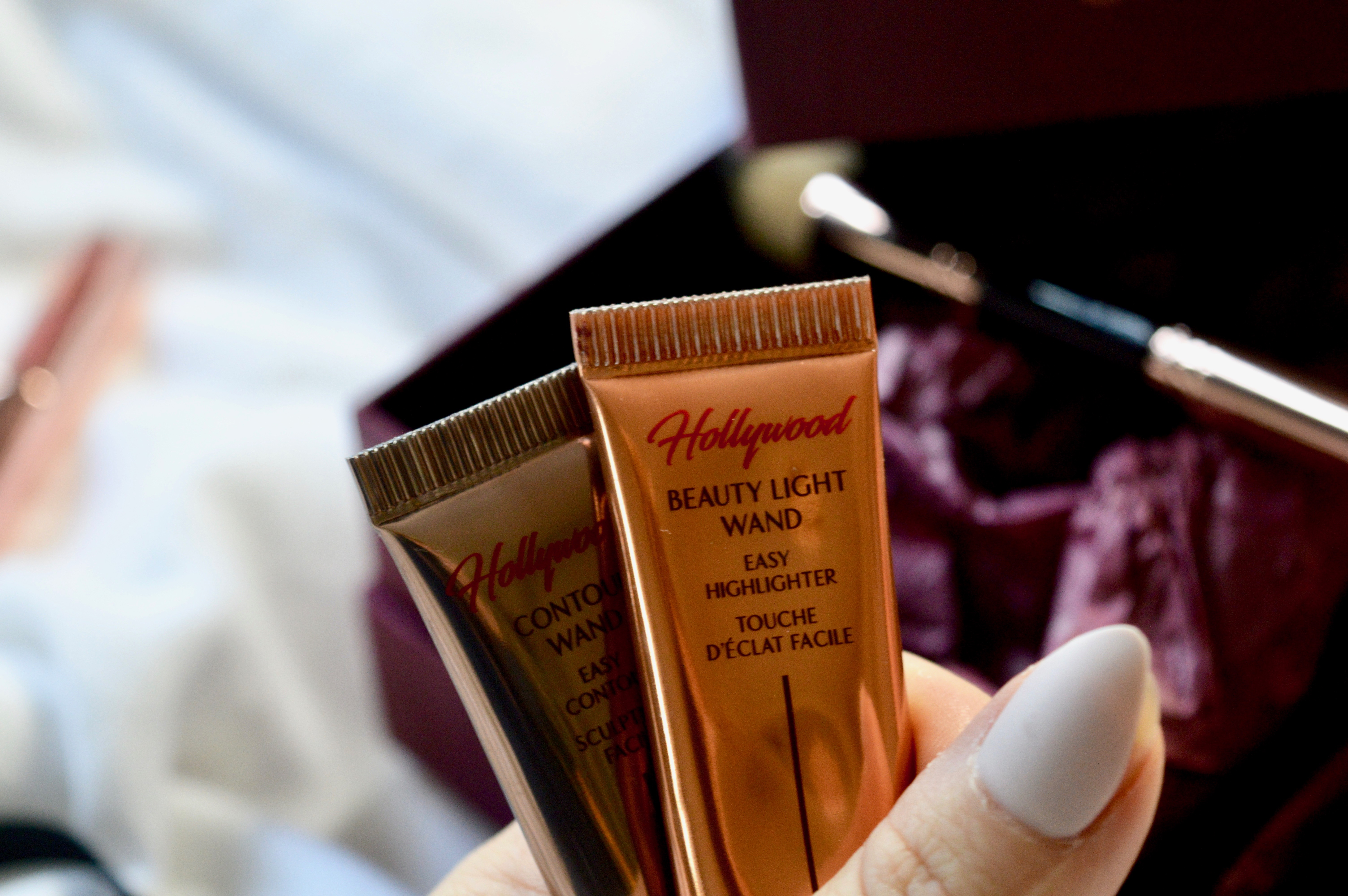 Then, I followed on with the;
This mega watt highlighter comes in the same style as the Hollywood Contour Wand. The rose-gold highlighter has been designed by Charlotte to flatter skin tones and emulate the filters of social-media and those digitally remastered tricks Hollywood plays on us. With treated pearls to boost both brightening and highlighting with a soft focus finish. I swept the wand down my nose. Across my cheekbones and in the inner corners of my eyes and brow bones. Creating this flawless finish and blended with the 2-in-1 Hollywood Complexion Brush.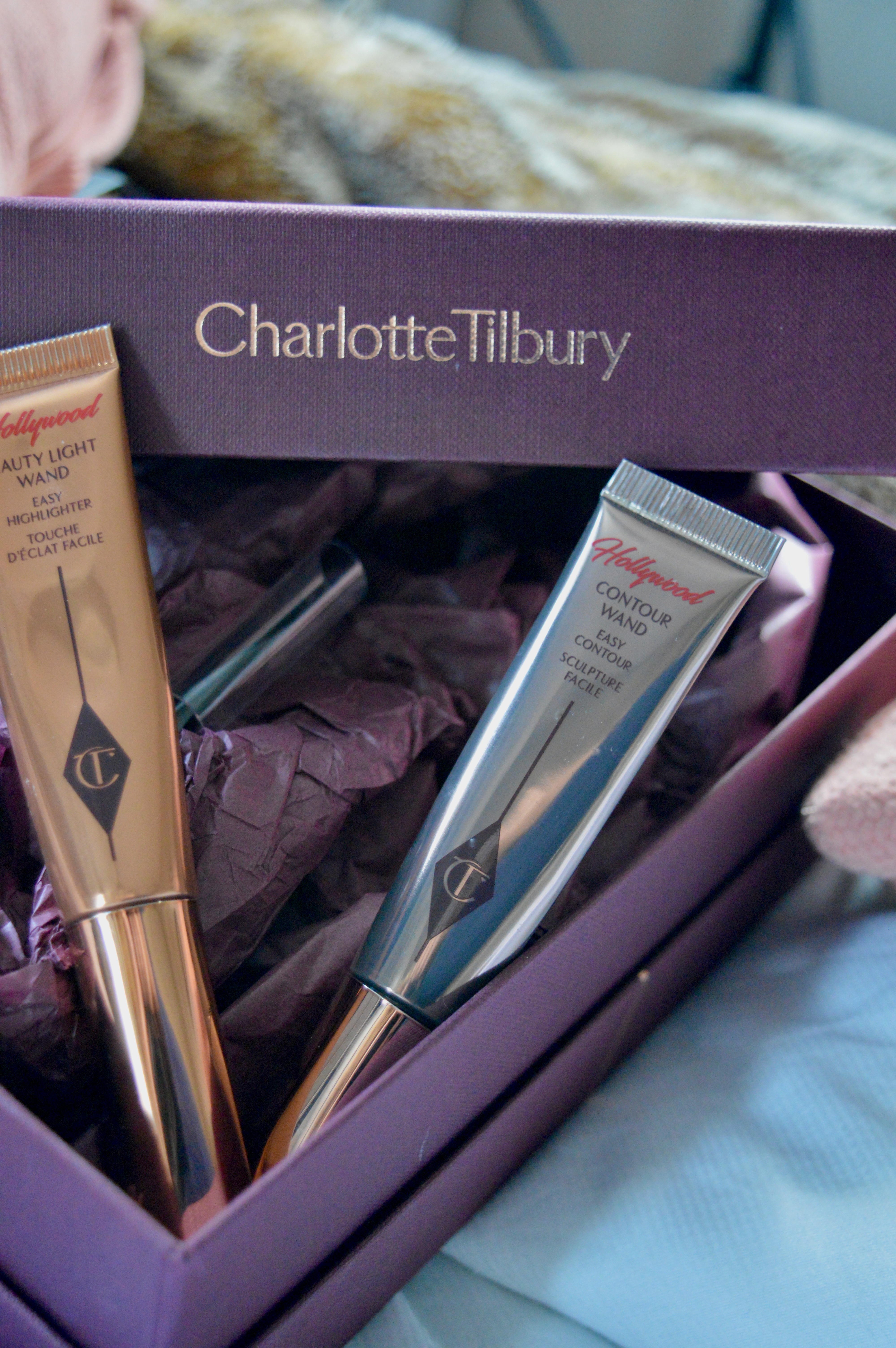 This 100% animal cruelty-free dual ended brush uses 3-tone fiber for the bristles creating a delicately soft, yet powerful brush. To recreate that premium look the Hollywood Complexion Brush has been designed to perfectly and effortlessly blend your contour. I'm an avid fan of investing in high-quality brushes and keeping them well maintained. This larger flat-top head allows you to achieve a flawless base effortlessly and quickly which is ideal for contour blending. The smaller angled end helps to soften harsh lines and with no hair fall out this is certainly one brush you need in your collection.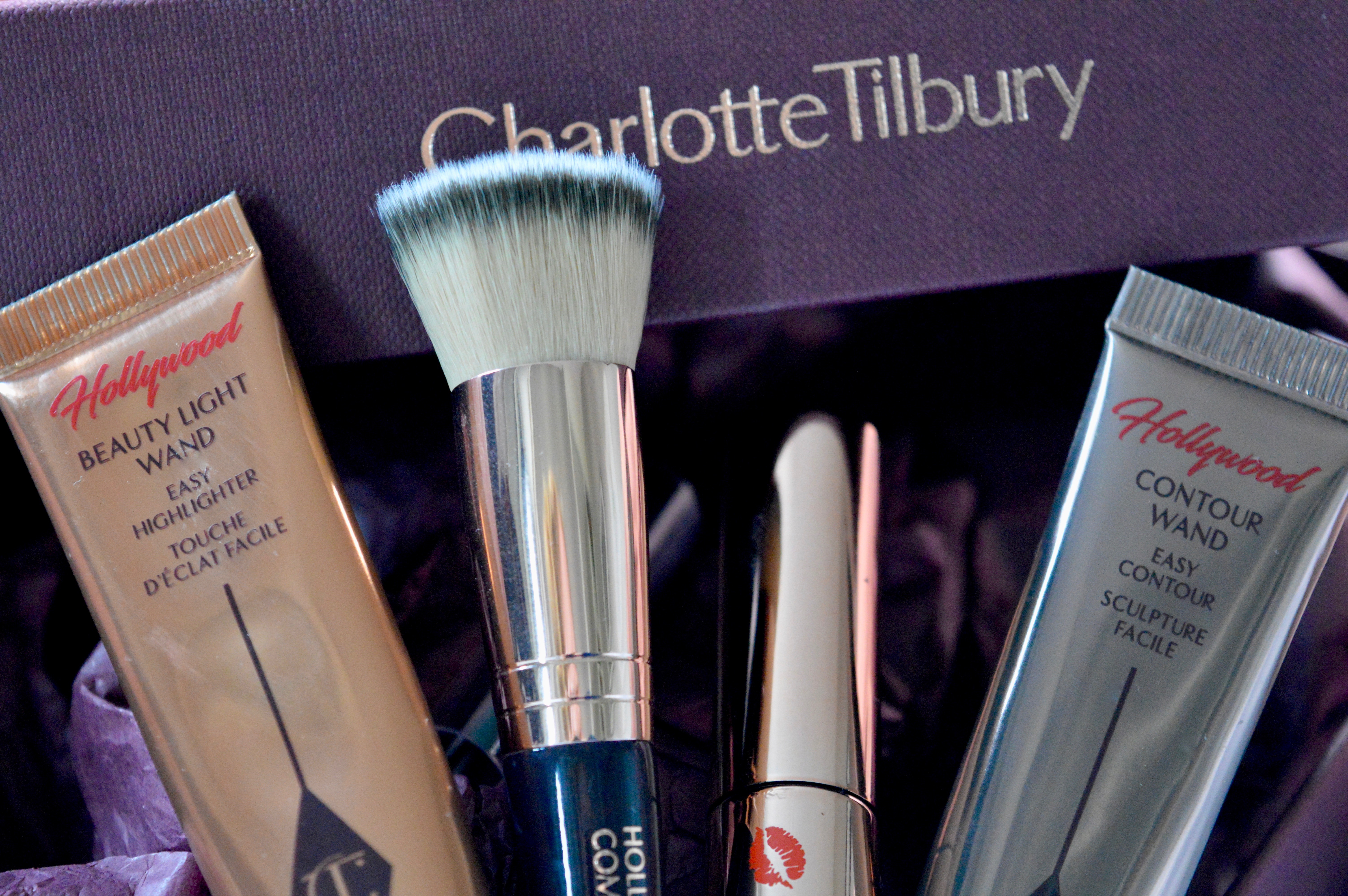 The final product in my favourite delivery of all time;
Errrrmaaaaagaaaaaahhhd! That's all I have to say. Get the full collection of all 10 shades because I genuinely think these are the best matte glosses in all the land (and you know how brutally honest I am about everything and anything; don't believe me read here). Created to give a fuller, velvet soft Hollywood Pout the beautiful neutral shades (as well as the iconic Screen Siren) have anti-aging ingredients with a highly pigmented colour. The weightless, creamy colour glides on effortlessly like a gloss.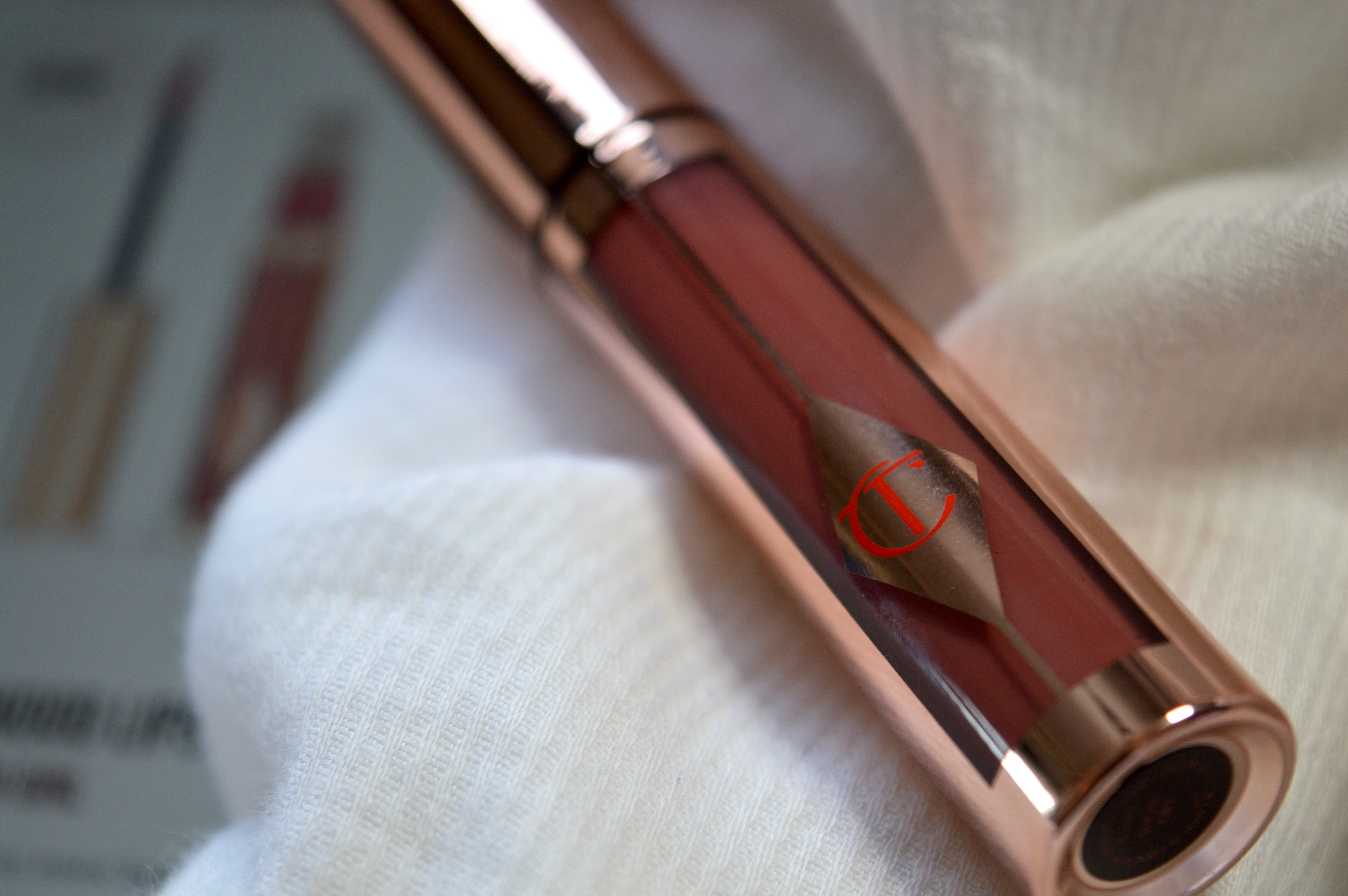 I chose the Show Girl shade as it's a perfect transitional deep, warm berry colour which will work well going into the Autumnal months (although I am 100% about to purchase the other 9 shades too!). Yes, I did test it at a party, where I drank copious wine and champagne and I can confirm that Hollywood Lips not only last, they stay put and they don't end up all over your face.
Related Read: Tom Ford Signature Scents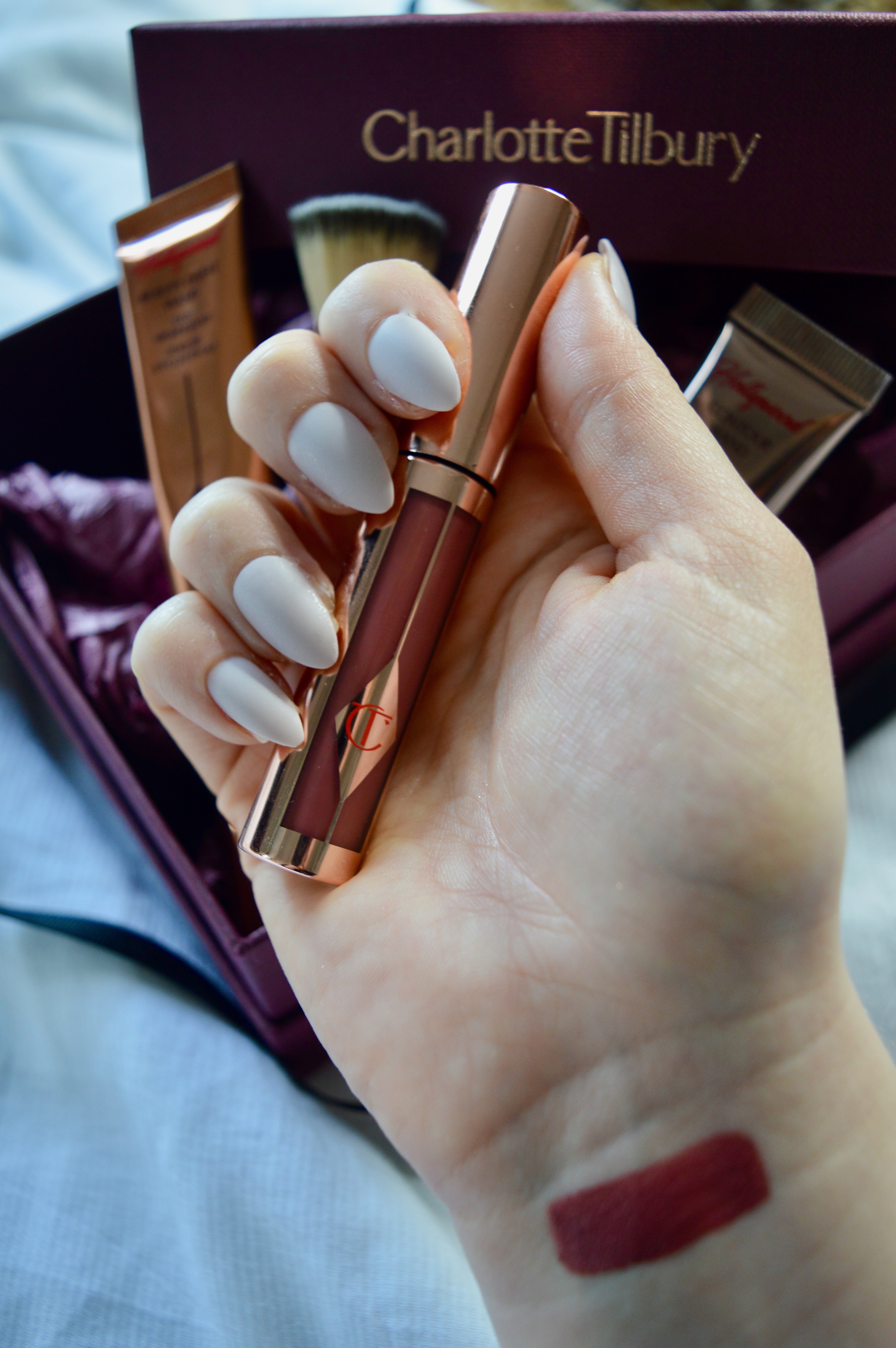 The formula smells delicious too with beeswax nourishing lips and preventing them from drying to the sea lavender (my favourite scent), hyaluronic acid and collagen which slows aging, smooths and plumps lips.
Being so fair I only require a single layer on top of the liner to create a soft matte look, add additional layers though, to build the look to something more intense.
Get your Hollywood on.
The new Hollywood collection is available online and in stores and I am literally (wholeheartedly and genuinely) in love. With quirky names, gorgeous packaging, and products that really perform and transform your face. The Hollywood range truly is something your make up collection is screaming out for!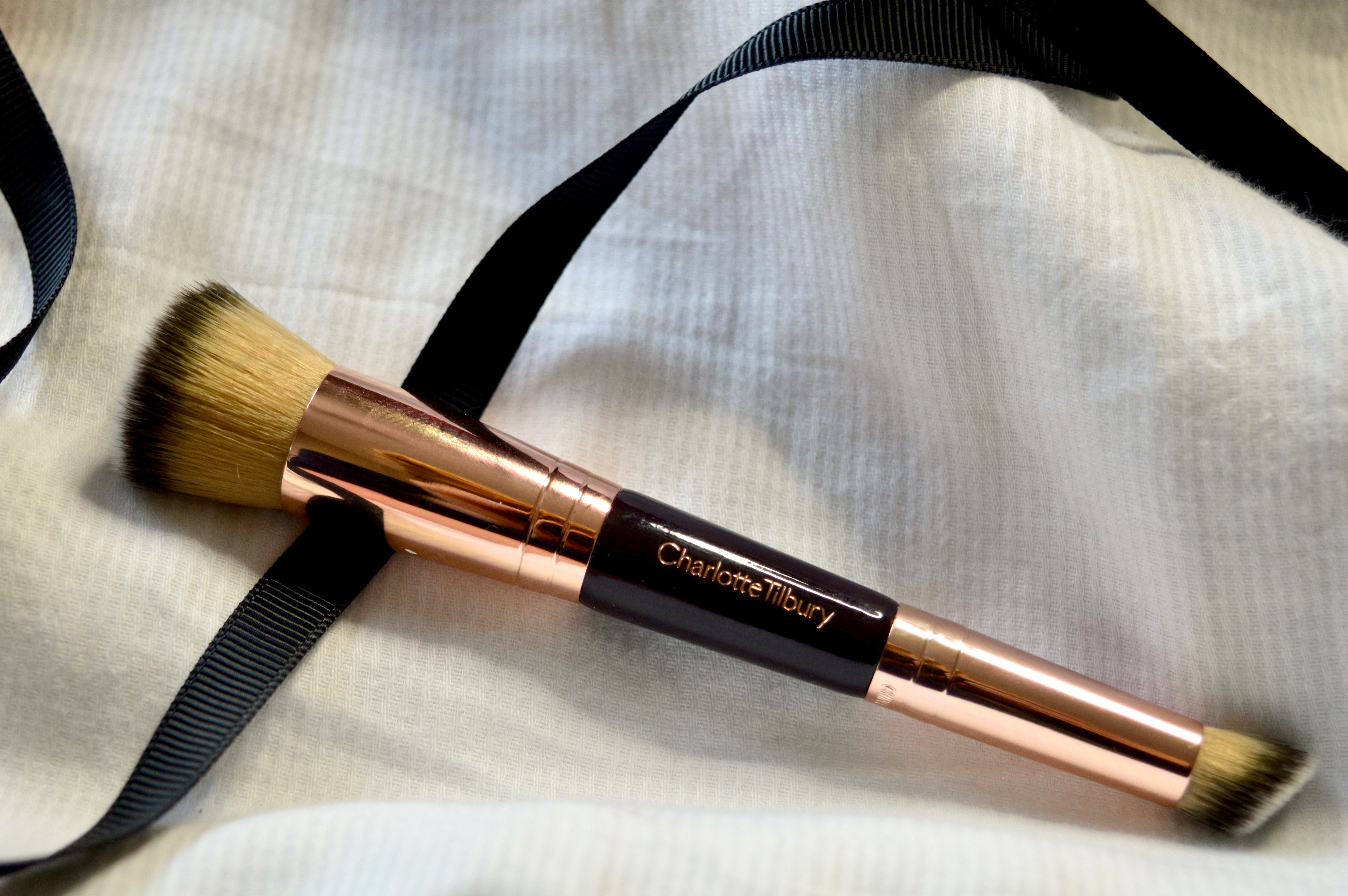 Disclaimer: This item was provided complimentary, all views are our own. Read more about disclosure here.