I'm forever losing things. Then finding them in the most obscure places. You know, like my phone in the fridge. My keys in the bread bin. So when I was sent a Xupo I knew that those days were gone.
Before we go ahead and talk about the Xupo, let me tell you a little story. When I headed to Tenerife in February, trusted to be the responsible guardian of a 9 and 14-year-old. Heading through the airport, through security, grabbing breakfast and some in-flight supplies. We headed down to the boarding gate. Having been in the airport for over an hour. My youngest cousin, as we were about to board questions "Laura, where's your suitcase" – travelling light, is my thing. I hadn't been planning on travelling that light! Panic set in.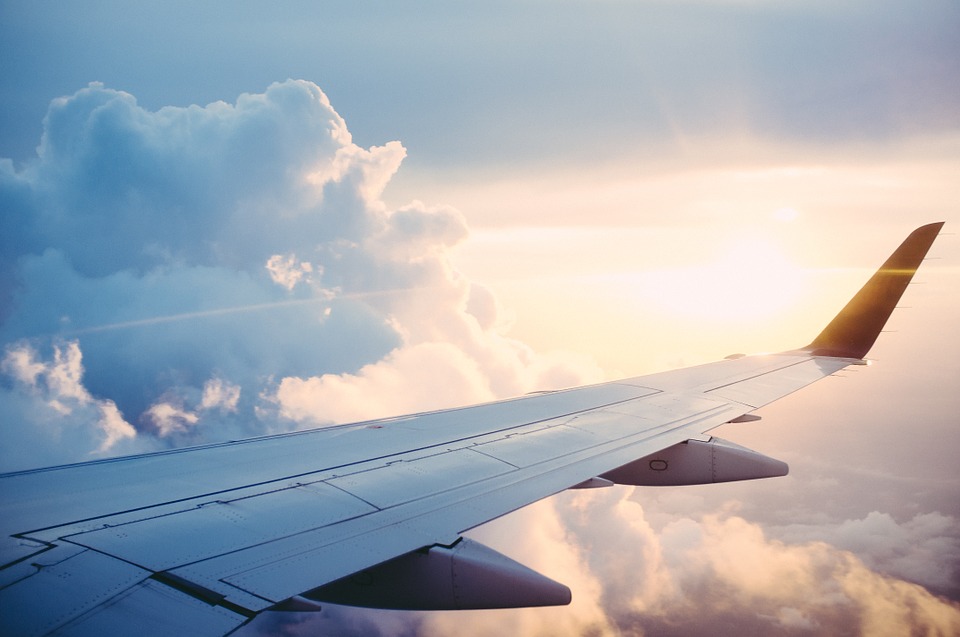 Where was my hand luggage? My weeks worth of clothes? The last place I had it. Security, when the two of them were fighting. When I had a bag of medicine, multiple iPads, passports and the rest of the holiday rubbish to deal with. Parents, I just don't know how you do it at times! Sending my older cousin sprinting back to security in the hope that my hand luggage hadn't been sent to be destroyed.
Related Read: Vegas Essentials
My phone rings. It's Olivia. I answer. She puts the gentleman on the phone from security;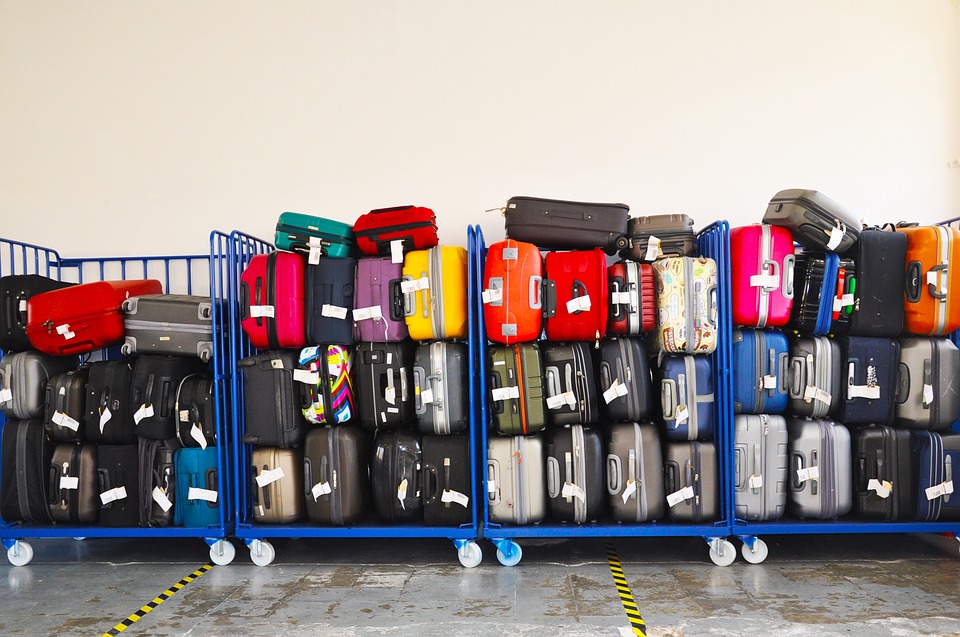 "Have you left your bag unattended at any point" is his first question. Seriously? My bag is there. I am not. It's clearly been left there. His next question, "we've removed an aerosol can, but could have anybody tampered with your bag?". Come on! You've been in my bag. Yes, it's been tampered with and yes it's been left unattended.
Kids drive you insane
Top and bottom of it, my deodorant was 200ml and I didn't think. They pulled my bag off to check it then we left. As the security gave Olivia my bag after passing my security questions she sprinted back and we made it on the plane (without being the last ones on the plane).
It's now become a standing joke in our family and the kids find it absolutely hilarious that I nearly ended up having to wear Tenerife memorabilia for the week after nearly losing my case.
Related Read: Siam Park & Aqualand
Had this drama have happened had I had an Xupo beforehand? Somehow I don't think so. The Xupo Smart Bluetooth tracker locates anything with an app on your smartphone. Download the app, then attach it to the item you don't want to lose (in my case I'm throwing it in my suitcase on every trip now). Then access the app and call your Xupo to locate.
You can also use the Xupo app to check the last seen location of anything you lose and extend your search with the Xupo community.
The Xupo is community-based, earn points by doing activities which can be converted into perks and rewards
Grab your Xupo from Amazon here and never worry about losing anything again.
[amazon_link asins='B06ZYF9JJY' template='ProductCarousel' store='serenhomeinte-21′ marketplace='UK' link_id='ad12a5b4-a526-11e7-af64-4bd2dd3c9fea']
Pin me for later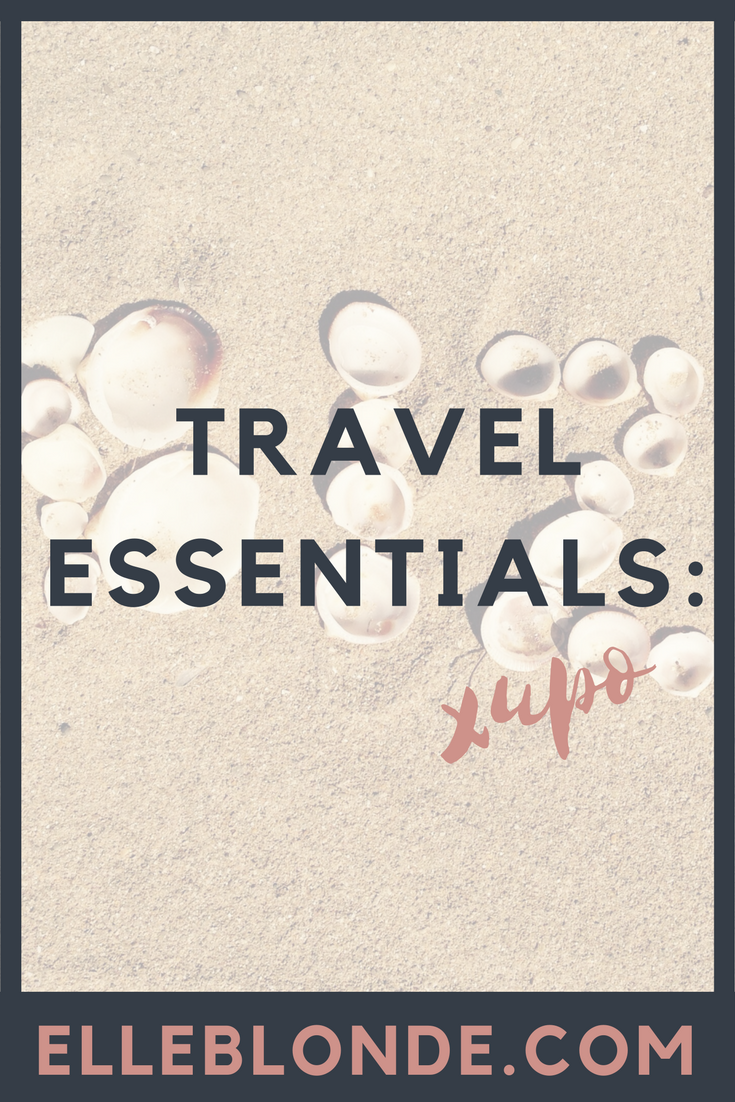 Disclaimer: This item was provided complimentary, all views are our own. Read more about disclosure here.