Who says you can't use your grill to make a delicious breakfast for the entire family? There are so many tasty breakfast recipes you can make on a grill; you'll never get stuck eating cereal for the rest of your life. If you haven't tried sizzling up the grill with some hot coals in the morning, you're missing out on a fun culinary experience.
Did you know that grilling brings out maximum flavour from all types of foods? That's why we're listing some of the best breakfast foods you can try now. So whether you've got an electric grill, a pellet grill, or you still love your charcoal grill, you can enjoy tasty foods for breakfast.
Grilled Sandwiches
If you're sick and tired of boring cold cut sandwiches, a hot grilled cheese sandwich is the best solution. First of all, buttered bread tastes much better when it's charred on the grill. It's got more than one flavour level. As it browns, the bread releases more flavour from the smoke, which imparts a delicious smokey aroma.
You can fill the buns with some cold cut turkey or salami, mayo, and slices of cheddar cheese. For an Italian style sub, fill your bread with Italian deli meat like mortadella. Top with lots of provolone cheese. The cheese will start to melt, and it becomes gooey, but it's full of flavour.
Grilled French Toast
Classic French toast is always a good breakfast option, but firing up the grill for this dish makes it extra tasty. For a fancier upgrade to the classic version, choose Challah bread or brioche and fire up the gas grill. You can also do it on an electric grill with a griddle function.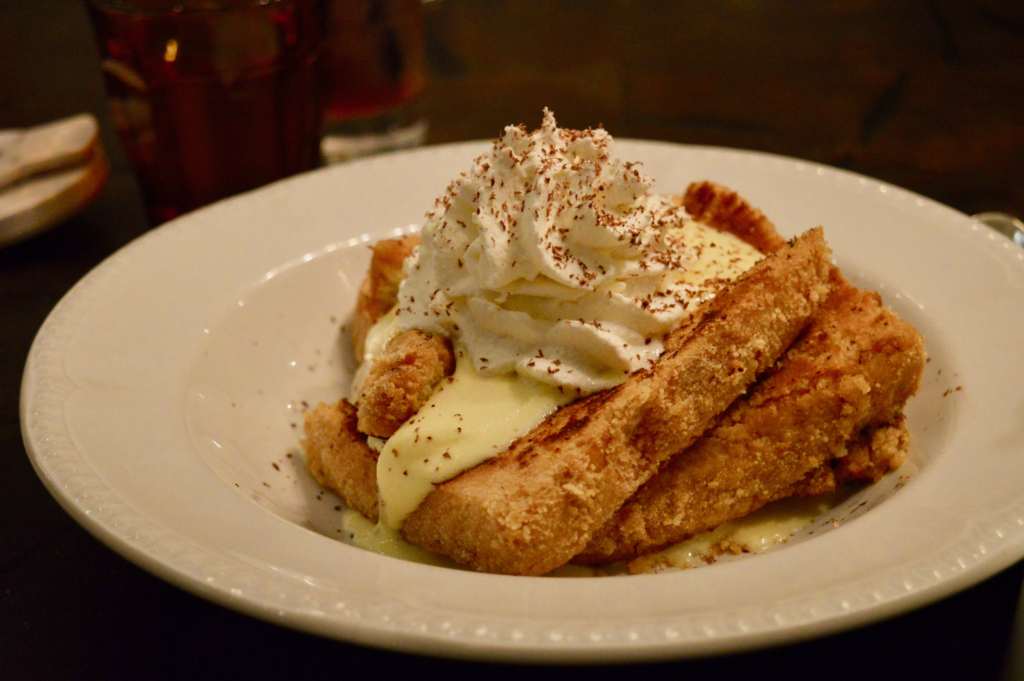 Create a mixture of egg, sugar, a pinch of salt, and some vanilla extract. Coat your slices of bread with egg mixture and let the bread soak for about a minute. Heat your grill and cook each side for a minute or two. The sugar will caramelize on the grill, and you'll see the charred lines on the bread.
You can grill some fruit such as strawberries and add them on top of the toast. Alternatively, you can serve the toast with fresh fruit and whipped cream. 
Related Read;
Grilled Sausage
If you have cast-iron grates, you can make the best-grilled sausage because these grates heat up slower and produce darker char marks. Nothing compares to grilled sausages for breakfast. When you grill the meat, it releases more flavour and gains a smoky aroma; therefore, the flavour is complex.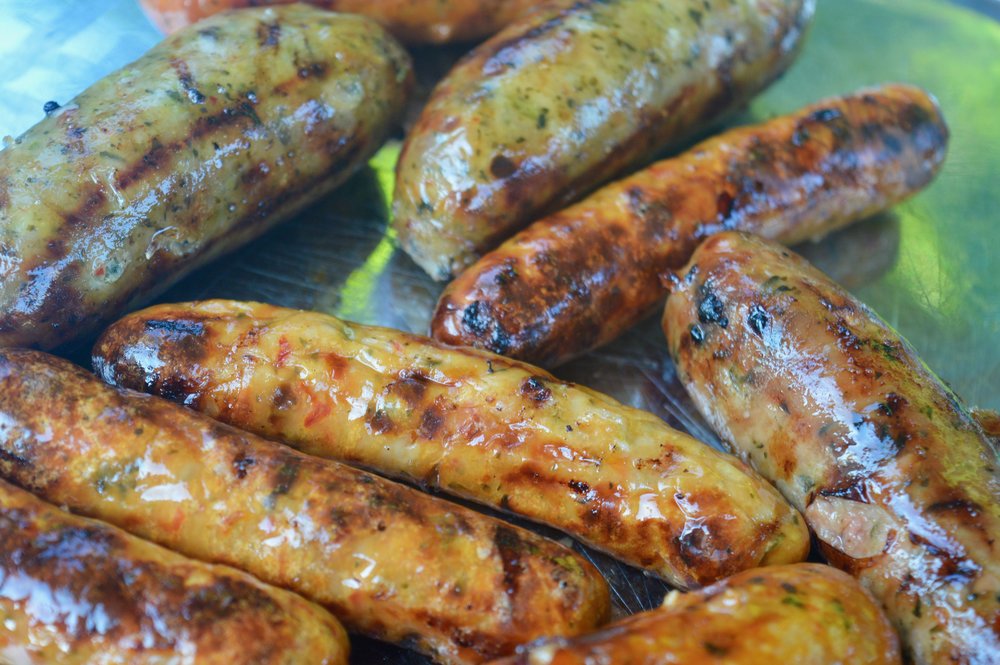 It only takes a few minutes of grilling to cook the sausage thoroughly. While the sausage is on the grill, scramble some eggs in a pan. For a delicious yet classic breakfast combo, add your grilled sausages to a cast iron pan and add in the eggs. Top with fresh cheese or kale.
For the best-tasting sausage, choose Bratwurst, Kielbasa, Italian sausage, or Chorizo. A thicker sausage tastes better as it is juicier and absorbs the smokey aroma of the wood chips.
Grilled Fruit
Many people aren't aware of how delicious grilled fruit is. If you want to serve a healthy breakfast that even the kids will love, try some of these fruity suggestions.
We recommend that you make a delicious syrup first, which you can drizzle over the fruit. It makes breakfast more flavorful and looks good on the plate. To make a syrup, grab a small saucepan and melt some brown sugar until it is liquidy. Then add in some lemon and lime juice. This sweet and sour syrup complements fruit perfectly.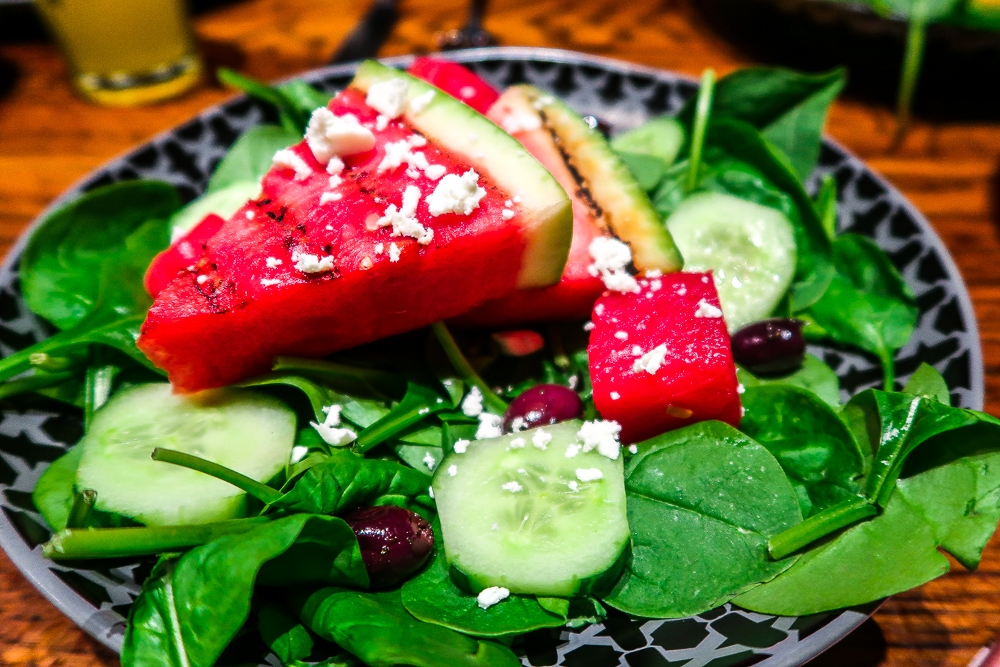 Lightly oil your grill rack and place some nectarines, plums, and pineapple chunks on the grill. Cover the fruit on the grill. This causes the fruit to release all the delicious juices. Let them cook for approximately 3 minutes, flipping halfway.
When the fruit has char marks, place it on plates and drizzle with syrup. You can serve fruit as a breakfast dessert or on its own.
Recommendations
If you're a fan of grilled breakfasts, we recommend you get a plancha, also known as an iron smoking grate. This grilling tool is great because it is made of cast iron and you can sear, smoke, and grill. So, you can make all kinds of breakfast foods, including meat, vegetables, and fruit. You can even put a cast iron pan onto the grill and cook eggs.
You can put your favourite wood chips on the bottom of the grill to impart flavour to your breakfast food. Then, place the grates on top and cook your food directly on top of the chips. This makes any dish taste smoky and delicious, which you can't achieve when you cook in a classic Teflon pan.