5 Reasons Why Getting A Dog May Not Be Right For You
Dogs need a loving home, with an owner willing to care for their every need. It may be that you are the right person to look after a canine friend, in which case we completely recommend it. You and your dog will have many years of fun together. However, some people shouldn't get a dog. It's not because they don't care, but perhaps they haven't properly thought through the implications of welcoming an animal into their homes.
Here are five reasons why owning a dog may not be right for you.
1. You are at work most of the day
Unlike cats, dogs are reliant on their owners for company. This doesn't mean you have to be at their beck (bark) and call all the time, but you need to spend time with them. If you are out most of the day, they will pine for you. Unless you have somebody available to pop into your home and top up their meal dish and give them a little exercise, you may not be at the right stage in your life to have a dog.
2. You like a clean house
There's nothing wrong with being house proud, but a dog may not have the respect for your furnishings as you do. It takes a while to toilet train a dog, so the odd accident needs to be expected. Fleas are a common problem, as expertly explained by Vetiq. Muddy pawprints on your carpets and sofa are going to cause havoc with your feng shui, and dog hairs will get absolutely everywhere.
3. You adore cute puppies
As the saying goes, dogs are for life and not just for Christmas. You might fall in love with a puppy, or your kids may beg you to take the adorable little rascal home. However, despite the puppy's adorable exterior, there are the problems we mentioned in no.2 (only amplified), and then there is the fact that they don't stay as puppies for long. When the dog gets older, it would be cruel to return them to the shelter because they no longer hold the cute appeal they once did.
Related Read;
4. Your partner has dog allergies
You might not have an allergy to dog fur, but your partner might. If you bring your dog home and your partner suddenly starts showing these symptoms, you probably need to return the dog to the place where you adopted him. Alternatively, tell your partner 'thanks for everything' and pack his bags. Sometimes dogs are just too adorable!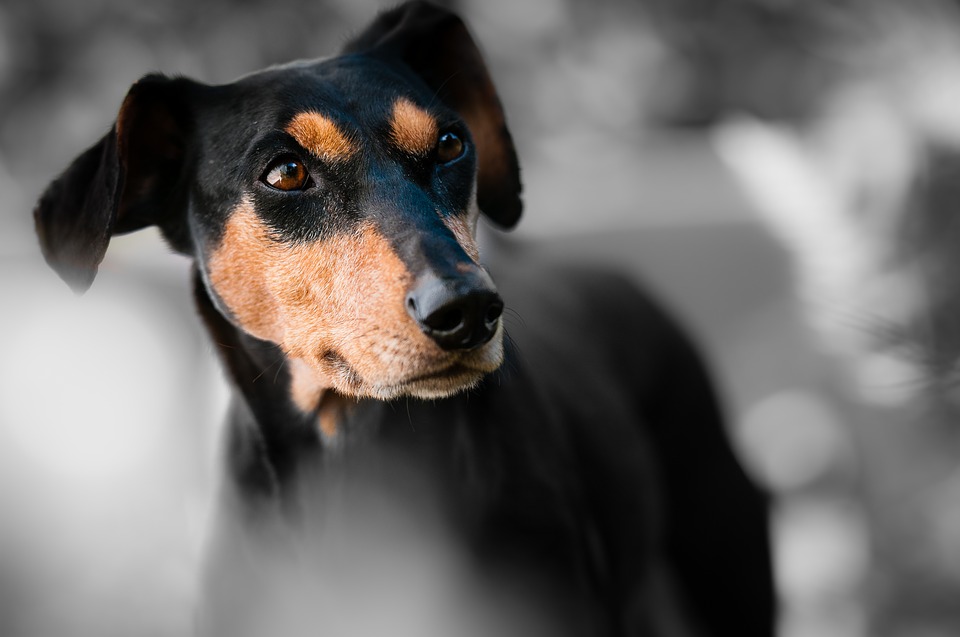 5. You hate the idea of exercise
You will need to cut down on your Netflix binges when you have a dog in the house. Being a couch potato is fine if you live alone, but having a dog will require you to lift your butt off the sofa. Letting your dog out in the yard to mooch around just isn't sufficient. Going for a walk has all the expected health benefits for both of you, so you will need to get off your lazy ass at least twice a day and get some fresh air. Of course, this might not be a bad thing. You know you need to get out more, so a dog will give you the perfect excuse.
Paws for thought
We hope we haven't put you off getting a dog, but you do need to seriously consider the implications. Your pooch will love you regardless, but if you don't have the time, or the heart to care for all dog's need, don't get one…for both your sakes.
Tagged:
dog
Dog Blog
Dog Tips