The year is 2009, it's a cold and snowy December morning. Feeling slightly jetlagged from an overnight flight home from the USA, we hop in the car and drive the short distance from Penrith to Appleby. Turning off the main road as we head up a frozen and torrid dirt track. Towards a large farmhouse. Feeling a mix of emotions, I remember my Mum's groggy words, 'we are just going to look' as we stepped out of the car. Famous. Last. Words.
Heading up to the large farmhouse, Ruth welcomed us to Crake Trees Manor, a B&B and luxury glamping location, and we quietly (but excitedly) proceeded to the study. As she opened the door our eyes were instantly drawn to the corner of the room where a dog basket lay.
6 tiny little Jack Russel puppies were all nestled up to their mother. My heart melted. I wanted them all. The puppy's dad and Grandmother kept coming in and out of the room, checking the puppies were fine. It was an adorable sight to see the 3 generations in one place.
One by one the puppies came out to see us, only a few weeks old they were still finding their way. With stumpy legs, squashed noses and little waggy tails they were all excited for a little cuddle.
Noticing that one of the puppies, Rupert as he was initially named, was sat boldly by my feet the entire time. Stubbornly, he refused to move. I picked him up for a cuddle and he licked my nose. It was at that very moment we knew that he had chosen us.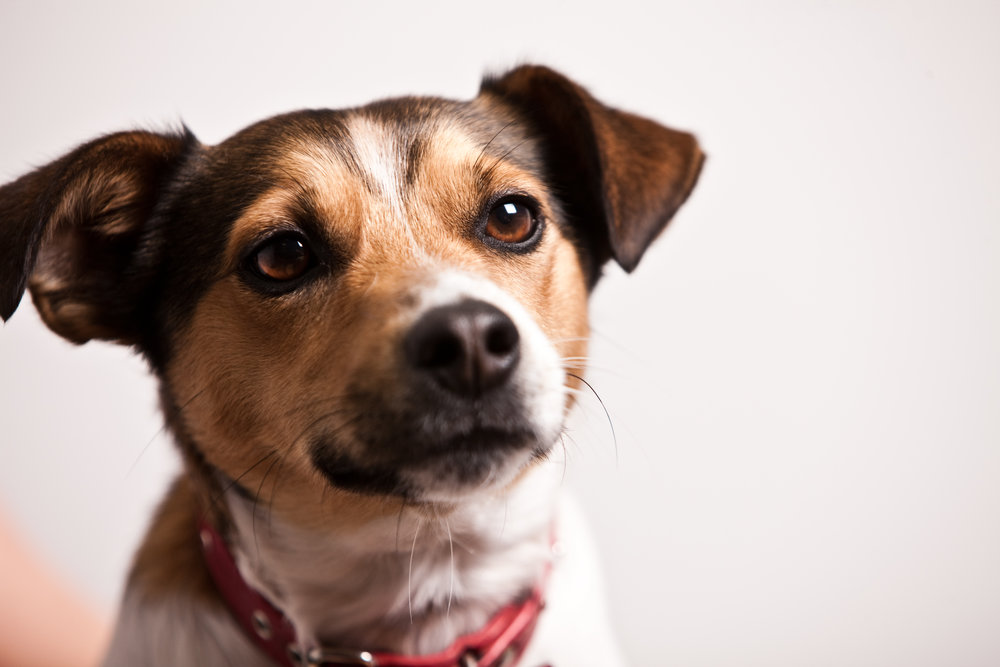 The adventures of Ziggy
A couple of weeks after we had first fallen in love with Rupert he was coming home with us, with a quick name change to Ziggy he settled in perfectly. Mischievous at puppy classes but an exceptionally intelligent little puppy, I easily trained him.
He loves to show off his tricks and can count to 10, knows his left from his right paw. He'll dance, do ballet dancing, sit like a meerkat, he'll roll over and my favourite, hold your hand if you ask him to.
His love for the beach grew daily and when he was around 18 months old he found fame. At least locally anyway. My love of him and a project for my Business degree at University, therefore, flourished into opening a dog boutique in Whitley Bay in the Summer of 2011.
He had his very own store named after him and 'Ziggy Chews' was born. He found a taste of the luxury life, from designer collars and coats to all the treats imaginable. His toy basket, overfilling with all of his favourite toys.
Love your dog
Since the day Ziggy came home we've made sure that he's been treated like the little prince he is. From researching the best diet to feed him on and how to make sure he's happy and healthy. He takes joint supplements and we add teeth cleaning solution into his water. As we want him to have the happiest and healthiest life possible to avoid costly trips to the vet!
Making sure that you have dog insurance (such as Petplan) for bringing your puppy or new dog home is extremely important. I can't stress that enough, fortunately, Ziggy is a healthy dog, however, some dogs are sadly not as lucky and dog insurance is essential if you spend a lot of time in your local vets.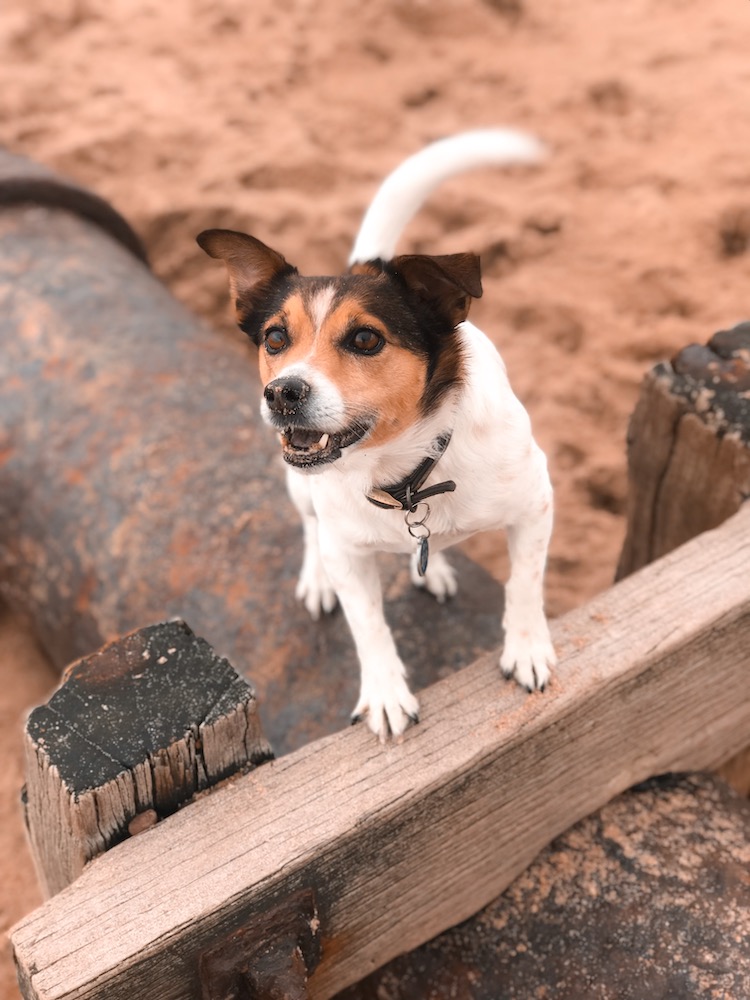 Best friends
Ziggy and I now work from home and, to be honest, he loves it far more (as do I). We are able to go for walks on the beach any time he demands and head off in the car on breaks away. Consequently, he's never far from my side, and frequently he's that close to me that I trip over him!
I am his comfort and he is mine, he's wiped away tears when I've been sad. He continually makes me laugh by being a joker with his typical terrier personality and he's looked after me whenever I've needed a bit of looking after.
Related Read;
"Dogs have a way of finding people and filling an emptiness we didn't even know we had" – Thom Jones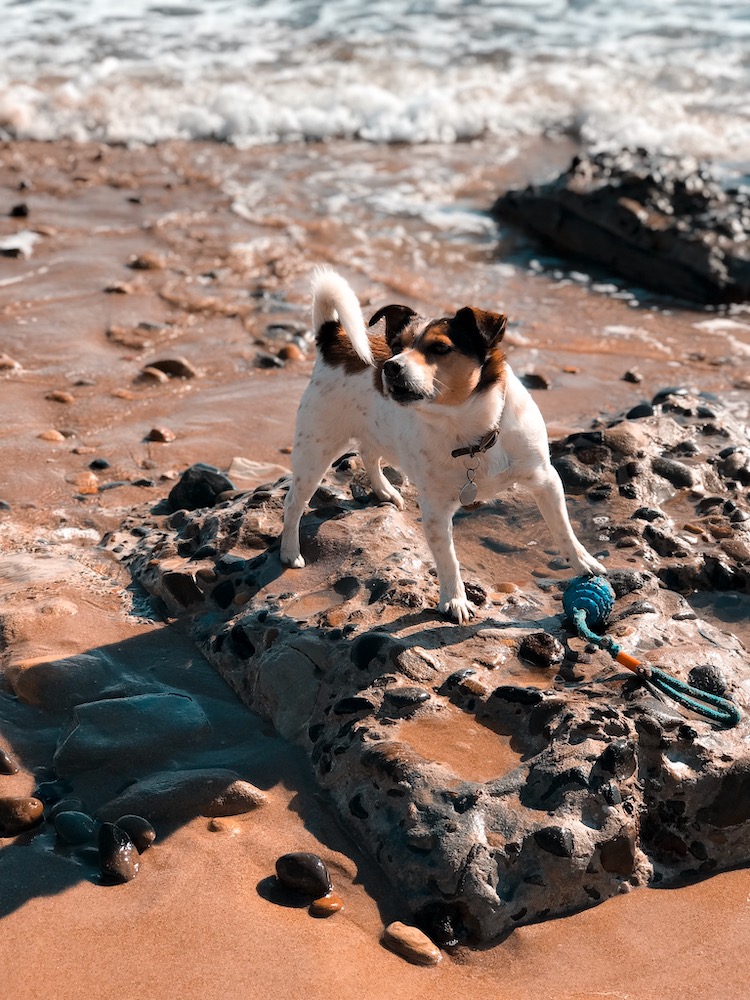 He turns 10 this year and I certainly couldn't feel more honoured that he has chosen us to share his life with. I like to think that we've given him the best possible life.
We share as many experiences as possible together. It's true when they say dogs are a (wo)man's best friend. Give me Ziggy over diamonds every day. He is my best friend and he's changed my life indefinitely. For the better.
Petplan Pet Census 2018
It's not just me that's obsessed with their dog! Petplan Pet Insurance conducted the UK's largest pet ownership study to date with their Pet Census 2018. To sum up, from the findings, almost half (40%) of British pet owners refer to their pet as their best friend.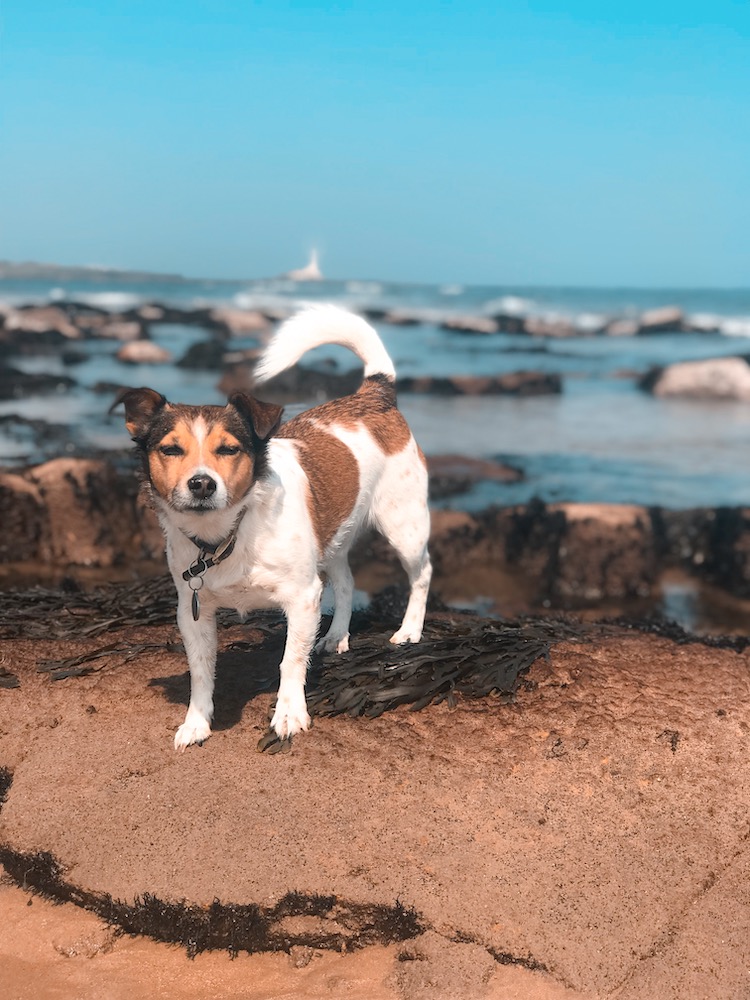 Petplan's most popular dog breeds
In addition, Petplan explored the most popular dog breeds through time from the 1920s and the attraction to the German Shepherd to today's rise in popularity of the French Bulldog.
It has certainly been noted that the human-canine connection is growing stronger than ever. Which from when Ziggy and I owned Ziggy Chews we saw. People were spending more on their dogs than themselves in some cases! With raw feeding, people buying pushchairs for their elderly dogs and an increase of 'doggy daycare' centres.
Every dog is different. Ziggy is cheeky, funny and mischievous. His cousin, an Italian Spinone, however, is docile and protective but every dog always, will give you more unrequited love than any human on this planet and so that's we probably, as humans, don't deserve dogs!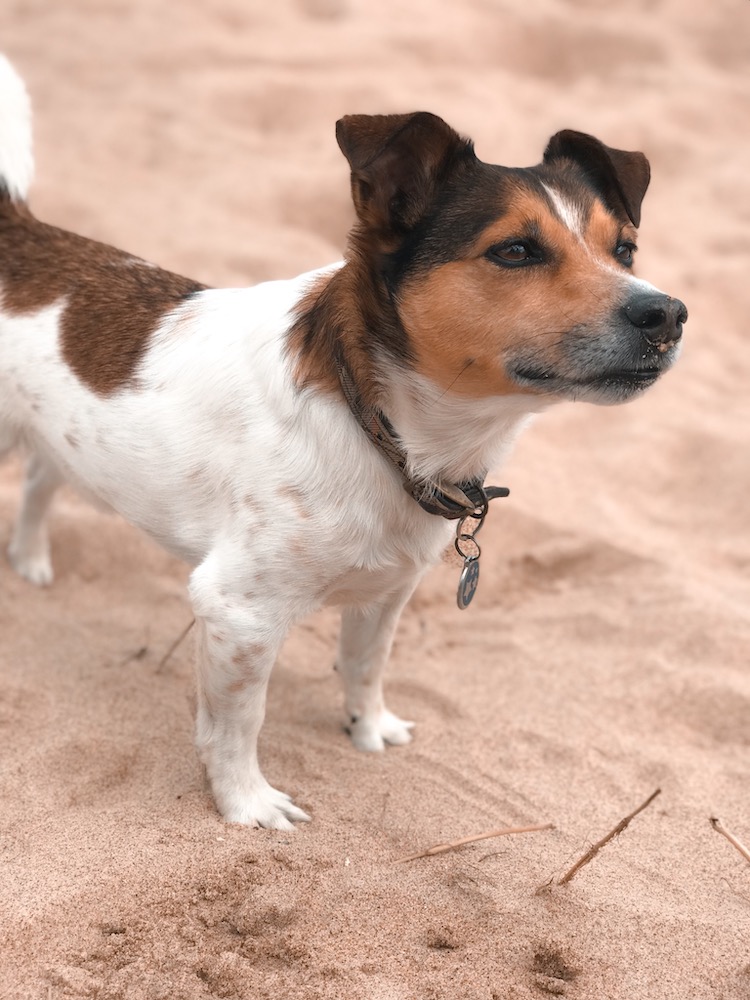 Have you got a dog? Petplan and I would love to know your story of you and your dog below.