Planning A Summer Staycation? 3 Of The Best Ways To See The UK
After what seems like an absolute age, Summer is finally on the horizon, and it's time to make some holiday plans. If you haven't already got a package beach break or an adventurous escape planned, have you considered a summer staycation? We tend to jet off whenever possible, but there's so much to see and do in the UK. If you're thinking of staying at home this summer, here are some of the best ways to get around.
Road trip!
We may not have iconic stretches of tarmac on the scale of Route 66, but the UK is a fine destination for a road trip. Whether you choose to explore the idyllic coastal roads of Devon, Cornwall, Somerset or Dorset or you try and conquer the undulating routes of North Yorkshire and Northumbria, there are all kinds of distractions en route to stop you from getting bored. Obviously being from the North East I can honestly vouch for the views and experiences in Northumberland from Seahouses to Alnwick, Lindesfarne to Morpeth and beyond there are places for your whole family to enjoy.
Find a country pub for a well-earned roast dinner or stop off for a cream tea of a pasty on the Cornish coast or sample the thrills and spills of the seaside amusements in Minehead or Exmouth. Further north, you'll be intrigued by the rich history of Hadrian's wall and lured in by the sheer beauty of the vast national parks and rugged beaches.
If you're planning a staycation in Northumbria, you can combine city slicking with the tranquillity of rural life with a day trip to charismatic Newcastle. Where there's so much to see and do. If you're looking for where to eat in Newcastle our definitive guide has it all. A day at the races in Hexham may also be appealing if you're travelling in a group. If you're looking for somewhere to stay after a day out then Slaley Hall Golf Course & Spa is our top pick.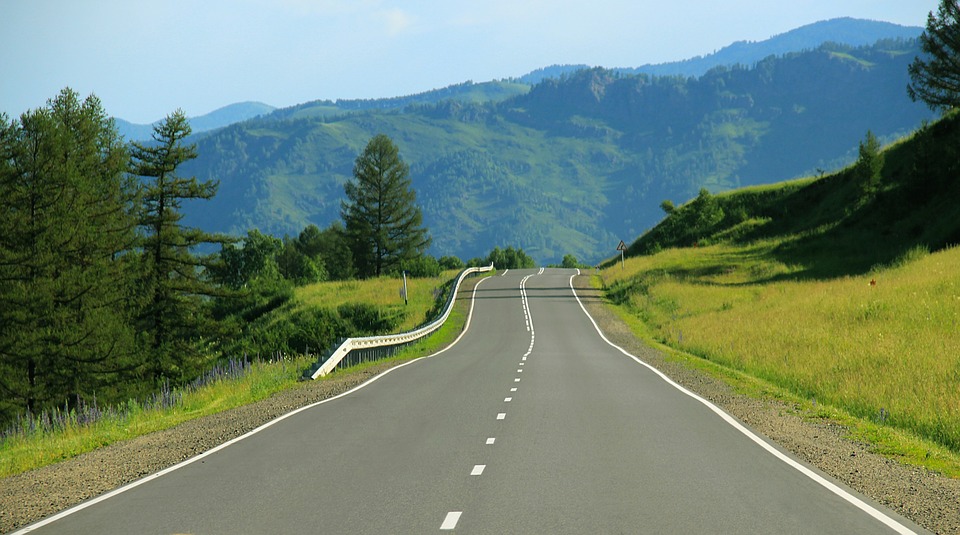 On your bike
Are you a cycling enthusiast? Are you keen to test your mettle at the same time as seeing the incredible scenery the UK has to offer? If so, why not take on the Land's End to John O'Groats challenge? Spanning almost 1,000 miles, this gruelling ride will take you through deep valleys, along rocky roads, and over domineering peaks, treating you to beautiful views around every corner. The route takes in 12 counties, and you'll finish the journey in the staggeringly beautiful Scottish Highlands. To do this challenge, you'll need to be fit and determined. Don't forget your camera so you can keep a photo diary.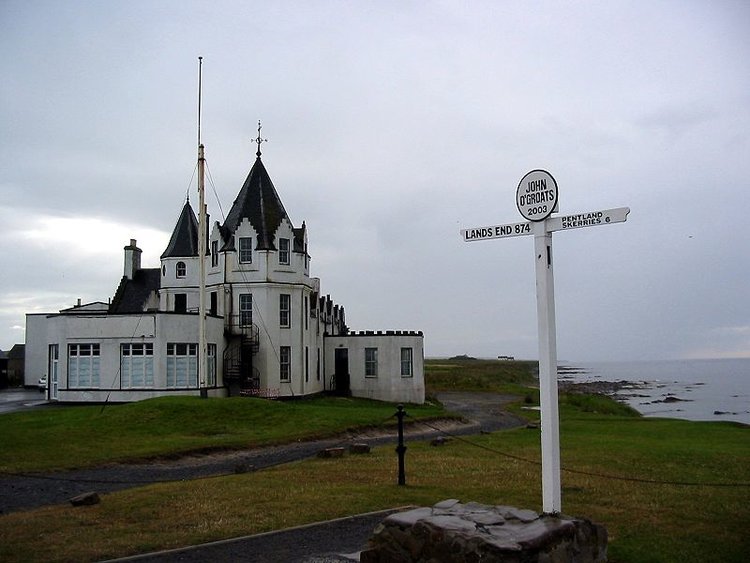 Urban Adventures
Do you love a city break? If so, don't rush out and start looking at flights to Rome, Paris or Barcelona just yet. There are some stunning cities in the UK if you fancy an urban adventure. The scale of the rail network means that you can reach most cities fairly easily regardless of where you are in the country, and there are also coaches available, which usually offer the chance to travel around cheaply. Highlights include Edinburgh, Glasgow, Swansea, Cardiff, York, Chester, Leeds, Liverpool and of course, London. If you are travelling by train, book in advance to save money. You'll find travel guide and recommendations from other visitors online, so plan a rough itinerary before you go.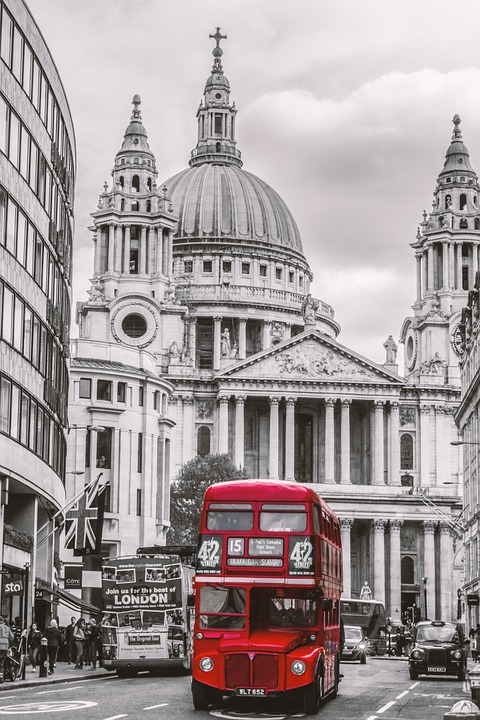 If you're thinking about where to go this summer, why not consider a staycation? Whether you're after an active adventure, a chic city break or a trip to the seaside, you'll find everything on your doorstep.
Have you got any other destination ideas for a staycation you can share in the comments below? We'd love to hear your thoughts. As always if you think this article may be helpful for friends and family we'd love you to share this with them and across social media.
Tagged:
Spon
Staycation
travel
Travel Guide
Travel Tips
UK