How you can get teeth like Ross from Friends ft White Glo
I have said it many times before that I am totally teeth whitening obsessed. I have totally bought into the fad of white teeth. From bleaching to strips, professional to in-home I admit that I have tried absolutely everything and have talked about it fully multiple times including my White Glo Hollywood Smile and why oil pulling is important.
One thing which I haven't talked about previously is using an all-round toothpaste. One which not only cleans your teeth it also whitens your teeth and most importantly keeps your breath and mouth feeling super fresh.
That was until I was kindly sent a press pack of White Glo to try. I do fully realise that I am getting old now, now that toothpaste really excites me.
This striking orange and black set contain a matching toothbrush which boasts activated charcoal bristles. I know the power of activated charcoal from drinking charcoal as a detox drink and from using it in powder form to whiten my teeth, so I knew already that this toothpaste had the potential to be a winner.
Desperate to try it out I squeezed the black toothpaste onto my new toothbrush (dry of course, to give the paste as much purchase as possible) and began brushing.
My first thoughts were about the taste. This fresh, minty flavour was strong and powerful and if anything was only a positive as often I find whitening toothpaste leaves a bitter taste in your mouth which is not too great when it comes to the search for those pearly whites.
Secondly, my mouth became full of foam from the charcoal working its magic. This was great in terms of seeing how well the toothpaste was working as it was foaming in my mouth and almost fizzing as it cleaned.
Related Read;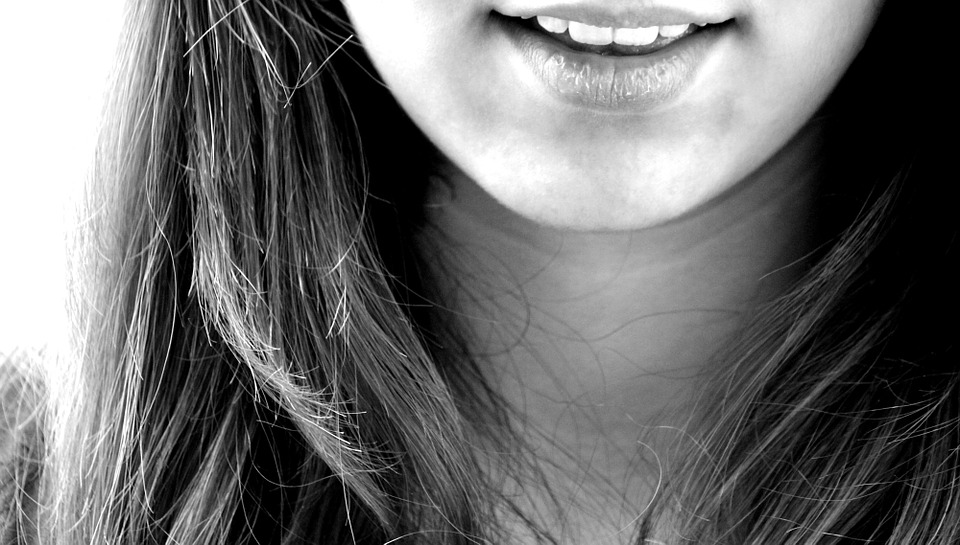 Remember that I said White Glo was a black toothpaste? Unlike the charcoal powder which when used not only goes absolutely everywhere but also is black and messy this toothpaste once activated by brushing turns white so leaves absolutely no mess.
Does White Glo work?
After just a couple of uses, I could really see the difference in colour. Safe for daily use I've been using the toothpaste for over a week now and the results are phenomenal. Over the Easter when visiting my Grandma & Granda in the Lake District my whole family, struck by the packaging kept coming downstairs in the morning talking about 'that orange and black toothpaste in the bathroom' and how they really liked it. As soon as I told them it whitened their teeth too they were all fighting over their new favourite toothpaste so much so that I'm going to need a refill soon.
As it comes with a toothbrush which has activated charcoal bristles this is extremely beneficial for promoting great oral hygiene too, with every new tube you're replacing your toothbrush. A great routine for those who aren't utterly obsessed by teeth like I am.
Have you used any kind of teeth whitening products on your teeth? We would love to know in the comments section below any experiences good or bad that you've had with trying to create a pearly white smile. As always if you've found this article of any value we would absolutely love for you to share this article with your friends and family, across social media and beyond.
Disclaimer: This product was provided complimentary, all views are our own. Read more about disclosure here.
Tagged:
Gifted
review
Teeth
Teeth Whitening