4 Oral Hygiene Tips for a Beautiful Smile
Everybody wants white, gorgeous teeth, but a beautiful, gleaming, and healthy smile takes some work. Just like your overall health, you need to make sure that you are practising regular healthy habits to ensure that your oral hygiene is at its best. Not brushing and flossing your teeth correctly can lead to a buildup of bacteria and plaque on your teeth, which can lead to decay and inflammation.
And, if you don't go for a regular checkup with your dentist every six months, this will only make the problem worse. Don't wait until you start experiencing problems before taking proper care of your teeth; it's important to keep on top of your oral health with good hygiene habits and regular visits to your dentist. Keep the following in mind:
Practice Good Daily Hygiene
You should brush and floss your teeth and gums on a daily basis to make sure that you get rid of all the buildup of bacteria and food that can get stuck between your teeth and along the gum line. No matter how rushed you are in the morning or how tired you are in the evening, make sure that you take a bit of time to maintain proper oral hygiene. You might be interested in investing in some dental hygiene tools to make the process easier and get better results, like an electric toothbrush or a water flosser.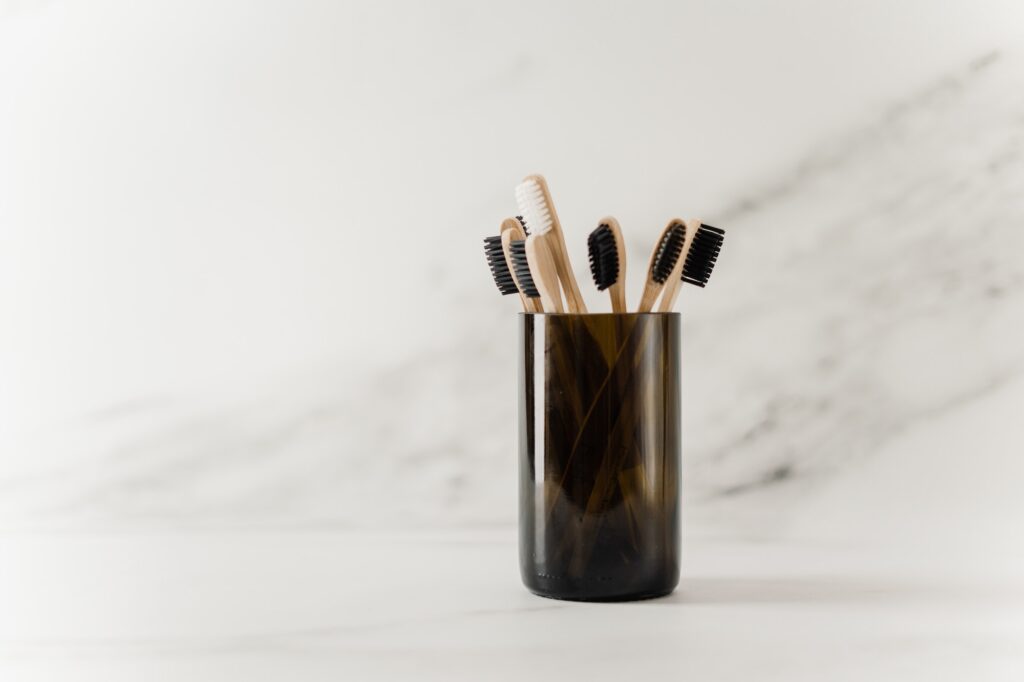 Eat a Healthy Diet
Sugar-laden foods aren't just bad for your waistline; they will also have a detrimental effect on your teeth. Sweets and cake are fine as a treat, but if you eat too many of them, your teeth will begin to suffer as a result. Try to eat a healthy diet of veggies, fruits, healthy proteins, and carbohydrates. Healthy fats, which are found in avocados, olive oil, and butter are great for the health and strength of your teeth and bones, and fermented foods filled with good bacteria, like natural yoghurt, are good for eliminating any bad bacteria from your mouth and help improve your oral hygiene.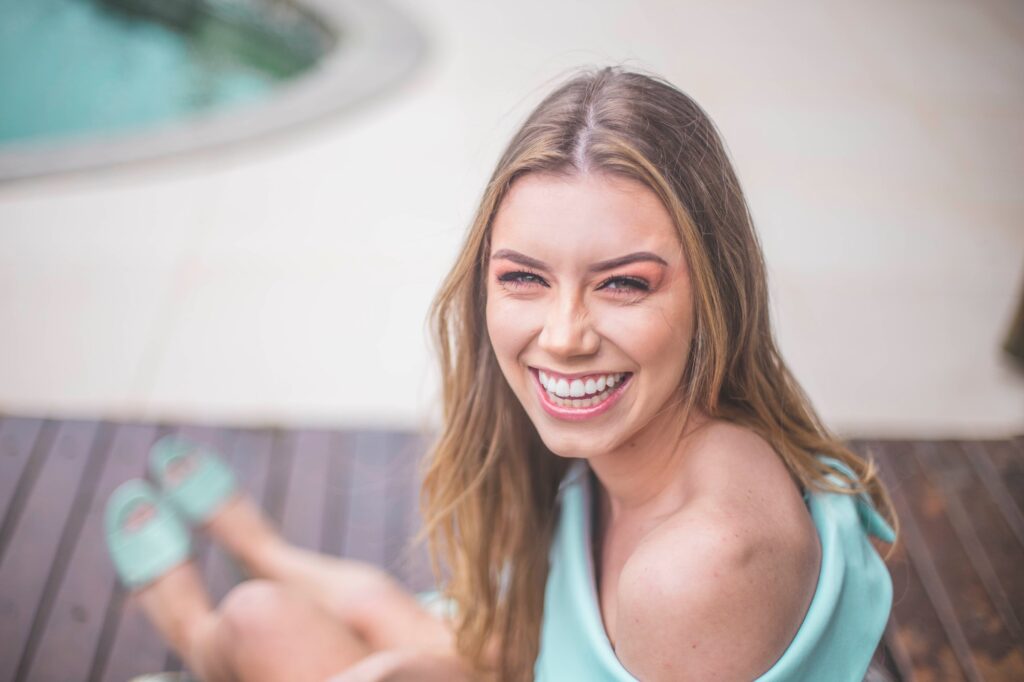 Deal with Snoring at Night
Snoring isn't just an annoying noise that can keep your partner up at night; it usually also means that you are breathing through your mouth rather than your nose when you sleep, which can lead to all kinds of problems. Mouth breathing will not only mean that you wake up with a dry mouth and throat every morning, which can make mornings miserable, and it can also cause issues with your oral health such as halitosis (bad breath) because you are not producing enough saliva to wash bacteria away. Use snoring strips, which are really simple to use and keep your mouth closed as you sleep to prevent snoring.
See Your Dentist Regularly
Last but not least, don't wait until you notice a cavity or are getting a toothache before you book an appointment to see your dentist. You should go every six months to get your teeth professionally checked over, and have your dental hygienist give your teeth a thorough cleaning. This will enable you to catch any problems as early as possible rather than waiting until they give you pain or discomfort. And, it's a lot easier to treat problems early on, for example, a very small cavity will be a lot less work and discomfort for you compared to a large one. While at your appointment, you can also speak to your dentist about your daily oral hygiene routine and ask him or her if they have any advice that you can use to improve it.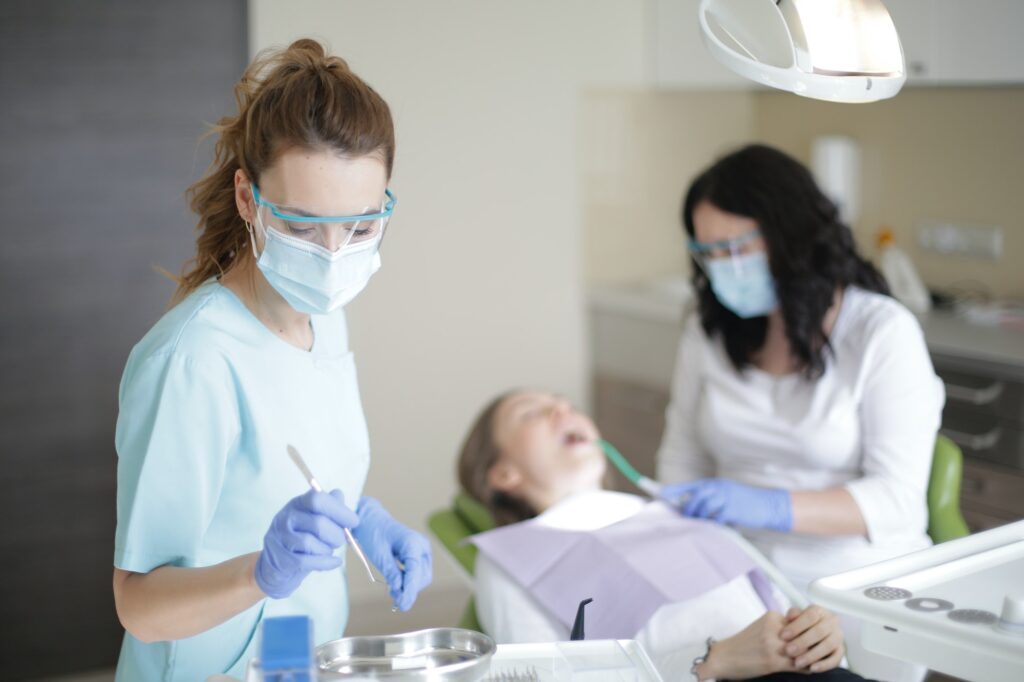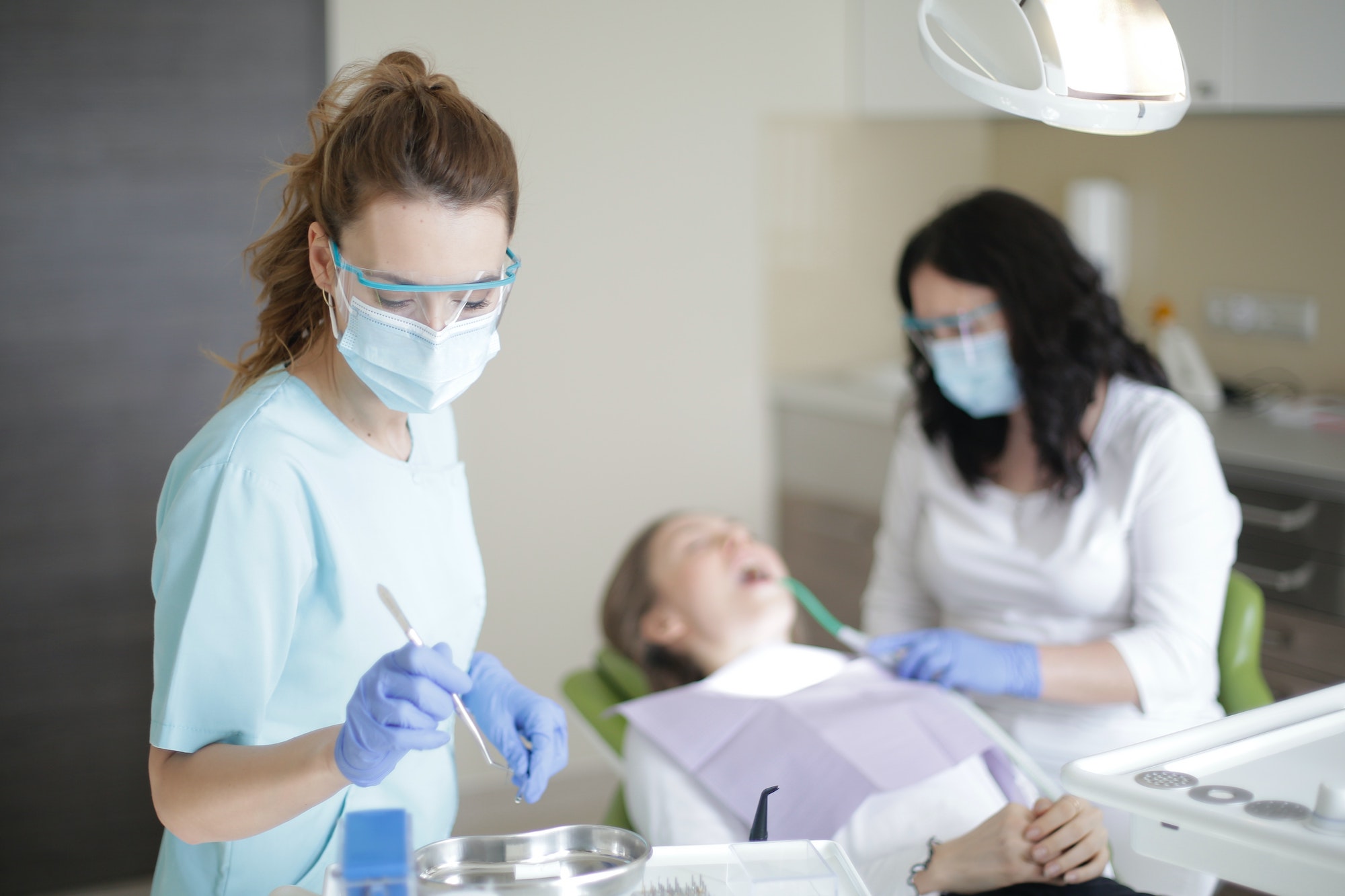 Getting and maintaining a beautiful smile doesn't come without putting the work in to look after your oral hygiene and health every day.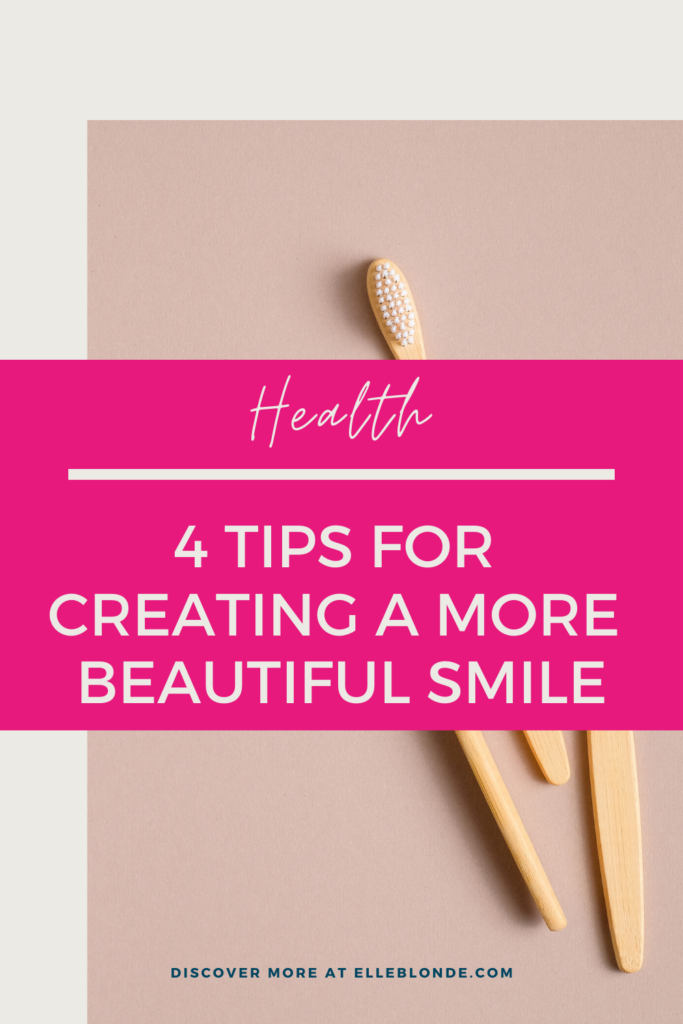 Tagged:
Oral Care
Oral Health
Teeth