With Easter having been and gone here at Elle Blonde we thought that perhaps we could keep the celebrations going on with a GIVEAWAY. That's right we've got a My Jolie Candle to giveaway to one lucky reader. More about that later but let's have a look at My Jolie Candle.
My Jolie Candle is a French brand established by Victor and Samuel. Two very masculine figures, Victor a creative diamond broker and Samuel a passionate banker. Their concept is providing luxury gifts for women. Their main aim for My Jolie Candle is to revolutionise proposals into this cute, quirky and inexpensive way by hiding a piece of jewellery in each candle.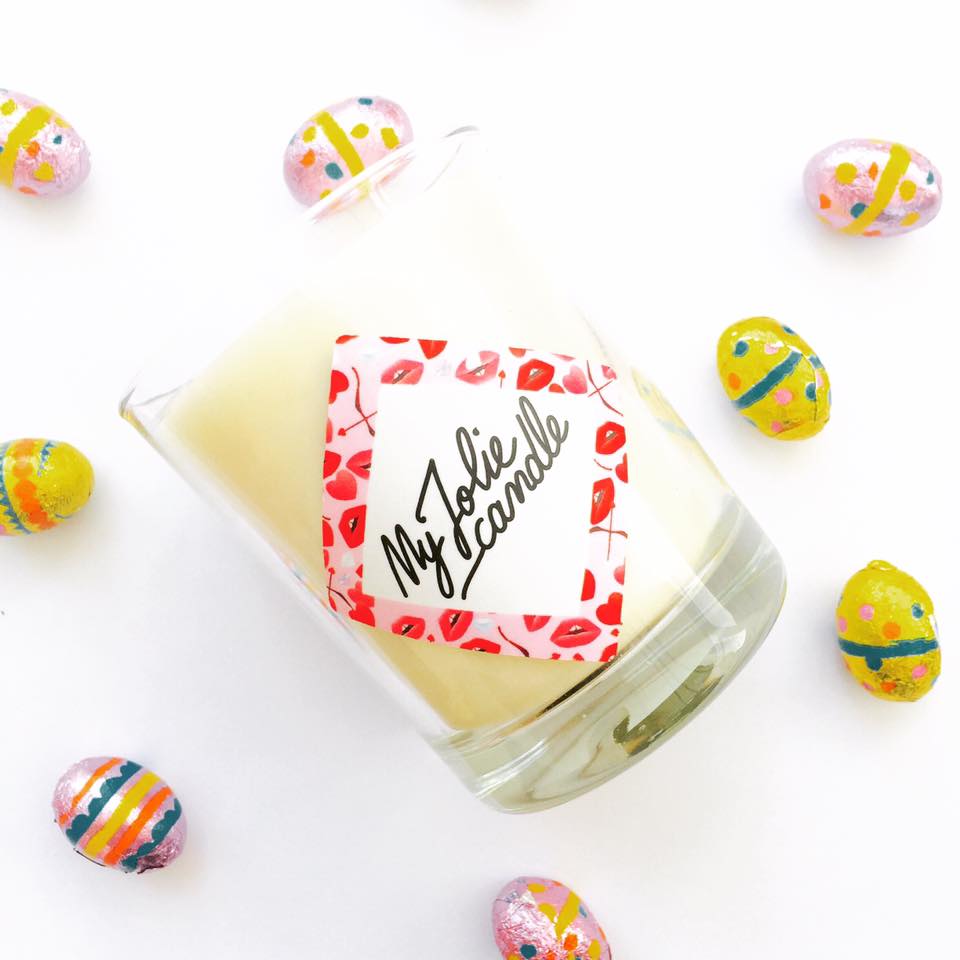 Big candles
The candles are all 150g and come in super sweet feminine packaging, with natural scents. They're designed to burn for approximately 35 hours. Using a vegetable wax and cotton wick. The candle is 100% natural and ensures non-toxicity.
Unquestionably the most exciting part about the candle is the gift within the candle. This comes as either a Ring, Bracelet or Necklace.  My Jolie Candle has developed over 100 different designs and the handmade jewellery is made of silver and encrusted with Swarovski elements.
£5,000 jewellery up for grabs
There is something even more exciting. One in every 100 candles contains jewellery made of white gold with diamonds and can be worth up to £5,000! The diamonds are all certified by the KPCS and sourced from legitimate sources not involved in conflict. My Jolie Candle clearly has the correct ethos in place for producing this fabulous candle.
When my candle arrived it came bubble wrapped inside was a gorgeous pink box with lips printed on it. Alongside this were some Macaroons from Paris. Anybody who knows me will know that I smiled at this very Gossip Girl like moment. An Eiffel Tower key ring and a My Jolie Candle compact mirror. How very fabulous. Alongside this was a very suspect pair of tongs. Which were subject to some horrendous jokes, which I shan't share with you.
I've just spent the weekend and my Grandma and Granda's home in the Lake District with the rest of the family over Easter. So I took the candle over for a general consensus of opinion from the whole family. Which ranges from age 7 to 70 male and female (not My Jolie Candle's target demographic but none-the-less).
My Jolie in Cherry Blossom
The packaging and presentation of the candle are absolutely stunning and the matte boxes make for an even more elegant look. The candle is plain in colour and had a lovely Cherry Blossom scent. This is the scent I had selected. Although there's a whole host of others to choose from.
After a quick photo-shoot, I retired to the bath with my lit candle to relax, upon returning downstairs with the candle we lit it once more and left it on the mantelpiece to flicker and burn away.
As I lay beside the fire with the 7 other members of my family sat around we kept getting small wafts of the scent. It wasn't overpowering, it was subtle which for those who don't enjoy strong candles would be an excellent choice.
There was a little bit of a fight (we were joking as per usual) on who was to take the candle home. However as my Grandma adores candles I let her keep it and she was to keep me updated, I did, however, mention that if it's the £5,000 diamond I'm claiming that though! She laughed.
All in all My Jolie Candle is a perfect alternative gift for a female friend or family member and priced at £19.90 is reasonably priced for the candle and the jewellery inside. You can also take advantage of 10% off with the code LAURA10 at the checkout.
Pin me for later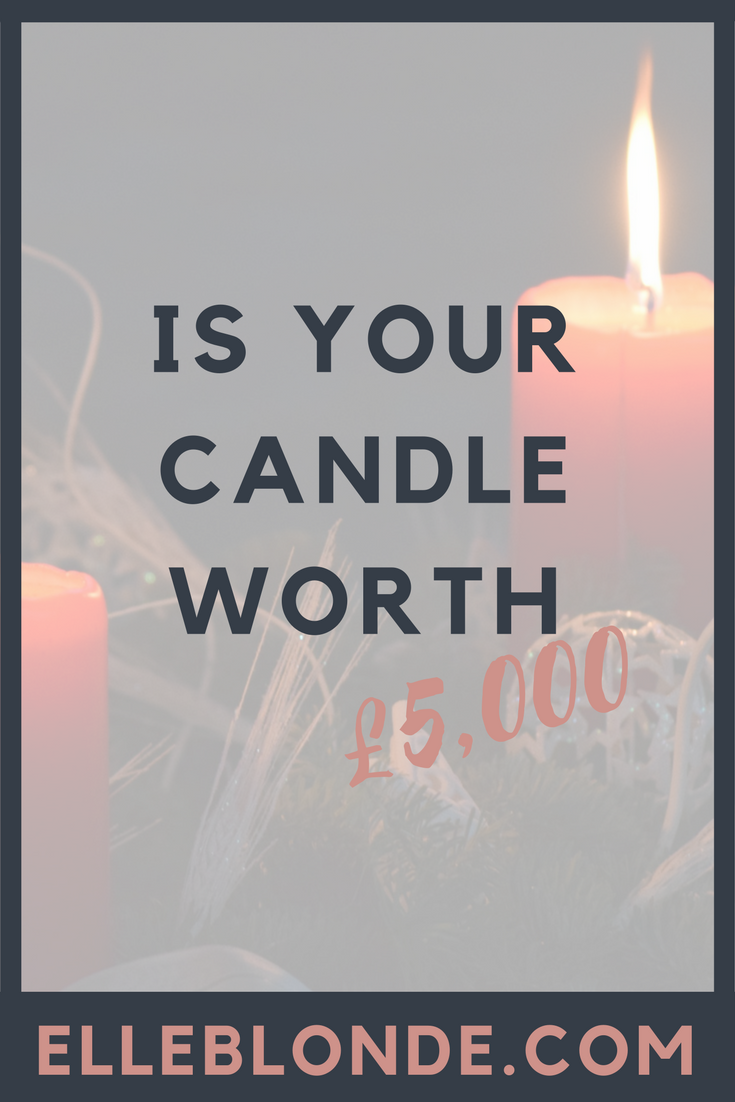 Tagged:
gifts
home
jewellery
lifestyle
my jolie candle
review