Interesting yet effective ways to fund your travel in 2021
Where are you planning to visit next? Asia or the Americas? Eastern Europe, perhaps or Australia? Wherever your travel plans take you, you're not going to get very far without plenty of funds. So, while travel in 2020 is firmly put on hold, why not take this as an opportunity to boost your travel money and see how far your increased funds will take you?
Here we'll explore some interesting yet highly effective ways you can fund your travel in 2021, read on to find out more.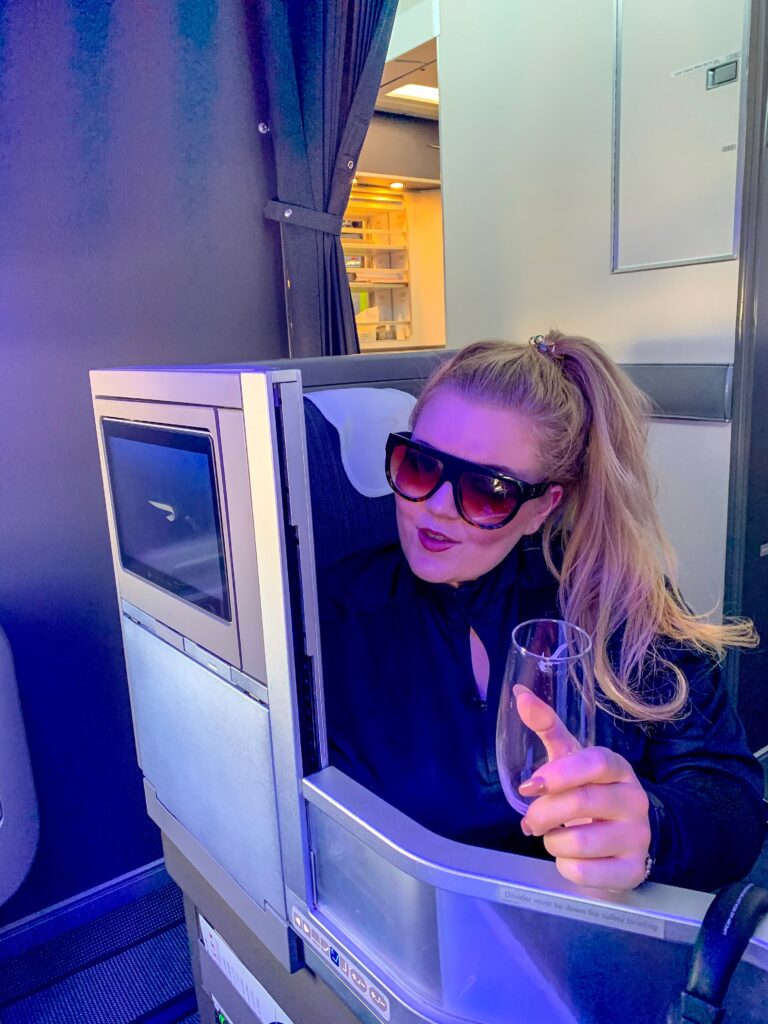 Your old jewellery
Do you have jewellery at home you don't wear? If so you might want to take a closer look. When you sell silver online, you'll get the very best price that's based on the weight of your scrap metals, so whether you're selling one piece or a large number of items you're guaranteed an accurate quote there and then.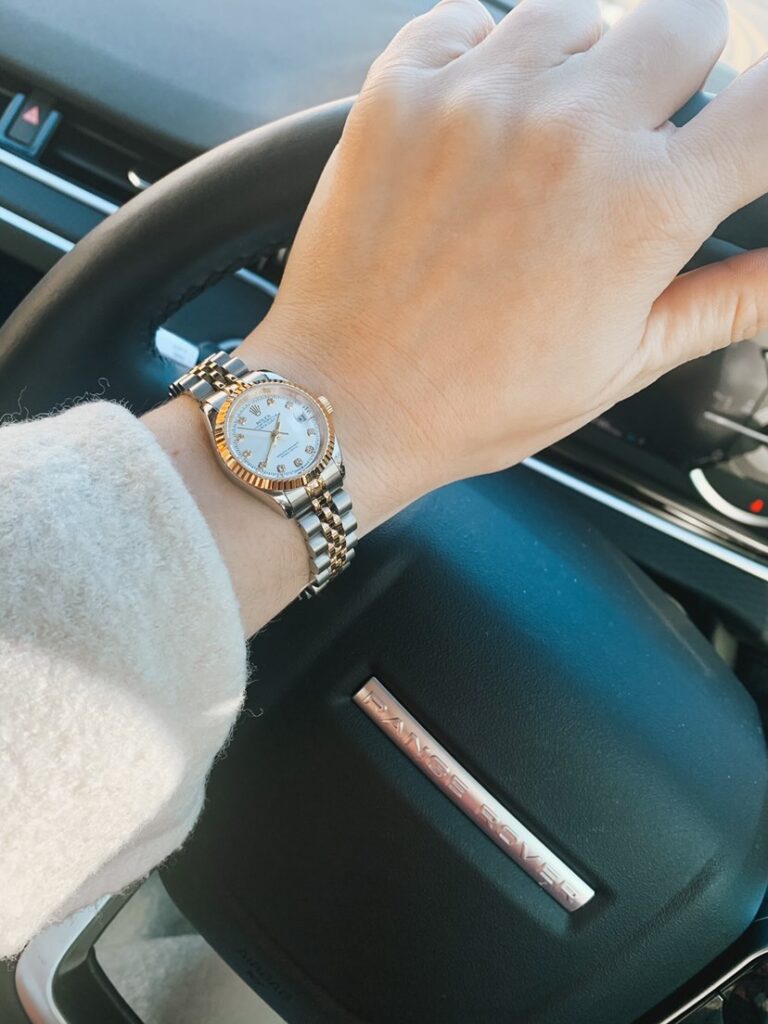 Whether it's broken necklaces, old rings or damaged items, you could be able to travel even further thanks to your scrap silver items, so dig out your jewellery box as soon as possible.
Related Read;
Sell anything you don't need
Those old games you've been hanging on to since childhood – put them on an auction site. Your old clothes and accessories could easily be sold online, and any old furniture could make you a pretty penny on Facebook and social media. If you have a car that's not going to be in use for several months, then why not sell it instead?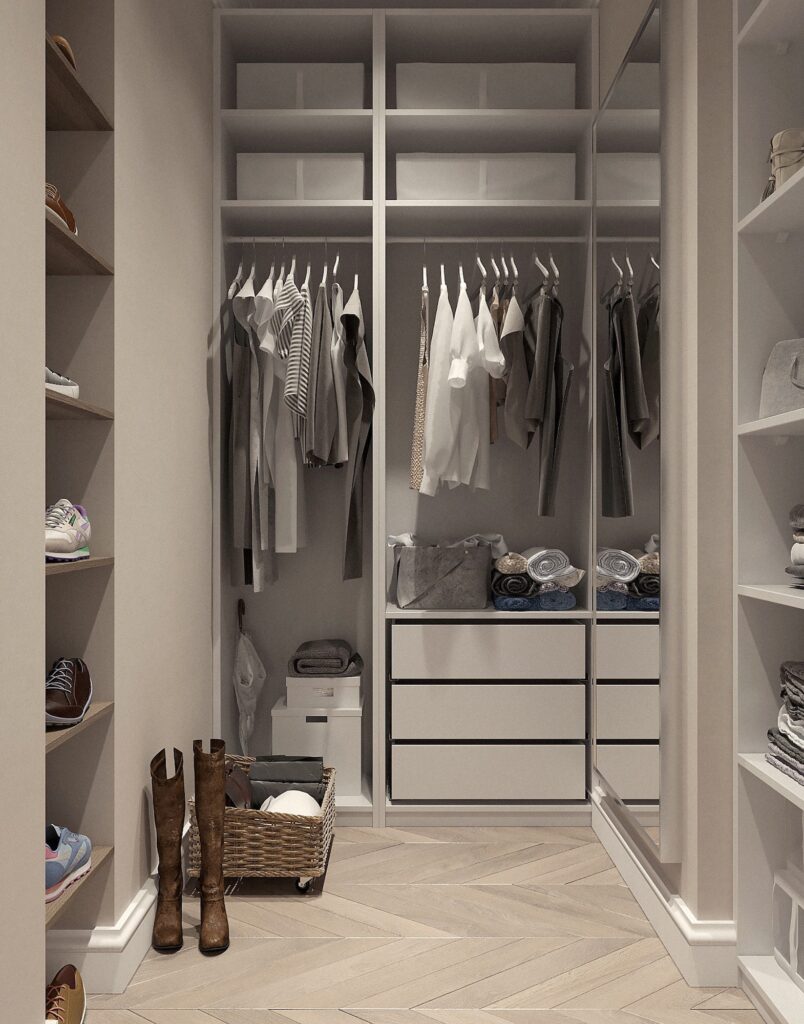 Pick up some extra work
If you already have a full-time job, then the idea of taking on a second job can feel a little daunting, however, if you choose a role that fits around your spare time and isn't overly demanding then you could easily earn some extra money for your 2021 travels.
Consider delivering leaflets for local companies, becoming a takeaway delivery driver or cyclist, or even a magazine and newspaper delivery person. If possible, you could consider freelancing in your spare time, either as a PA, admin, or data entry person or even something more creative such as photography, writing, or graphic design.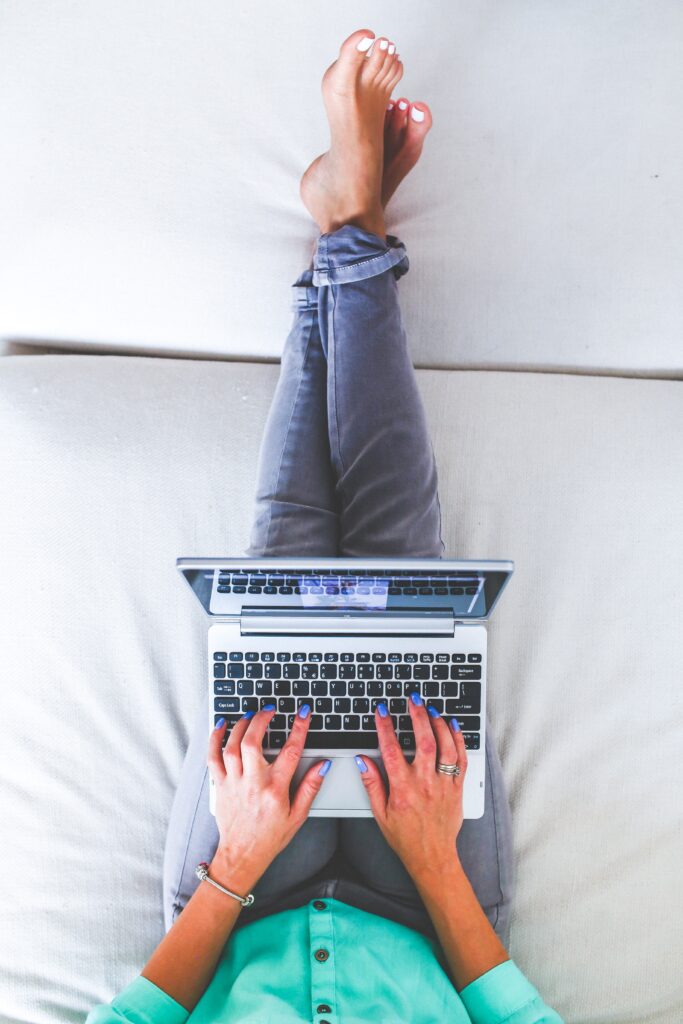 Ask for help!
If you have a birthday coming up, or family members are asking what to get you for Christmas or another holiday, then ask for donations towards your travel adventure. Whether they pay for your flights or give you some extra spending money to enjoy whilst you're overseas, every donation no matter how modest can fully enrich your next journey.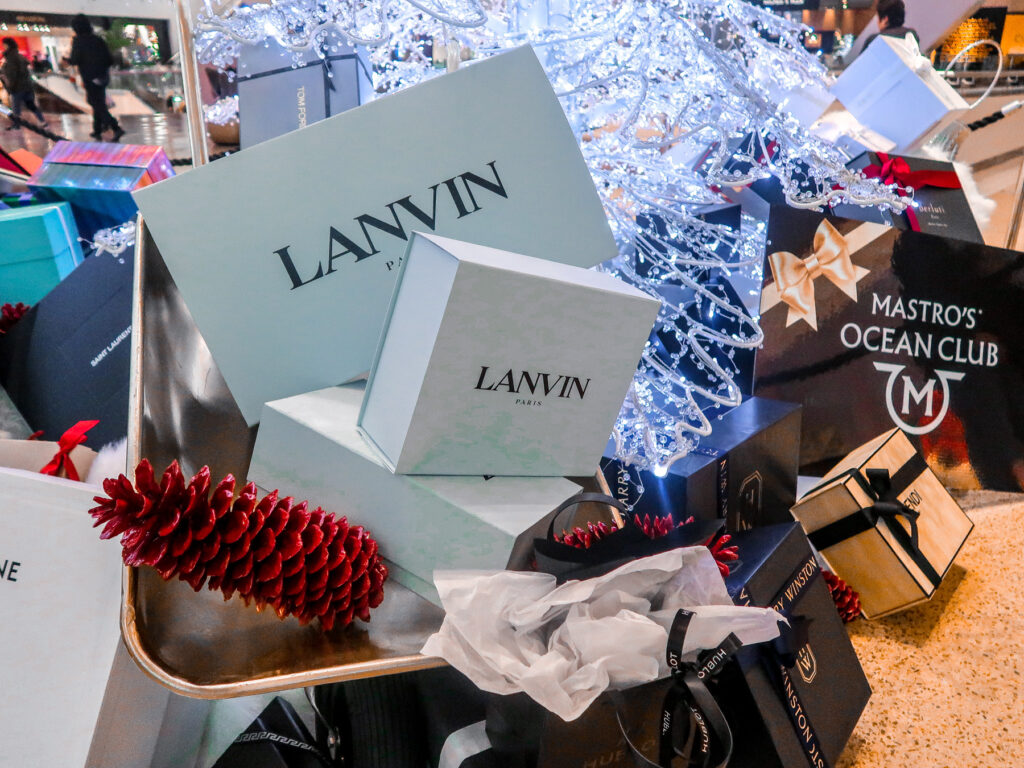 Work out your budget
Budgeting is vital when you're travelling, so go through all your expenses and your anticipated spends and see how much you'll need to save to achieve those goals. You can also study your budget and find ways to cut back on your spending. That 4-star hotel might seem like a good idea at the time, but if it's only for one night – why not downgrade to something a little more modest?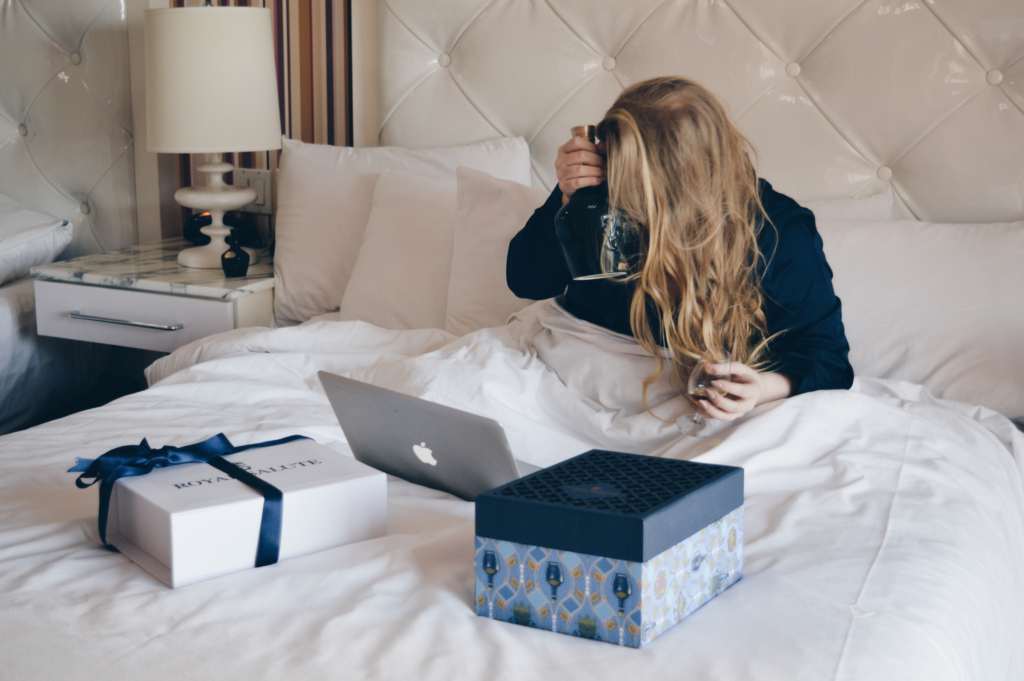 Final thoughts…
Having your travel plans postponed this year is disappointing, but it allows you to revisit and evaluate your spending, and make savings! 
Tagged:
Travel Tips