U.K. residents made over 6.1 million visits abroad in Quarter 3 of 2021. This proves that travel is still popular in the U.K. Therefore, you may be interested in travelling soon yourself. 
If so, you may still be deciding which form of travel to use.
You probably want forms of travel that are safe, fast, scenic, and more. Read on if you want to learn about five of the safest ways to travel. This information should help you with your decisions.
5 Safest Ways To Travel Around the World
1. By Bus
You may think that the safety record for buses is like that of cars. This isn't true. According to experts, public transportation is 10 times safer than cars. 
Part of this is likely because of the buses' size compared to most cars. However, the safety measures taken by authorities deserve credit as well. Advances in bus technology and hire experienced drivers are two ways bus services avoid unexpected complications. 
2. By Train
Train rides give excellent scenic views to their passengers. With the comfortable seating and other amenities on board, they can also feel very luxurious. Besides these benefits, they're also very safe.
If you look at the numbers, you may not think so. However, most of the 757 deaths that happened in 2020 were track crossers. Therefore, if you don't mind the slower speeds, train travel is a great choice for your travel plans. 
3. By Cruise Ship
This popular form of international travel has recently gotten a lot of flak for Covid-19 outbreaks. However, cruise ship businesses have now implemented health safety measures onboard. These have helped mitigate the risk.
In addition, there were only 448 accidents reported since 2005. This may seem like a high number. When you compare it to the high number of cruise ship trips travelling in that era, it isn't.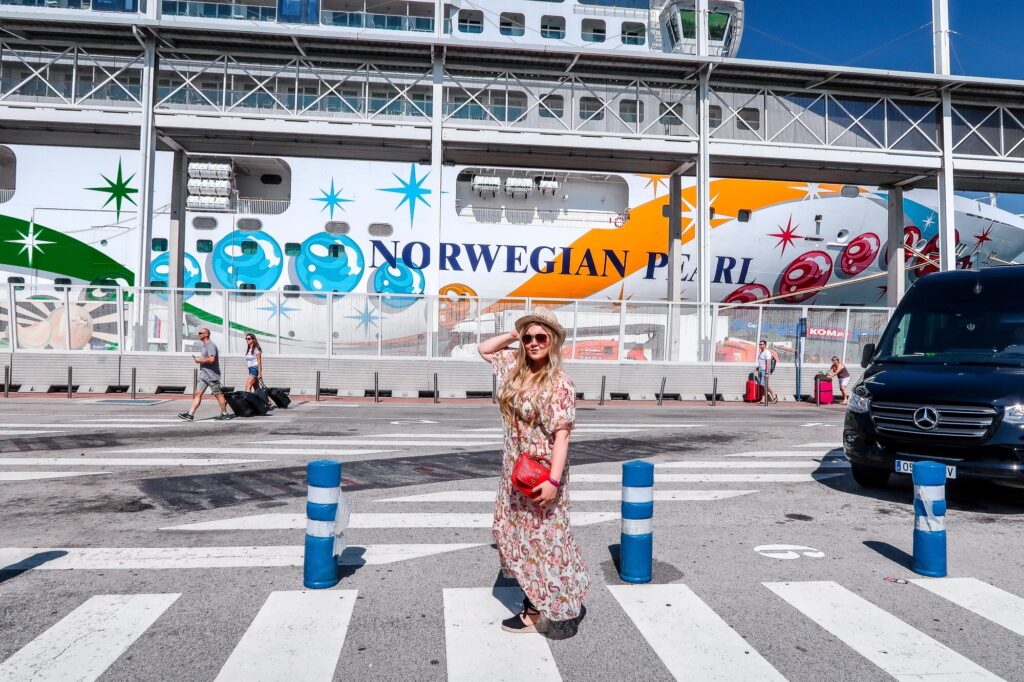 4. By Car
The National Highway Traffic Safety Administration reported 36,096 motor accident fatalities in 2019. This proves that cars may not be the safest form of travel. 
However, one thing to remember is that some forms of car travel are safer than others. Hired car services, such as jetclasstravel.com, only hire drivers with experience and clear safety records. As a result, their rides are safer.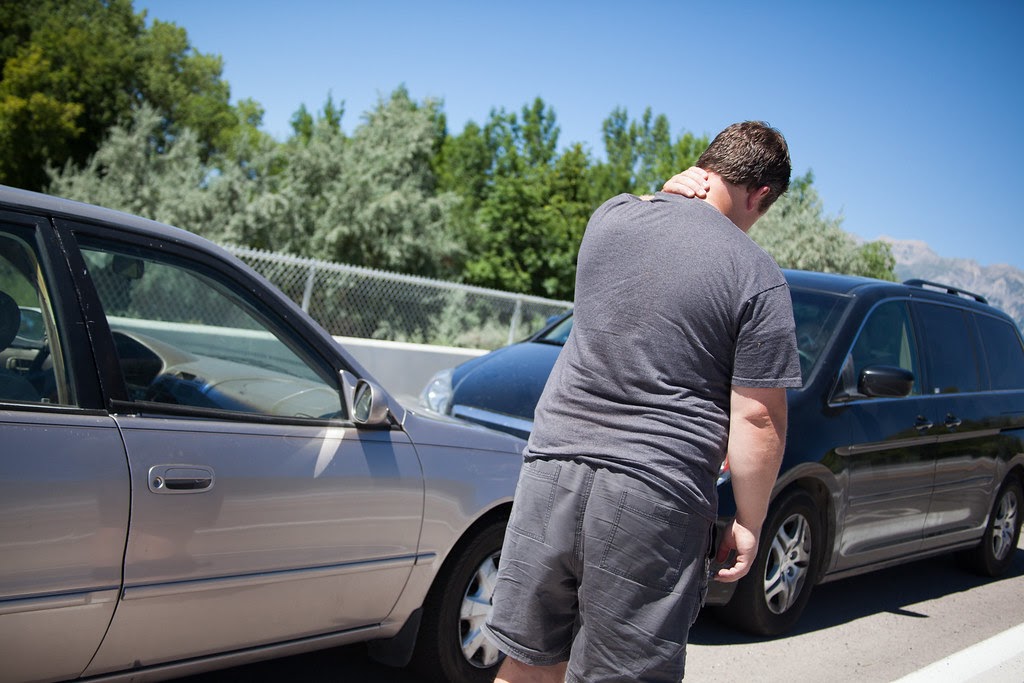 5. By Aeroplane
You've probably seen aeroplane accidents in the news. However, the reason you do is because they are noteworthy. In reality, by the statistics, aeroplane travel is the safest travel method available. 
This is especially the case with American air travel. In 2019, only 36 crashes happened on commercial flights.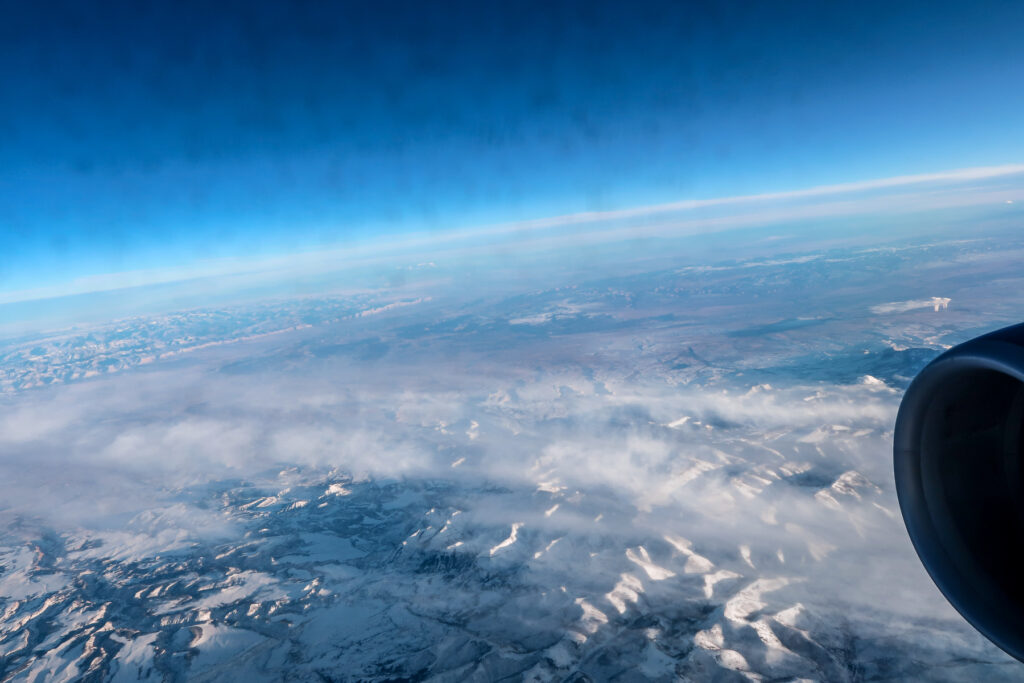 After Learning About the Safest Ways to Travel, Learn More
As a final tip, remember that some travel methods may not be completely safe for all members of your party. Some of them may easily get air or seasick, for example. Be sure to discuss these issues with them before choosing a travel method.
After learning about the safest ways to travel, read our other articles. You'll gain a lot more helpful information on style, food, and more. With so many choices, it's certain that you'll find something you'll love.