A recreational vehicle (RV) is designed for long road trips and vacations. This special camper gives travellers the freedom to visit any destination they want. However, many people have decided to shift their lifestyle and make RVs their permanent homes. Full-time RVing comes with many advantages, but you must also know the downsides of nomadic life. Read on to learn some of the perks of living an RV life and its downsides.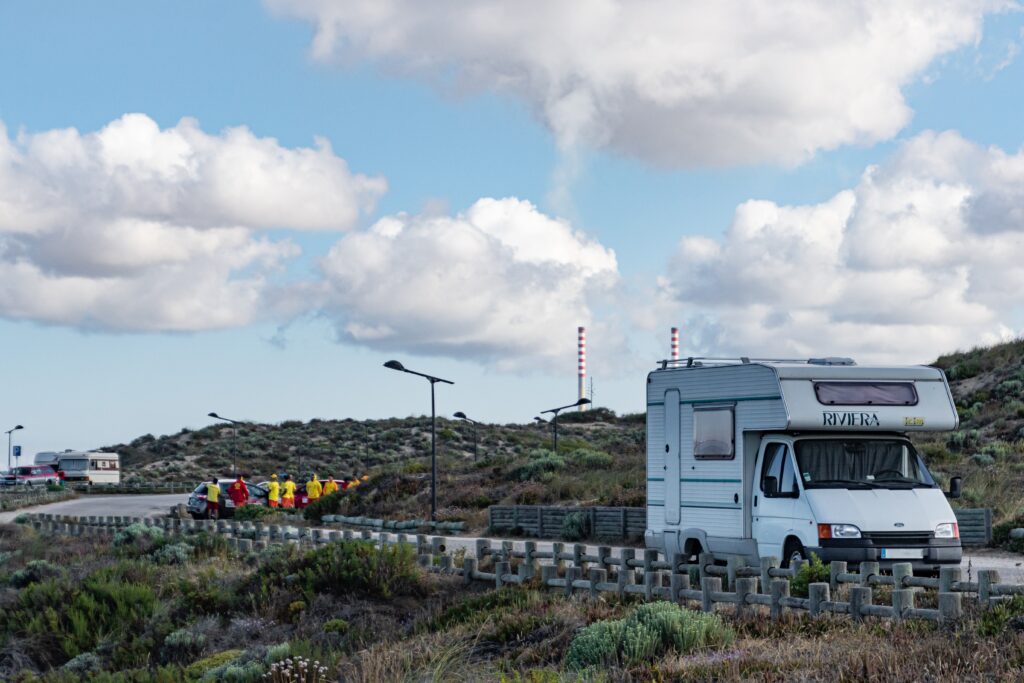 Related Read;
Advantages Of RV Lifestyle
If you want to make an RV your permanent home, you can never go wrong since there are many advantages that you can get from your noble idea. Some of the benefits of living in an RV are highlighted below.
When you get the right camper, then you have no stress about issues like energy bills, no mortgage, and no homeowners' insurance. Life in an RV is cheaper, and you can save a lot of money that you can use for other things that you desire.
RV As Your Permanent Home
If you are planning your next vacation, you must get your recreational vehicle ready for the journey. While mobile shelters are convenient, some people are converting them into their permanent homes. How can you claim an RV as a primary residence then since it is designed for camping purposes? As long as you meet all the requirements, you can use your RV as your home. There are different steps that you should take to claim your camper as your home depending on the regulations of your state. However, you will be subject to tax laws of that particular state if you want to use your rig as a primary residence.
Life in an RV gives you peace of mind since it is quiet. Some neighbourhoods are noisy and they disrupt other people's daily lives. Therefore, a mobile home can give you the peaceful rest you are looking for. On top of that, you can also enjoy your freedom given that RV life permits you to change locations whenever you feel like doing so. Nothing can stop you from settling in any place you desire as long as you meet the requirements to camp there.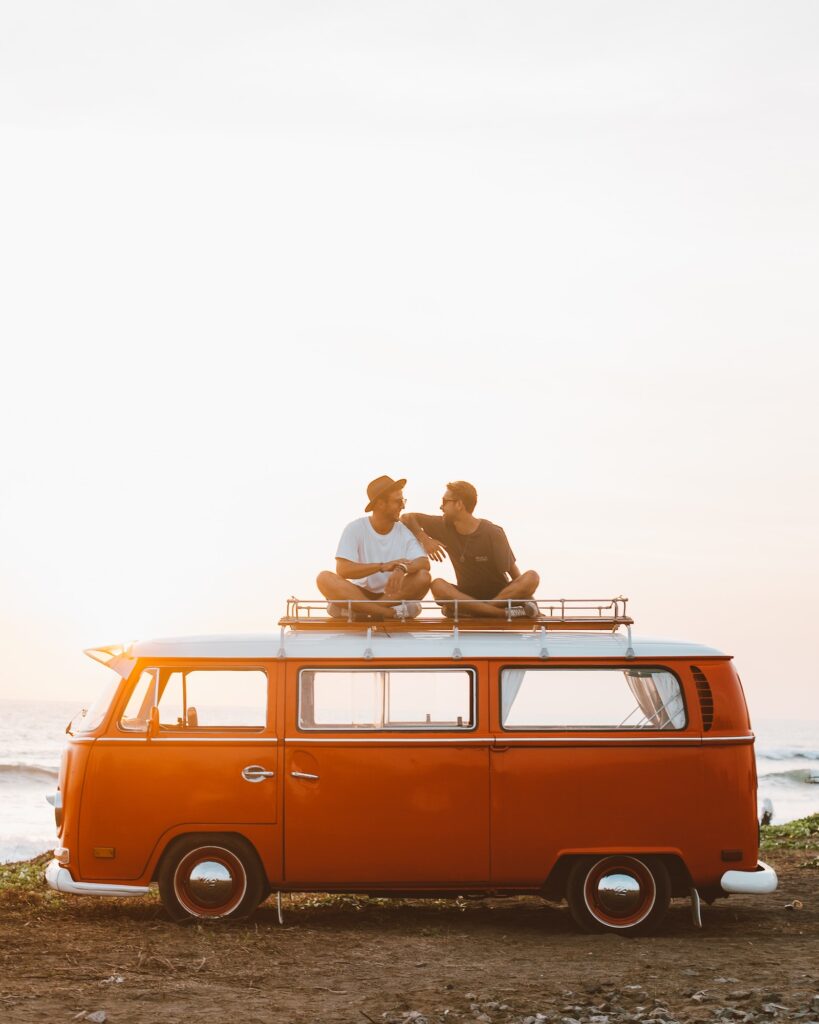 RVing allows you to see different places so that you can enjoy nature to the fullest. Outdoor life improves your mood, and it also refreshes your mind. You will also experience personal growth when you live in an RV because you have a lot of responsibilities on the road. You can also meet many friends as you travel to different places.
Cons To Life In An RV
The nomad life in a recreational vehicle may not be that rosy since you are likely to experience different challenges. You should consider the disadvantages associated with full-time RV life as well before deciding to make the move. The following are some of the problems you should anticipate.
No matter how big your RV is, it can never have sufficient space that you can get in a conventional home. Due to limited space in the camper, you are forced to carry critical items only. This means that you may not experience a normal lifestyle. The tiny showers and kitchen are also serious challenges that can give you a headache unless you have a big rig. All the same, a huge vehicle is stressful to drive.
The tiny space in your rig also means that you can improvise and prepare your meals outside but the weather may not always be favourable. Cooking inside your mobile shelter can lead to the development of mould and mildew as a result of improper ventilation. These components can affect the quality of the air you breathe and can affect your health. Access to healthcare can also be a challenge if you live off-grid.
A recreational vehicle is made of tin or wood, and it offers very little insulation. Therefore, if it is cold outside, it is likely to be cold inside. The same applies to hot weather since the interiors can also be extremely hot even if you run an air conditioner.
Full-time RVing can be a major drawback to your social life since you may not get the opportunity to build meaningful friendships with people from other groups. While you can meet new friends on your way, it is different from the stable community life that you are accustomed to. On top of that, you cannot enjoy the company of your family if you live in a van.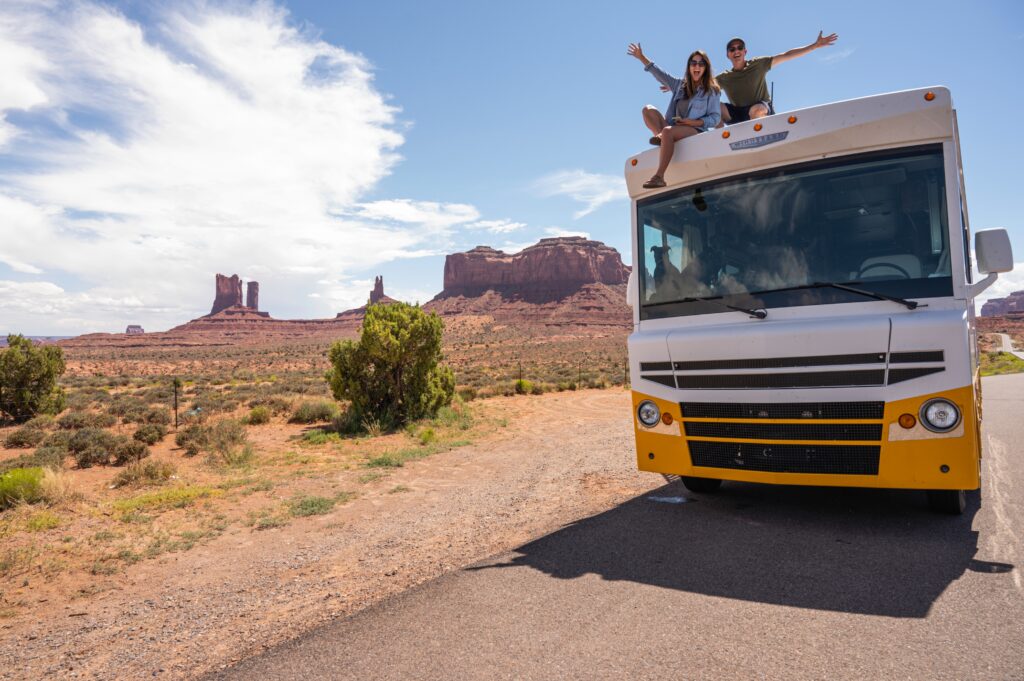 Repairs And Parking Issues
Just like any other vehicle, an RV will start to depreciate the moment you begin driving it around. This means that at some point, your rig will develop mechanical faults, especially if you buy a used one, and it will need repairs. Repairing your van can be costly and regular maintenance is a must if you live in your camper full-time. Procrastinating in servicing your home and vehicle can lead to bigger issues. At the end of the day, you will realize that it may be not cheaper to live in your mobile home permanently if you are in remote areas with no service centres around.
The other problem that you may encounter if you have a bigger RV relates to a limited parking area. Parking costs vary depending on the place but the other issue is that you need to identify the right parking spot in advance. It is also stressful to navigate a larger rig on one-way streets as well as busy highways. The maximum driving speed for a large mobile home is around 60mph, and this can be a major drawback if you are travelling to distant places.
RV life can be fantastic since it gives you a sense of freedom and it is also cheaper overall. You can also enjoy peace of mind since you will not encounter disturbances from the neighbours, and you can travel to your favourite destination as you wish. However, before you opt for life in a camper, there are certain downsides that you should take note of. It takes a lot of planning and preparation to live comfortably in a vehicle.
Full-time RVing can deprive you of the opportunity to build friendships with other people. The challenge of limited space in an RV means that you may not have time to be with your family. Parking, repairs, access to healthcare, as well as weather vagaries, are some of the issues that can impact your life in a recreational vehicle.