When you're travelling around the world or across a country, you want your adventures to last as long as possible and for many backpackers, the idea of running out of money halfway into your trip is the stuff of nightmares. That's why we're sharing our top 4 tips on how to save money on food when exploring.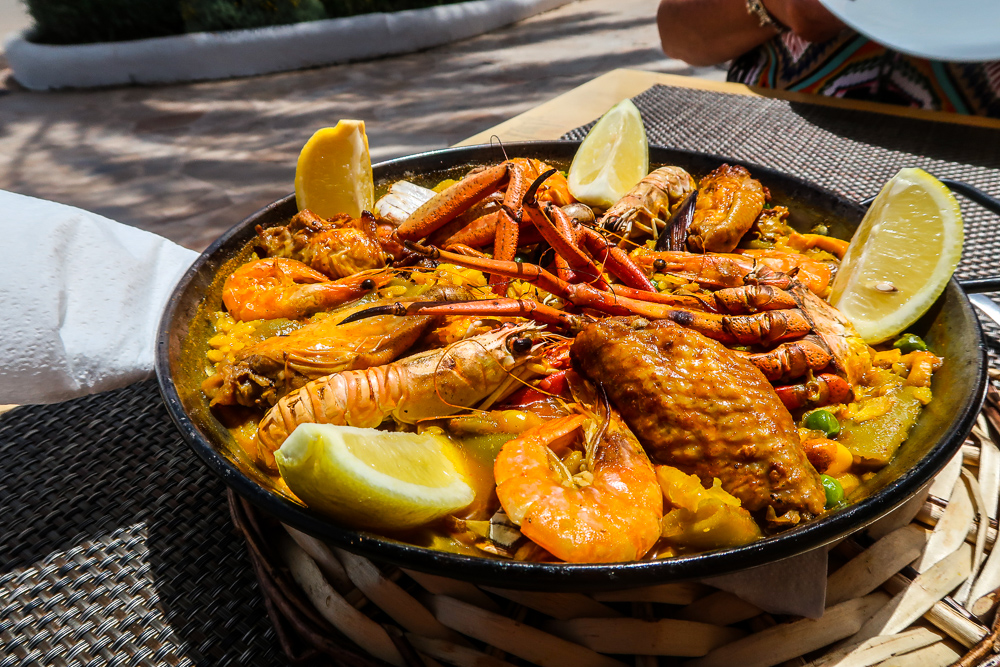 There are many expenses when it comes to travelling, from your flights and your accommodation to your activities, nights out and money set aside for emergencies. Whether you're funding your travels with your current income or from your savings – click here for the latest information about stocks and shares ISAs from Wealthify – I'm sure you'll agree that travelling can be incredibly expensive if you're not savvy.
So, how can you trim down your travel budget? Is there any way you can save money without dampening the authenticity of your big trip? The answer, of course, is yes! Cutting down on your food expenses whilst on the road will certainly help keep your travel fund healthy. So, read on for 4 ways you can save money on food when travelling. 
Don't get carried away
So, you're in a restaurant and you've already eaten your way through all of the bread on the table, you've eaten your starters, managed through your main course and now you're uncomfortably full and struggling to eat your dessert. Sound familiar? Of course, travelling is all about overindulging yourself, however, when you're on a tight budget it's important not to get carried away. Otherwise, you won't enjoy the meal and waste most of your money on something you couldn't finish.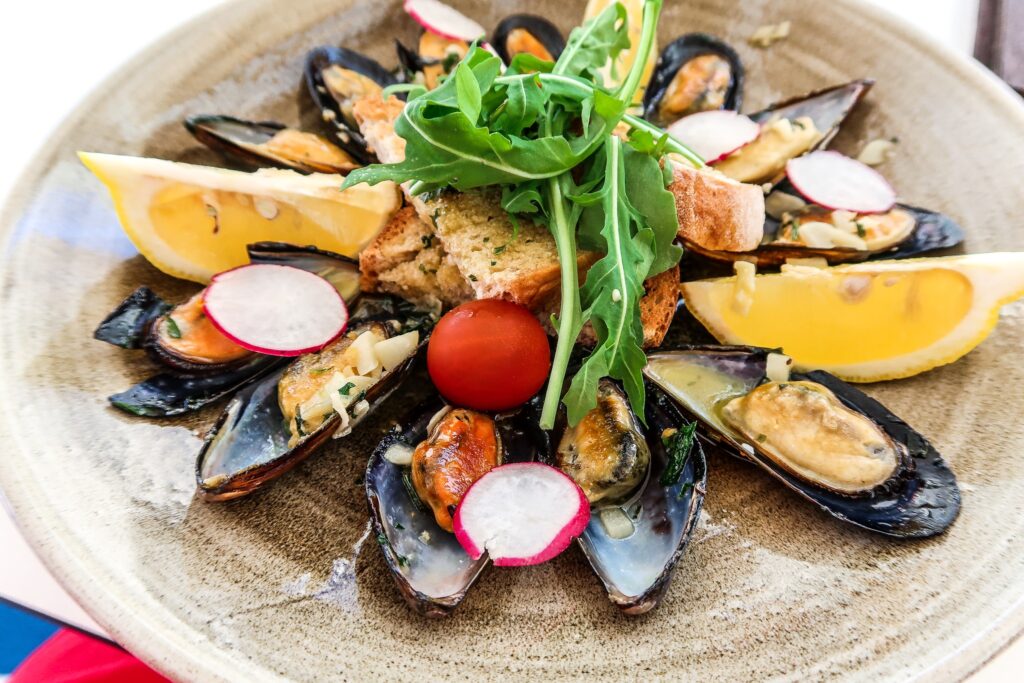 Take your time eating and rest between courses! Listen to your body, if it's full – then stop! If you do want a 3 course meal then why not look for restaurants that offer a deal, usually these are found earlier on in the night but could save you plenty of money!
The power of snacks
No one likes being hungry, and if you're abroad sometimes you feel a little rumble in your stomach and you think nothing of heading to the nearest café and spending money (like it's Monopoly money) on food. The best way to keep those hunger pangs and subsequent spending at bay is to take snacks with you when you're out and about.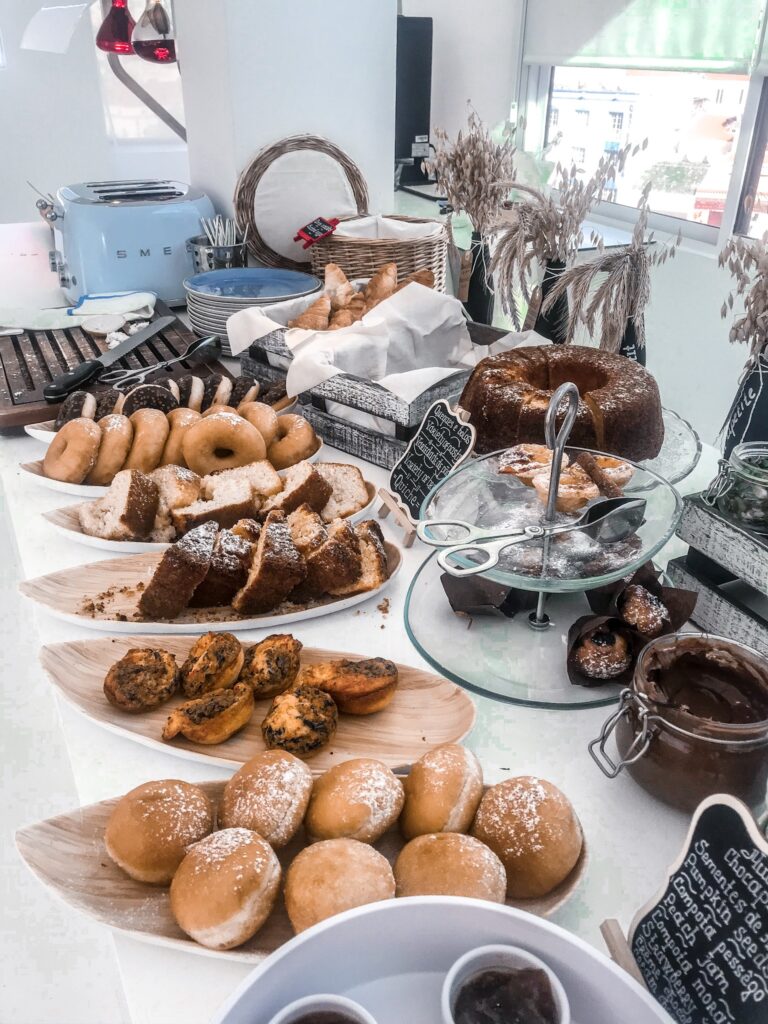 Crackers, fruit, nuts and seeds, even sandwiches that you've put together yourself and plenty of water – all of these things will keep you going until your next mealtime. If you want to pack your own lunch, ask your hotel to help you or see what extras you can take from the breakfast buffet each morning! 
Hit the local market
Fresh fruit, vegetables, baked bread, sweet and savoury dishes, food on sticks, local markets are positively bursting with colour, flavour and choice. They're also incredibly cheap. So before you head to a convenience store, check out what local delicacies you could be trying in the market to save money on food. Just be wary of pickpockets in the area and try not to stick out like a sore thumb!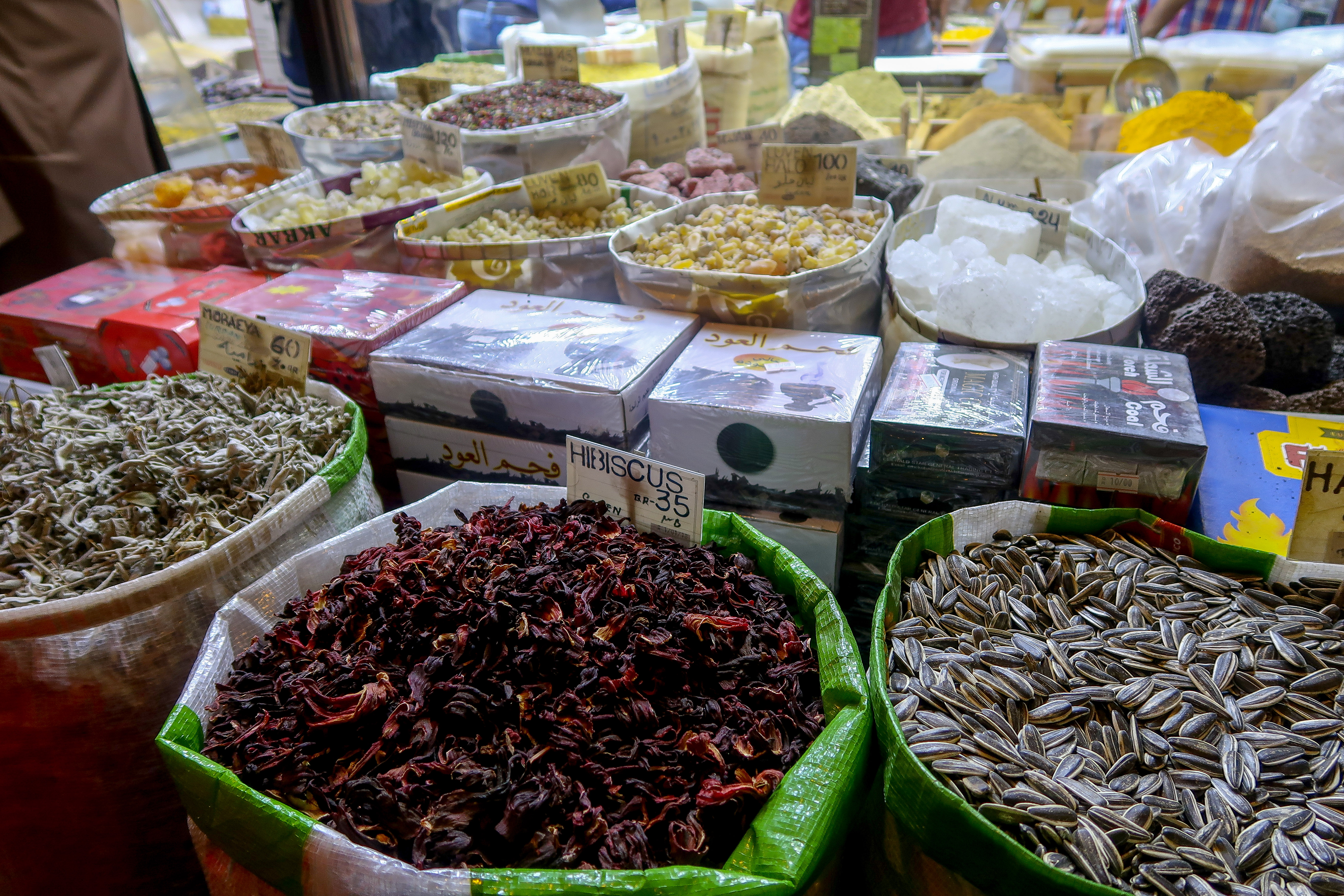 Eat like a local
Of course, you'll find genuine local food in the tourist hotspots, but if you want the authenticity but not the price tag, then head away from the tourist traps and find somewhere that the locals enjoy. Ask your accommodation staff for their recommendations or search online for great local recommendations.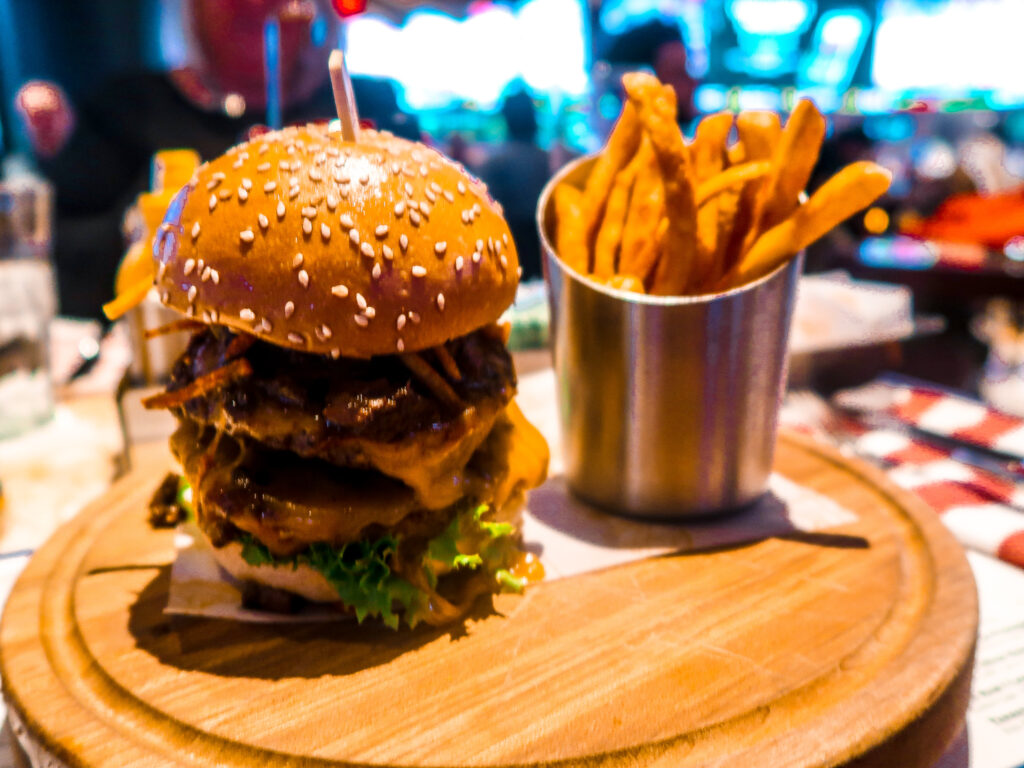 Have you got any other tips on how to save money on food when travelling? If you have we'd love to hear them in the comments section below. And as always, if you've found any value in this article please do share it across your social channels with friends and family.