To make your run fun and safe, you need to have the right gear. But with the number of running shoes, apparel, and equipment available on the market, finding the right ones can be quite confusing. Below is a list of some of the best running gear you can get today.
Beats Powerbeats
If you like to run while listening to music then you need to have the right pair of earphones. The Beats Powerbeats is an earphone that is made for running and other physical activities. They have two versions, wired and wireless. The wireless ones will give you more freedom, but it will also cost you more dollars.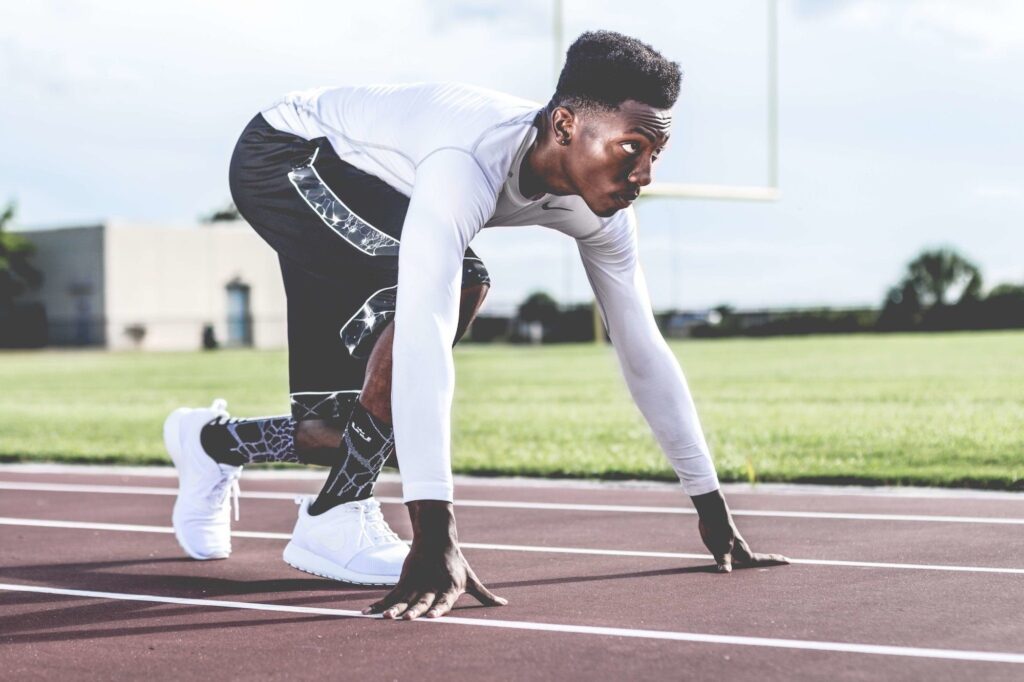 The wireless model works seamlessly with both iOS and Android devices. But if you're on a budget, just go for the wired model. This comes with an IPX4 rating, which means that they are water-resistant. They are not waterproof though so you can't take them for a swim.
Zensah Limited Edition Mini Crew
Many runners spend a lot of time choosing the right pair of shoes. But very few invest in a good pair of running socks. If you run a lot, then you need to get a pair that will give the proper protection for your feet. You need to consider getting a pair of compression socks.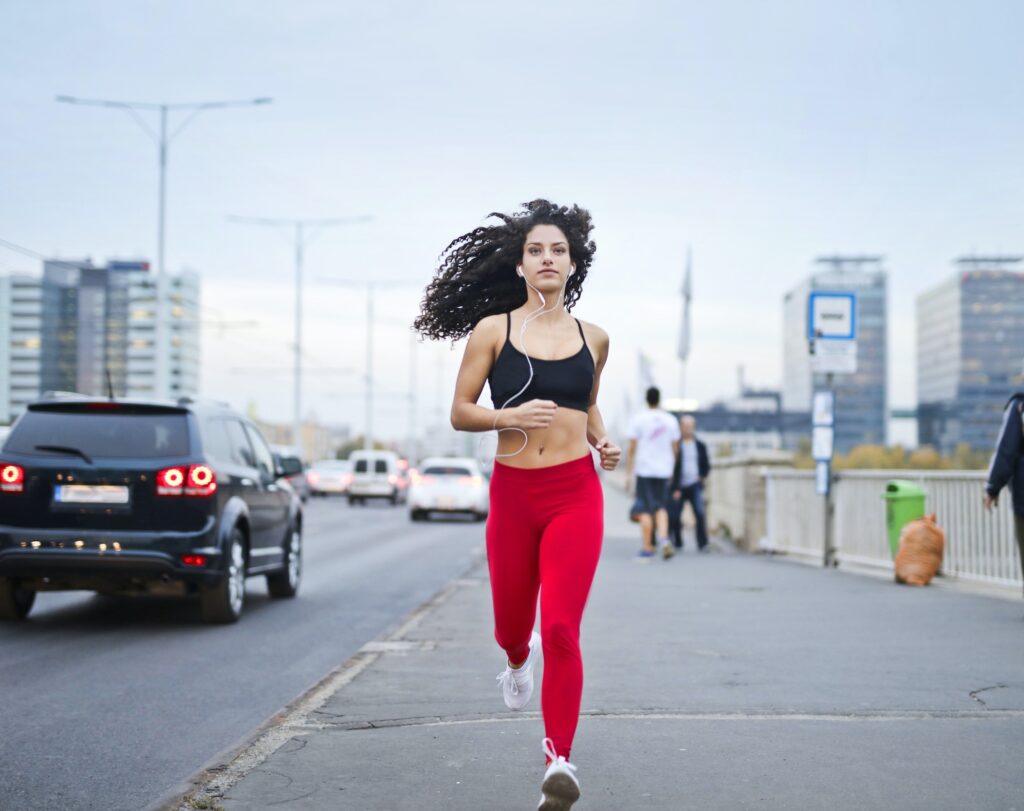 A good one to get is the Zensah Limited Edition Mini Crew. This pair has seamless toes and they provide excellent heel protection as well. And if you're prone to having stinky feet, then you will love the anti-odour feature of this sock thanks to the fact that it is made with silver-infused fabric.
Related Read;
Outdoor Voices TechSweat Crop Top
Wearing the right to run is important, especially if you're a woman. And this shirt/bra combo is something that you must try, especially if you run regularly. You need all the support you can get when you're running. And yes, wearing a sports bra is a must.
But if you can get a top that offers protection too, then you can consider yourself a lucky girl. This is one of the most comfortable running tops that you can get on the market. It has a moisture-wicking feature that will make sure that you're always dry even when the weather is hot.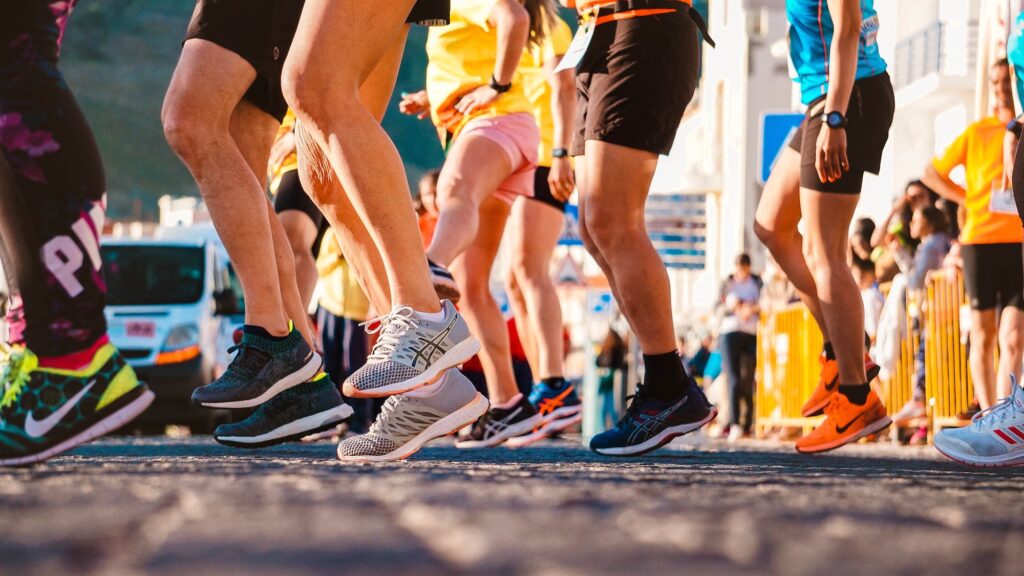 Patagonia Ultralight Mini Hip Pack
So you like to run. But you also like to carry a lot of stuff with you. Patagonia has the perfect solution with its Ultralight Mini Hip Pack. Yes, it is a fanny pack but it's one of the better-looking ones on the market. This is made of extremely thin and lightweight nylon ripstop material. So it really won't add a lot of weight. It is incredibly spacious too and will fit more than just your phone and wallet.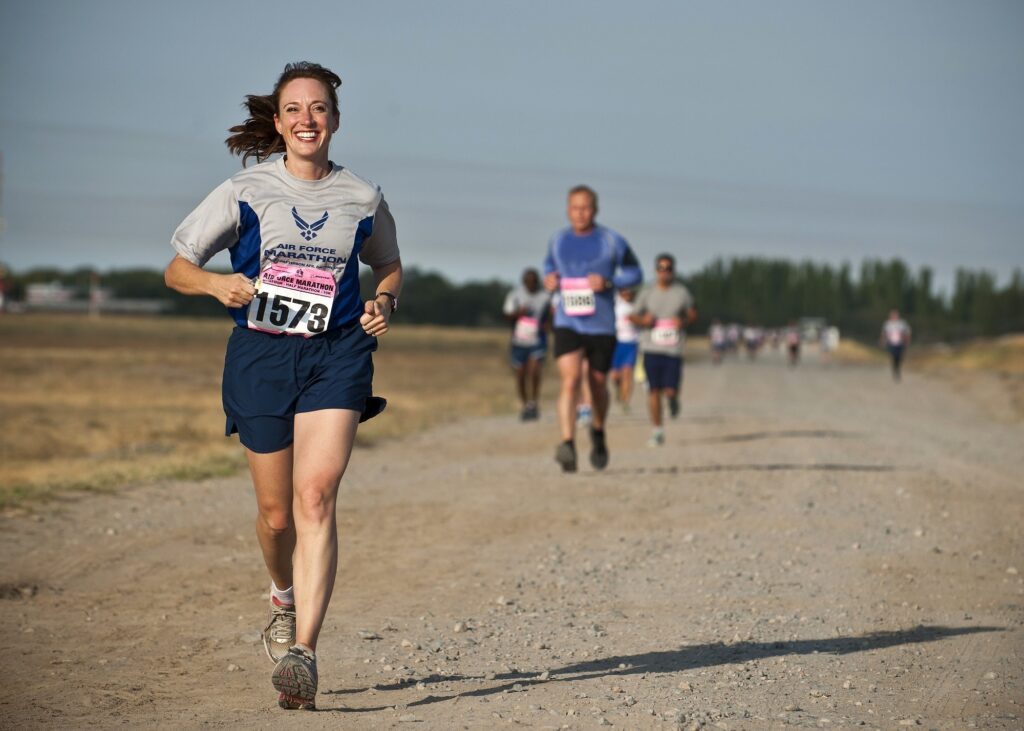 Under Armour Men's UA HOVR Phantom 2 Day Of The Dead Running Shoes
Under Armour is known for making comfortable running shoes. But this one is probably its most comfortable to date. It has a sock-like feel and has a feature that allows you greater energy return when you run.