This year so far has been incredibly strange, pretty much every month something new and strange has shifted how we live and with the panic around Coronavirus, we've been holed up indoors for the last few months. 
One of the only positives from all the madness of this year is that with everyone indoors, lots of people have been experimenting with the interior design of their home, with Google showing a massive spike in people searching for home improvement information. With more people taking their interior design seriously some of the biggest trends we've spotted this year, have come from everyday people's inspiration rather than from the work of designers and influencers like usual. So we spoke to the design team at DotcomBlinds to get their take on some of these interior décor trends.
So what are these trends in the DIY design world? And how can you implement them into your home's interior design? Let's find out!
House Plants Everywhere
It seems like almost everyone we know has suddenly sprouted green fingers this year, we've had our insta feeds overrun with proud new plant parents as people are making the most of being stuck at home by tending to their plants to make their house look amazing. When looking at Google, the number of searches for houseplants doubled after lockdown was imposed.
Houseplants are really easy to style your home with, as all you need is a nice pot, a plant of your choice and some patience to let it flourish. Having houseplants also feeds into the Biophillia trend as more people seek to bring nature into their home for the various mental health benefits of surrounding yourself in nature.
Related Read;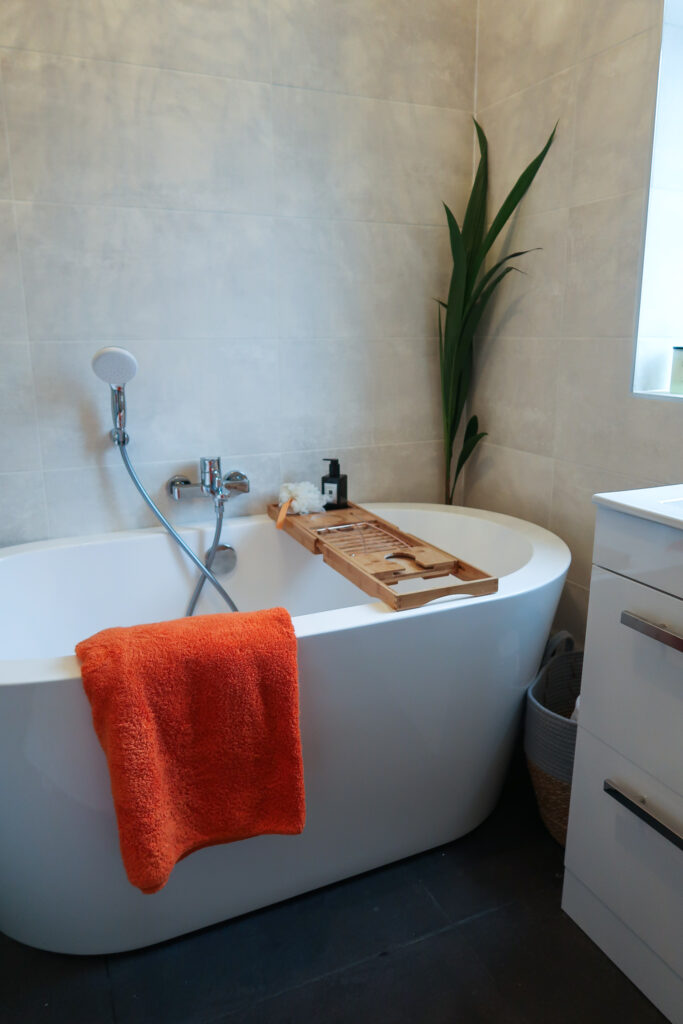 Biophillia 
We briefly touched on Biophillia in the last point, you may not know what biophilia means, so for anyone who's not in the know: Biophillia is the concept of loving nature and bringing nature into your home by adding in natural elements such as earthy colours, water features, the art of landscapes and fresh plants.
It's evident that people are committing to biophilia and similar philosophies as Google shows spikes in people searching for water features, natural paint and astro turf showing that people are wanting to bring the elements into their homes and create a natural feeling space to relax in. this is likely a response to the lockdown, as people with no gardens have been cut off from nature and want to emulate the nature they've been kept from.
Bright Colours in Interior Design
The world is a bit of a dark place at the moment, which is why lots of people are turning to decorating with bright vibrant colours, either to add highlights to a room (Bright pillows, art, rugs, etc) or fully committing and painting their rooms with powerful happy colours.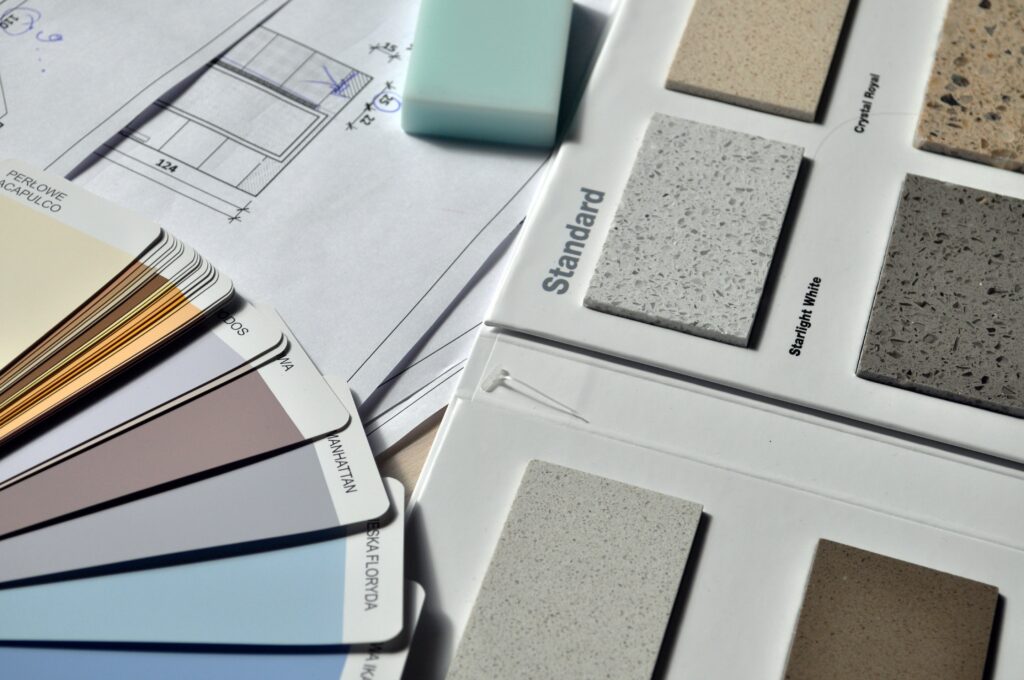 There is some science behind this as it's shown that bright colours can improve your mood and mental health, so it's no wonder so many people are adopting bright colour schemes in their home at the moment. Just be sure to avoid any colour clashes if you're going to fully commit to this, bright colours are nice, but we all know that red with green should never be seen.