Going through a renovation can be a tough process to go through. We can be so tempted to get into the exciting stuff like picking paint, tiles, and fixtures. However, to save yourself from headaches in the long wrong its best to prepare yourself for the job properly first.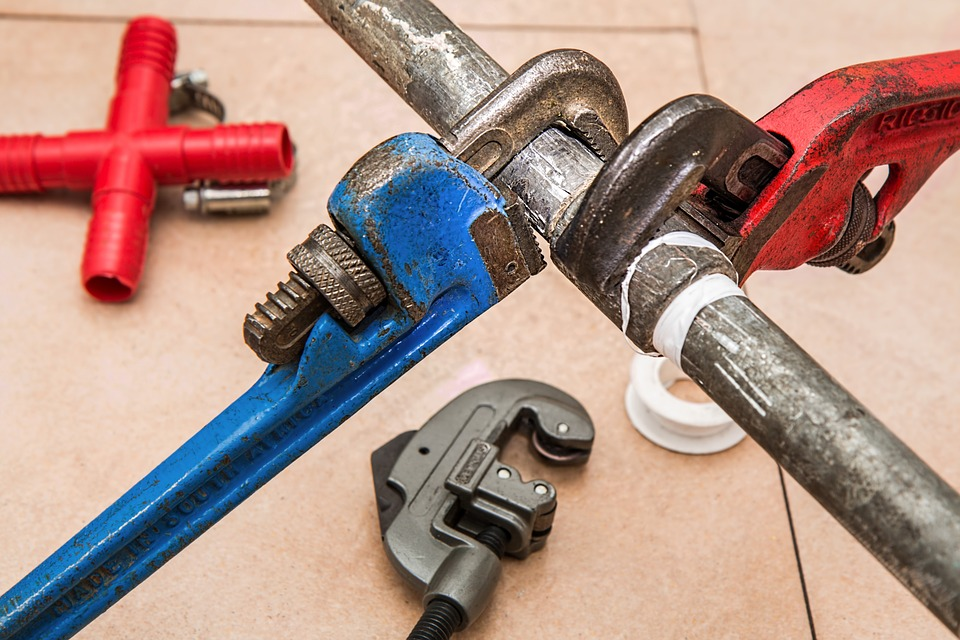 Knowing what you need and who to hire is all a part of prepping for the reno.
If you're doing a DIY job it's all the more reason to plan.
Many homeowners dive headfirst into a project with no plan and come to regret that decision when the surprises and actual cost kicks in. Doing a reno is different from building a new home. You aren't starting from scratch so there is a lot more to consider and a lot that can happen. This is especially true when working with older homes.
Here's What You Need To Know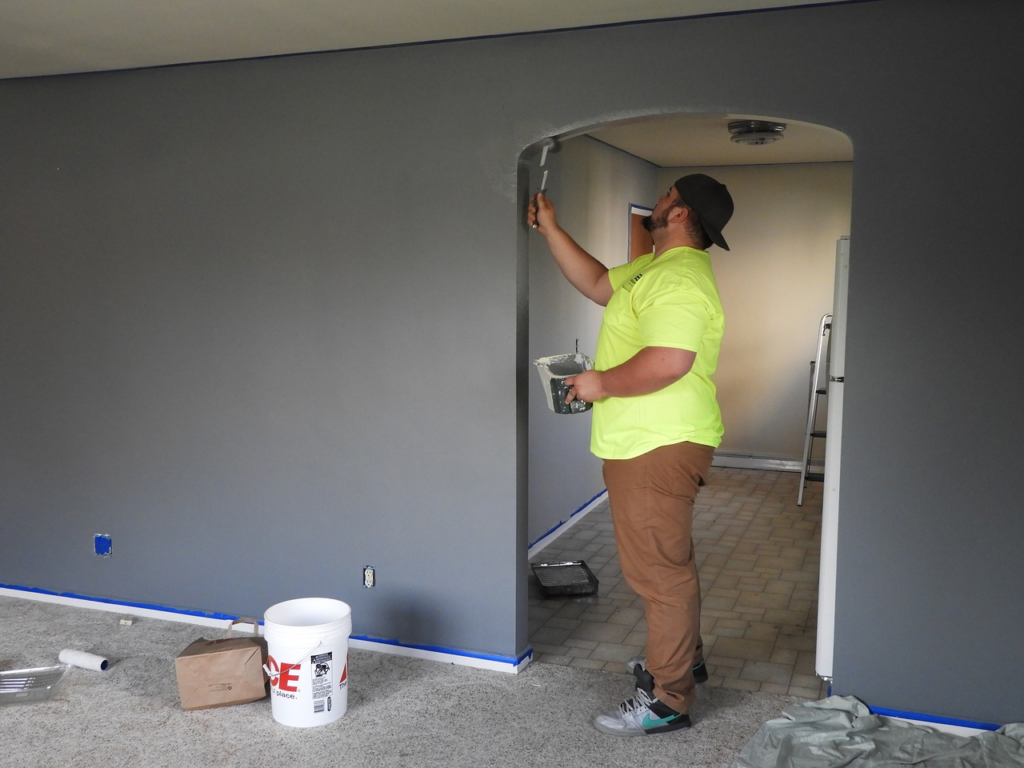 Expect The Unexpected
Be realistic about your time frame and have a design plan in place. That being said, also be prepared for surprises and just about anything to happen. You need a plan. However, homes have their own story and character and that can mean that plans have to change, the budget has to change and you just have to go with it. Things like working around load-bearing beams, a possible asbestos job, or wiring not being up to code can all make changes to your time, design, and budget.

Manage Your Budget
Have a budget set and try to stick to it as close as possible. That means take the time out to write down each expense. Things can add up quickly and if you aren't careful you can find yourself thousands of dollars over budget.
Hire A Project Manager
Depending on your project, you will have multiple people working on your home at the same time. It can be overwhelming and costly if you aren't keeping track. Having so many different people working on your project, things can easily get out of order. Things like supplies and budget can go far beyond what you were expecting. Having a project manager puts ONE person in charge who is responsible for overseeing the whole thing. Their job is to make sure everything happens as it should and save you the headache.
Do Your Research
Before you get started, do your research about the process. Find out what you need or at the least try to get a guide on steps to follow. Ask your circle of people to find out what they did during the reno process. You will learn loads of valuable information that can keep you from making major mistakes and also save you time and money.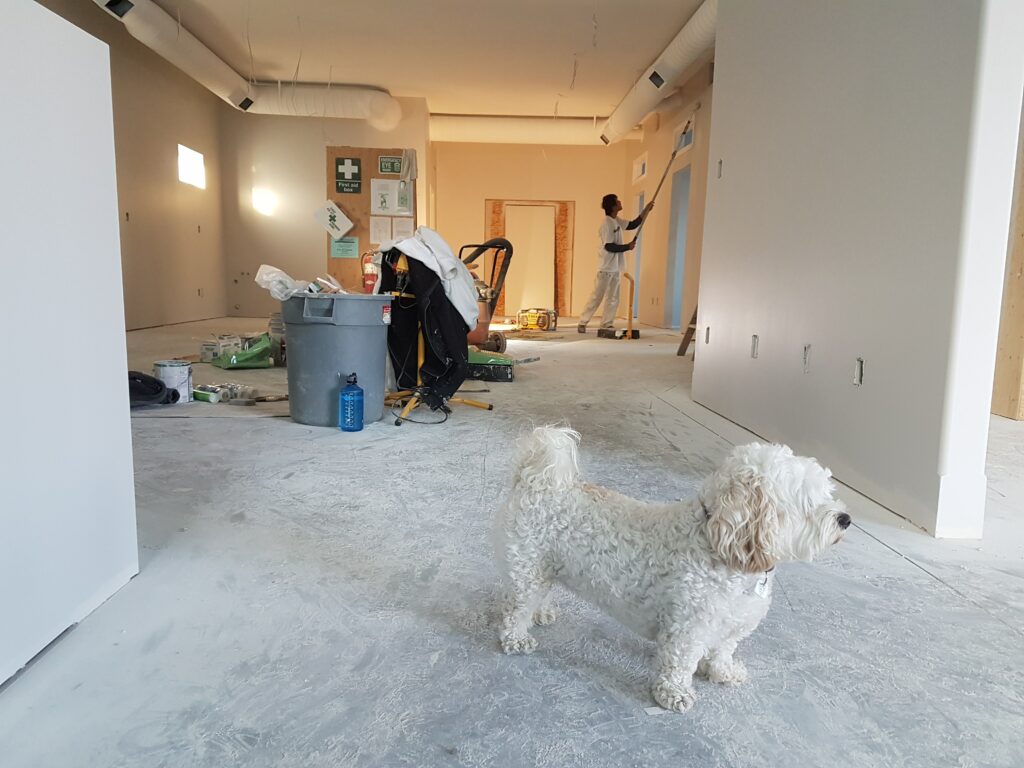 Interview Contractors
You will most likely get referrals from family, friends, and coworkers for people to hire for the job. While that helps out tremendously it's still a good idea to interview the ones you have the most interest in hiring. It's all about finding the right match for your job and also who you feel most comfortable with. A person that worked with your aunt or best friend might not be suitable for you. Do your interviews, ask your questions and then make your decision.
Plan for Cleanup
One of the biggest issues you'll find is that dirt and dust get everywhere. You can get up having a dusty home for months after the reno is done if you don't manage your cleanup process. Make time in the schedule at the end of every day to clean. This means removing debris from the worksite to putting tools and equipment in one space for easy use and access. You can find local dumpster rentals to help with the clean-up process like those seen on Bin There Dump That which is great for all of the big things that have to be thrown away during the project like boxes, tiles, wood frames, etc.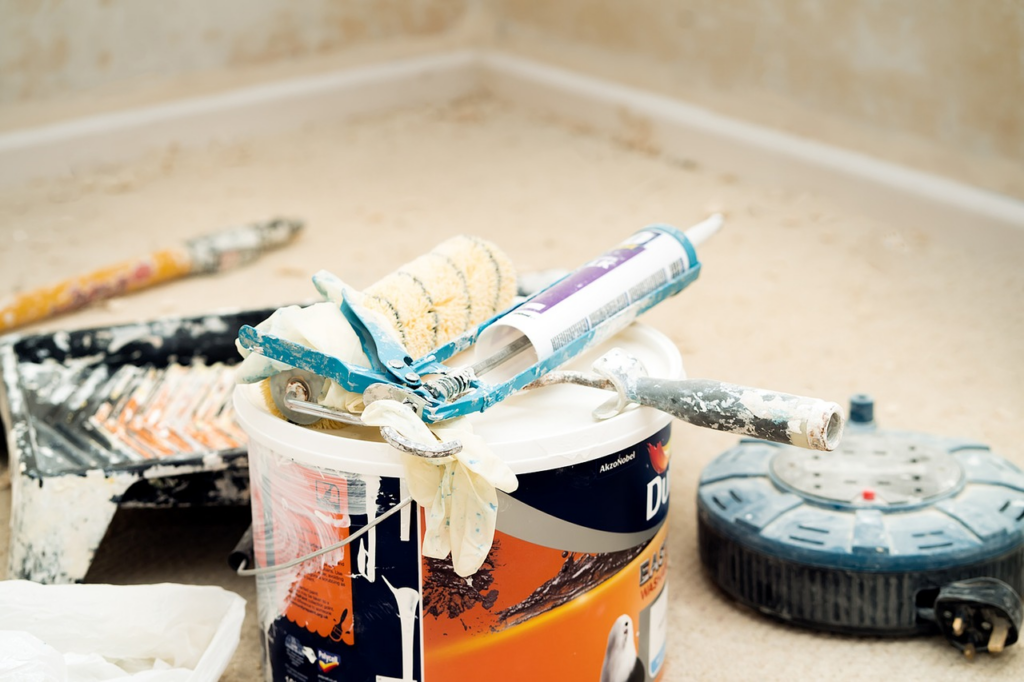 This is just a small list of things you need to know when planning renovations. Everything can go smoothly and according to plan or there can be twists and turns along the whole journey. Having a plan and a good team in place can make things run a bit smoother. It's important to be prepared for surprises and understand that it may take way longer than you expect. Make sure to step away from the project sometimes as it can drain you and put a strain on relationships. Most importantly try to have fun along the way and enjoy the process of creating a new space in your home.