When you choose to use CBD products, you must find a reputable retailer. CBD sales may remain new in many areas, making it harder to find quality products. You can, however, research stores and online shops before making a purchase. If you know what to look for, you can find quality and effective products for your symptoms. Poor quality products may have minimal active ingredients or harmful additives. Check sources, extraction process, and customer reviews to find out about the retailer you choose.
Check the Sources
Some retailers grow their own plants and make products on-site. Others outsource for private label items. Find out where the plants come from and where the processing takes place. Hemp plants absorb toxins from the soil they grow in. They can help clean contaminated soil to improve the environment. Cannabis plants used to make medicinal products, however, must have a pure growing environment. Ask questions about the growing process and location to better understand the purity of your products. Many companies, such as fivecbd, provide certificates of analysis to help you understand where your product originated.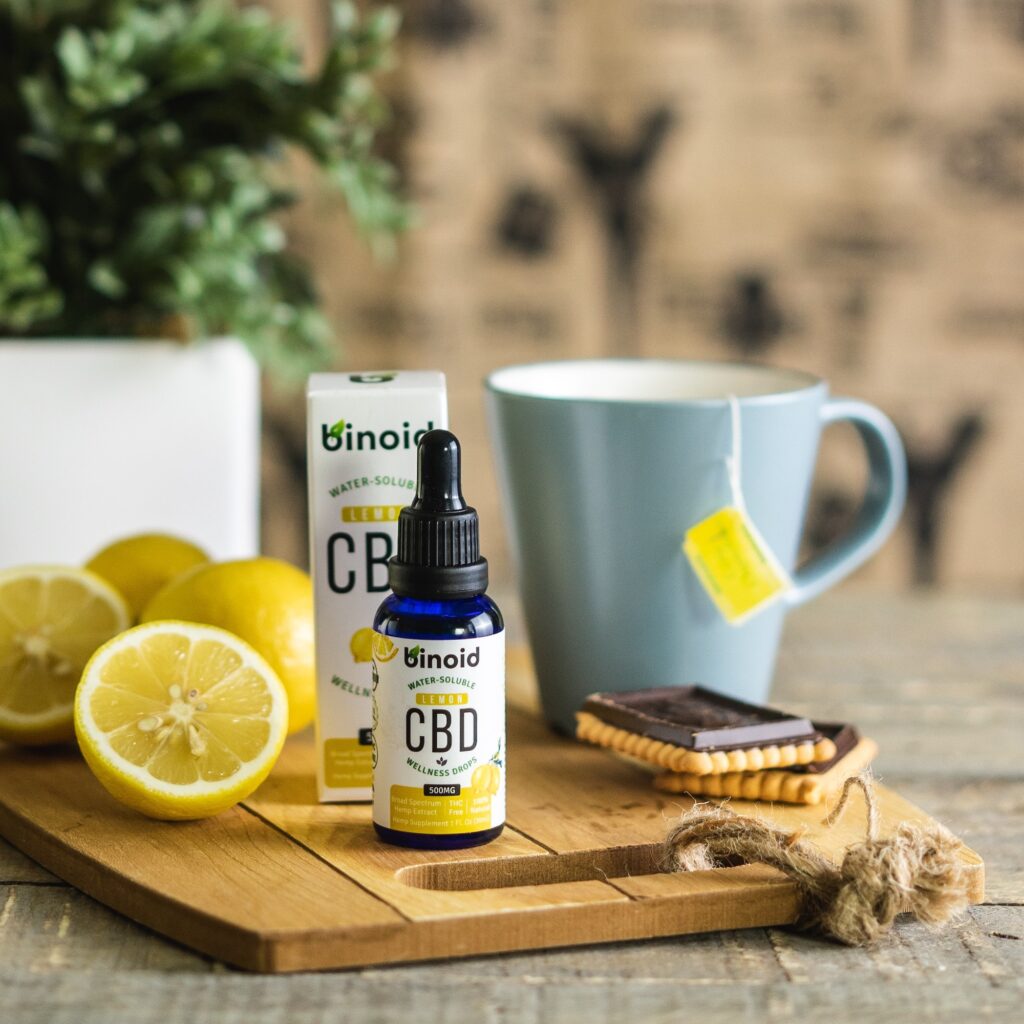 Extraction Process
You can often take a guess about the extraction process by looking at the price of CBD products. Solvent extraction involves the use of ethanol, butane, or propane. This  is a quick and inexpensive method of extracting the oils from the plant. If done incorrectly, however, the solvents may contaminate the final product.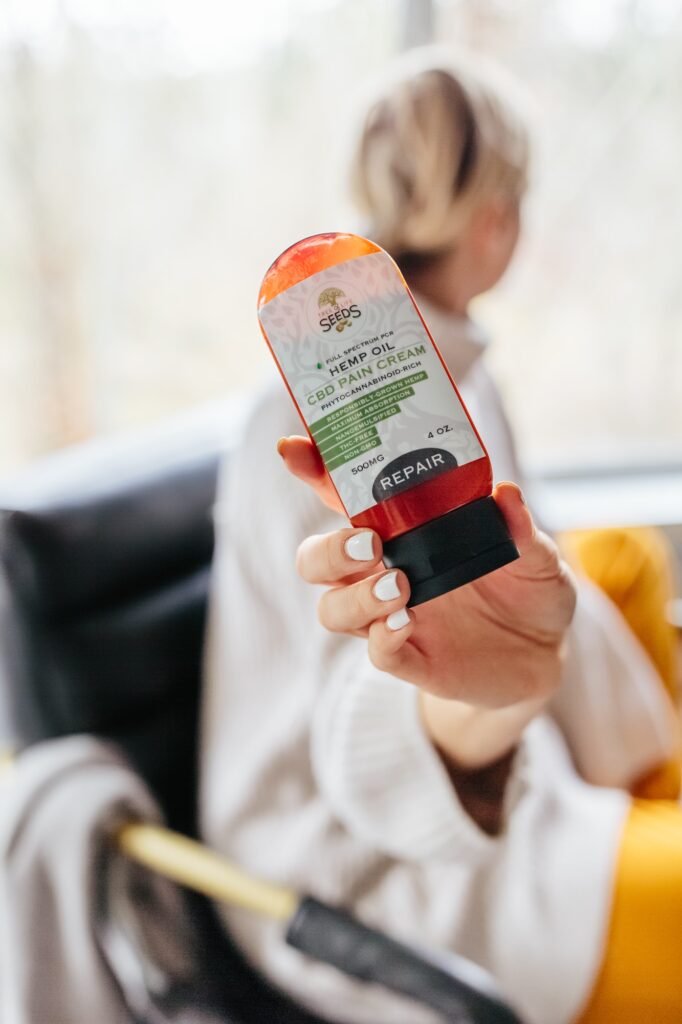 Olive oil extraction remains one of the safest ways to extract oils from a cannabis plant. The oil, however, cannot evaporate. The lack of evaporation leads to less concentrated product. You may need a higher dosage to get the desired effects. If you want a very high-quality product, look for a company that uses CO2 extraction. Companies must invest a large amount of money to accomplish CO2 extraction. If a business uses this method, they may have a very successful business with higher prices.
Customer Reviews and Employee Knowledge
Research any company you plan to purchase CBD products from. You can often find customer reviews on the business website. Look for reviews on third party sites, as well. This can help find less-biased reviews.
Before you purchase a product, talk to a representative of the company and ask questions. A reputable company hires competent individuals and trains them well. When selling CBD products, customer service representatives should know details about what they sell. You can talk to someone at a store, or participate in a live chat for an online business.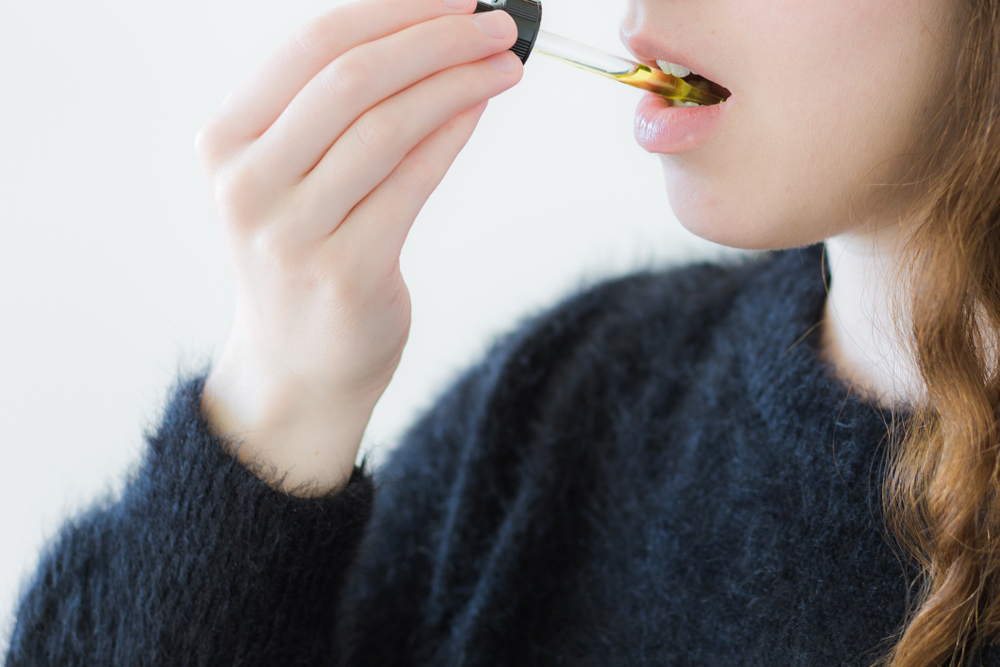 Spend some time researching CBD companies. Try not to rush into a purchase. You may waste money or get the wrong product if you buy a product before doing your research. You can also do some general research on the best supporting ingredients for CBD products. Sleep aids may contain melatonin, for example. Learn about the growth environment and extraction process before deciding on a product, as well. A reputable company can explain details about their product and should have the knowledge of their sources. Keep looking until you find quality products and great customer service.