Legalizing weed, both for recreational and medicinal purposes in Canada has made its demand grow. Many users can now enjoy weed without worrying about the authorities. Also, they now have access to high-quality weed products at competitive prices buying from reputable vendors.
Before legalization, black market sellers dominated the market and couldn't guarantee good quality products.
The cannabis industry contributes a significant amount to the economy of the country. According to the latest survey, it generates about $8.16 billion for the country's economy. It is a highly profitable industry that has attracted many investors who wish to tap into its profits.
As a result, many cannabis dispensaries have emerged to meet the ever-growing demand for weed. But since cannabis users prefer not to visit the dispensary for some reason, weed vendors have had to make home delivery services. Many online sellers, such as the Black rabbit weed delivery, offer their customers first-class cannabis delivery services.
Here are the top 5 cannabis delivery resources you can use to improve your weed buying and usage experience:
5 Calgary Cannabis Delivery Resources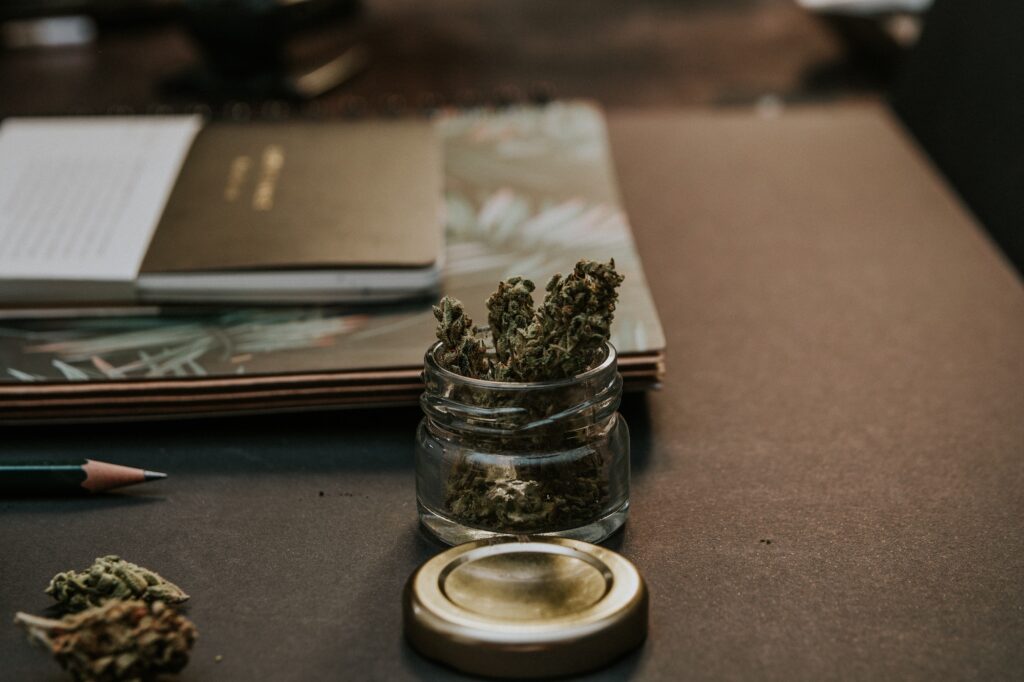 Obtain a Medical Card
Many cannabis users have realized the medical benefits of weed, particularly in health conditions such as ADHD, Alzheimer's disease, anxiety, and chronic pain. And to use marijuana for medical reasons, you have to apply for a medical card. You can obtain authorization by submitting your application through the Access to Cannabis for Medical Purposes Regulations(ACMPR.)
A licensed physician must evaluate your eligibility for the ACMPR program. There are several walk-in clinics with medical professionals who qualify to approve you for this program. But the quickest way to obtain a marijuana medical card is to consult a doctor who already knows your medical history.
You can get approval to use cannabis medication for any condition your doctor authorizes, but there are specific symptoms Canadian regulation stipulates, these include:
Chronic pain
Lack of appetite and weight loss due to HIV/AIDS and cancer
Nausea and vomiting because of chemotherapy
Suffering depression and insomnia caused by a chronic disease
Payment Method
The popular method for most online weed sellers is through Interac e-transfer. There are many reasons why this is the case, but the main one is because it keeps the transactions secure and private.
While some people don't mind the name of his weed supplier listed on their credit card bill at the end month, others may prefer to have their statements clean and keep cannabis hobbies away. Well, with Interac e-transfer, you can keep your monthly statements clean. This is because any payment made with e-transfer is securely encrypted and only reveals the name of the company receiving the amount but not the name of the cannabis vendor.
Here is how you make an online payment through Interac e-transfer:
Log into your finance company's online or mobile banking, then navigate to Interac e-transfer send money.
Select the account you would like the money deducted from.
Add the account number and name of the person you wish to send the money to.
Follow e-transfer prompts.
Enter the amount of money you wish to send.
Confirm the details entered and sent.
Also, some delivery services accept cash payments only. Therefore, it is essential to check out their payment information on their website. You can alternatively call their office and ask for this information.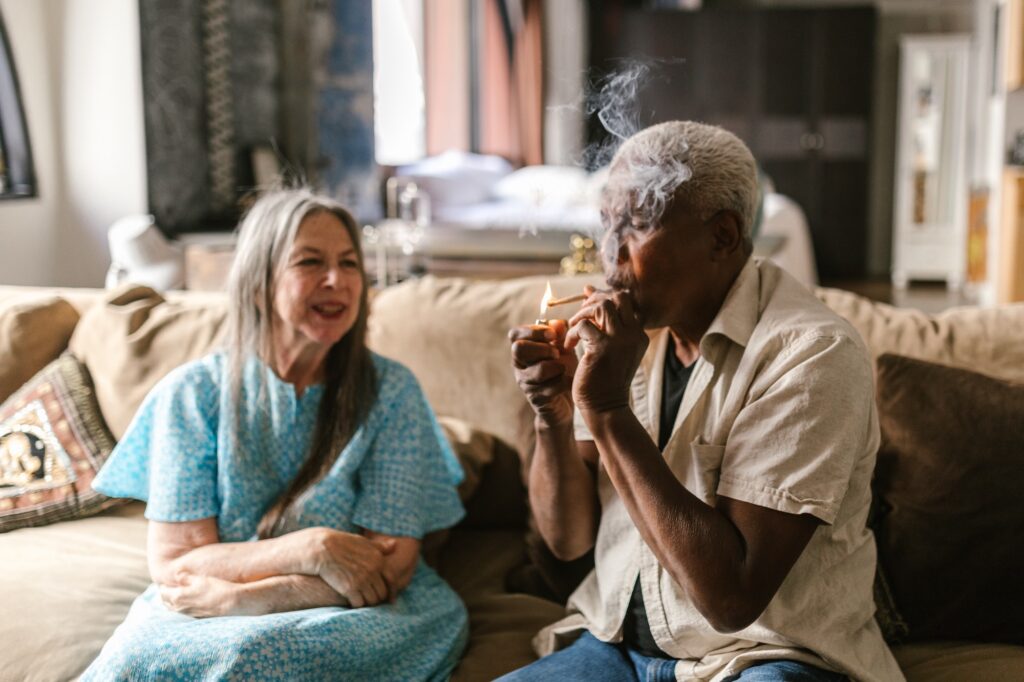 Weed Apps 
Many online vendors have developed applications you can install on your iPhone or Android phone. These weed apps operate the same way as the grocery and food delivery apps where people order their foodstuffs. They give easy access to cannabis products.
The features of these apps differ from one weed vendor to another. But they are all meant to help enthusiasts to have a better experience when buying cannabis products. All you have to do is download and install the app from your Google Play Store and sign up to access its exclusive features.
Here are the top features of some of these weed apps and what you stand to benefit from:
You can search for a nearby online weed seller
Make payments
Real-time updates on deals and offers
Real-time tracking of your orders and the approximated arrival time
Learn about the latest cannabis products
Explore the dispensary menu
Rate and make reviews of the vendor and its products
Consultation
Even as you try to find the right cannabis supplier to purchase weed from, you must educate yourself about the weed products and the proper quantities to consume.
Most online dispensaries have knowledgeable employees who are ready to answer all your queries regarding cannabis. With several weed products available, you can use some help in selecting the correct strain and form.
There are many uses of weed. Therefore, given the reasons for its consumption, one needs to pick the best strain that suits his needs. Some of its benefits include relieving pain, improving sleep and brain stimulation. They can advise you about the best strain and the most effective method to ingest for your situation, such as smoking, vaping, or eating.
Research
Researching before you decide to give business to a specific delivery service is essential. This is to ensure the quality of service and products you are offered are first-class. Do your due diligence to ensure the quality of services is not compromised.
You can do this by checking out the reviews on their website, social media accounts, and other online review sites. You can also ask people you know who have used their services and the experiences they had.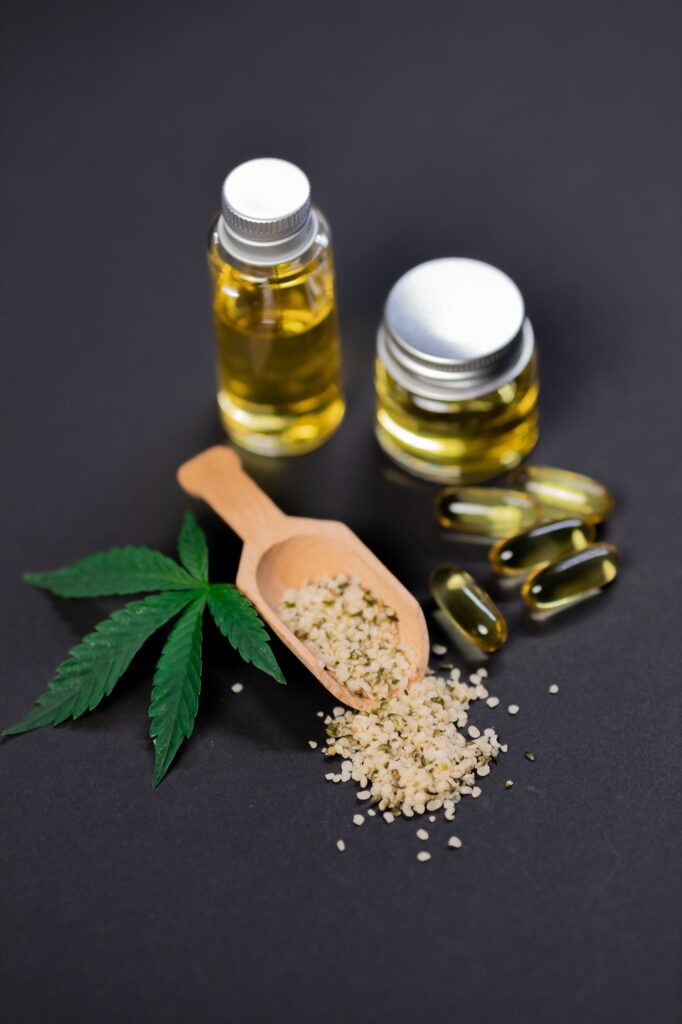 Conclusion
By following the tips in this guide, you are almost guaranteed to choose the right cannabis seller and have a better buying experience. Weed delivery services should provide convenience and still maintain the high-quality of services and products.
References
https://www.marijuanadoctors.com/international-patients/canada-qualifications
https://www.spaceotechnologies.com/top-marijuana-apps-like-leafly/
https://www.bnnbloomberg.ca/cannabis-canada-pot-generates-8-16b-toward-canada-s-economy-statscan-says-1.1429717