Renovating your home can be a great way of changing your living space or, if you have the correct planning and building permissions, making your home that much bigger. This could be especially beneficial to those with growing families, or who want to utilize annex space for older relatives, or the rental market. Before commencing with knocking down walls, buying goods, or even decorating, you may first want to look into your budget, and make plans to simplify processes.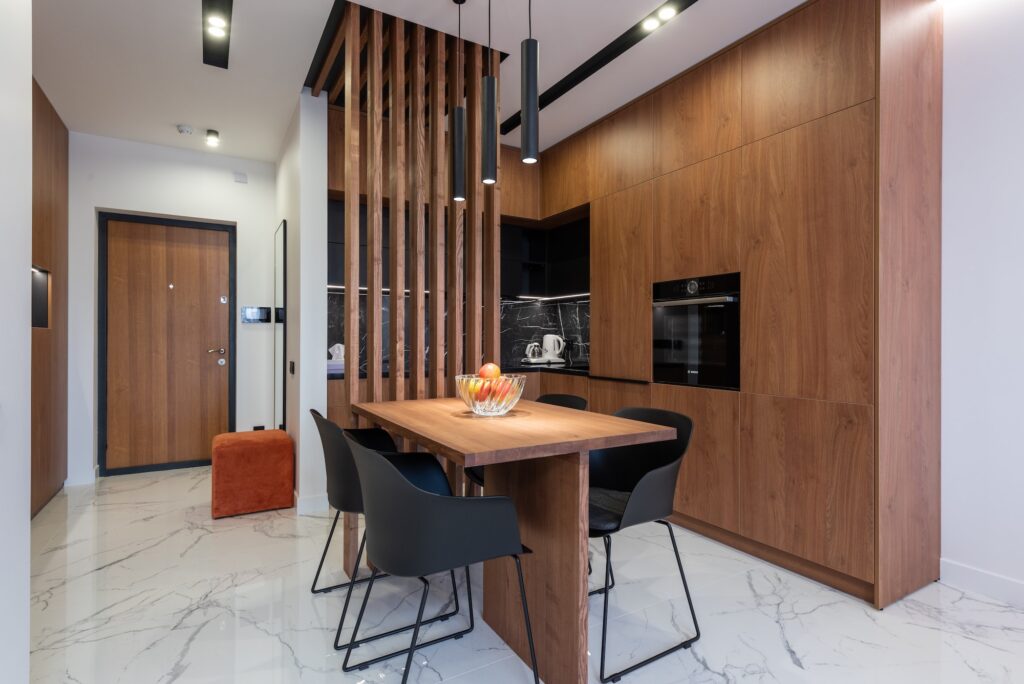 How Can I Plan for Home Renovations?
Gain Access to a Skip
Some home renovations can involve a lot of rubble, or even unwanted goods. Looking into the average cost of hiring a skip can help you when creating your budget. You may also want to call or email a number of providers first, to see exactly what you would get for your money. The size or number of skips you require may depend on the scale of your project.
Some smaller renovations may only need one skip, while other types of work may result in several trips to empty and redeliver, or numerous skips outside your home all at once. Discussing your exact plans with the hire company can help them to inform you about your needs, and the packages that could work for you.
Be Realistic
Renovations may be both time consuming and costly. You might want items with high specifications, but that may not be possible on your income. Likewise, you may want work completed in a matter of days or weeks, but you may need to factor in the type of room you are working on. The renovation of a living room may dramatically differ to the time it takes to remodel your bathroom.
In addition to this, you may also want to practice a bit of caution. Companies who claim they can get things done at high speeds may not follow proper building codes, or might cut corners, leaving you with damaged goods, or needing to spend additional money to have the issues rectified.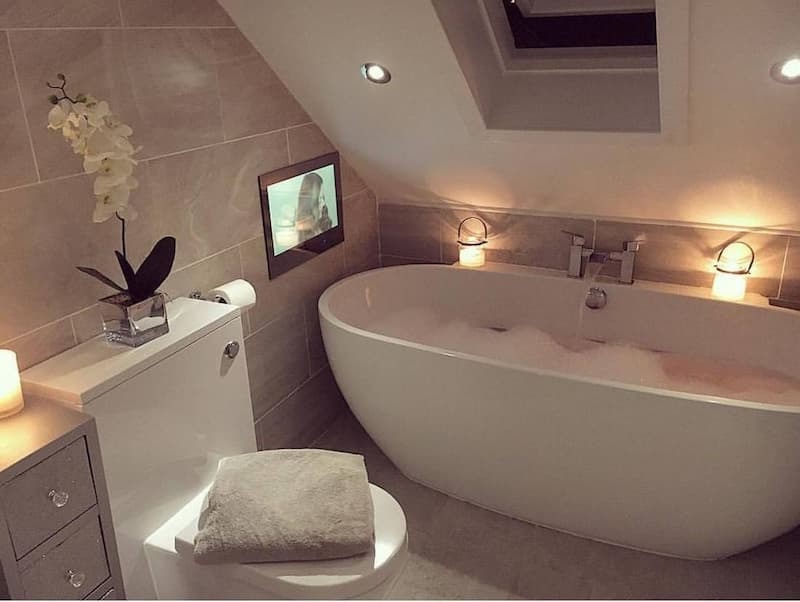 Save Money
Renovating your home can also be a costly affair, from the materials themselves, to the contractor's time, and even waste disposal. For this reason, you may want to consider setting a savings goal which you need to reach prior to commencing operations. High interest savings accounts may also aid you here. Even though you may want the whole house completed in one go, you may need to set individual goals for each room, and then slowly work through them, to avoid needing to take out extensive loans for a quicker finish date.
At times, you may also find that it is easier to simply sell your property and buy a different one with more fitting specifications. However, if you genuinely love where you live, renovations may feel like your only option. Either way, it can be good to really consider each and every decision you make, and plan out your renovations, rather than simply jumping in head first.