Some people love their vehicles so much that they spend part of their time in maintenance every day. Some of them would prefer to lock them in a hermetically sealed space where they can control temperature and humidity. Some go even further and build garages with glass walls, garages connected to the living room or office.
Such demands have become real challenges for architects in the last few years. So now you can see garages that are so luxurious that they look like an exhibition space at any time. There are always ways to create a stunning garage, here are just some ideas.
Luxury Car Garage Storage: 5 Ways To Create a Stunning Garage
The possibilities
Turning car parks or storage facilities into more affordable and functional spaces can be very beneficial. Not only can it provide additional living or workspaces, but it can also increase the value of the property. Investing in a garage can make your entire house look a lot more luxurious than you could have imagined. You need to know exactly what you want from your space, so you can make a good plan. The plan could be to make room for more vehicles, or I want to watch your car at the same time you're doing a workout in your home gym.
Isolation
It doesn't matter if you want your garage to better maintain your vehicles, or if you want to make extra space for activities. Isolation is mandatory and the first thing that has to be on your mind. Garage insulation is a multiphase process that, with minimal theoretical knowledge, can be done on its own. If you ask yourself, ok but how to insulate a metal garage? Don't worry. The only difference is, that you just need to know that the walls of the metal garage must also be protected from condensation.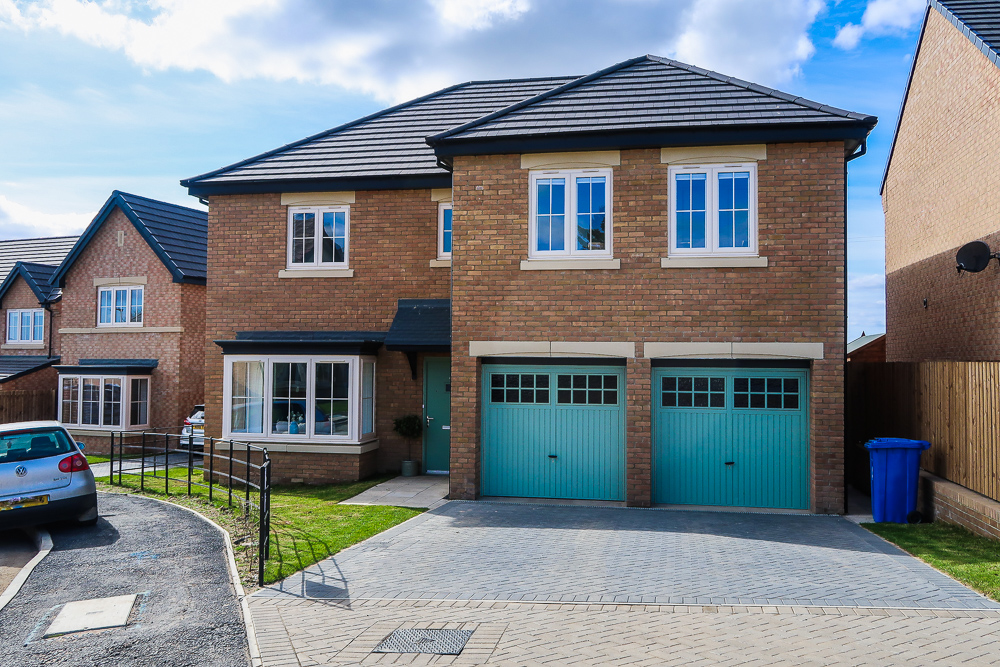 Car elevators
There are car elevators that are built for small garages. Car elevators have special technology that allows your car to safely enter or leave the elevator. Because of that, they're the ideal solution if you have a smaller garage. This way you can really increase your garage space. The equipment can include different systems with light and sound signals so you don't damage the car when entering. Car elevators of various dimensions and equipment can be found on the market to meet your needs.
Garage doors & security
In addition to functionality, it is important to organize rooms throughout the house smartly and economically. You can save a lot of useful space by choosing the right type of garage door. Garage doors in some way protect part of the house and allow for more privacy. Except for vehicles, it's also used to store other items. That's why it's important to install a proper garage door. Modern smart home systems can provide video surveillance as well as security at any time. In addition, they greatly facilitate everyday life. Imagine if the garage door opened "on a button" as soon as the car appeared in the driveway or closed behind you on its own!
Maximize Storage
Get the size of the garage space, make the most of all the walls. Hang the tool hooks, make shelves to stack the boxes on, hang the cans with a rope on the wall. Look at how they do it in tool stores. Sort all the items in the same place and they will always be within your grasp. An excellent overview of the space will reduce the time you're wasting searching for different objects. Sort things in one place and arrange them. Once you have separated all the items, it will be much easier to find the appropriate way to store them, which will give you more space.
In any case, what matters most is that you keep the garage tidy and clean otherwise there's no luxury.