Thanks to large tax credits and falling installation costs, more homes than ever are using solar power–and that number is only going to increase.
California now requires new homes to features solar energy systems, and other states may follow suit. There's never been a better time to look into residential solar services.
Installing solar panels is a great way for any homeowner to cut down on their electric bill and reduce their carbon footprint at the same time. Choosing a solar panel installer for your home isn't always easy, though.
There are several things you should take into account before choosing residential solar services. Keep reading to learn six of the most important factors to consider before making this choice.
Don't forget that you will need to consider the products that you install as well. There are good budget systems, mid-range systems and high-end systems. Do your research on which solar panels you want to go for. You can also view some of the best solar inverters in this guide here.

6 Factors to Consider When Choosing Residential Solar Services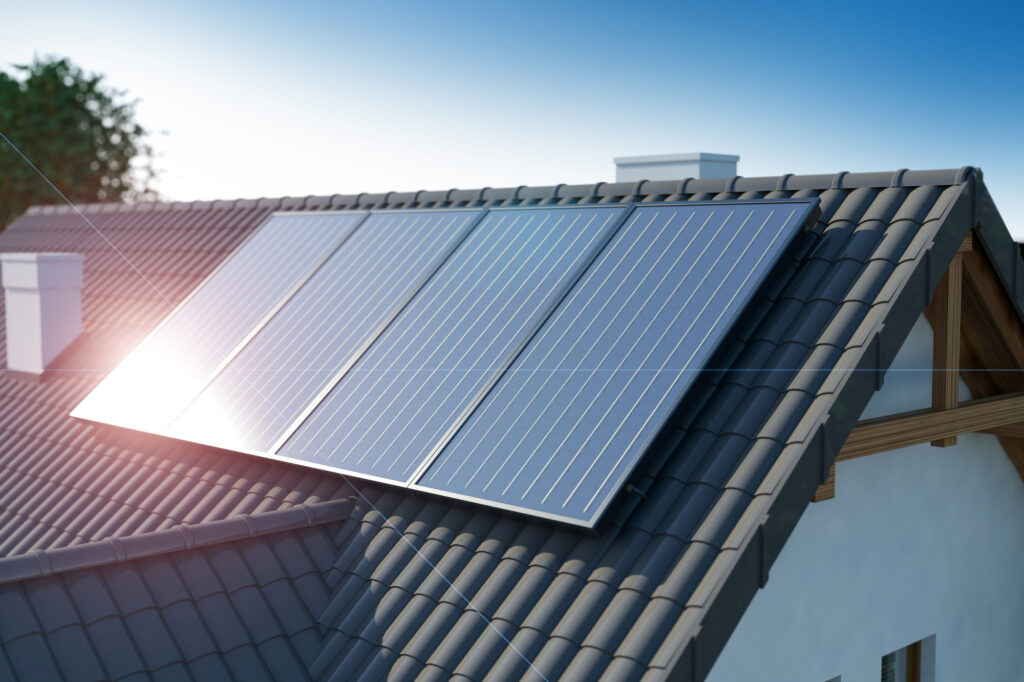 1. Experience With Solar Installation
One of the most important things to look for in a company is solar installation experience. You should be sure that the service you hire has a history of installing solar panels correctly and in a variety of homes. For example, if it provides a home charging station that allows you to plug into the sun, it would help to ensure that they have experience in helping people make choices that align with your values, whether that means protecting your family in an outage or protecting the planet.  
More experience means fewer mistakes and faster installation times.
2. Customer Reviews
This is a good rule of thumb when hiring any company: check out online customer reviews. See what people are saying about the residential solar services you're considering–it might save you from a costly mistake.
If possible, check with friends or family that have used the residential solar services, too. That gives you the opportunity to ask in-depth questions about their experience.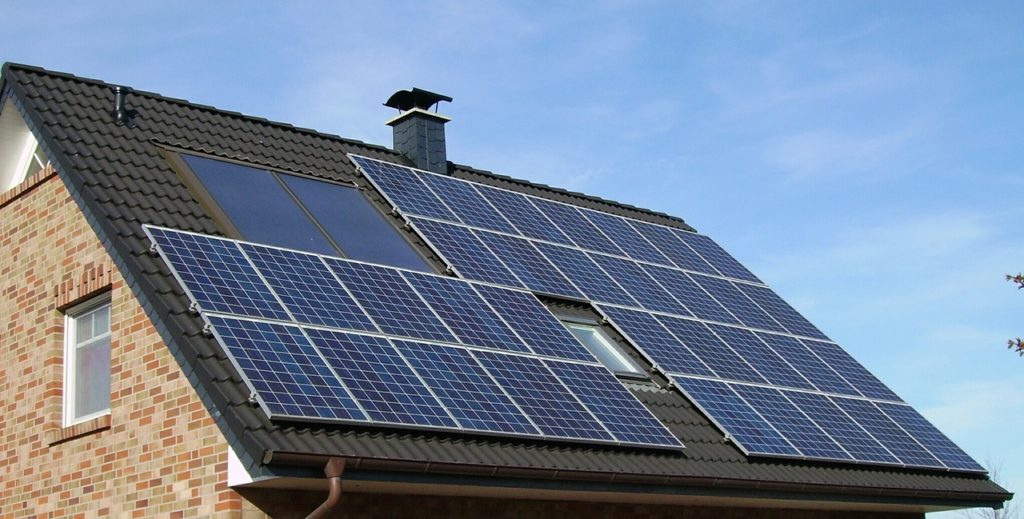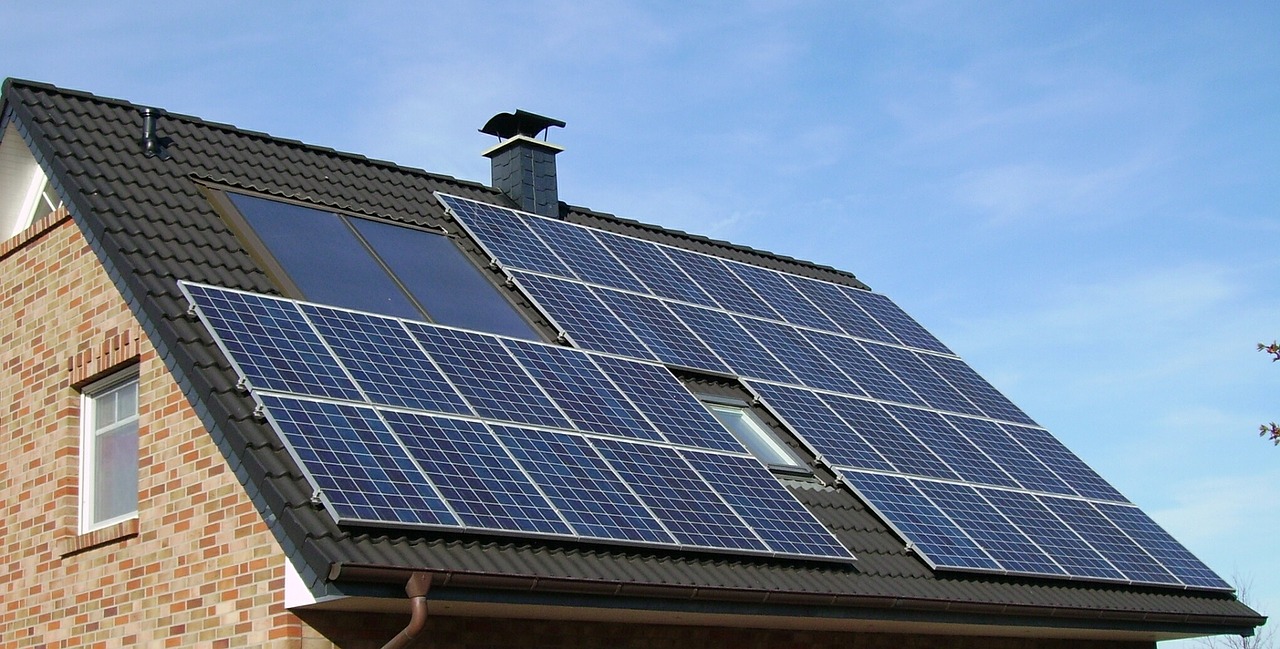 3. Fees
Installing solar panels is often pricey, but it doesn't have to be. Comparing installation fees should be one of your first steps when looking at solar companies.
Some companies, like Blue Raven Solar, don't have any up-front installation fees, making them much more affordable than other options.
4. Available Products
Before settling on a solar company, do your research into different styles and brands of solar panels. Then, check into which panels are offered by the residential solar services you're interested in.
Avoid services that only offer low-quality products or brands that you've never heard of.
5. Warranties
Having a good warranty can save you a lot of future headaches! Make sure that the installers you hire offer a service warranty. This should cover any issues that arise due to installation errors.
The panels themselves may have a manufacturer warranty as well.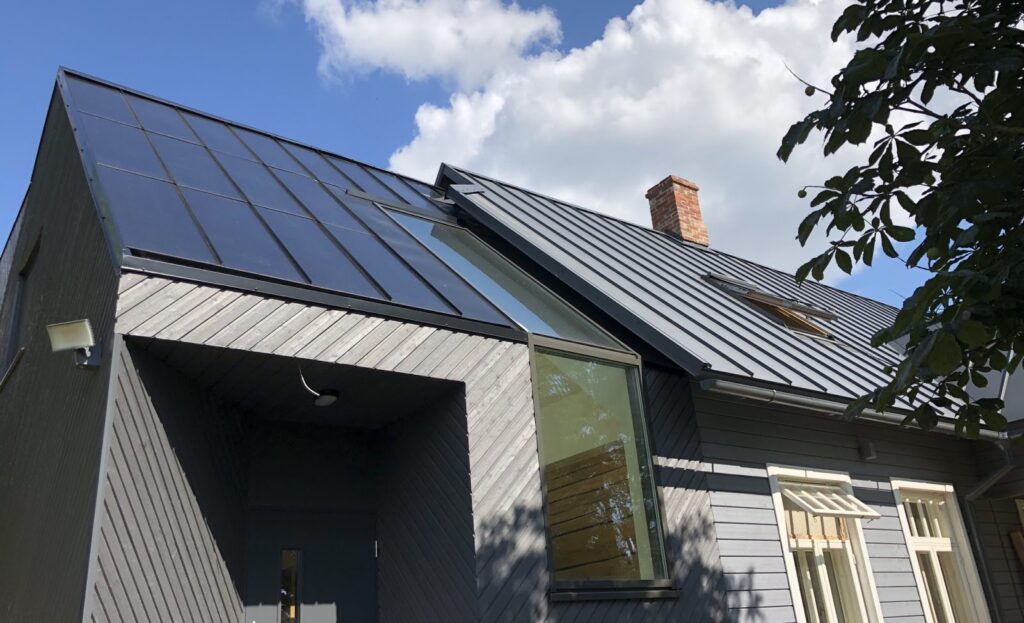 6. License and Insurance
It's crucial that the solar service you hire is properly licensed to install solar panels! You also need to make sure that they have liability insurance–that will hold them accountable for any damage to your home during installation.
The company should have workers' compensation insurance, too. Make sure you see proof of insurance before letting anyone work on your home.
Choosing the Right Residential Solar Services
With proper solar panel installation, you can enjoy the benefits of solar energy. Shoddy work or faulty panels, on the other hand, will do you more harm than good. That's why picking the right residential solar services is key.
Solar panels are a great addition to your home's exterior–now it's time to liven up the interior! Visit our home décor blog for great design ideas.