We get when it comes to winter it can be hard to stay warm, especially if you are on a budget. That is why we have a few tips to help you keep your house warm during the winter period.
Keep curtains open During the Day when their neutral Light about
Even though the Winter-Time period isn't famous for having a lot of neutral sunlight. By keeping your curtains open during the day you will be letting in the light bit of sunlight that will naturally heat up the room, which will help you stay warm during the cold winter night but remember to close your curtains when the sun is gone to keep the heat in at night.
Normally the sun will go down around 4 pm in the winter period, so you will be looking to make the most of the natural warmth you can get.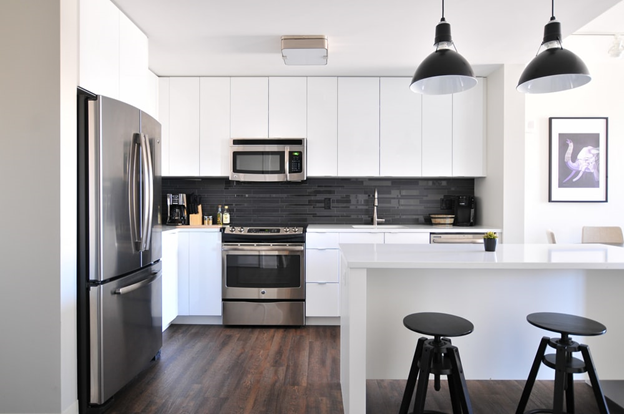 Install thermostatic radiator valves
A great way to save money during the wintertime period is by installing heating controls and thermostatic radiator valves. This will result in you saving about 40% energy used compared to a house with no controls. This works because installing a thermostatic radiator it will allow you to programme your heating to come on at precise times that you choose and also have control of the use of how much energy you need. Installing a thermostat is easy to get these with companies like trade radiators creating new smart thermostats that can be controlled remotely by your mobile so you can turn on your heating on the way home, ensuring it's a nice and toasty arrival to your house.
Moving your Furniture around
One of the best ways of trying to stay warm at home during the wintertime period is by being strategic about where you put your furniture. One way you can be strategic about where you put your furniture is by making sure you got nothing that is blocking the radiator because if you do have a sofa or bed that is blocking the radiator it can stop the radiator from heating up the whole room.
instead position well-used pieces of furniture such as your desk, bed or sofa around any heat sources, without blocking them, to make the most of the warmth. Also, you will want to make sure that you are keeping your furniture away from any draughty spots, such as doors and windows.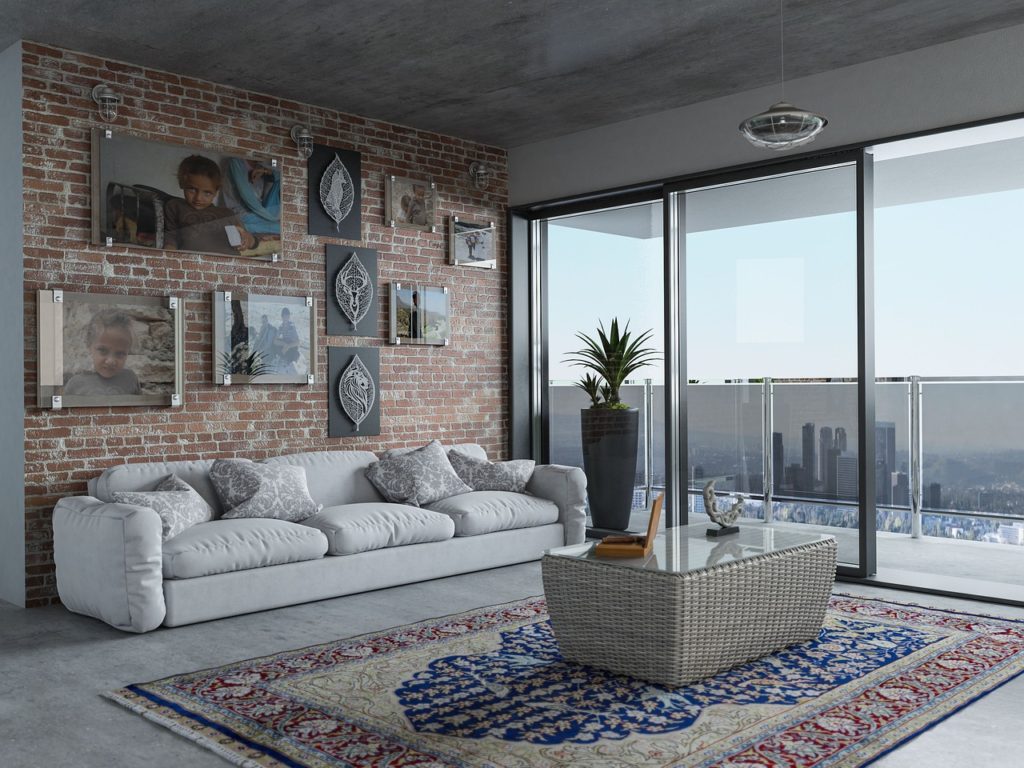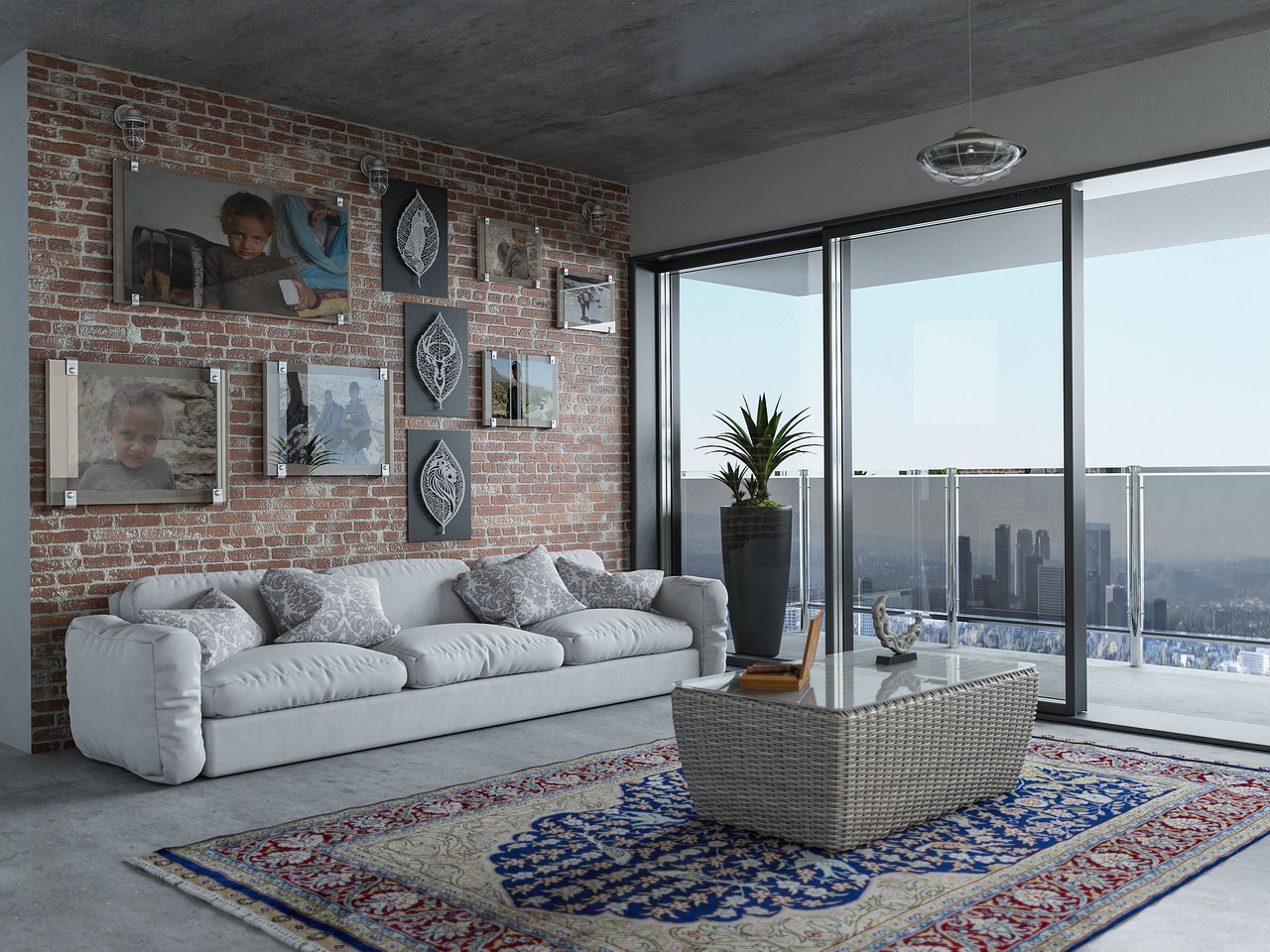 Putting rugs in rooms with hard-surface floors.
By getting yourself a rug for your living room or a place with hard-surface floors will not only keep your toes nice and warm in the winter and not only will they help keep your feet warm, but they can also better insulate your home, as well as potentially reduce any drafts between floorboards.
These are just some of the many ways you can keep your house warm during the wintertime period on a budget.