Finding the perfect kitchen or dining room table to match the family needs and activities or entertaining can be more difficult than it seems. There are actually a number of table styles available today, each with its own pros and cons. Anyone looking to get a new kitchen table may want to check out a few of the following styles.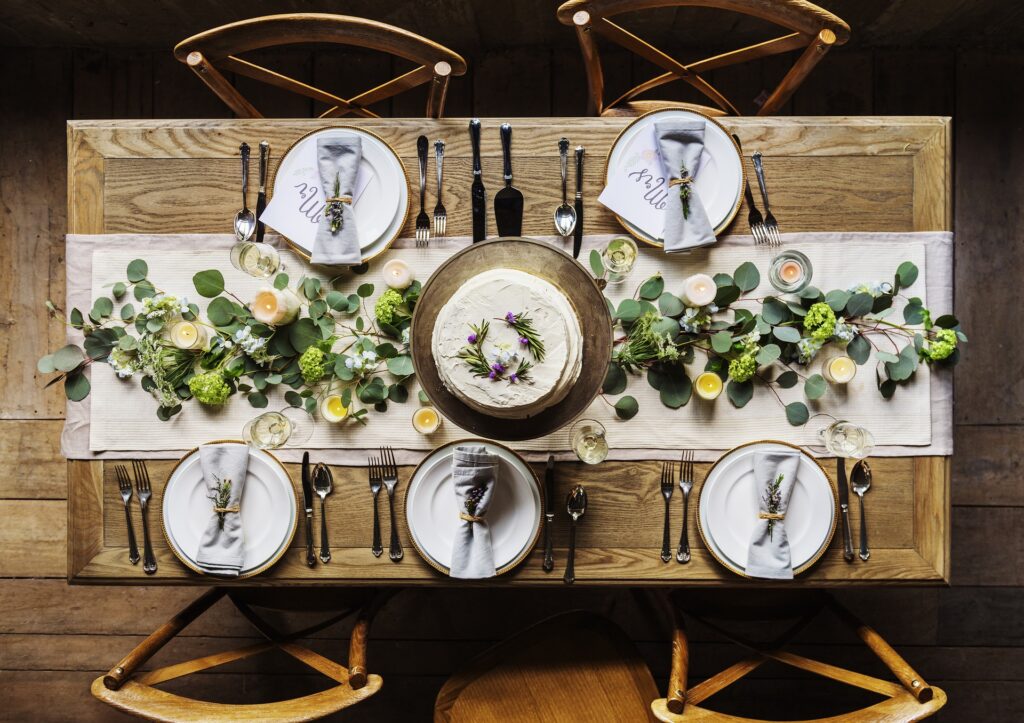 7 Kitchen Tables for your Home
Traditional
Traditional kitchen tables look luxurious with plenty of attention to fine detail. Often, the wood is carved on the legs as well as chairs and the table is designed to seat at least six to eight people. These tables are usually made from solid wood. Those considering a new kitchen with help from Simple Kitchen may want a more traditional table to add to the luxurious look of the new kitchen. 
Modern
Modern tables generally have a minimalistic look. They feature smaller legs, a sleek, straight look, and a smaller presence in the room for the same size table. They're often available in a variety of materials and colors, so there's a perfect option for any home. Homeowners who want something that's more modern to fit with their home may want to check out some of the latest designs in modern tables.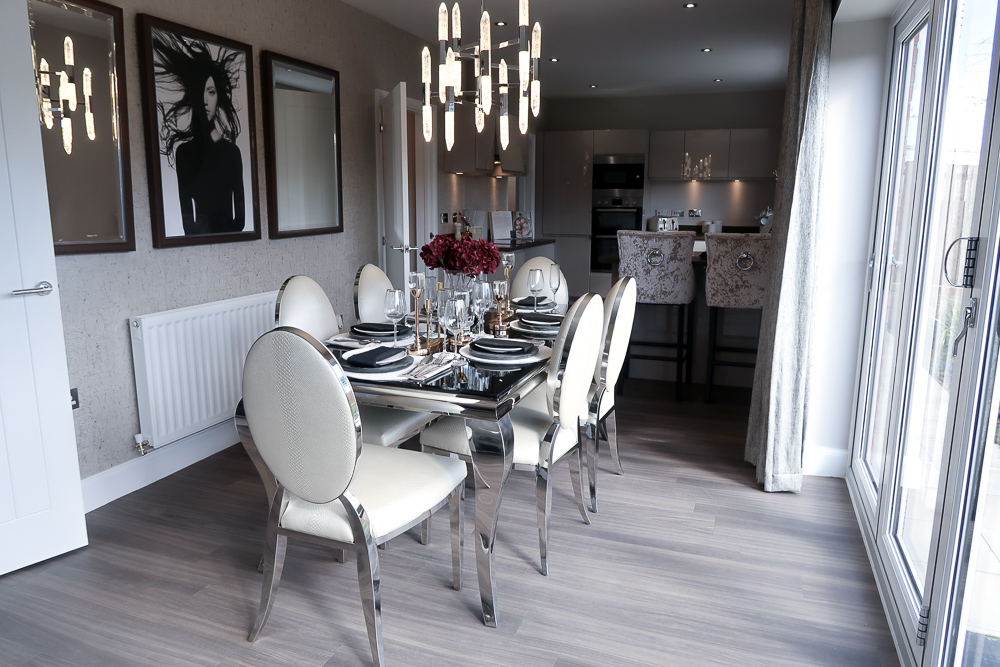 Round or Pedestal
Those who want to minimize the amount of space used may want to opt for round or pedestal tables. These can include ornate wooden pedestals that add to the look of the table or glass and other materials. Generally, the tables sit four to six people, though many are available with a leaf to expand the number of people that can sit at the table. 
Expansion Tables
Some tables are designed to seat almost as many people as desired. For everyday use, expansion tables are generally set up to seat six to eight people. When plenty of guests come over, however, a leaf can be used to expand the amount of space available. Depending on the design, it may be possible to use more than one leaf to seat as many people as possible at the same table.
Console Pull-Out Tables
Those living in a very small space or who need a room to serve multiple purposes may want a kitchen table that can be tucked out of the way easily. A console pull-out or expanding table does just that. For daily purposes, it's a console that can add to the look of a room. When a table is needed, it can be expanded to fit at least four to six people.
Drop-Leaf Tables
An option that has been around for a while is a drop-leaf table. For these, the leaf is not removed when the table needs to be smaller. Instead, it's a rounded table that allows for two of the sides to drop down when it needs to be smaller. These offer a lot of benefits and are available in a variety of options. 
Farmhouse or Rustic
One of the latest fashions is to purchase a farmhouse or rustic table. Typically made from wood, these tables are designed to look old and worn, so they'll fit in perfectly with a rustic home. With the rising popularity, there are many unique options to choose from for a table that will look amazing.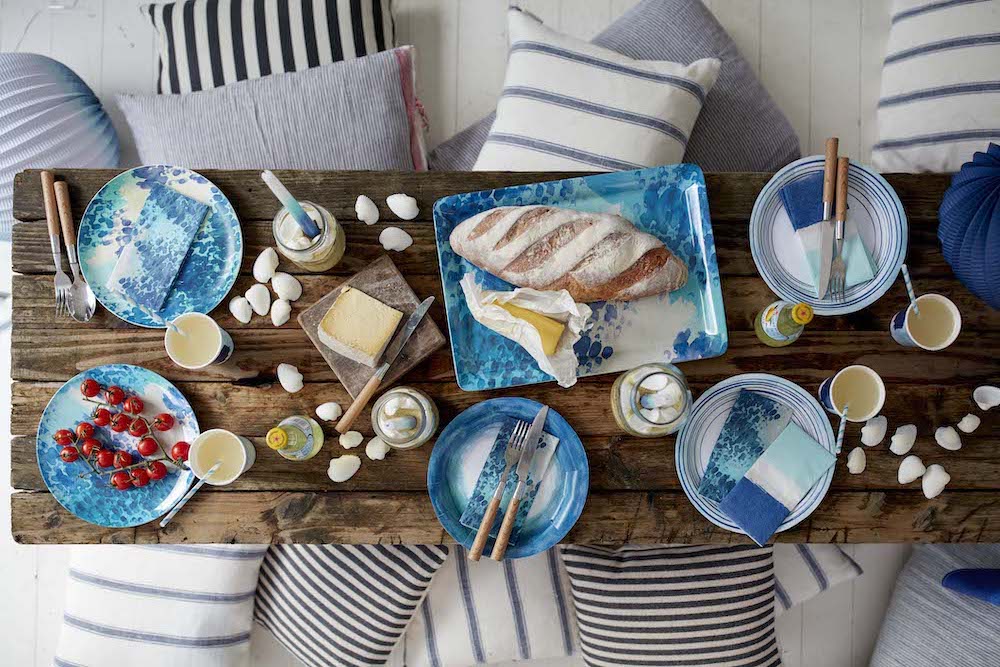 If you're ready for a new look in the kitchen, think about getting a new table. These and other styles may provide a perfect option for your home.