Benq Smart Reading Lamp. I'm a sucker for gorgeous home decor. I mean we own a home interiors store and an online cushion shop so my passion for a beautiful home is immense. Anything rose gold or mirrored are my forte and I can spend hours just scrolling through Pinterest for home inspiration.
I clearly think I'm living in some Manhattan loft space. Just throw in some exposed brickwork and a few slices of pizza and you could mistake me for an American!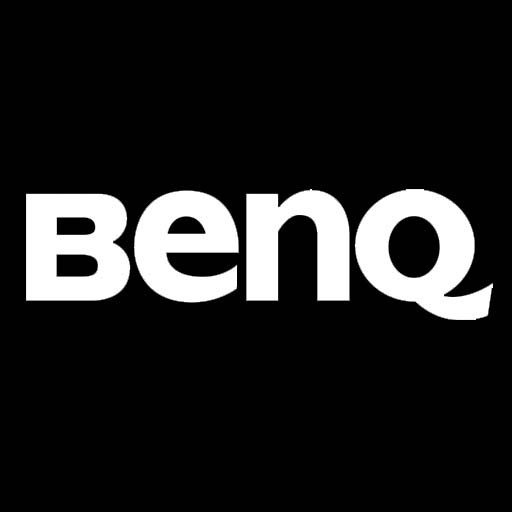 I spend a lot of time sat behind my laptop running my businesses remotely and I'm always complaining about my eyesight. For all my life I've wanted glasses but now the reality is facing me I try and shy away from going to get my eyes tested even though I've got a great friend who owns an Opticians in Whitley Bay!
Benq Reader
So what a way to combat needing glasses than with a Benq Wit LED e-reading – of course, opted for in a soft gold colour.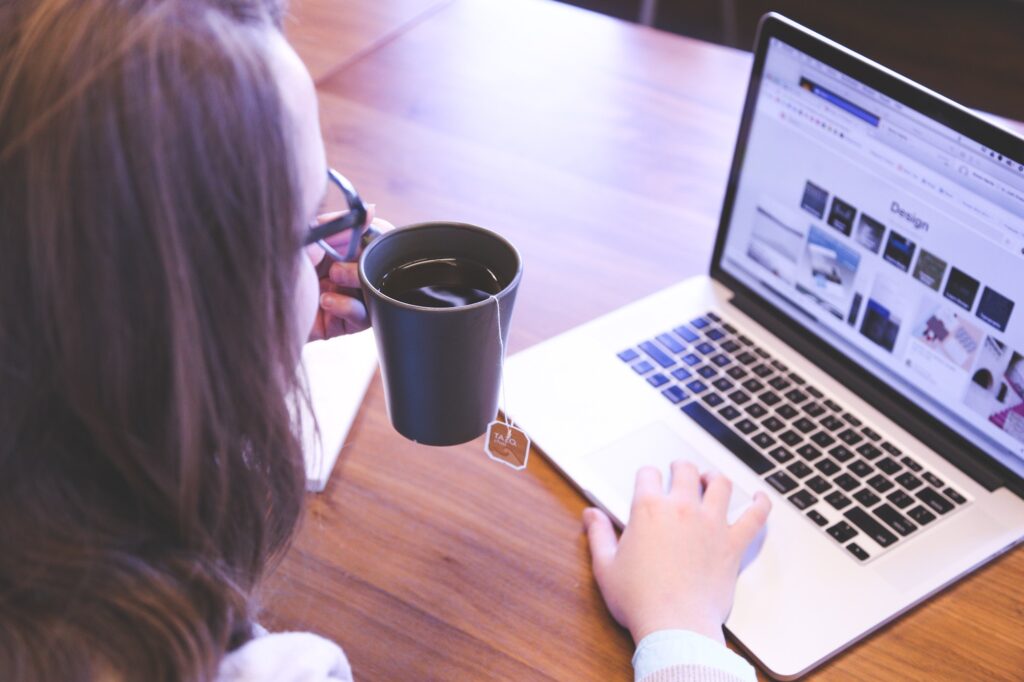 This is not just any lamp, though, it's super smart. This is the first specifically designed e-reading light, and from Benq, you can already tell the quality and design are going to be superior to anything you've seen before.
The WiT comes with touch technology, this gorgeous modern and sophisticated light is extremely powerful and when touched for two seconds a green light appears. This indicates that the light has been automatically adjusted to your surroundings so that you're reading is done in the perfect light.
With a curved LED lamp, this amazing e-reader light ensures the whole of the screen is lit to the optimum level for the reader, there is a manual button to adjust the light to warm lighting for reading or a more intense lighting for work environments. It really is multifunctional.
After spending most of my day squinting at my desk when I added in the lamp and switched it on by tapping the silver ring on the top, it instantly transformed the way I looked at my screen. My eyes were no longer tired after sitting for a few hours and my productivity levels increased substantially.
Not only is this a gorgeous feature but the aluminium design is Pinterest enviable but also practical too. The WiT light comes highly recommended and at less than £200 it really is an essential for anybody who spends a long period of time at their desk in front of a computer.
Tagged:
Benq
Home Interiors
Reading Lamp