Who wouldn't want their house to be both practical and stylish at the same time? One of the easiest ways to meet the one with another is to invest in a pavement. 
New concrete paving slabs for the pathway will make any property look more inviting and welcoming for its inhabitants and the incoming guest. It is also easier to drive up to the garage when the way is paved with smooth slabs.  
Paving stones can create a beautiful atmosphere in the garden. It is much more pleasant to admire the flowers and trees if you have even the smallest, narrow alley to walk, and you don't have to worry about damaging your growing grass.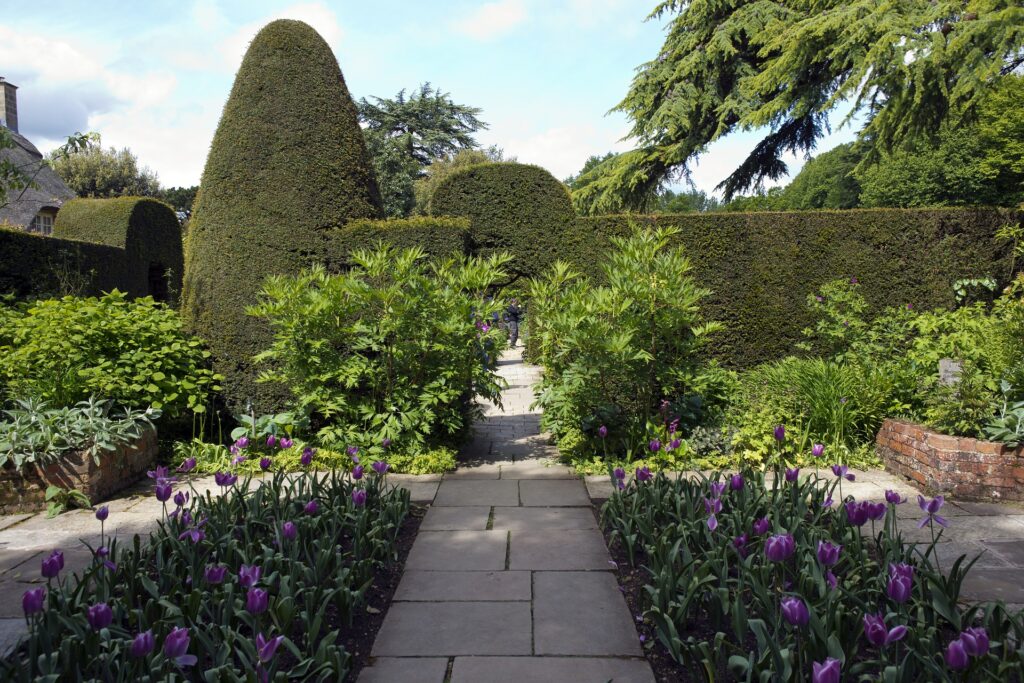 Southern Europeans, like the Spanish or Portuguese, take the paving ideas further by creating patios in their houses. A stone patio creates a unique outdoor space for rest and relaxation. It is a great place to read a book, invite friends for dinner, or even build a swimming pool. However, all those amenities wouldn't be possible if it wasn't for the paving. 
If you were wondering how to add value to your home, while at the same time making your house more user-friendly, here is how paving can help you achieve your goal. 
Related Read;
The Driveway
Nothing makes the drive from the gate to a garage more comfortable than a well-designed driveway. It adds to the overall value of any property by contributing to aesthetics and comfort.
When choosing the driveway material, make sure that it is uncrackable and unbreakable stone. That rule is especially crucial to bear in mind if you are driving a big heavy car. If the stone turns out not to be durable enough, you might end up with a cracked driveway.
Moreover, look for materials that are skid-proof and slip-proof. Otherwise, people walking on the driveway may slip during a rainy day. Save yourself the unnecessary trouble and worry well in advance.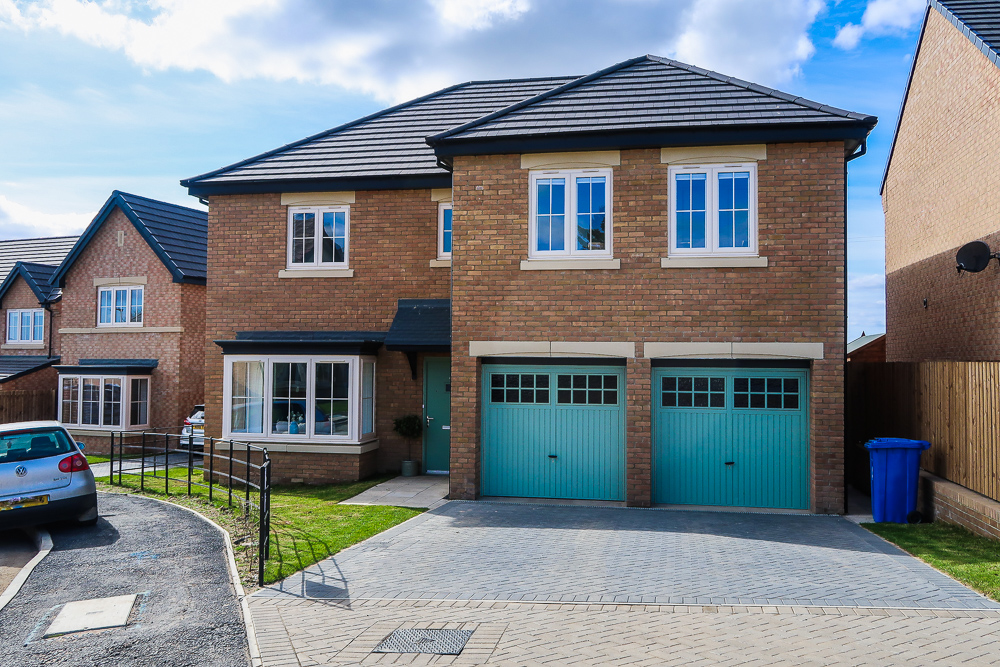 The Curb Appeal 
According to HomeLight, adding a curb appeal is the first thing to do if you want to make your home more attractive to prospective buyers. A curb appeal is what makes the first impression of your house. 
It is more than just cutting the grass and bushes. A concrete walkway will add functionality and character to any garden. It almost literally invites the guests to come in. 
Pavers are a practical option if you need to improve the curb appeal or create a walkable space where there isn't any. They are more eye-catching and attractive than a simple rock path.
The Pool
Nothing looks less attractive than a pool deck that is untidy and neglected. To make the pool the most appealing and inviting thing about your backyard, try adding a paver. 
The vast majority of pavers available on the market are slip-resistant, so there will be no need to worry about your friends accidentally falling into the pool during a cocktail party. 
Moreover, bordering your pool with a paver will create an additional space to sit around it. While you don't always want to dive completely into the water, you might want to soak your feet, and a paver will allow you to do so. 
Pavers are better when compared to concrete, as they are more affordable.
The Patio 
Remember the Spanish and Portuguese with their indoor patios mentioned earlier? If you live in a place as sunny as they do, consider building a patio the right thing to do.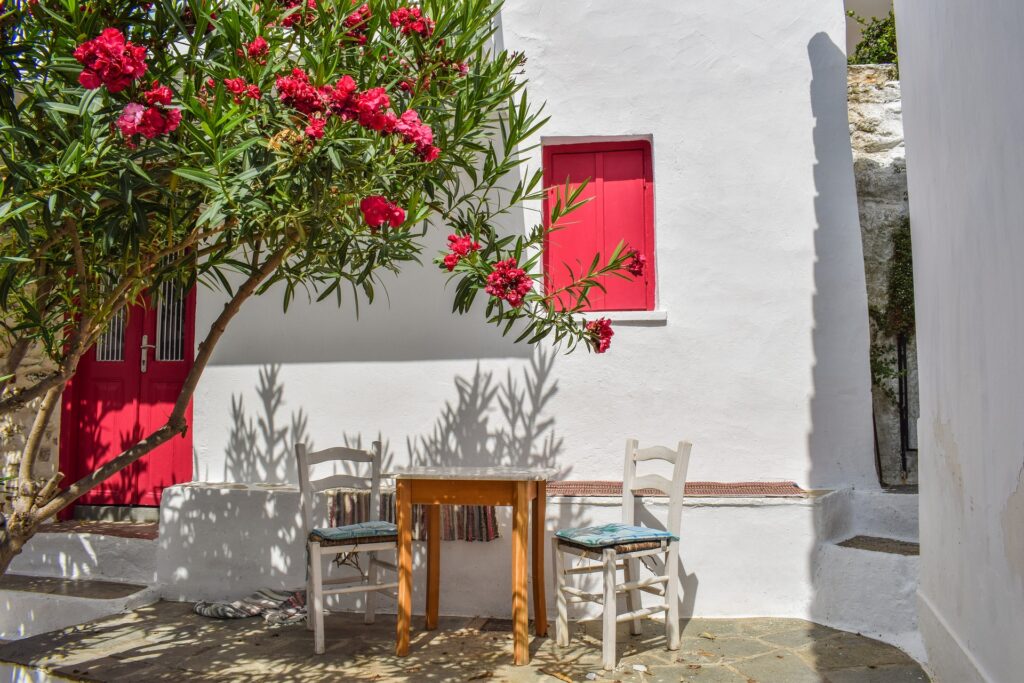 A patio connects the indoor with an outdoor, naturally raising any home's estimated value. Who wouldn't want to get some fresh air without dying of heat on a hot summer day? Patios filled with concrete are great because they create a space with a comparatively cooler temperature than in the backyard. 
Related Read;
Make a low wall of pavers surrounding your patio, and you will be surprised at how many people want to sit and relax there. 
Undoubtedly, a well-designed patio adds a lot of value to your home. 
Conclusion
You can add value to your property in different ways. When talking about outdoor areas, like pools, curb appeal, driveways, and patios, paving is a great thing to invest in. 
Not only will it make your garden easier and more enjoyable to walk in, but it will also make it look more organized and spacious. Paving makes the backyard and front yard eye-pleasing, which always adds value to the house. 
Whether you want to for your pool or driveway, when deciding for paving, always be mindful of the materials. While pavers are better for a pool, a driveway needs an uncrackable and unbreakable stone. Consider all the necessary things before you decide.