3 Great Ideas Of Killing Time While Traveling With The Help Of Your Phone
If you love travelling, but you're bugged of all the time you spend on the plane, train or waiting for morning to come in a hotel room, allow us to shine some light into the ways you can start killing some time with the help of your phone. And we're not talking about social media, which isn't time killing, it's just time-wasting. We're talking about alternative ways in which you can use your phone to be creative, learn new things or have some quality time by yourself.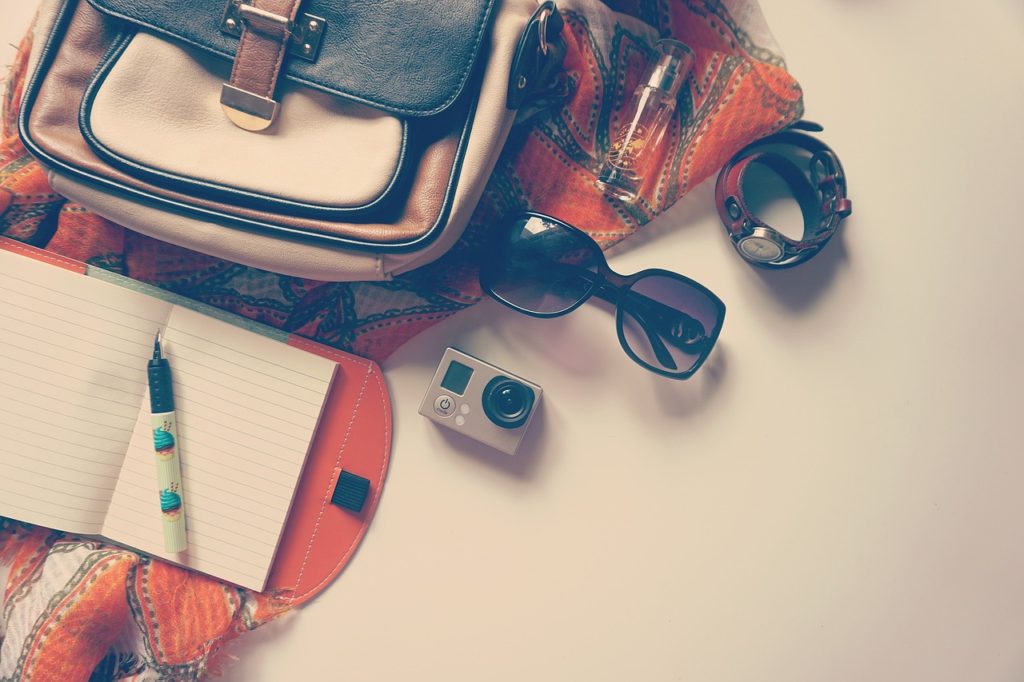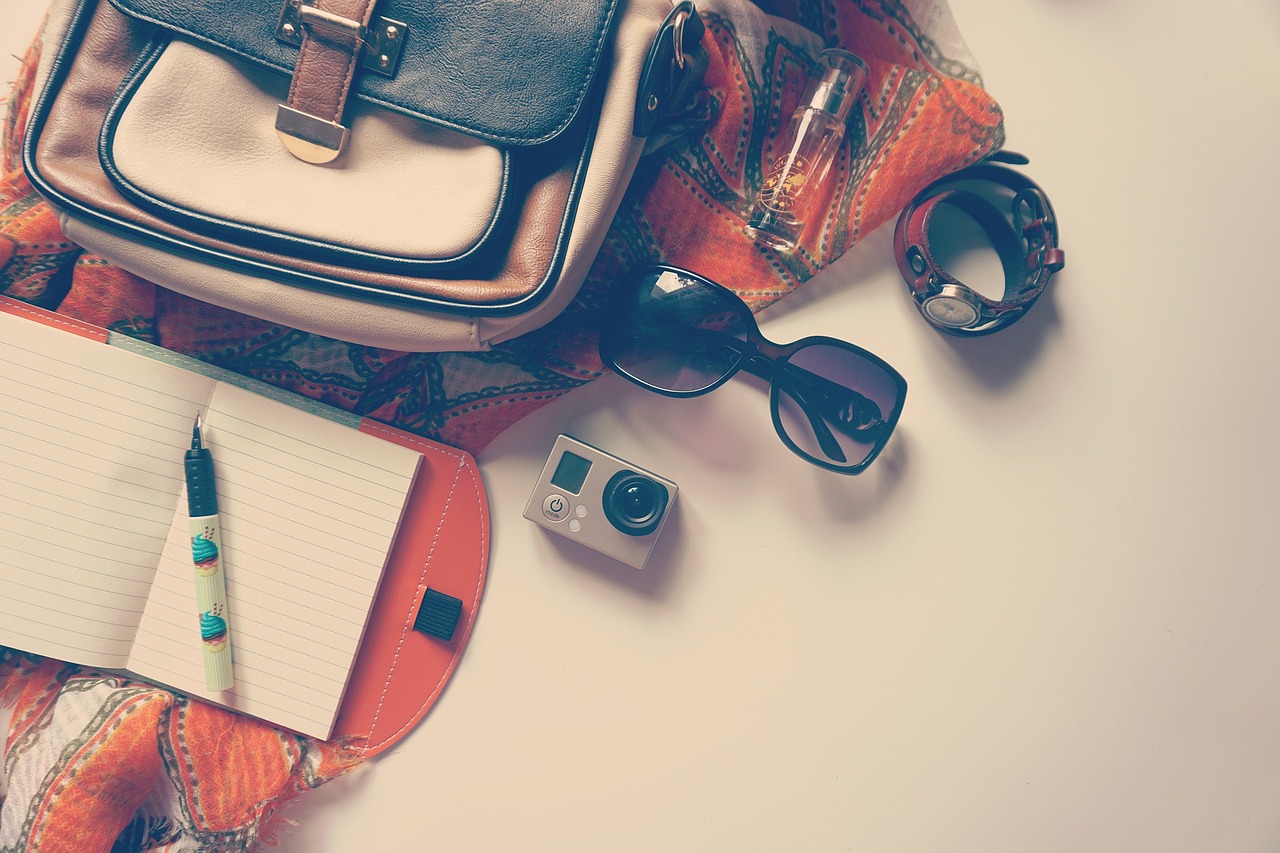 Learn The Language Of The Country You're Travelling To
Now, this might sound impossible, but I'm not talking about actually learning the language of the place where you want to travel. You can use your phone and the time you spend on the plane or train to pick up on a couple of words from the place where you go.
You won't be able to understand much from what the people are talking, but you'll be able to say please and thank you, good morning and a good night in their local language. And this little trick has the power to enhance your experience. Locals always appreciate people who are showing interest in their language. You won't be just another tourist. You'll grow in their eyes and they will go out of their way to make sure you're feeling welcomed.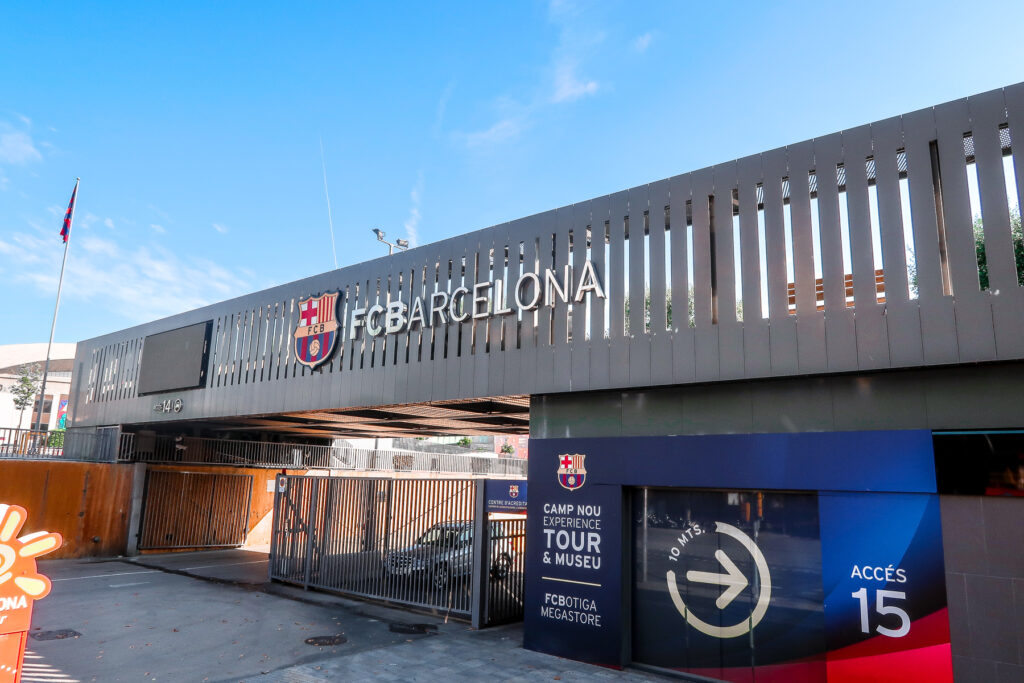 Edit Your Holiday Photos
If the previous tip was for the time you spend on the road towards your destination, why not give you a tip for the way back. You can use that time to organize and edit all the photos you've taken on your trip. There are free photo editing apps for both Android and iOS. And they are so user friendly. You don't need to know anything about Photoshop. Just get a photo editing app, play with tones, filters, shadows and contrasts until you create stunning edits for your travel photos. 
Stuck In A Hotel? Enjoy Some Online Gaming On Your Phone
Travelling isn't always perfect, especially when you travel by plane in an exotic location. There's always the possibility of missing a connecting flight and spending the night in the hotel next to the airport in some foreign country. And that's the perfect moment to explore the world of awesome online games.
There are so many free online games that you can play on your phone. If you've never played them in the past five years, you will be amazed by the way they evolved. You can enjoy cartoon games, strategy games, puzzle games and even multiplayer games directly on your phone or tablet, with no registration, no payments and no download.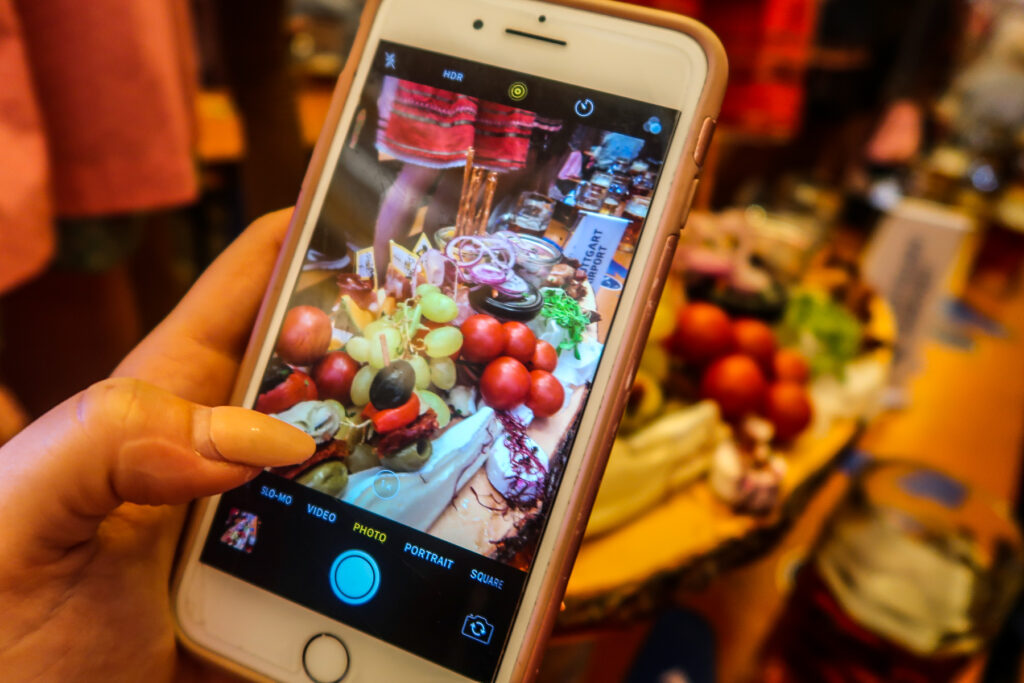 There are so many other ways in which your phone can be your friend while travelling. If you have some ideas that are out of the ordinary, tell us all about them in the comment section below. 
Tagged:
Technology