The Best Choice Of Roofing Materials For An Australian Home
When it comes to renovating or repairing your home, one of the most expensive jobs will be to replace your roof. Depending on the material that your roof is made with, it could last for ten years plus, or it could last for fifty. 
Below are some of the best roofing materials for homes in Australia and the benefits of each one to help you decide which one to use when you invest in a new roof for your home.
Copper Or Zinc
If you are looking for a roofing material that is striking in appearance, then you may wish to consider either copper or zinc. These metals are also an environmentally friendly choice, and when you come to replace your roof again in twenty years or so, you can recycle the roof materials that you remove. There is some maintenance with this type of roofing material, but with a little work, you can prolong the life of your roof and keep its striking colour for many years to come.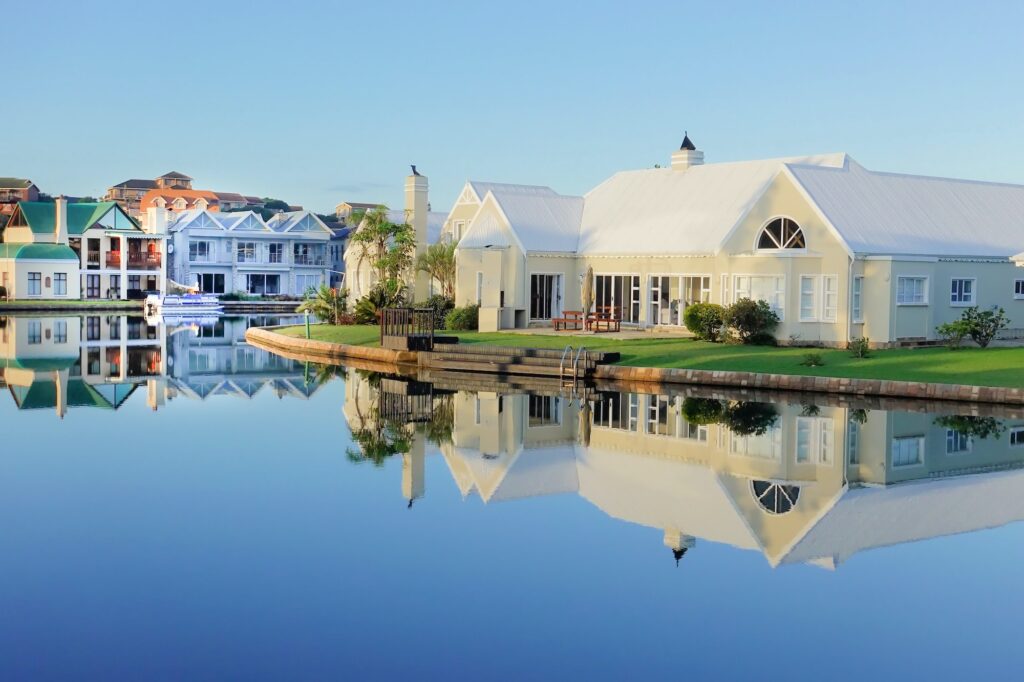 A Slate Roof
A high-quality slate roof will last for fifteen years plus, and it is also available in a variety of different shades, depending on where the slate was quarried. Make sure to go only to a roofing contractor company in Sydney that specialises in slate roofing, as an average one may not be of much help. 
Shingles
Roof shingles are available in a wide variety of different materials and colours, and they are one of the cheapest roofing materials from which you can choose. You can get wooden shingles or concrete shingles, and they are available in almost as many colours as you can see in the rainbow. Wood shingles will usually have a shorter lifespan, although they do require less maintenance, while concrete shingles may last longer and are also relatively maintenance-free.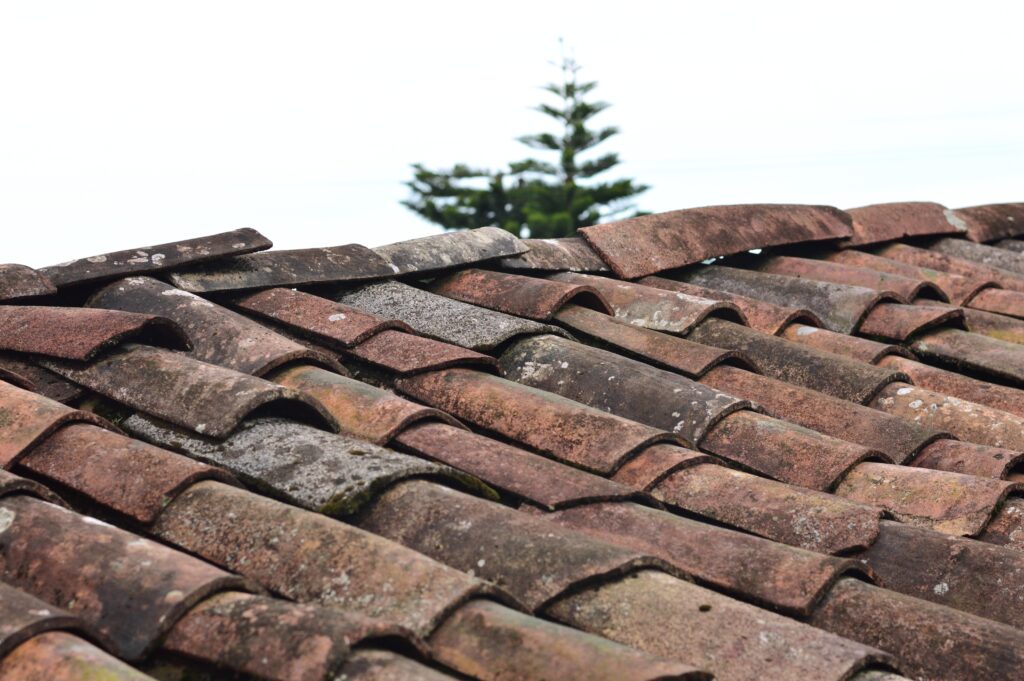 A Lead Roof
You find that some old and historic buildings may have a lead roof or at least lead flashing, and if this is something that you have on your roof, you will need to look at getting it replaced. If your roof has lead flashing, then it is this that helps to keep a weather-tight seal and stop the elements from getting in. If the flashing is damaged or missing in any places, then you may potentially have a leak in your roof. You need to inspect your lead roof or lead flashing once or twice a year and check that there are no repairs required.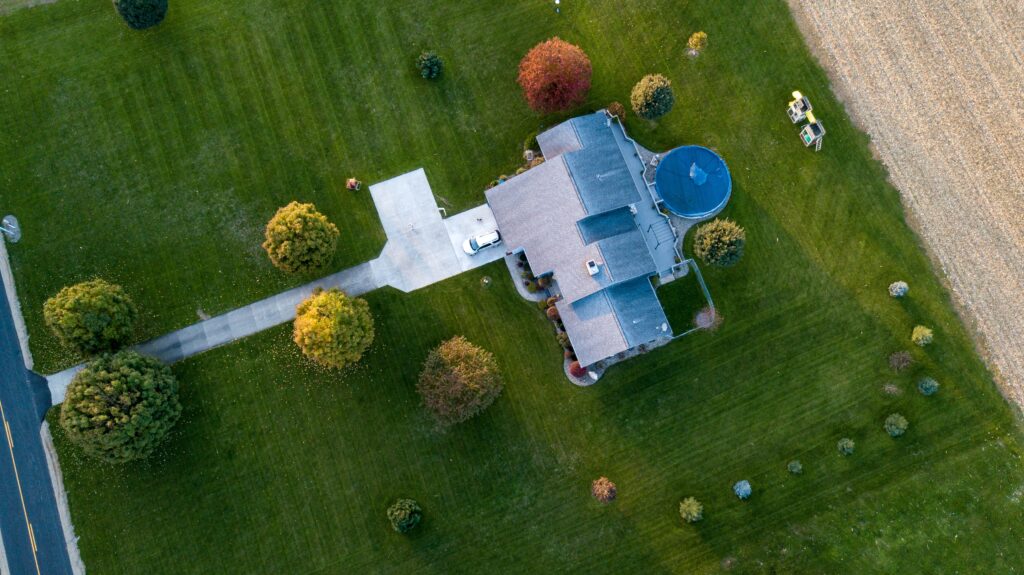 Think Of The Climate In Your Area
It is vital that when you are choosing a roofing material that you take into account your local climate and the weather that your roof will have to endure. You will want a more durable and robust roof if you are prone to having strong winds in your area, and if you are living in an area that can get hail, you will need a harder material otherwise it will get marked. 
Take your time in making your decision and talk to your local roofing specialist and get their opinion, and you can make a shrewd investment and increase the curb value of your home.   
Tagged:
home
Home Decor
Home Interiors
Roofing