Buying a New Home? Here Are 4 Lessons You Won't Have to Learn The Hard Way!
Before buying a new home, homeowners do extensive research on what to look for in their new house, how to pick an ideal location in the right part of town, what kind of mortgage to sign up for, what to ask the seller and other questions along those lines. Discovering that it takes 10 weeks to find your dream home on average. But even with all the effort, there are still some lessons homeowners learn the hard way. From hidden expenses to miscalculating and siding with the wrong people, there are some problems that, in hindsight, homeowners would have done differently.
In this article, we'll give you four important lessons many homeowners had to learn the hard way so you won't have to.
Do the Math
Probably the most important thing you have to do before you seriously get into buying a new home is to take a good, hard look at your finances. Find out how much you spend each month using your bank statements and take a look at your budget so you can make a realistic image of what kind of payment you can afford.
Don't forget to take into account additional expenses like maintenance, insurance and utilities. Try living for a few months like you had to pay for all those expenses. This will give you a chance to save up some money you can use for down payment and see if you can manage with all those extra expenses.
Even if buying a bigger home seems tempting, you should plan your new home according to your budget. You can live more flexibly with a lower mortgage and other costs. This will also help you deal with any unexpected costs down the road.
Learn How to Prioritise
Make a list of all the features you want your new home to have. Once you have them all, arrange them according to priority. Place the key features at the top of the list and move down to those you can live without. It's highly unlikely that you will get everything from the list you make, it helps to know what you absolutely must have in your home, so you don't waste your time looking at homes that aren't a good fit for you.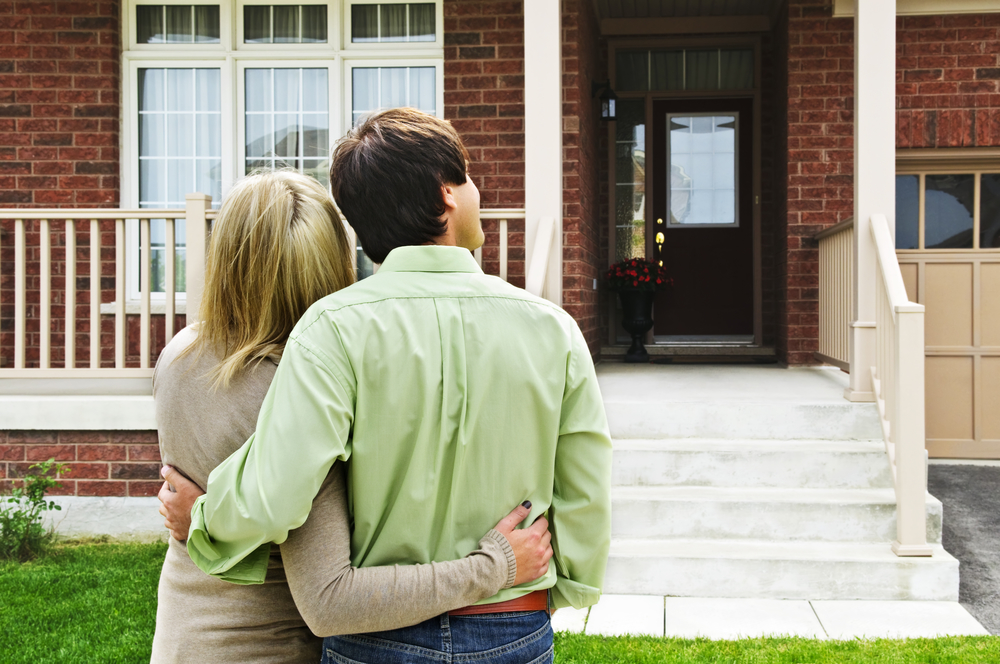 Partner With a Great Real Estate Agent
Many future homeowners painfully learn that without a good real estate agent, finding a new home is close to impossible. A good agent will have the knowledge of all the inner workings of real estate, as well as good connections. Sometimes, they might even offer a home that's not officially on the market yet.
If you're not sure where to find a reputable agent, do a little research online. Look into their online reviews and ask for recommendations. For example, if you are looking for a new home in Southern California, a quick Google search will show you a lot of reputable sellers like San Diego Home Sales. You could always turn to online companies like realtor.com, but if you find a local real estate agency chances are you are going to get a better deal.
Get the New Home Inspected
Even if the home looks impeccable, don't skip inspection. Even if the home looks perfectly fine, there could be a lot of hidden issues an experienced home inspector will be able to find. Otherwise, you might end up in a home that requires a lot of expensive repairs before it can be safe and habitable.
To contact San Diego Home Sales
2683 Via De La Valle G-227, Del Mar, CA 92014, USA
858-205-9131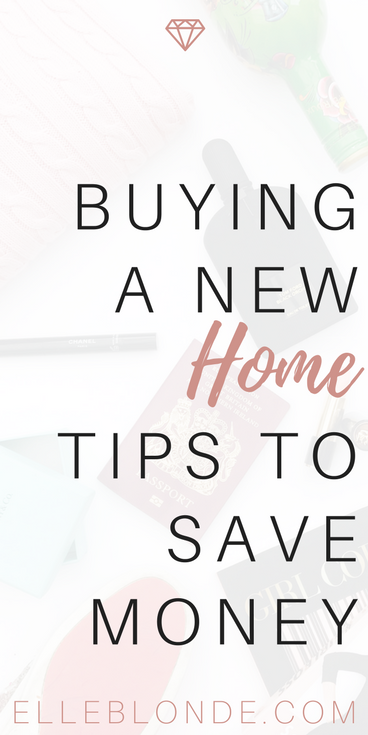 Disclaimer: Sponsored post, all views are our own. Read more about disclosure here.
Tagged:
Buying a house
First time buyer
home
Interiors
Spon
Tips