When you decide it's time to move on from where you currently live, you may already envision some of the themes of your new home. You might need to sell your current property first, or have nearly finished saving up a deposit to get yourself onto the property ladder.
Either way, you might want to consider some ideas that can help you to purchase that chic new home, and live the way you would feasibly like to. This can involve being more realistic with your dreams, but also considering some smarter purchasing choices that could make a big difference.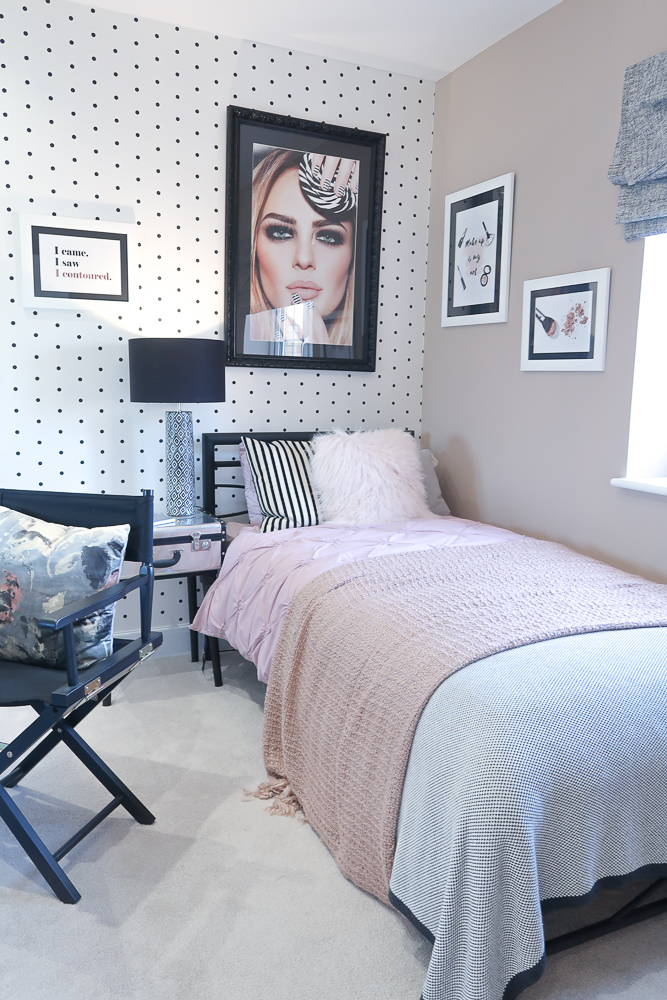 Reducing stress
Buying a new home can be an incredibly stressful experience no matter if you are doing it alone or with a partner. Therefore, you might want to try and find ways to reduce some of the issues that can occur, or even take some of the selling and buying pressure off of yourselves.
This can be achieved through the use of a real estate broker. However, each different company may operate in different ways. You may want to ensure that you use an honest, reliable company, such as Compass, which can help make these processes easier. Thankfully, Compass can help in a number of areas, including a concierge service that can make your current property even more market-ready than before.
When you start looking at places to buy, you may want to consider the exterior of the property. Crumbling walls, broken fences, and even damaged tiles can all take away from the aesthetics of a property. This might also take a fair amount of time, work, and even money to rectify. Therefore, you might want to avoid buying somewhere that requires a lot of external work. 
Gardening
At the same time, even a well-planted garden may need to be avoided. Unless you enjoy gardening, you may not want to deal with high maintenance plants that can require a great deal of care. Checking what foliage is in the yard of each property you look at can help you with narrowing down your decision and cutting out some of your future work.
You might also want to look at the condition of the inside of the property as well. The carpet should be in good condition, with no obvious holes or pulling. Any wood, tile, or stone flooring may also need to be checked. Wood floors that are warped may indicate that water damage has occurred in the past. Even the wall coloring can be critiqued, especially if you want to move straight in and not redecorate.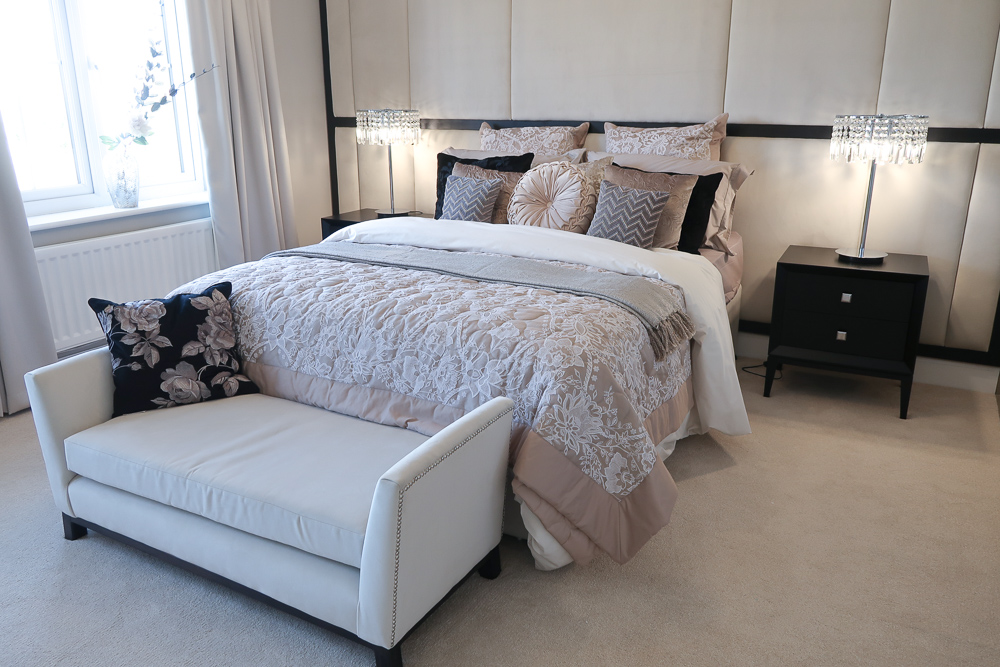 However, you might not want to be too picky in all this, as this can lead to disappointment. Figuring out what is most important to you inside your home can allow you to decide what you want immediately and what you may be willing to accomplish yourself.
Buying a fashionable new home can be partly about making smarter purchasing choices, but also knowing when a property isn't right for you. With a little work involved, you might be able to find somewhere that really suits your style.