Did you know that a savory smell can alter the mood you're in? Studies show that just a quick spritz of the right perfume can lift your spirits, giving you the much-needed motivation for the day.
For example, if you're feeling overwhelmed, choose a fragrance with lavender or jasmine to promote your relaxation. And if you missed your morning coffee, a citrus-infused perfume will go a long way in awakening your senses.
If you are looking for the best luxury perfume in the market, you have come to the right place. Check out the popular options below.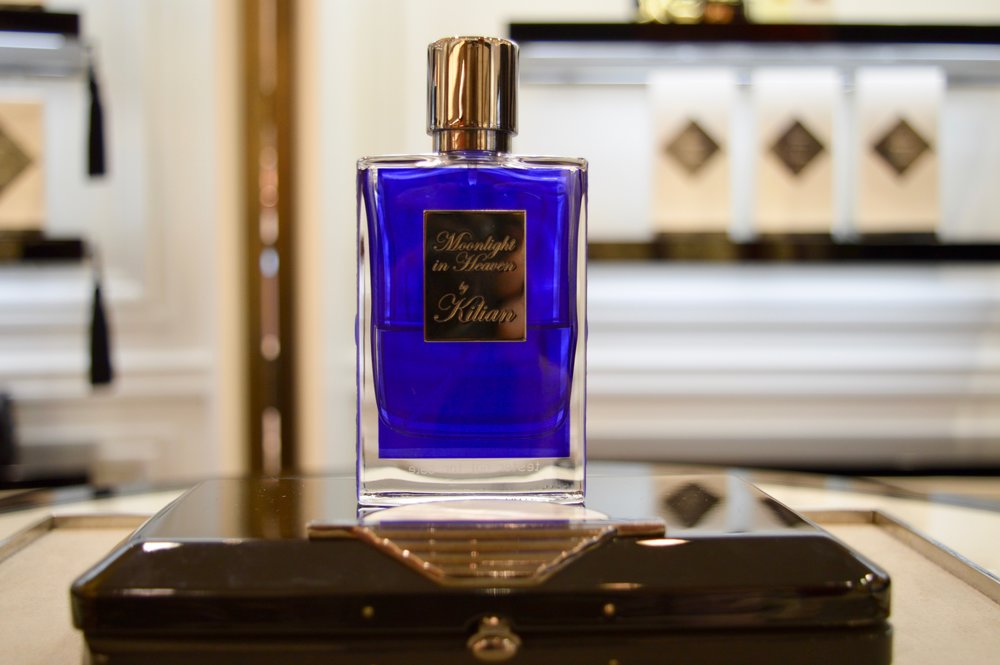 Burberry Her Eau de Toilette
The Burberry Her Eau de Toilette has a flowery petals aroma and an enticing musk and cedarwood base. This vibrant scent makes it one of the best luxury perfumes for her as well as any modern city-centric individual.
Burberry's signature of minimalism is reflected in the bottle: a calm, pistachio green glass shape.
Joy by Jean Patou
This scent was founded by prominent fashion designer and perfumer Jean Patou, but it is now owned by Procter & Gamble. It is known to have a very high-quality scent of roses and jasmine.
Launched in the 1960s, this is one of the few best luxury perfumes that has stood the test of time.
Chanel No. 5
No. 5 is a perfume made up of a composition of fragrances rather than just one single scent. This is a Floral Aldehyde perfume created in 1921 by Ernest Beaux.
It is composed of aldehydes, neroli, ylang-ylang, lemon, and bergamot. It also comes with hints of jasmine, iris, orris root, rose, and May lily. This is layered with a warm, woody base of vanilla, vetiver, sandalwood, patchouli, and amber.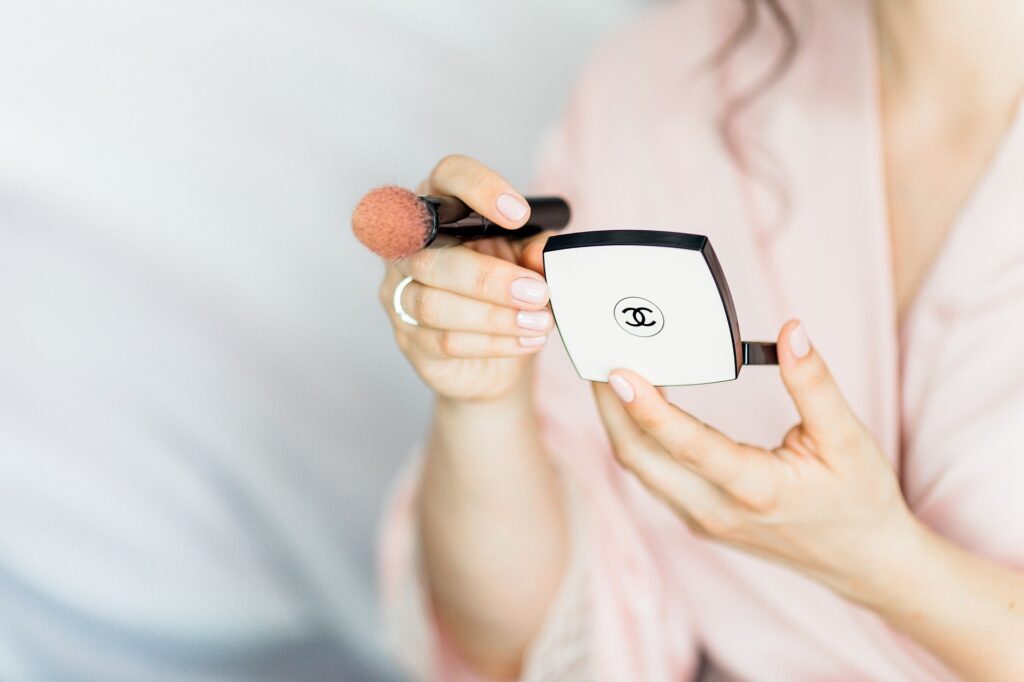 Baccarat Rouge 540 Eau de Parfum
This has become one of the best luxury perfumes for women in recent years. It has jasmine, saffron, and ambergris notes, with a mild woody tone of freshly cut cedar. As a high-quality perfume, its freshness lingers all day long.
Nonetheless, it does come with a hefty price tag. Check out this blog on Perfume Price to learn how to get the best deals on your favorite fragrances.
Jimmy Choo Signature Eau de Parfum
The elegant Jimmy Choo perfume features the intense aroma of tiger orchids, with delicious top notes of pear and Italian orange blossoms perfectly combined with bottom notes of Indonesian patchouli and toffee.
It's a great choice for dates as it keeps you smelling fresh at all times. Each spritz will envelop you with warm, rich, and sensual blends. It is long-lasting and you get value for your money.
Gucci: A Gloaming Night in the Alchemist's Garden
This woody and spicy genderless aroma exudes warmth and is ideal for the winter months. Its goal to portray the fiery evening is immediately stunning, just like its gorgeous red bottle.
Cinnamon, vetiver, and patchouli are expertly layered to bring the sunset to life.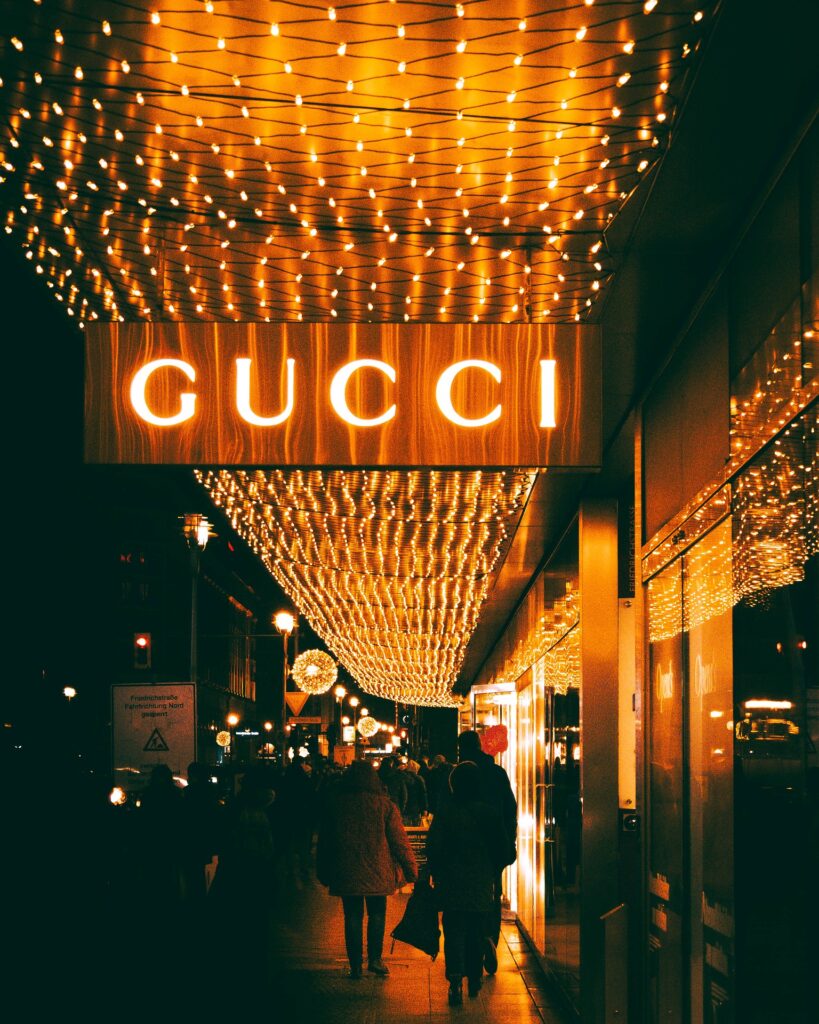 Shop for the Best Luxury Perfume for Women
Sample the options above to find the best luxury perfume for your needs. Smelling good makes you more confident and attractive. So, get yourself a bottle of perfume today!
Get more informative lifestyle content from our Beauty, Fashion & Jewelry category.