We kind of know that my blonde hair and blue-eyed aesthetic comes with naturally fair skin don't we? As in milk bottle white, so white, you can see my veins. Almost to the point, I'm a blue colour. So naturally, because of this I'm 99.9% always layered up in false tan.
I always joke that life is better with a tan and I totally agree that I always feel much more confident with a bronzed glow.
Cult Beauty has recently taken stock of revolutionary brand Coola. You may already be familiar with their suntan sprays which I adore. They're revolutionary and they smell so good. Grab the Pina Colada one it's my favourite. They've just released a natural, gradual false tan range mist available in a body spray and a face serum.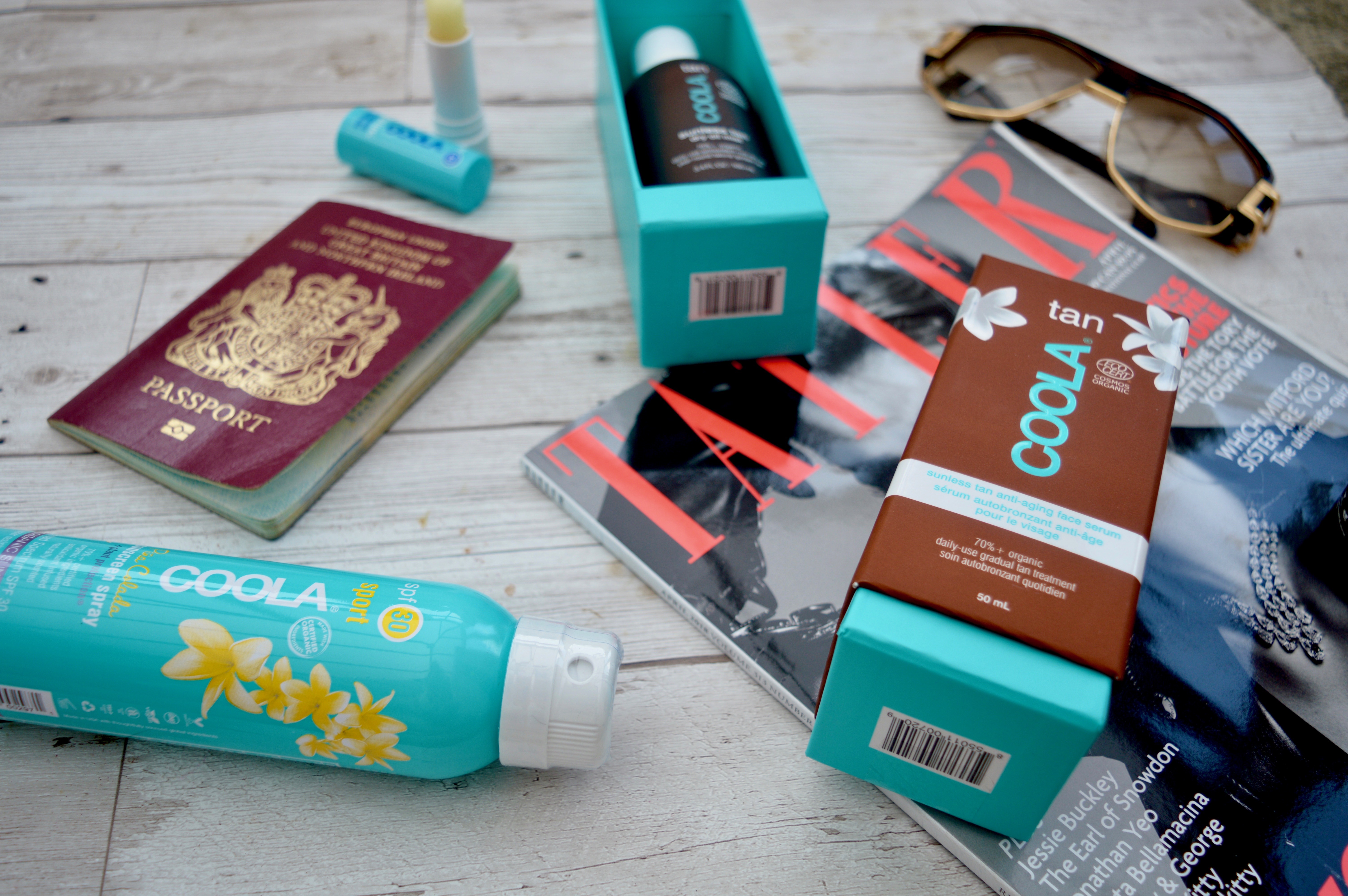 I gave it a whirl to see if it was worth the £43 and £49 price takes respectively.
The packaging of both bottles is stunning. With super sleek boxes and gorgeous glass bottles I kind of knew that they were going to be winners from the get-go!
Coola Streak-free tan
They are effortlessly easy to use and streak-free. Which is great if you are used to having tan disasters. My top tip for tanning is to make sure that you are exfoliating every day followed by moisturising your skin to prepare it for the tan application.
One of my other top tips is to lightly brush vaseline on your rough knobbly parts such as knees, knuckles and ankles/heels. This stops too much product sticking and reduces those horrible excess dark patches. It's also important to look at more self tanning tips for dry skin if your skin is a little dry so that you can achieve the best glow-up possible!
Related Read;
No more awful smells.
Coola uses a potent blend of argan oil, vitamin C and chamomile extract to create a nourishing formula for a streak-free, natural looking tan, which smells divine, their signature scent is Pina colada, ridding you of that awful biscuit smell of other tans. You know exactly what I'm talking about.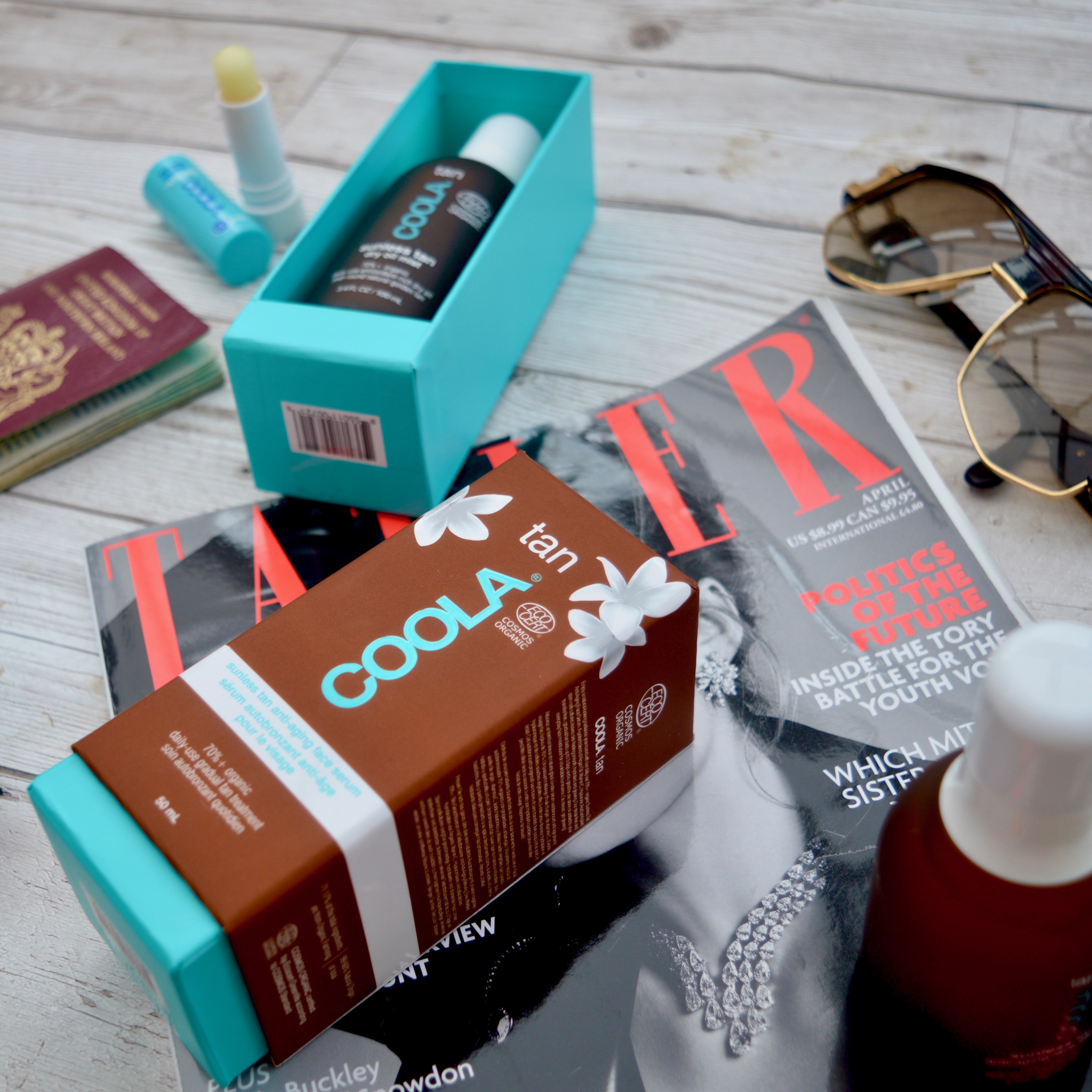 The tan is actually one of my favourites to use and although the higher end of the tanning market in price, I totally think it's worth the cost for the most natural looking gorgeous tan.
You can shop the entire range here.
Disclaimer: These items were provided complimentary, all views are our own. Read more about disclosure here.