Search engine optimization (SEO) has been around for some time now. Some people think it may have begun as far back as the mid-90s. But whatever the case, it's making leaps and bounds from 2022 onwards!
Gone are the days of phone directories when we would flick through pages to find the business services we need. Instead, companies battle it out for the top spot for their relevant service or product on Google and other search engines.
To give your company a fighting chance, we advise you to seek out the best SEO company to bolster your online presence. When done right, local SEO is a powerful tool that attracts more customers to your business than you may have ever thought possible!
Let's now look at how you can choose the best SEO company in Your local area.
How Do I Choose the Best SEO Company in My Local Area?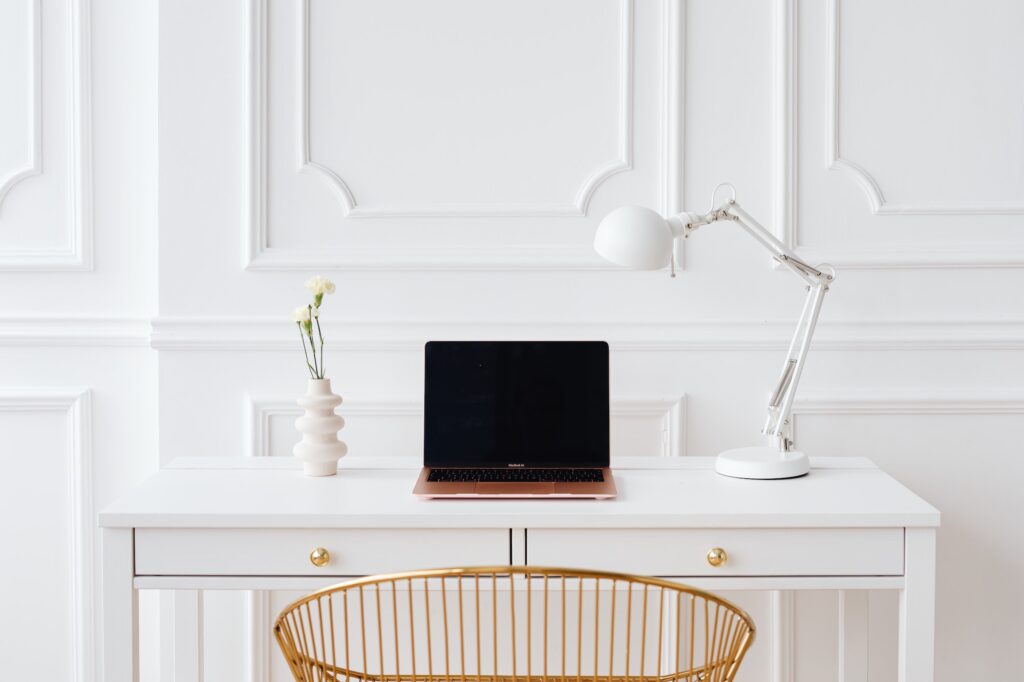 Do They Handle All Types of SEO?
The first thing you should consider about a local SEO company is whether they handle all three types of SEO? The first type is on-page SEO, which you might be familiar with. This is all the SEO work that you can see on your web pages like your web copy and blog, for example.
The second type of SEO is off-page. This type of SEO concerns things behind the scenes that help your website rank higher in the SERPs (search engine page results). One example of this is backlinks, which can contribute a lot to your SEO strategy.
Then finally, you have technical SEO. This side of SEO concerns things like site indexing. You index your site to indicate to crawler bots that you want them to assess your site and rank it.
If you want to get these three SEO components working optimally on your website, click here for more info.
What's Their Reputation Like?
if you are looking for innovative marketing, one of the key determiners to find it is by looking at a company's reputation. And the easiest way to do that is to check out independent reviews of the local SEO company online.
Trustpilot's website is an excellent resource that offers independent reviews from verified customers. If the company looks good there, then you should take them seriously. 
As well, if the SEO company has examples of the work they've done, take time to see how they improved the business with their marketing efforts. If they don't have any examples, how do you know they can deliver?
Do They Have Experience in Your Industry?
Many SEO companies will say they can deal with all industries. However, if they don't have any experience in your industry, the SEO company could misunderstand what your brand is about and your business goals.
So make sure to ask the SEO company you're interested in whether they have the relevant experience to help you. Ask for examples too.
How To Find the Best SEO Company
The best SEO company for your needs might not be great for someone else. First, check the reputation of the company, then dig a little deeper into whether they can help you with your specific needs. And make sure they cover all bases with their SEO too.
For more helpful posts like this, go to our blog.