How Functional Office Furniture Has a Positive Impact In Creating A Productive Workplace
If a typical workday will involve sitting at your desk for at least 5 hours a day, you have to make sure that your office furniture maximizes comfort. Without a doubt, sitting has been considered as a critical part of everyone's daily routine.
Can you imagine yourself sitting while carrying out your daily office task? You will be less productive when you feel all sorts of discomfort from standing. As more business owners understand the importance of having a productive workplace, office furniture Houston stores are offering products that are not only stylish but functional as well. 
The Importance Of Ergonomics In The Workplace
Improves Productivity
It is easy to design office furniture if all the needs of your employees are one and the same. However, this is not the case. When searching for office furniture, you have to make sure that it can cater to employees of all shapes and sizes. The standard
The height of most desks is 29-inches and 27 inches for desktop height. These measurements are ideal for taller people. As for office chairs, most models are designed to accommodate employees of average weight and height. If you are taller or bigger than average, then these standard chairs and desks will not provide you with the comfort you need. How will you know that you are sitting at a comfortable desk? 
When resting on elbows on your chair, are they even with your desk's surface? Your wrists should rest comfortably so you can write or type without the slightest feeling of discomfort. Your legs and feet can also feel the fatigue when you are spending long hours sitting. At the end of the day, you will experience body aches brought about by a poorly designed furniture piece. 
Like your arms and elbows, your legs and feet also need to be positioned at a 90-degree angle so your feet can rest easily on the floor. With a good posture, you will allow proper blood circulation. When you feel comfortable sitting, you will also be more productive. Choose an office chair that enables you to adjust the arm-rests and seat heights. A chair with a removable or adjustable headrest is also recommended. 
How To Boost Healthy Work Habits
Just because you are sitting all day does not mean that you no longer have the chance to boost healthy habits. Sitting for periods of time is as equally unhealthy as standing for too long. In promoting mental concentration, you have to be as comfortable as possible. The ability to adjust the standing heights can help you keep a stress-free position. When shopping for office desks or chairs, you have to keep comfort in mind.
You can work at your best when you are not bothered by nerve or muscle pain. It is also important that your storage is easily accessible. Another factor that can affect your productivity and comfort is when you have to stand up every time you get important documents and workplace peripherals. Dropping to a knee to access these files can be stressful.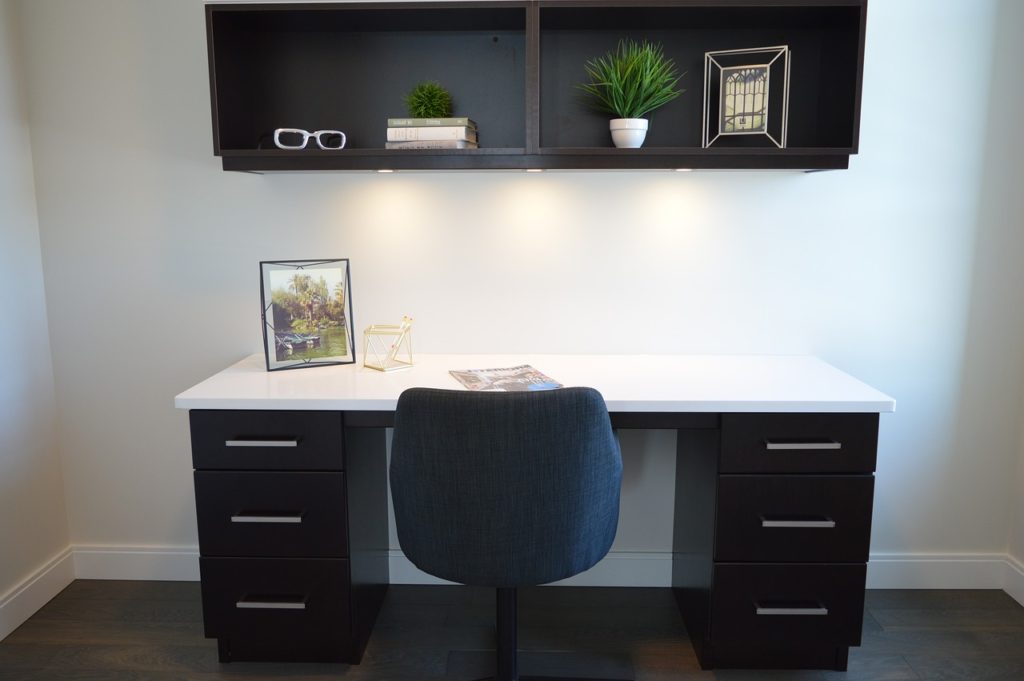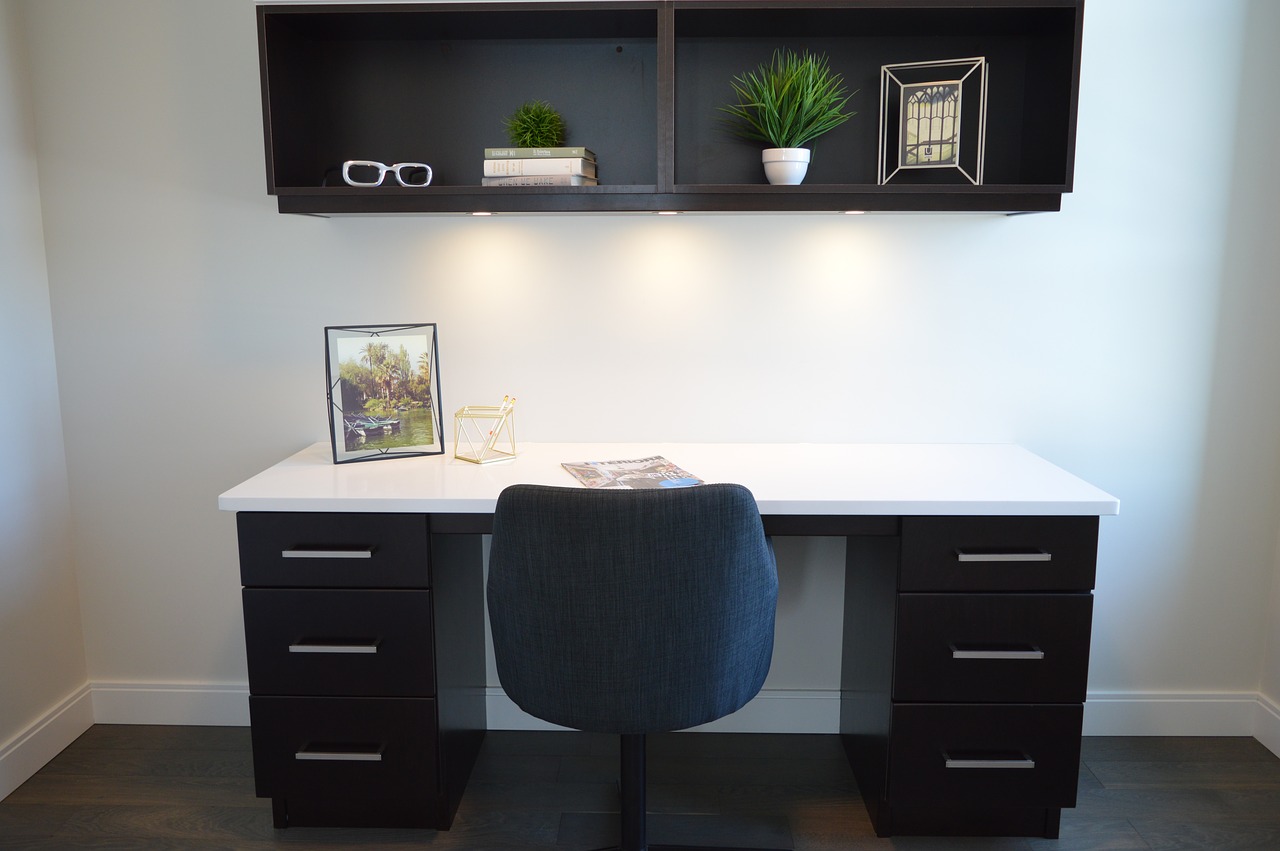 Promoting productivity in the workplace starts with carefully choosing office furniture pieces that will ensure comfort. Sitting all day is not good, especially if your desks and chairs are not giving you a comfortable position. You have to take the time to search for office furniture pieces that are not only stylish but also functional. Supporting ergonomic habits should start with knowing how you can increase comfort. You can make your life easier when you know the kind of furniture you should look for. 
Related Read;
Office furniture as an investment
Since office furniture is an investment, you have to make sure that you choose quality over quantity. If you were to replace the entire office furniture you currently have, it will mean spending vast amounts of money. Wells & Kimich will help you make an informed buying decision. They offer a full selection of office furniture pieces to accommodate your needs. These furniture pieces do not only provide you with workspace aesthetics as they are also fully functional.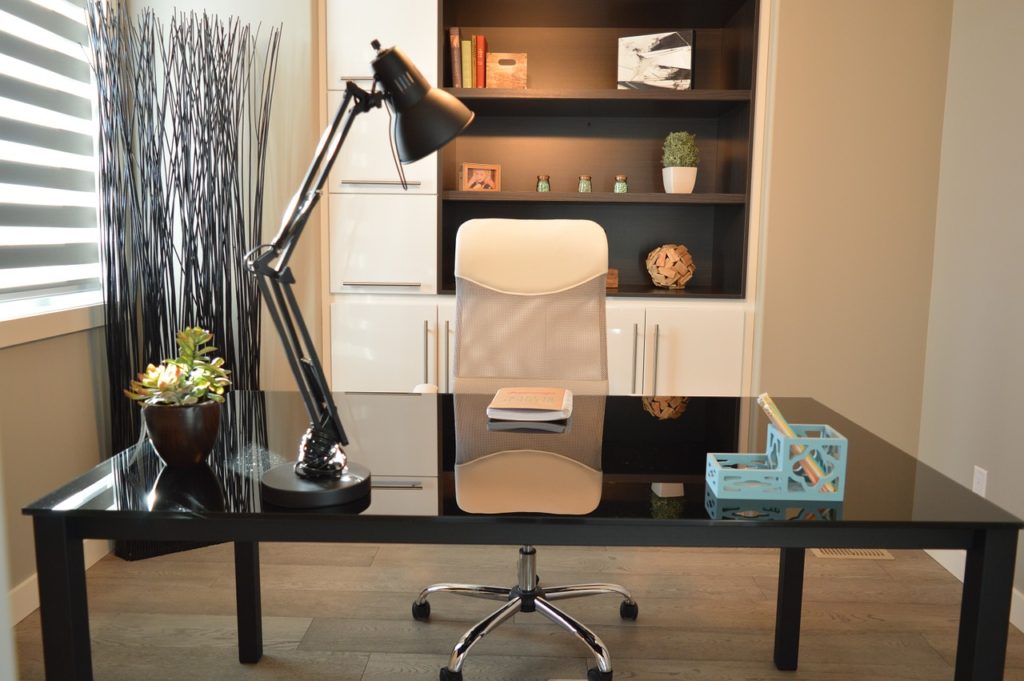 The next time you shop for office furniture, be sure to choose the ones that can address concerns with comfort as it should not take a backseat. Comfortable employees are going to be more productive as the only thing they have to worry about is getting things done and not an aching back. 
Tagged:
Office Furniture
Office Interior
Productivity