As a business owner, you will probably agree that your employees are your most important asset' they have the ability to help you make your business a success or brig it down depending on their abilities and attitude to the job. So, it's really important that you hire the best possible employees and avoid the ones that will cause problems for your company.
With that in mind, where are some sure signs you probably shouldn't hire a particular employee:
5 Signs you shouldn't hire an employee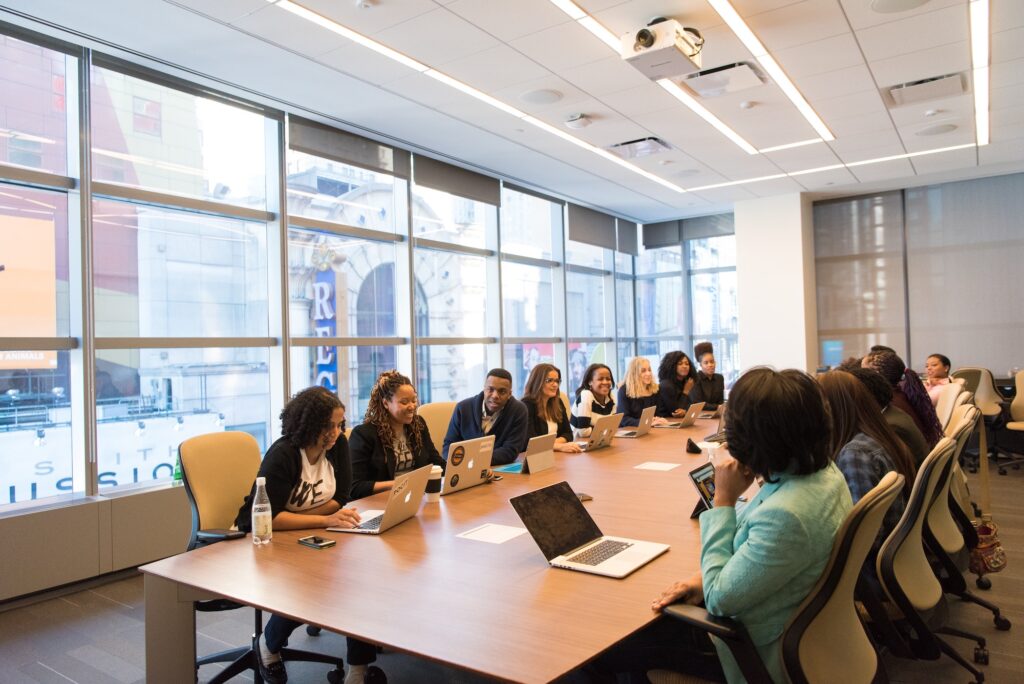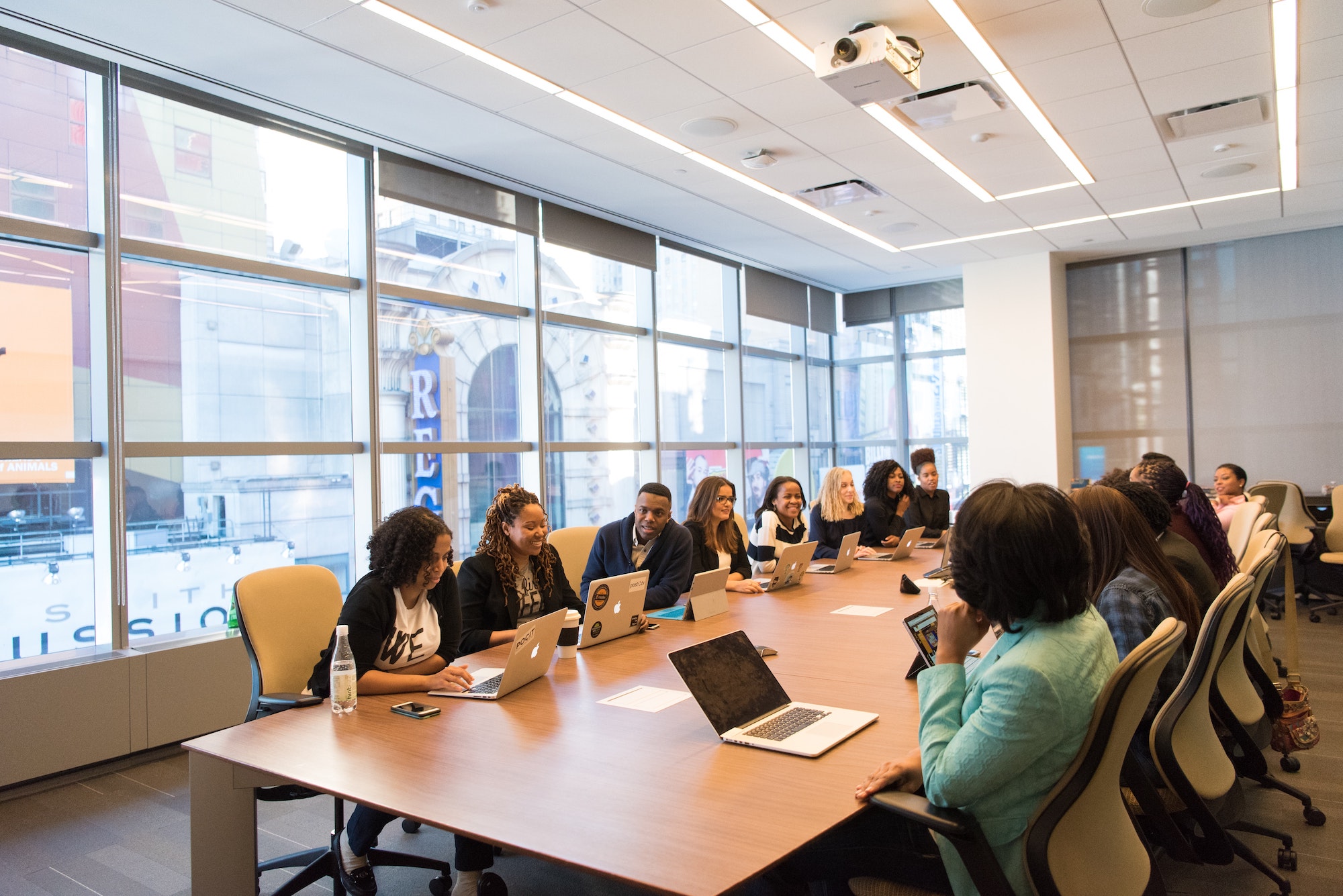 1. Something doesn't feel right
Okay, so your gut feeling may not be right 100 percent of the time, but if you have some concerns about a potential employee, even if you can't quite put your finger on why it is probably best to hire someone else who you feel better being around. You need to feel comfortable with your employees because you will be trusting them with your business, so if you aren't getting that feeling, perhaps they are not the right person for you.
2. They don't have the required documentation
If they can't provide proof of their degree or their eligibility to work in the country, for example, it's probably best to move on because chasing them up or trying to ascertain that they are telling your the truth could be time-consuming, and lost documents are often a red flag. Of course, there are some exceptions, such as when individuals will only become eligible to work once they have a certificate of sponsorship, so do take it on a case-to-case basis, but if it doesn't feel right, don't hire them.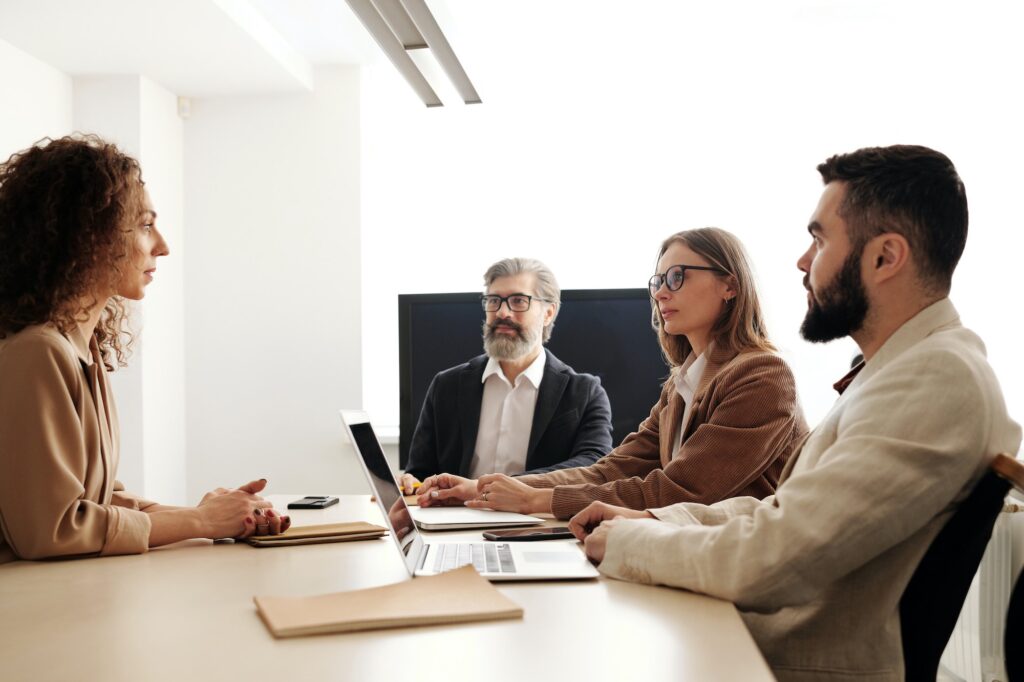 3. They don't have any long-term goals
This one maybe shouldn't be a deal-breaker, but it is really a better idea to hire individuals who have goals and dreams than those who don't simply because they quill be more motivated and work harder to get the job done, which means you will get more value from them. Employees with no long-term goals are more likely to be slackers. Of course, there are exceptions, but can you really afford to take the chance?
4. They are under or overqualified
If a candidate is underqualified, you will need to invest more time and money in training them, and they may never quite get the hang of the role. If an employee is overqualified, they might be using your business as a stop-gap, and they may well move on sooner than you would like, which means you'll need to go through the time and expense of hiring again soon, so if you have a candidate who is perfectly qualified, it's often better to go with them than one of the two extremes.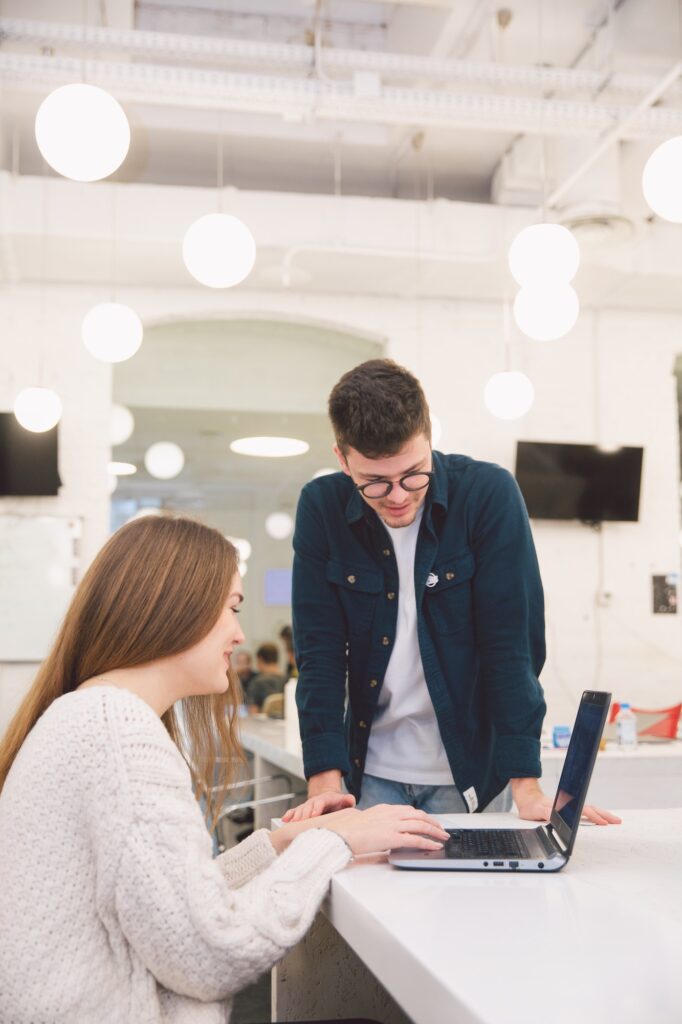 5. They feel entitled
Individuals who show up and act like they own the place, and give you the impression that they feel entitled to the job are often a nightmare to work with because they don't tend to take direction well and they can rub other employees up the other way, which does not make them an ideal employee.
Good luck finding the perfect employee!