When it comes to running a restaurant, one of the most neglected aspects of this job is the sloppy furniture choices, especially restaurant tables. Before you buy restaurant tables, you'll need to consider the following:
Depending on the overall style of your restaurant, what are the appropriate materials for restaurant tables? When it comes to restaurant tables, is it more important to aim toward style or comfort? Do you need to buy wooden or aluminium restaurant tables?
Let's not waste any more time and learn what are the key elements regarding restaurant tables!
Key Elements You Need To Think  About Before Purchasing Restaurant Tables
The Appropriate Materials
Before you decide to buy restaurant tables, you'll need to concentrate first on the table's materials, as they play a key role in avoiding maintenance issues. When it comes to indoor seating, there are more than enough choices.
If you own a spacious restaurant that can host a large number of people – it's imperative to go towards restaurant tables that offer intrinsic durability. The best way to accomplish that is by purchasing granite tables, as they are both sturdy and easy to clean.
Resin table tops are also an excellent choice for all restaurant owners that wish to buy durable tables – they even work excellent for all interior designs that lean towards a more sophisticated look.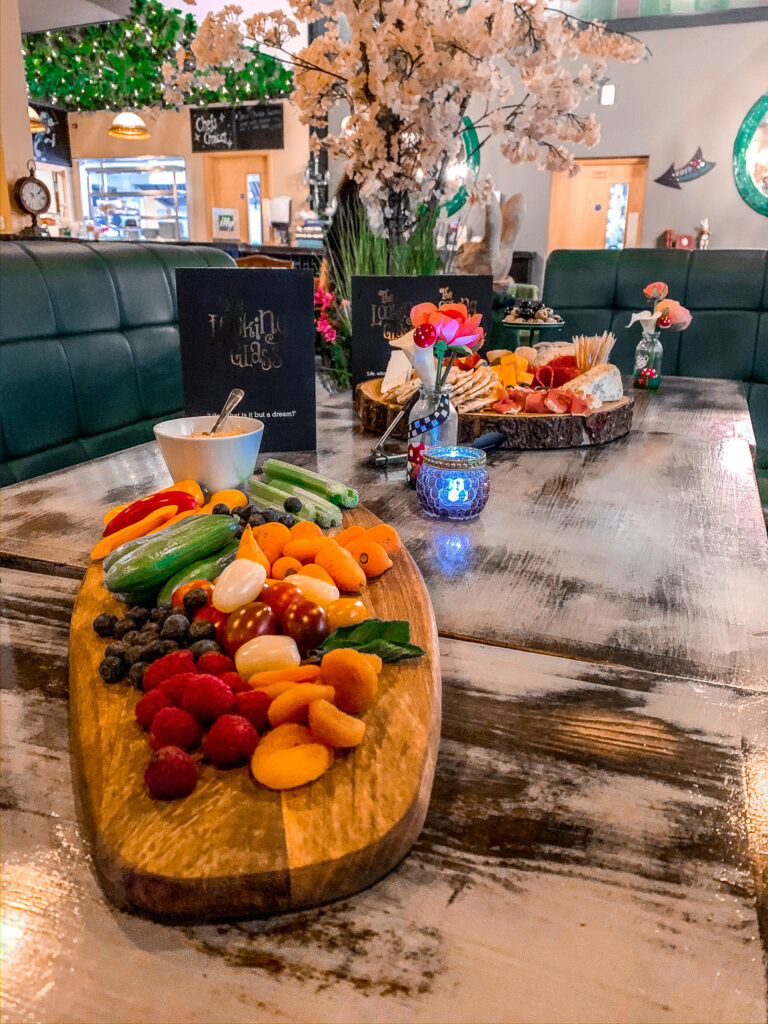 Of course, wooden restaurant tables are a no-brainer for indoor seating, regardless of the interior design of the restaurant. But, if you are looking for a low-maintenance and affordable choice, then we highly recommend laminate restaurant tables.
On the other hand, rust-resistant tables are mandatory for all outdoor tables. All previously mentioned materials should be avoided if your tables are outdoor, especially wooden tables.
The best solution to this problem is to purchase aluminium tables, as they will withstand nearly all weather conditions, regardless of how harsh they might be.
Still, before you decide which material will work nicely for your restaurant, you'll need to consider also:
The Adequate Shape
Depending on the overall size of your restaurant – the tables need to fit both in size and thematically. Spacious restaurants should be filled with rectangular-shaped tables, as they can host large groups of people.
Contrary, smaller restaurants need to be supplied with either square or round tables. Most round and square restaurant tables easily provide space for up to four people at a time, which will undoubtedly be sufficient for the needs of small groups of people.
Be considerate – if you notice that a large number of children visit your restaurant accompanied by their parents, then you'll need to get rid of the sharp edges. This doesn't limit the possibilities to only round tables – oval-shaped restaurant tables can be used to mix things up.
Don't just stop at the shape of the tables: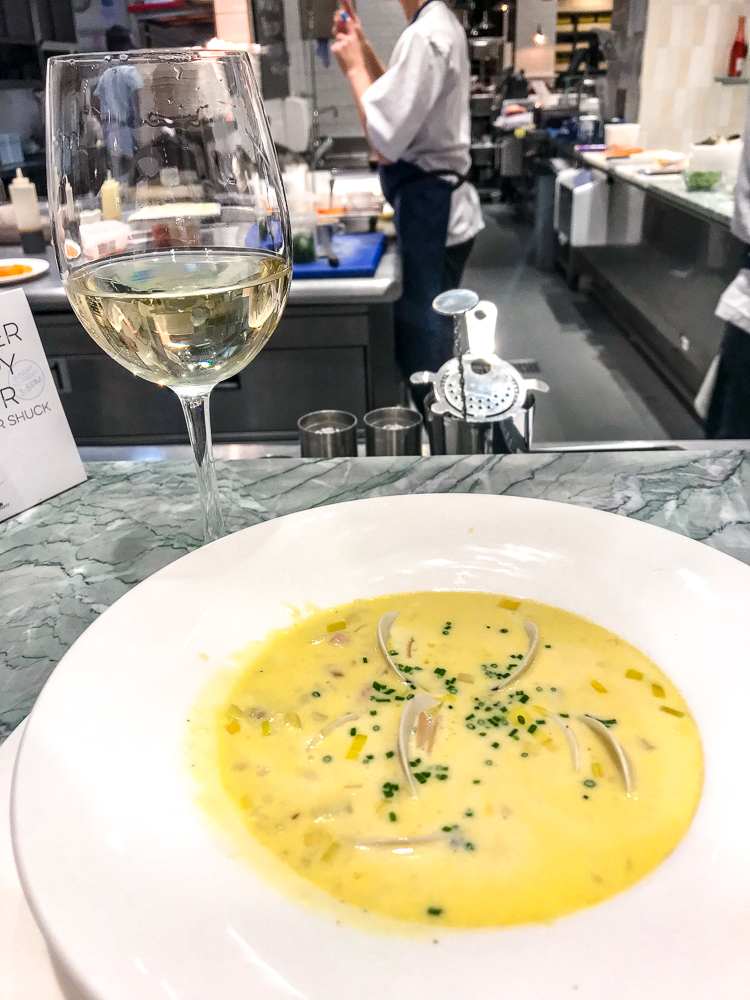 The Unavoidable Comfort
Most restaurants nowadays highly value style, as people tend to dine at places that look modern. However, the aspect of comfort needs to be the number one priority.
Having stylish furniture can easily be overshadowed if the furniture isn't comfortable. Before you purchase your desired restaurant tables – it's highly recommended that you test them out yourself. You can even bring several other associates for the testing – the more the merrier!
We briefly touched on the topic of style, so let's take a closer look at:
The Overall Style
It's very important to match the design of your restaurant, regardless of whether it is indoor or outdoor, with the overall style of the tables. Modern restaurants should be supplied with either round or square tables.
Meanwhile, traditional restaurants should be paired with rectangular or oval tables, as they usually host larger families or groups of friends.
To Sum Things Up
One of the easiest ways to encourage people to visit your restaurants is to fill them up with restaurant tables that adequately blend in with the thematic of your place.
The tables need to be both comfortable and stylish, as people adore eating their favourite food more on a nice table than on the go. This is further enhanced if the tables are made from materials that blend in with the interior of the restaurant.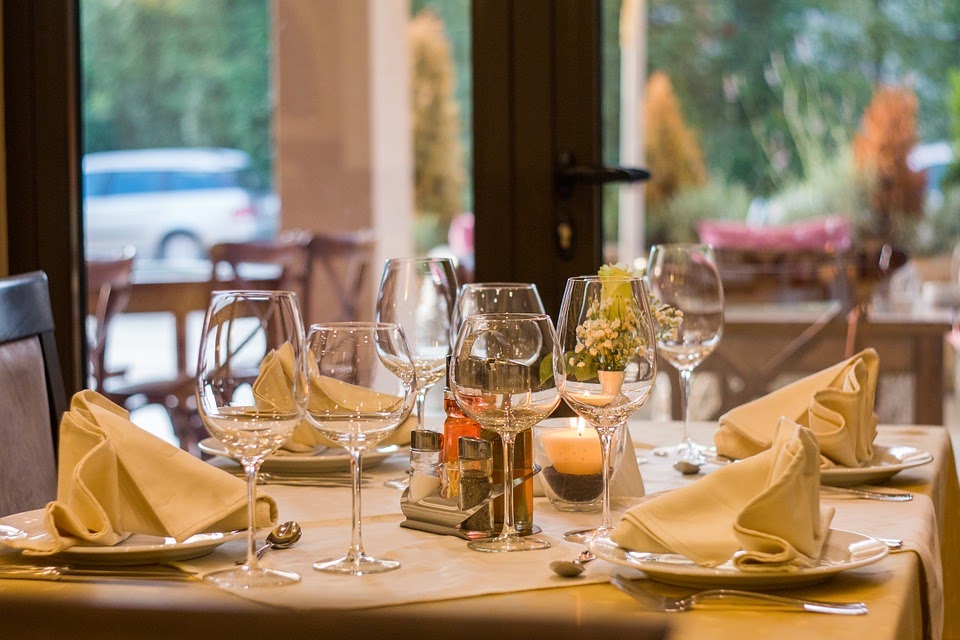 And, most importantly, if your business plan revolves around hosting larger groups of people, then aim towards buying either rectangular or oval restaurant tables.