Cooking is not an easy task, a lot of factors go into it, from preparing the ingredients, seasoning to cooking it properly! But one of the main things you simply can't cook without is the appliances that help you do it!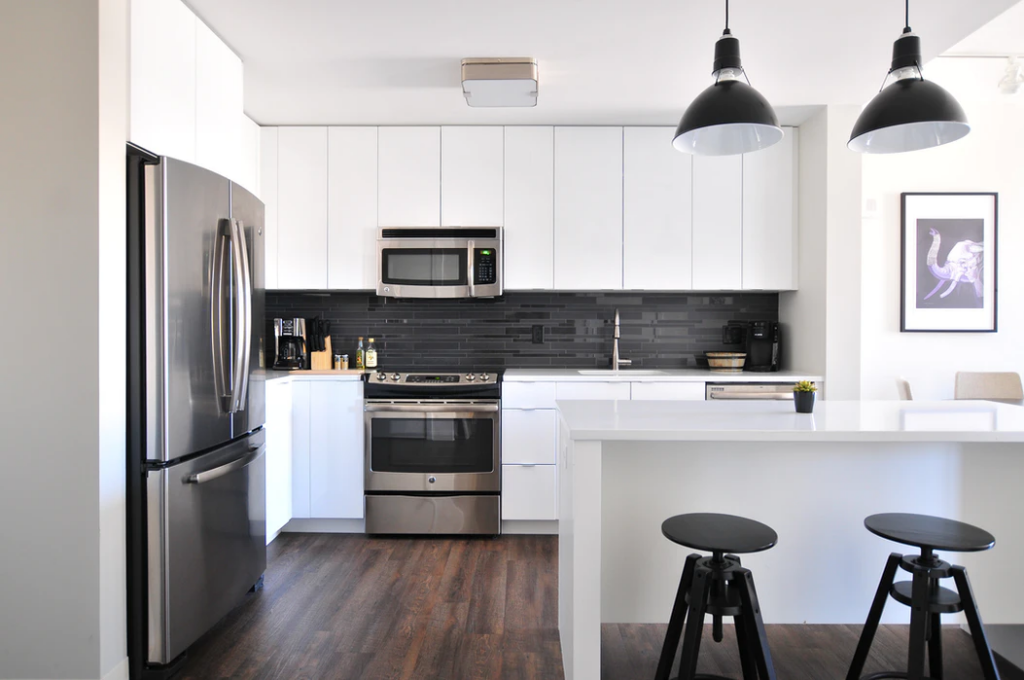 Nowadays you have a sea of new innovative gadgets that are extremely helpful in the kitchen, while some are not at all helpful, so it's better to choose wisely and be as efficient as you can. With that being said, here are some essential appliances that will help you become more efficient in the kitchen!
A Blender
Preparing food for cooking is easily one of the most important things when it comes to cooking in general, but not owning the right tools can make that process a lot harder. Nowadays, blenders are used for a variety of things, not just making fruit and veggie smoothies – thus furthering its purpose in the kitchen! From soups of all kinds to delicious sauces, you can blend just about anything in no time, just like a pro! From soups of all kinds to delicious sauces, you can blend about anything in no time, just like a pro, especially if you're using the Cleanblend blender classic.
The good thing about blenders is that they are relatively cheap and come in multiple sizes, from hand blenders to big duty ones, so you don't have to buy anything unnecessary if you live on your own!
Food Processor
If you are not an experienced cook, you probably aren't that experienced with the knife either, because cooking and cutting go hand in hand! It can be a bit boring, or even painful if you need to cut a lot of ingredients in tiny pieces, while barely being able to hold a knife – so get a food processor to do the job instead!
This is much faster and more efficient, especially if you are just starting your cooking adventure! And no. it's not quite the same as a blender, as food processors are meant for larger ingredients, that need to be cut with the knife, while blenders are for more intricate foods that need to be fully blended!
A Mini Oven
Owning a real oven is a luxury not a lot of people can have, due to space, finances, or other reasons, a lot of people simply don't have it in their homes! But not owning an oven can make you miss out on some delicious meals you can easily prepare and with that being said, you can always find an alternative!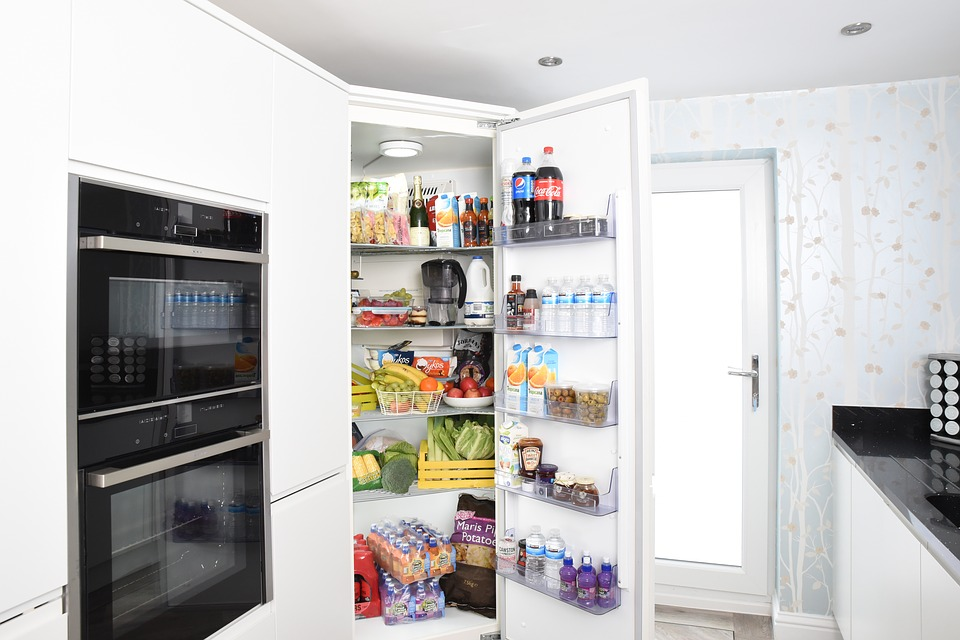 Getting a mini oven instead of a regular one is a great way to get all the benefits while spending less money and space. There are lots of models that offer lots of things, something like a breville bov900bss acts like a real oven, but cooks the food faster, making it all in all more efficient! So you don't have to give up on making delicious baked goods, you just need to find a solution!
Coffee Machine
This might seem unnecessary to some people, but when you think about how much money you spend on buying coffee every morning before work when you can just make it at home instead! This will save you both money and time, so you'll never have to make a coffee run again!
There are multiple versions of this device, from espresso machines to coffee makers, it all depends on what type of beverage you like the most! Coffee machines are not cheap, but once you buy them you're good to go, never be de-caf again!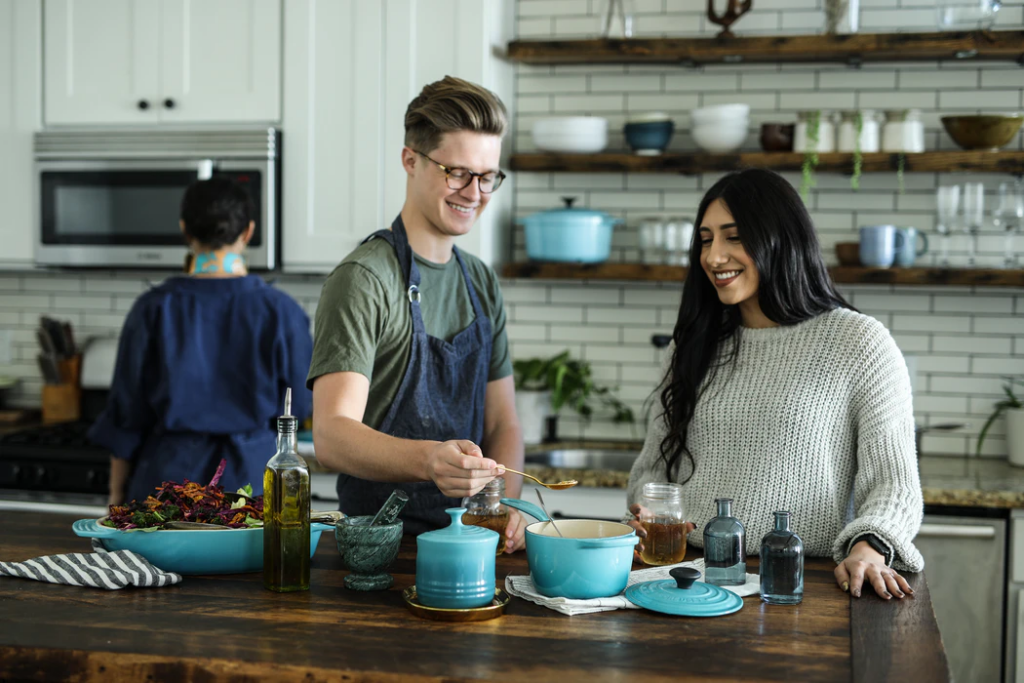 Dutch Oven
A lot of people are not great cooks nowadays, due to how take-out food is popular, many just opt for that. But sometimes, once in a blue moon, you want to cook something special, but you don't own an oven or plan on getting it, so what do you do? You need to find a versatile dish that can be used for a variety of foods and the dutch oven certainly is just that.
Not only does it emulate the real oven, but it can be directly cooked in, so you pretty much don't need a plethora of other dishes. They are a bit on the pricier side, but look at it this way – it'll last you a lifetime! And also you can cook anything from soups to meat and vegetables, all in one! It's surely a win-win situation if you are willing to invest!
At the end of the day, every home should have at least one of these appliances, as it can truly help you on your cooking journey. So why make things hard for yourself, when you can find a shortcut and actually enjoy cooking? Think about the foods you want to make the most, and decide your purchase on that!