3 Beauty Treatments to Consider
The beauty industry is huge. It can often feel that new treatments, products and other commodities are being rolled off the production line at high speed and it can be difficult to know which options will work best for you. At the end of the day, only you will know the answer to this question. After all, only you know your ideals and preferences and what steps can be taken to achieve this. But for now, let's take a look at some of the most popular beauty treatments currently taking the beauty industry by storm. You never know, you could find something that's perfect for you!
Eyebrow Treatments
Eyebrows have been big business in the beauty industry over the past few years. Of course, there have always been trends when it comes to eyebrows. Over the decades, preferences have changed, varying from pencil thin shapes to thick and fluffy brows. But nowadays, there are many treatments that you can have carried out by a professional rather than carrying them out yourself at home. Here are a couple you might like to try out!
Threading
Threading is one of the most popular eyebrow treatments right now. It's relatively cheap, pain-free and non-permanent. The practice has Ancient Eastern roots and involves using a thread to pull individual eyebrows hairs out from the root. As you can imagine, this gives precise results. It's also ideal for those with sensitive skin who may not consider waxing an option.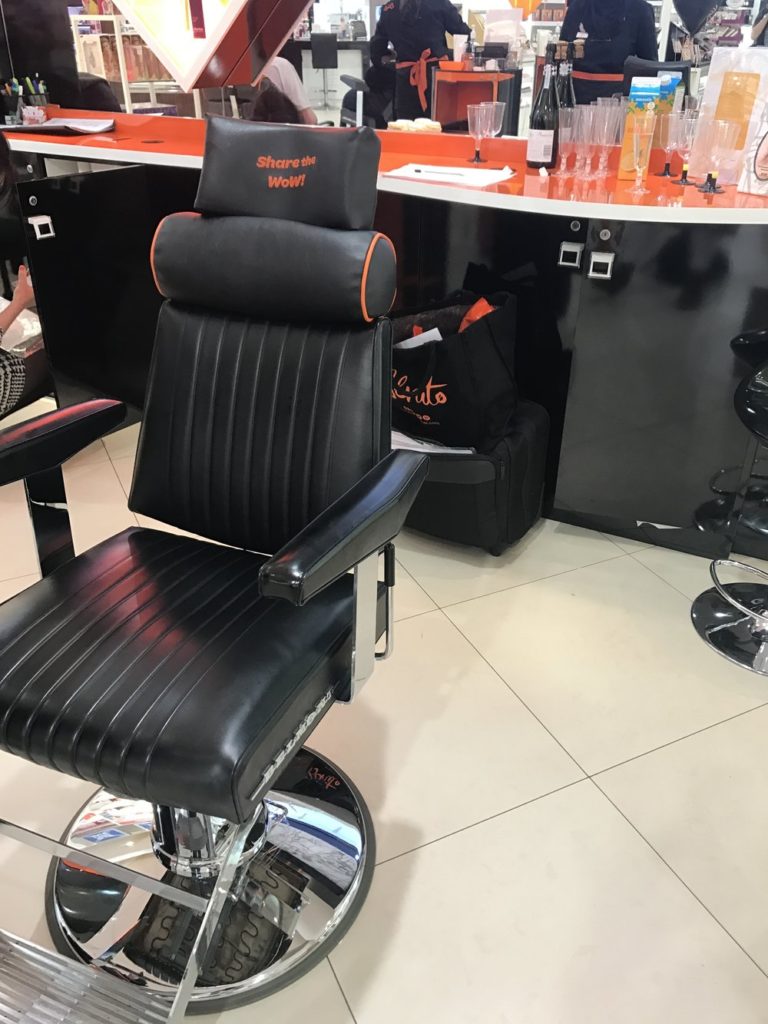 Microblading
If you have thin or sparse brows and would like them to be darker or thicker looking, you might want to try out microblading. During microblading, a trained and qualified beautician will use a small tool to insert pigment under your skin. They will draw on hair-like strokes to give the ultimate illusion of thicker and fuller brows!
Beauty Treatments & Surgical Procedures
There are a number of surgical procedures that you might want to consider. Of course, it's absolutely essential that you think these through and are completely sure about them before undergoing them. They tend to be higher cost and can entail recovery time. But they do give some of the most drastic and long-lasting results. Options range from implants to a facelift.
Eyelashes
Many of us crave longer and fuller looking lashes. Now, we can use mascara or we can put lash strips on. But if you want fuller and longer lashes around the clock, eyelash extensions could be the perfect option for you. A professional will add individual lashes to your natural lashes with specialist glue. This is a semi-permanent treatment. You can book in to have infills for the lashes that fall out over time.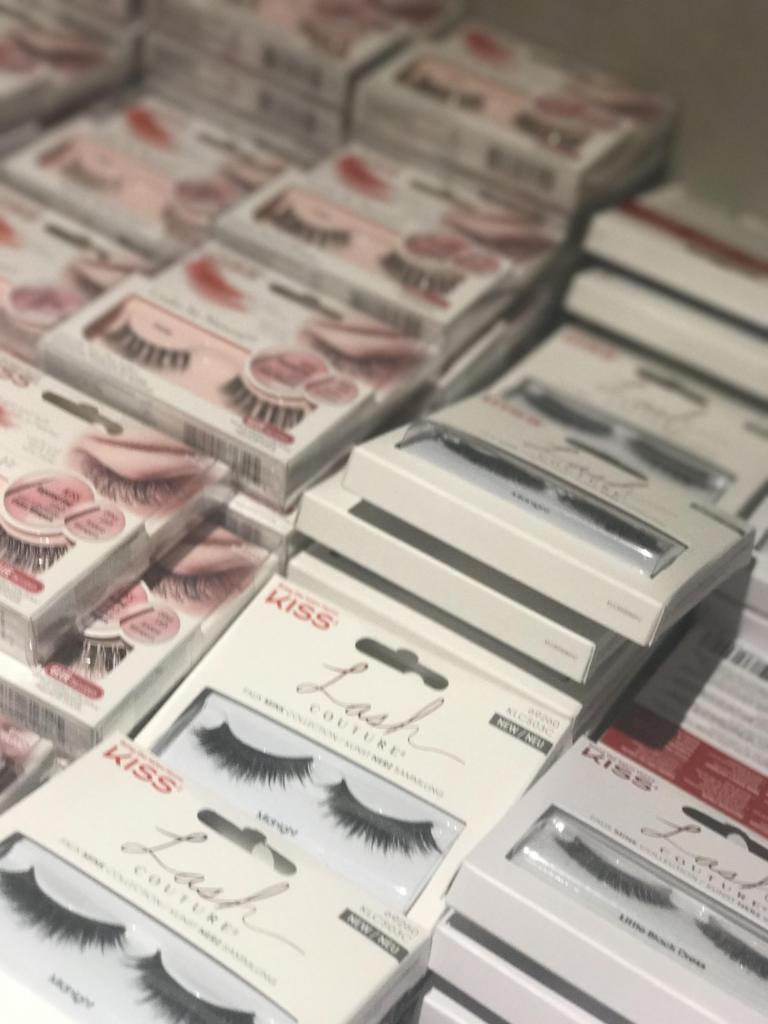 These, of course, are just a few different treatments that you might like to try out. There are plenty more out there. When you find the treatments that are right for you, there's bound to be no looking back! You can fit them perfectly into your routine and thrive in the results!
Tagged:
beauty
Beauty Tips
Eyebrows
Eyelashes
Lashes