3 Places You Should Visit In The Lake District
Welcome to the Summer of the great staycation! It's almost as if we've been transported back to the era of yesteryear with trips to the Great British coast and families packing up their belongings and cramming themselves into the car on a voyage to beauty spots such as Cornwall, The Cotswolds and the Lake District to enjoy a week or two of a good old family staycation.
If you're looking for inspiration for a staycation destination then we can't recommend the Lake District enough. There is plenty to see and do for every member of the family! Of course, it is super important that you do follow all Government guidelines for travel and keeping the recommended social distance at all times wherever you go!
We're no stranger to the Lake District so here's 3 places you'll probably want to add to your itinerary for visiting.
Penrith
If you follow me on Instagram you'll see I spend an awful lot of time in Penrith as my Grandparents live here. Penrith is the nearest town to Centre Parks and boasts multiple supermarkets, the small market-town is also home to a pool and fitness centre (outdoor lidos can be found at Shap) and a quaint little cinema. With lots of restaurants and a handful of pubs this town is great if you're not looking to be too rural whilst still experiencing the joys that the Lake District has to offer.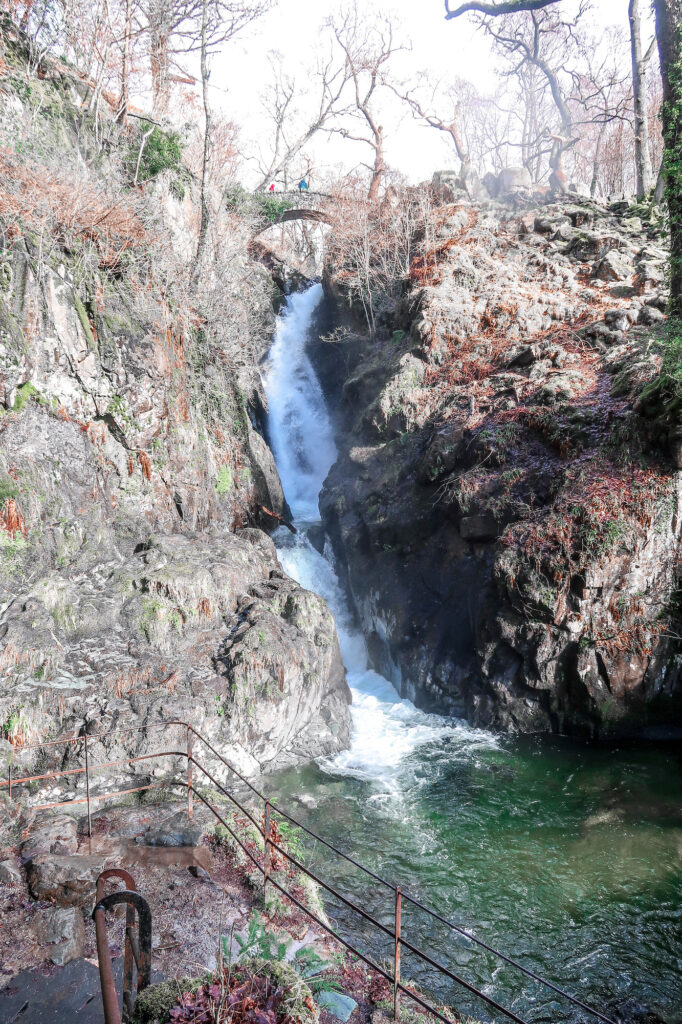 It's a great base if you want to visit Ullswater and hop on the steamer around the lake or the ever-popular Rheged. If you're looking for city-centre shopping then Carlisle is only a 25-minute drive away too.
Things to do in and around Penrith
Keswick
A tourist favourite hotspot in the Lake District is the market town of Keswick. Surrounded by mountains such as Skiddaw and home to 'The Pencil Factory' there's lots to explore especially if you like to head off the beaten track in and around Keswick including boat tours and the Theatre by the Lake.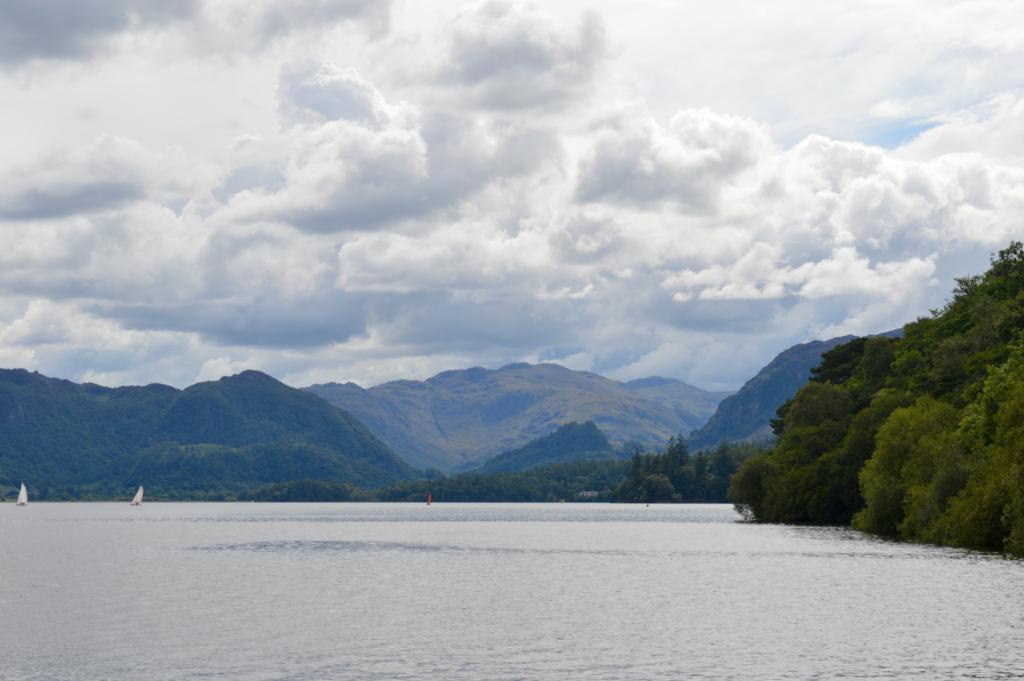 Love Alpacas? They seem to have become the Lake District's token animal, you can now take an alpaca for a walk in Keswick at the Lingholm Estate! If you're really looking to make the most of Keswick the Visit Keswick website has a great selection of itineraries for you to check out and help you make the most of your time here.
Things to do in and around Keswick
Windermere
No trip to the Lake District is complete without a visit to the UK's largest natural lake, Lake Windermere, where you can hire a rowing boat for a couple of hours and get out on the open lake! If you're looking for adventure then Go Ape at Grizedale offers a whole host of adrenaline-filled adventures such as zip-lining which comes highly recommended! If you're not a thrill-seeker then why not head to Bowness-on-Windermere and fully immerse yourself in the wonderful world of Beatrix Potter complete with themed gift shop and restaurant!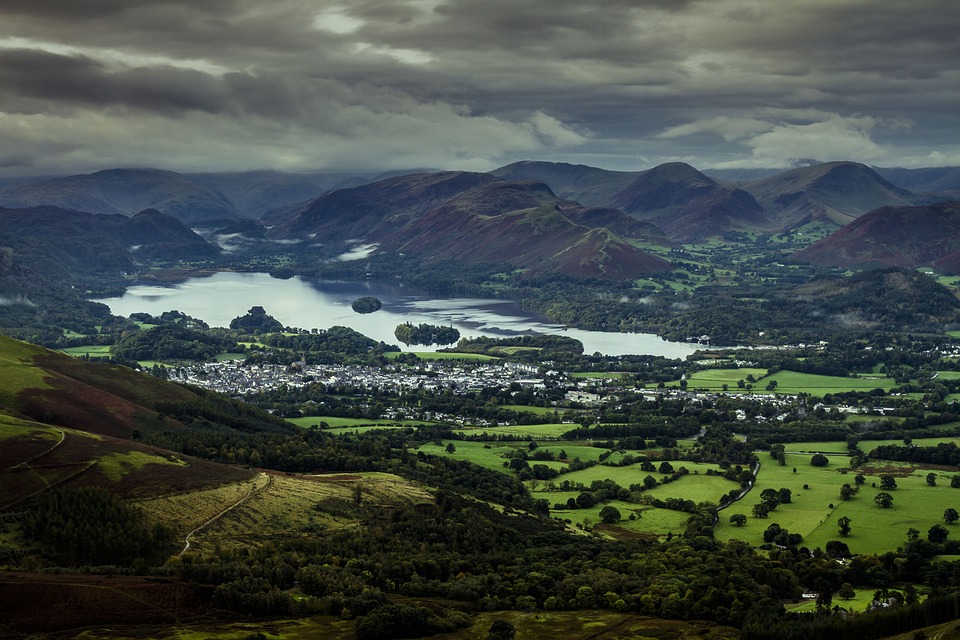 The Lake District is such a great place for a family staycation whether you're staying in a hotel, caravan, tent or lodge we're sure you'll have a great time! Just make sure that you pack a rain coat as it's not full of lakes for no reason, right?!
Have you got plans to visit the Lake District? We'd love to hear where you're going to see in the comments section below. As always if you've found this article of any value we'd love for you to share it with friends and family across social media and beyond.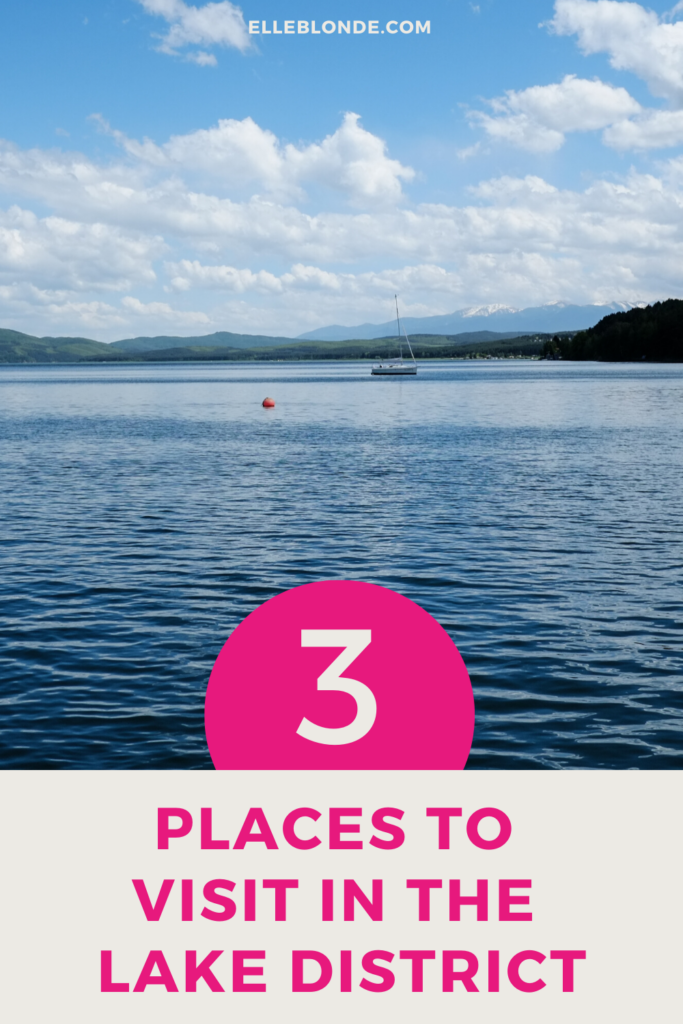 Tagged:
Lake District
Staycation
Travel Guide
Travel Tips